President Recep Tayyip Erdoğan on Tuesday invited the left-wing American philosopher Noam Chomsky to visit the ditches dug by the members of the terrorist group PKK's urban youth branch YDG-H, amid his support to the petition signed by 1100 academics calling the government to lift the curfews imposed on certain towns in Turkey's southeast.
President Erdoğan's comments came during a meeting at the Presidential Palace as part of the Ambassadors Conference in Ankara where he underlined Turkey's determined stance against terror activities and how terror affects civilians lives in the country's southeast.
"Our citizens' rights are being violated because of terror organizations. Terrorist organizations do this. It is terrorist organizations that poison the lives of our citizens by digging ditches, burning down schools, mosques, and libraries," the president said.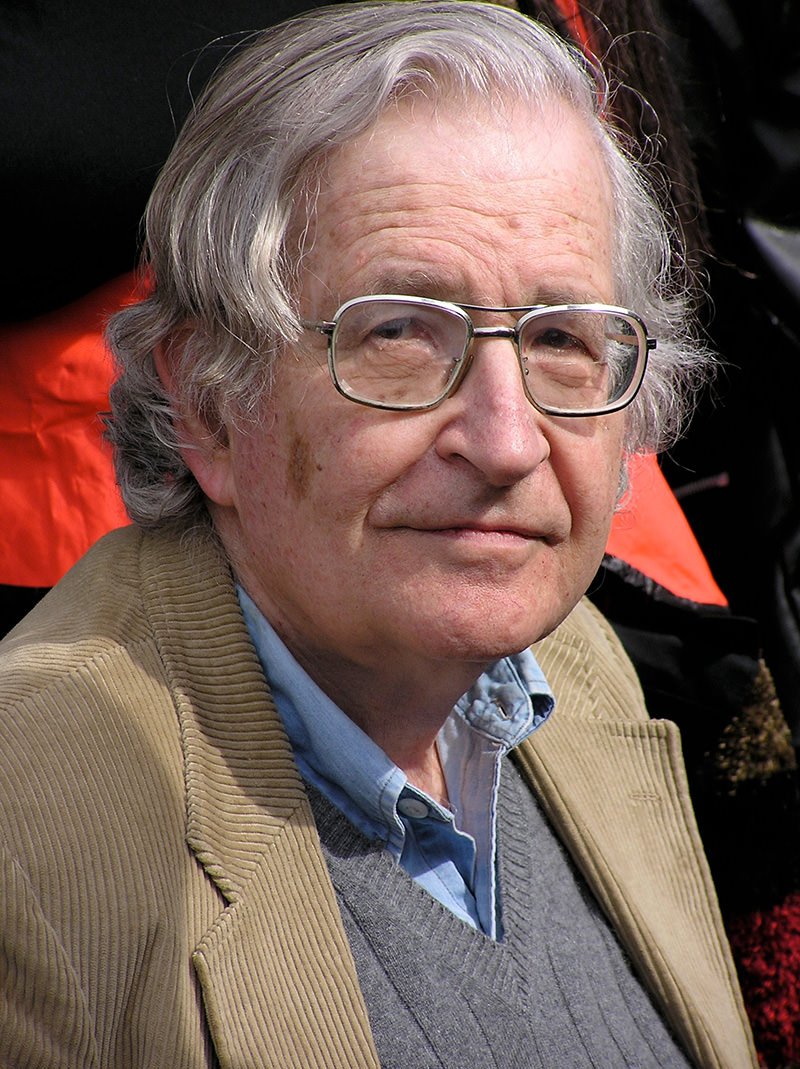 "Despite such realities, a group calling themselves academics signs a declaration. This is called colonial mentality. Turkey dealt with this 100 years ago," Erdoğan added.
Erdoğan called on foreign academics to come to Turkey saying, "The United States ambassador should invite Chomsky" and said that they should come to see what is really happening on the ground rather than receiving information through non-primary sources.
Born in 1928, Noam Chomsky is a linguistic professor at the Massachusetts Institute of Technology. He is also known as left-wing American philosopher who has focused on topics related to U.S. foreign policy and is a political activist.