President Recep Tayyip Erdoğan paid a surprise visit on Tuesday to the Special Forces Command of the Turkish Armed Forces in Ankara.

Erdoğan was accompanied by Chief of Staff Hulusi Akar and Deputy Chief of the Turkish General Staff Yaşar Güler during his visit.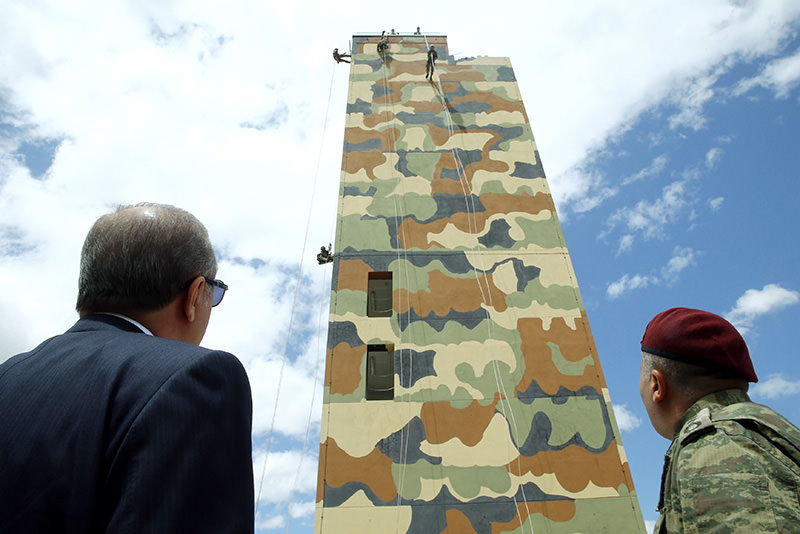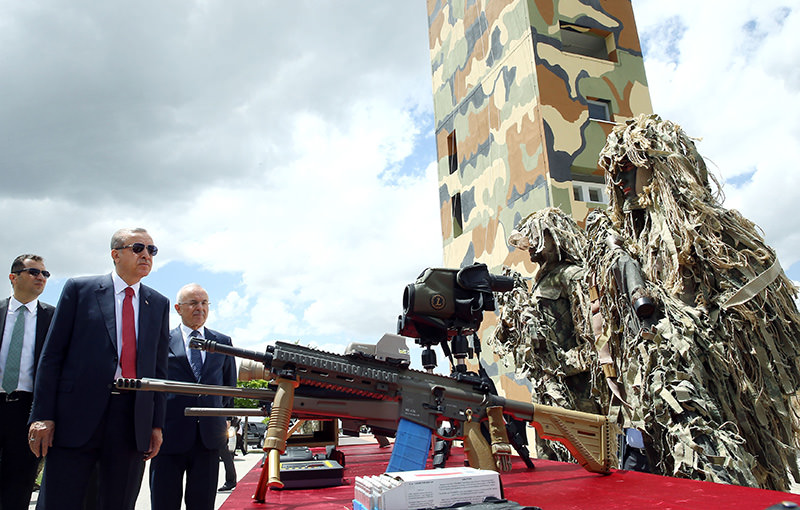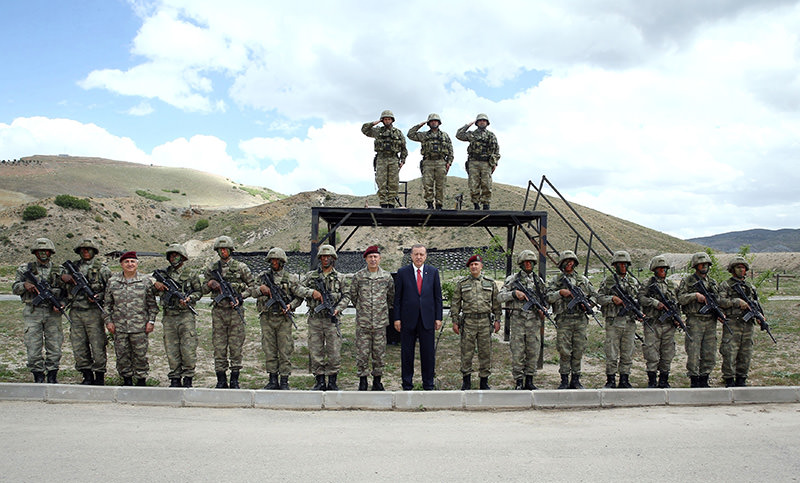 The president watched various courses of the Special Task Forces' training in the headquarters. He was also briefed by the Special Task Forces Major General Zekai Aksakallı on the training of the unit during the visit.