Çengelköy, a tranquil district on Istanbul's Asian coast of the Bosporus, was the site of a harsh attack on Friday night during the attempted coup by a military junta, which has been attributed to the Gülenist Terrorist Organization (FETÖ). Among those killed in Çengelköy are 17 civilians, including a middle aged woman and a 22-year-old university student who were trying to run away from gunshots and lost their lives while dozens more were injured and are currently at hospitals, including Can Cumurcu, a Çengelköy local official. From midnight until dawn, Çengelköy residents stood against the coup attempt while dozens of coup soldiers fired at them and held them hostage for hours.
What happened in Çengelköy?
Around 10:30 p.m.
A soldier from Kuleli Military High School arrived in Çengelköy and announced that residents had to be home since a coup was underway. People resisted heading home and the soldier retreated to the military school, firing his gun in the air.
Around 12 a.m.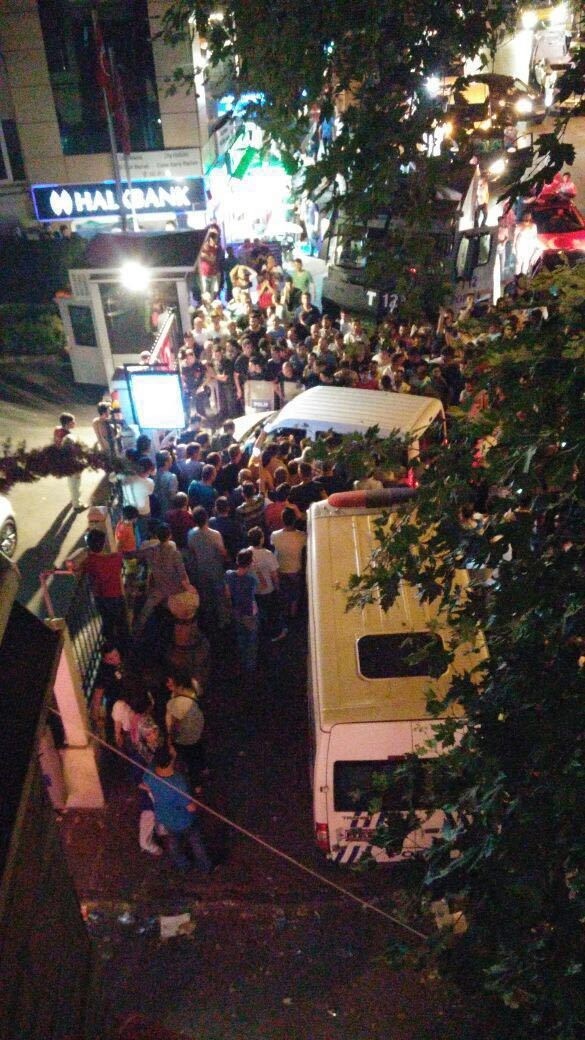 Dozens of putschists, including high-ranking coup soldiers, arrived and fired at residents who tried to prevent the coup soldiers from gaining ground. They shot at those resisting and unarmed civilians tried to run away from soldiers through Çengelköy's narrow streets.
Around 4 a.m.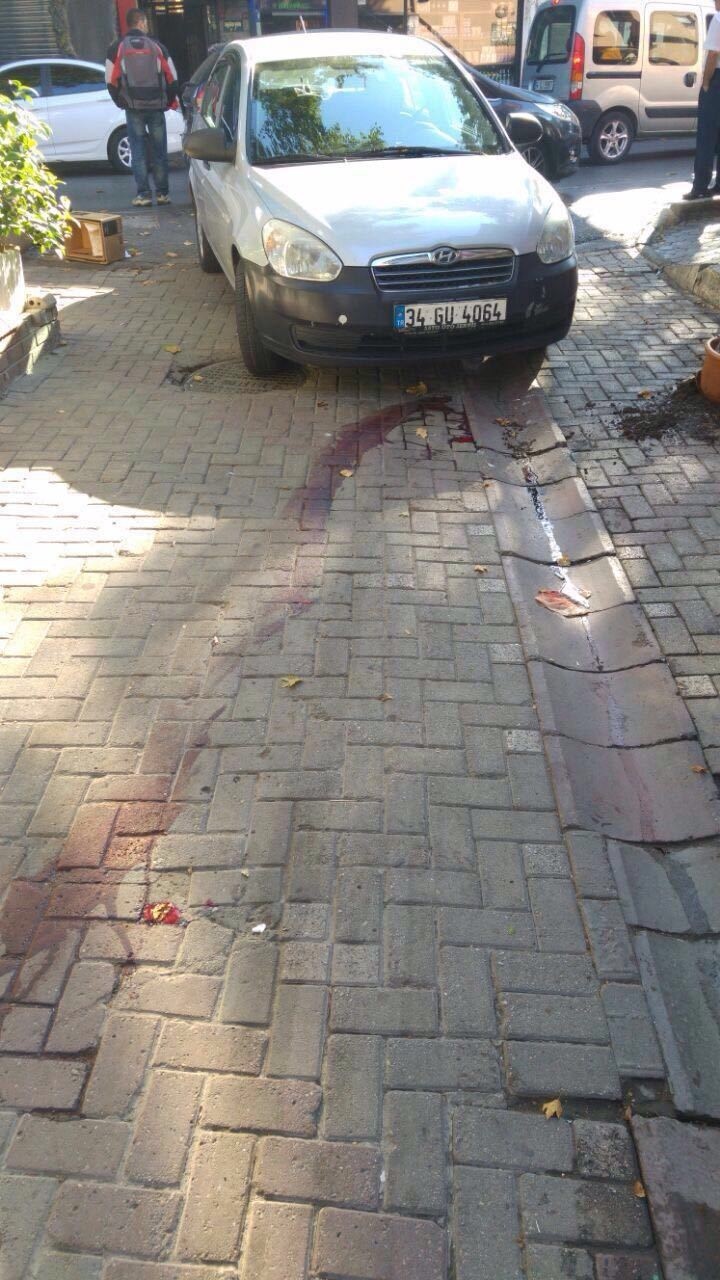 The putschists took nearly 50 civilians hostage on the main street of Çengelköy and instructed them to not move or they would be dead. A high-ranking officials reportedly told hostages: "Aren't you in a quandary now, huh? What kind of Muslims are you? You voted for him. Look what you have done to your country. You messed up the country by voting for him. You are responsible for it [the coup]. We will save this country, you will see."
Around 7 a.m.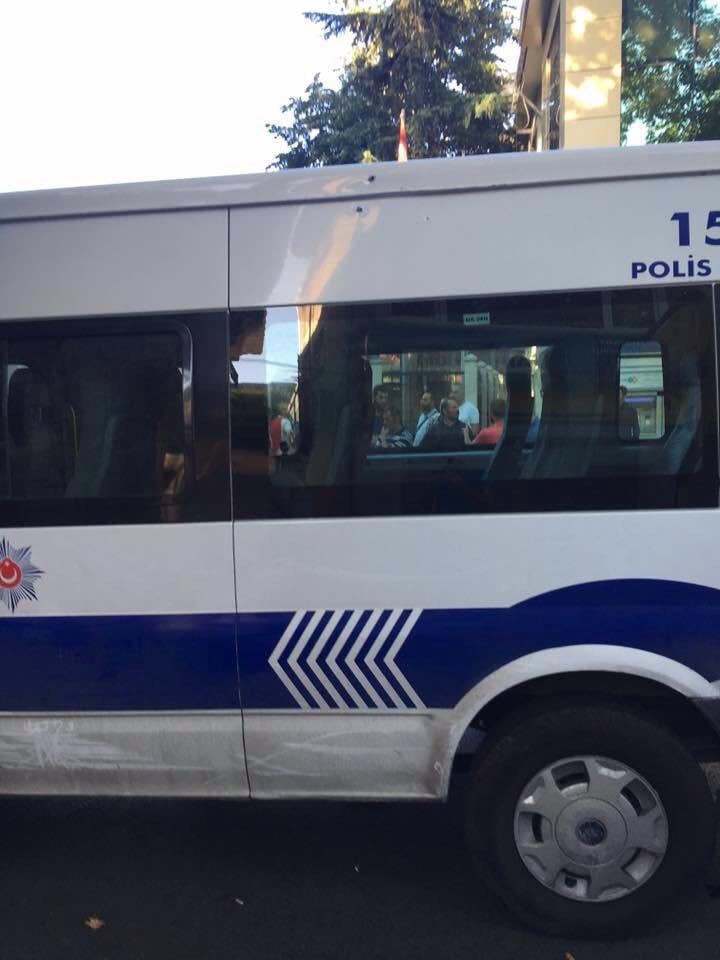 After nearly three hours, the residents were saved when Special Forces arrived at Çengelköy and repulsed and arrested the putschists at Çengelköy Police Station. Four high-ranking putschists, including Kuleli Military School Commander Mürsel Çıkrıkçı, were held at the police station for hours.
Why Çengelköy?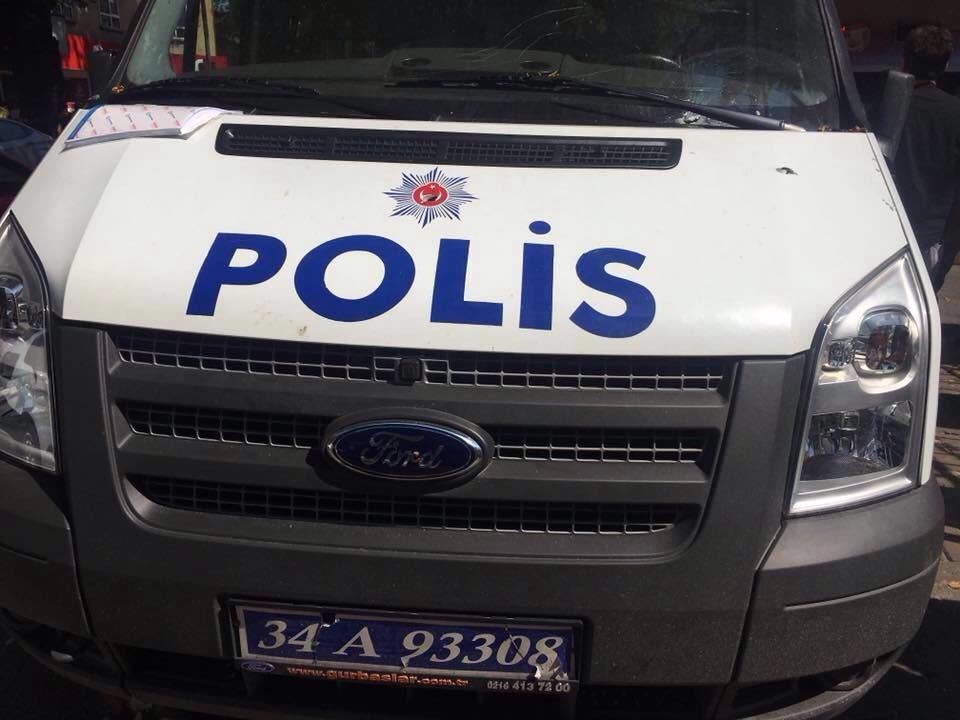 The reason why Çengelköy was the site of a harsh attack by the military junta is because this small, peaceful district is located between the Selimiye Military Barracks in the Altunizade district of Üsküdar, the renowned Kuleli Military High School and the last access road to the Bosporus Bridge in Beylerbeyi. Putschists who departed from Kuleli Military School are believed to have taken over the Çengelköy shore connecting the military school and the Bosporus Bridge, but faced resistance from nearly 250 Çengelköy residents who tried to stop them.
What happened to Çengelköy residents
Osman Akbulut, 58, helped organize Çengelköy resistance, was taken hostage Osman Akbulut, a 58-year-old restaurant owner, helped organize Çengelköy residents against the putschists and was taken hostage for three hours.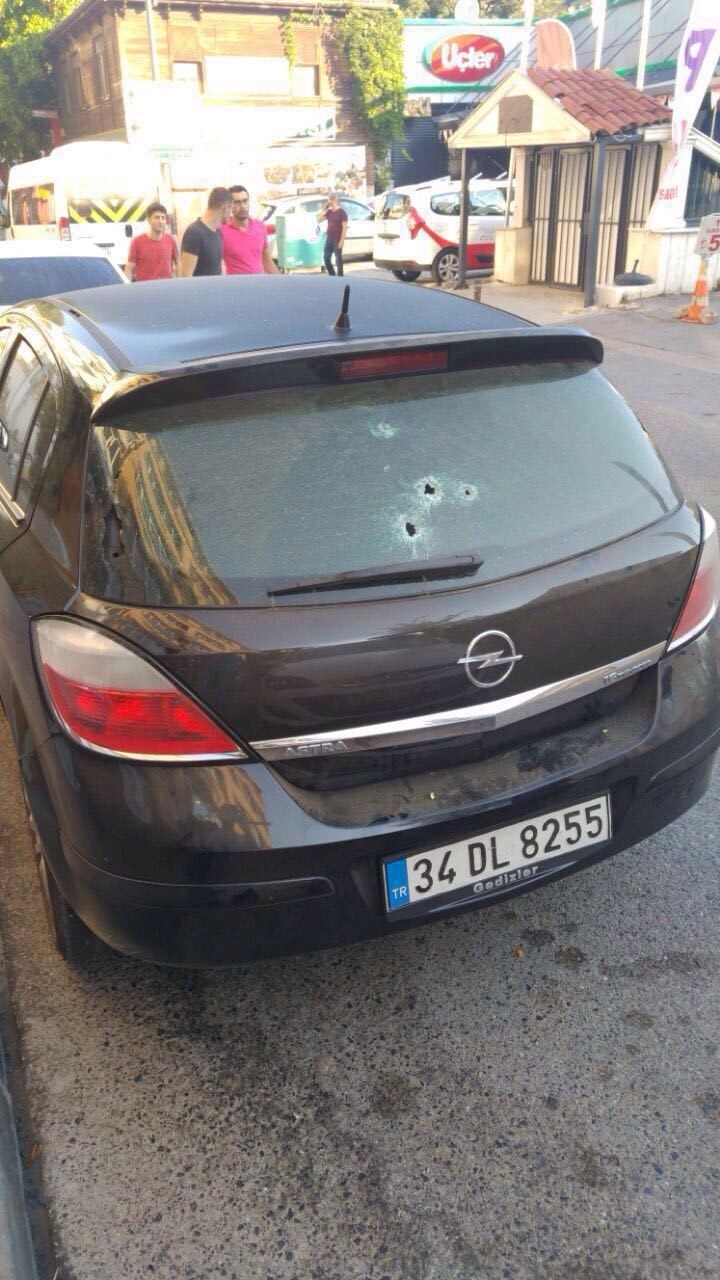 When a high-ranking military official told him and other residents that it was a coup and they had to go home, he replied: "I have seen coups before. None was like this. What is your purpose?"
"You are talking too much. Go home," a soldier yelled at him.
Later, he organized people and together they repelled the first putschist soldier toward Kuleli Military High School. He said that he spoke to a police officer, Tuncay Aktay, at Çengelköy Police Station when the officer asked him to help organize the civilian resistance.
"We don't have enough ammunition, please organize people," Aktay said to Akbulut. "We have decided to protect our police station no matter what." Dozens of coup soldiers came to Çengelköy and started firing directly at civilians.
As an increasing number of coup soldiers arrived, and Akbulut and his friends took shelter in his restaurant. The coup soldiers found them in the restaurant and took them out onto the road in front of the police station.
Akbulut added that he heard a high-ranking putschist soldier's phone call, in which he ordered those calling him to open fire from helicopters on any group of civilians on the streets.
Cafe owner describes woman shot by putschistsSamet Özben, a 25-year-old cafe owner, was among the residents who faced off the first soldiers from Kuleli Military High School before clashes started. Özben said the coup soldiers from Kuleli Military School who fired on civilians were among those who often came to the district to have dinner, and had been friends with Çengelköy artisans for years.
Özben asserted that snipers had targeted civilians. He witnessed the murder of a middle-aged woman stuck in the chaos while the putschists fired at civilians.
"The coup soldiers killed her in front of us as she tried to run away."
The first civilian wounded by coup soldiersE. D., 44, was the first civilian the putschists shot in Çengelköy. He went out to buy a packet of cigarettes when he saw them coming toward him.
"I raised my hands up in the air and said: 'Do not come here, go back.' The soldier aimed at me and I dropped down to the ground to protect myself, he shot me in the leg," E.D. said, sitting on a chair with a bandaged leg.
Man beaten with rifle butt while watching Erdoğan's speechWith a swollen eye, Kenan Yılmaz, 44, the owner of a teahouse in Çengelköy, offered tea while saying: "We in Çengelköy are peaceful, hospitable people." With a trembling voice, Yılmaz said: "I was sitting and watching Erdoğan's speech on TV. A high-ranking soldier came into my teahouse, pushed me to the ground and started hitting me with his rifle butt. I asked him: 'Why you are hitting me? I did nothing. Why?' The only word came from his month over and over again was: 'Shut up!' He did not let me go out. I still do not know why he beat me."
Agony in eyes, shrapnel in arm of 51-year-old residentWounded in the arm by shrapnel, Kadir Akbulut, 51, drove the first putschist into a corner within the Durak Market in Çengelköy. The soldier, facing Akbulut, said: "I will shoot you," while Akbulut dared him, saying: "Go ahead." Akbulut said that the coup soldier ran away from the market to the military school. Akbulut said the coup soldiers were sneaking out from Kuleli Military School and firing at them.
"They encircled us in the main street. They put our faces on the ground. A soldier started cursing at us: 'You pack of dogs! Your God is Tayyip!' … We heard him, via his walkie-talkie, ordering his crew on the Bosporus Bridge to fire on civilians. We heard gunshots after his orders," Akbulut said, outraged and sad. "At dawn, he called someone a couple of times. Then he asked a soldier named Selçuk about the situation. He replied: 'No information, my commander.' Later he threw his iPhone to the ground and told us to remain until they had completely moved away. At the same time, reinforcements of Special Forces entered the street and we caught the putchists."
"No words can describe what we experienced. I witnessed the coup in 1980, but I never seen such treachery."
Waiter describes 22-year-old university student shot to death by coup soldiersYılmaz Acun, a 42-year-old waiter at Aşhane restaurant, described how a seasonal worker named Burak, a 22-year-old university student, was shot to death by coup soldiers.
Acun said: "Burak and his father were stuck between the resisting civilians and the putschists firing at them. He first secured his father behind a car, then walked toward the civilians asking for help. His father urged him not to go, but he said: 'How are we supposed to have our voices heard, if we do not go?' " Only minutes later, the soldiers shot and killed him before he reached the civilian side.