Turkish and Iraqi armies started major joint maneuvers at the common border, Iraqi Defense Minister said Monday, as the two countries expressed disapproval of the Kurdistan Regional Government (KRG)'s independence referendum.
The Turkish military said in a statement that the Iraqi army will join the military drills at the border, which have been ongoing since last week.
Earlier on Monday, Turkey imposed tighter controls on Habur border gate in its southeast to land crossings from northern Iraq.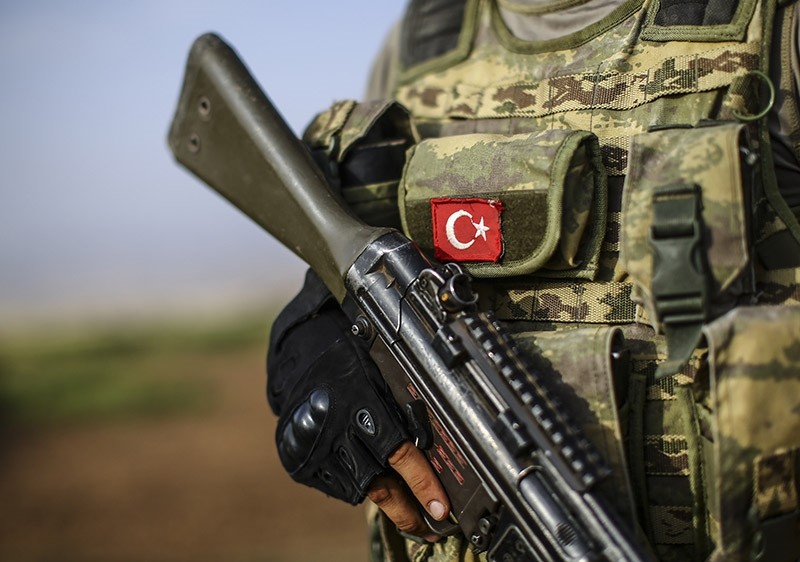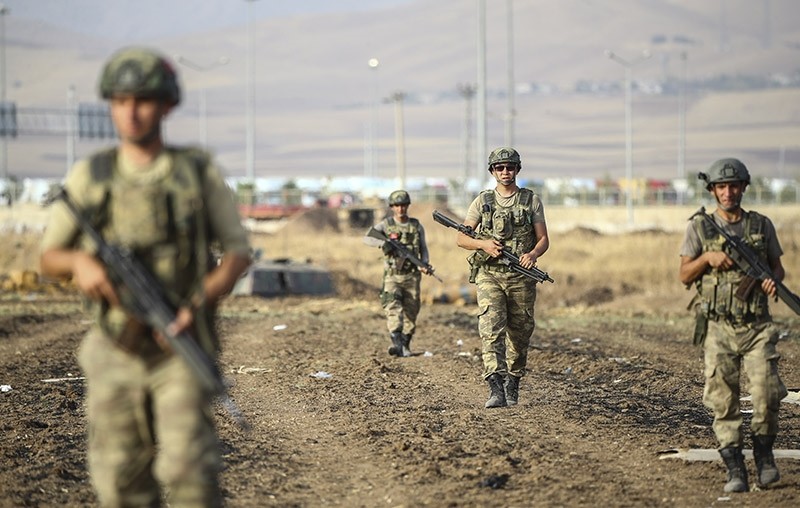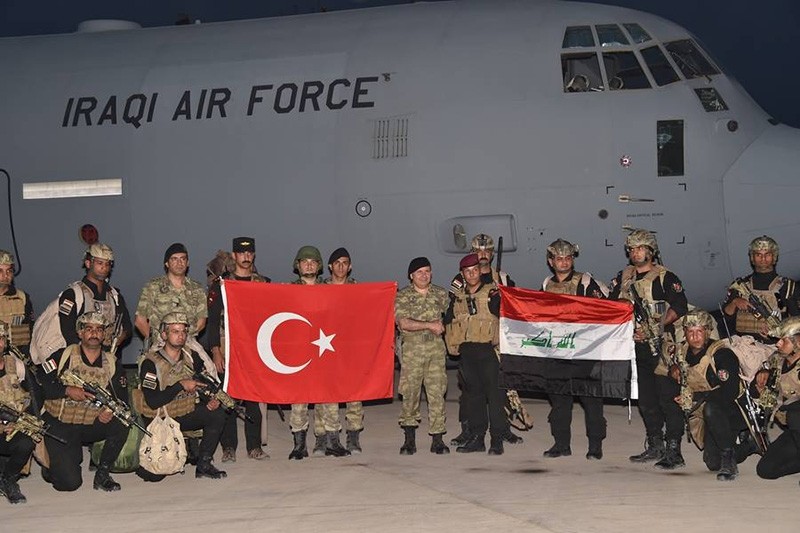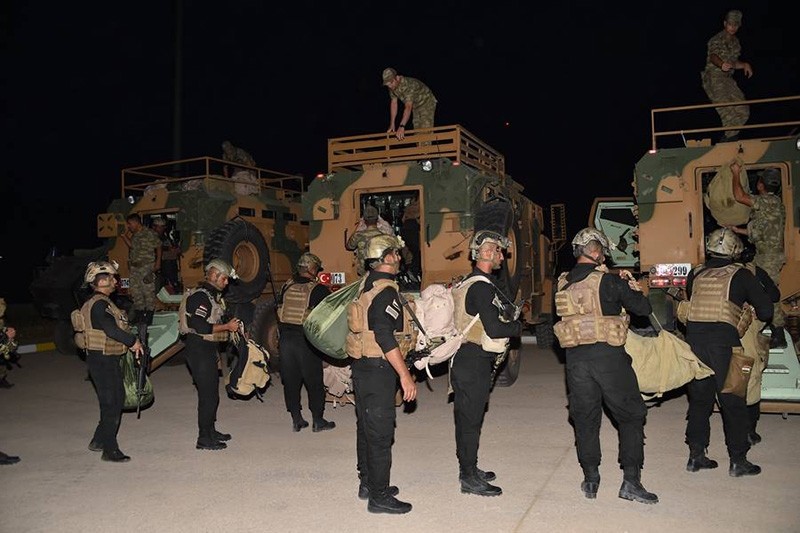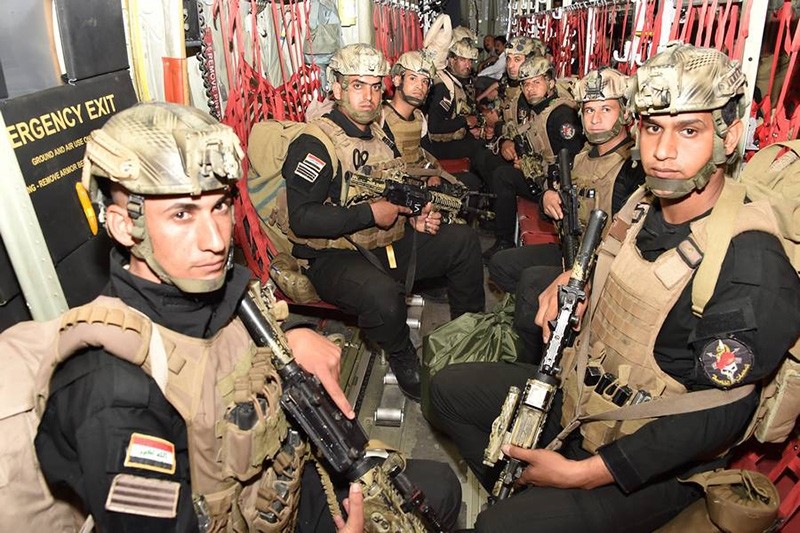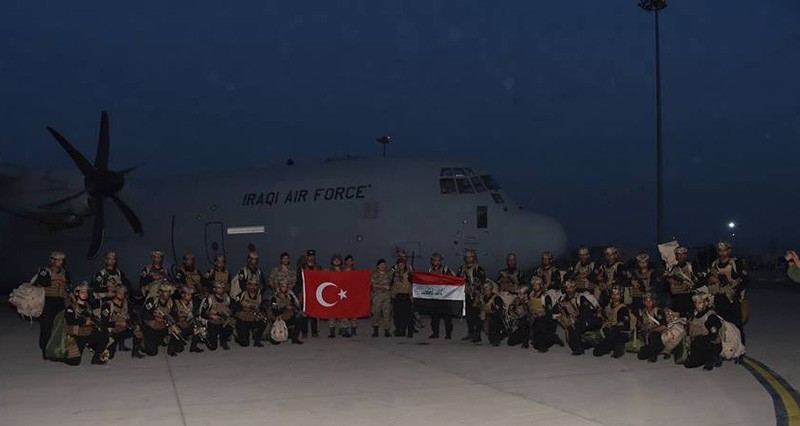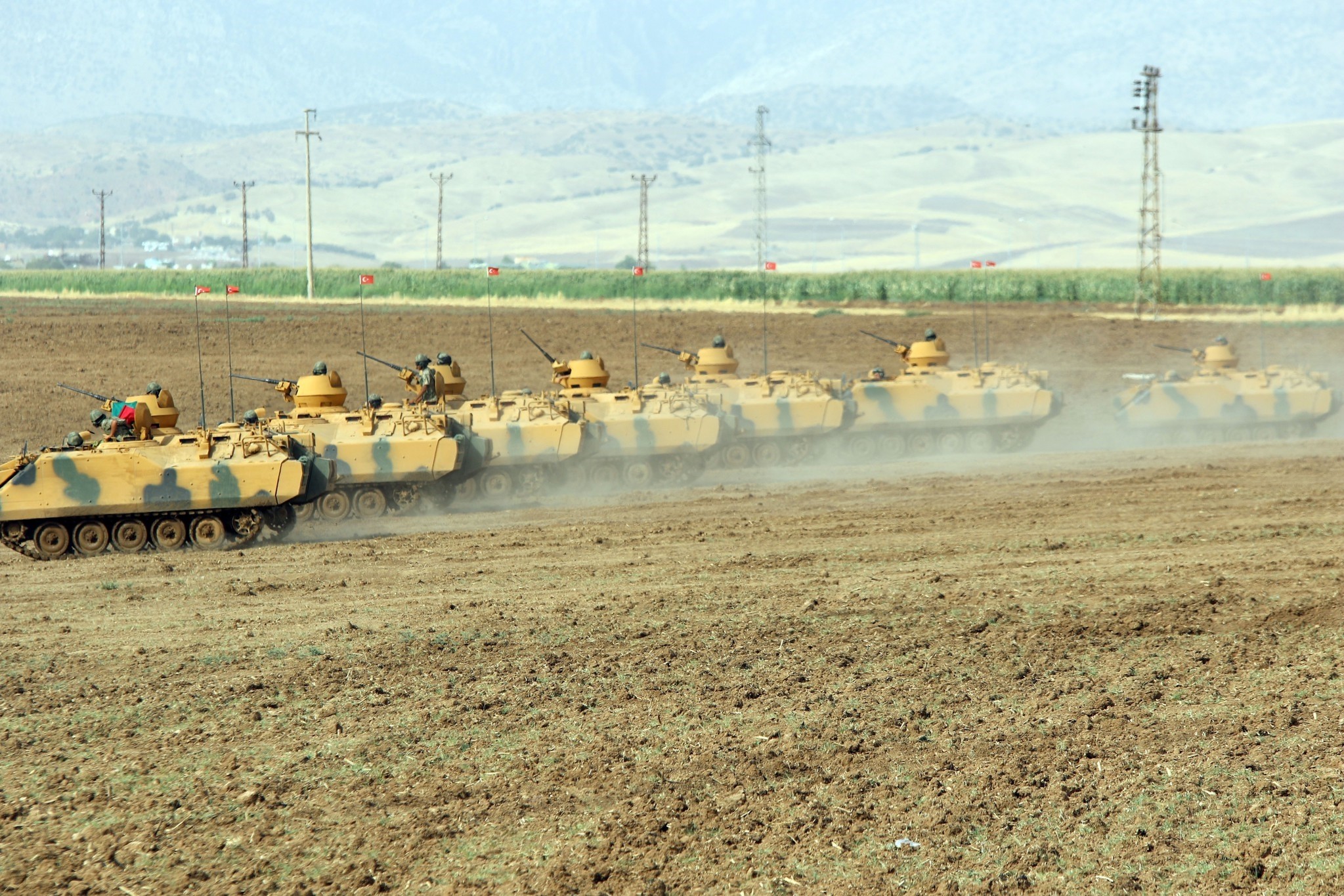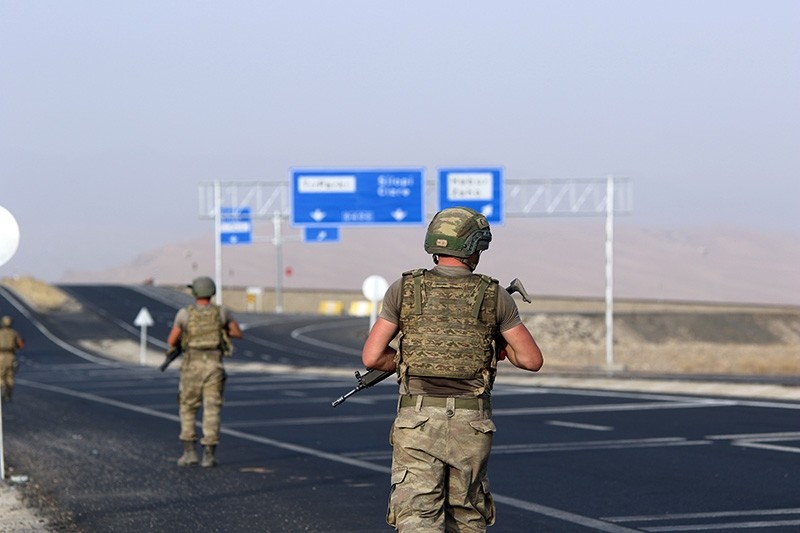 The military exercises started last Monday - just a week before the Kurdistan Regional Government (KRG) held a controversial independence referendum - near the town of Silopi, close to the Habur border gate between Turkey and the Iraqi Kurdish region.
The Turkish parliament also held an emergency meeting Saturday and extended the mandate that allows military operations in neighboring Syria and Iraq. to Oct. 30, 2018.
The mandate was first approved by parliament in October 2014 and has been renewed every year, allowing military action in Turkey's two southern neighbors against Daesh terrorists and other groups deemed by Ankara to be terror organizations.