Binali Yıldırım, who has served as Turkey's 27th and final prime minister, has earned the respect and admiration of the Turkish people through his strong leadership and down-to-earth personality in 16 years of government service.
Before taking office as prime minister in May 2016, Yıldırım served as senior adviser to President Recep Tayyip Erdoğan and Minister of Transport, Maritime and Communication for the ruling Justice and Development Party (AK Party).

Besides his success as a political leader, the 62-year-old Erzincan native's warm wit and endearing jokes have made him a favorite among Turks.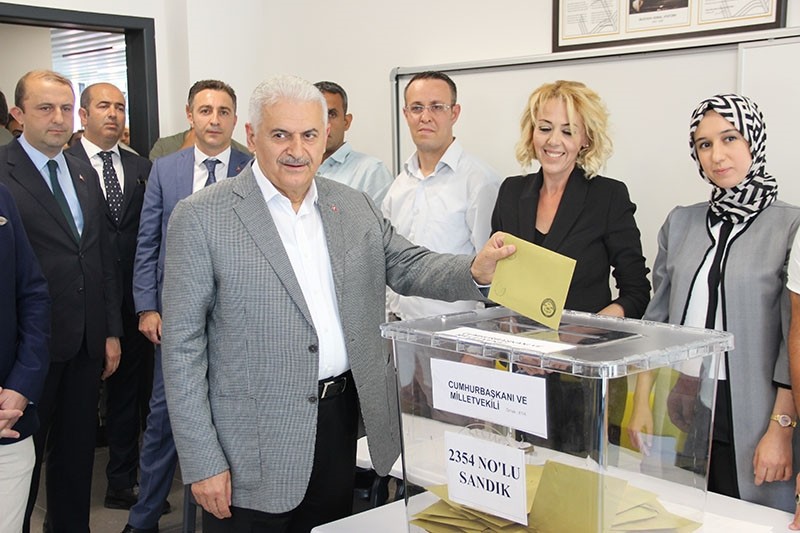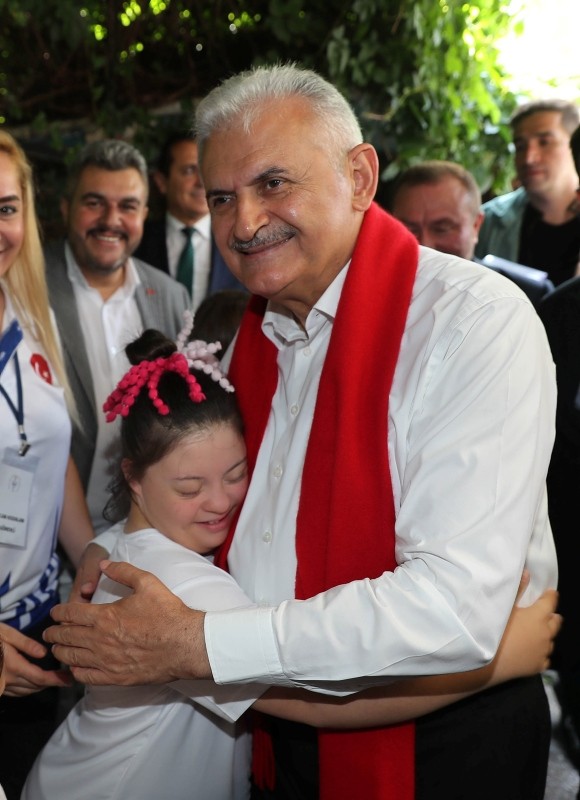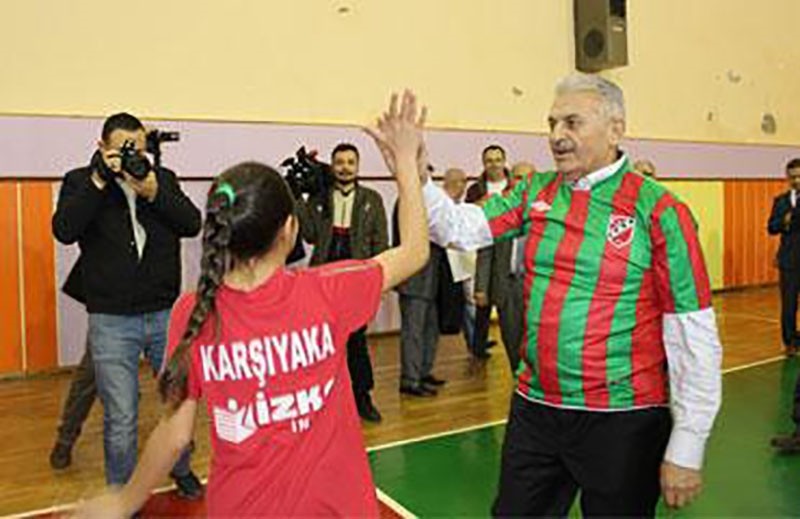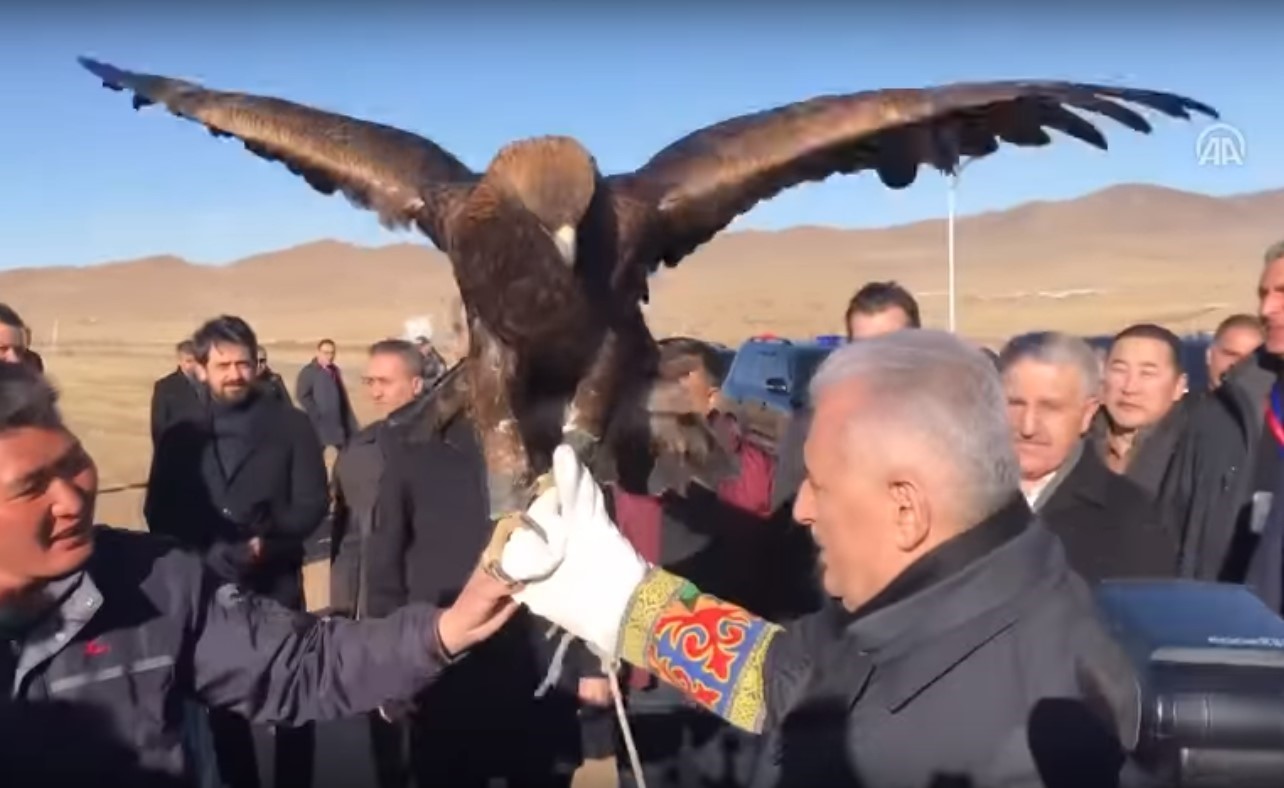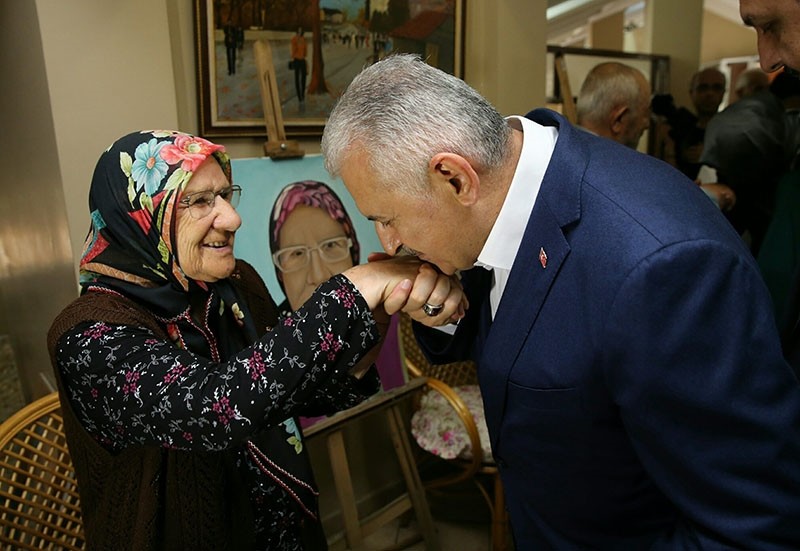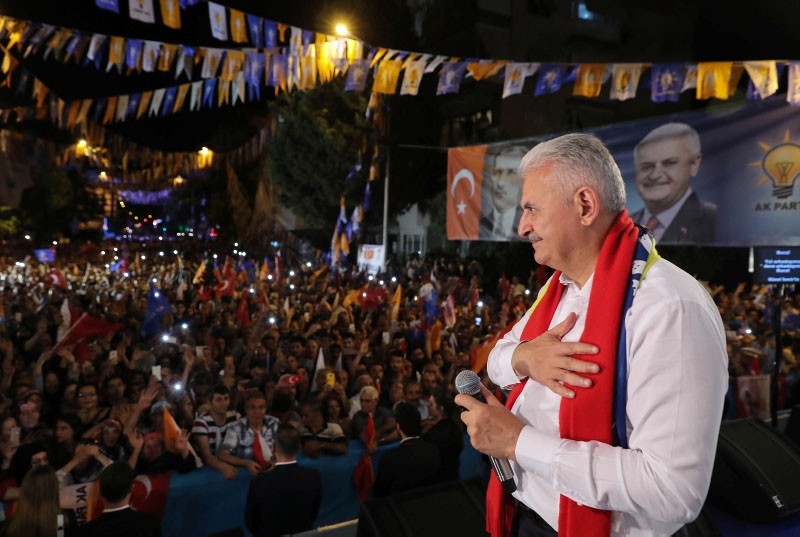 Yıldırım was admired for his strength and commitment to upholding democracy during and after the following the July 2016 failed coup attempt, in which 249 people were killed and thousands others injured. He has been instrumental in helping Turkey transition from a parliamentary system to and executive presidency following the April 2017 constitutional referendum.
Some of Yıldırım's shining moments as transportation minister include constructions of the Marmaray and high-speed rail lines, as well as an overall expansion in Turkey's airport and road infrastructure. He was nicknamed "king of roads" for overseeing the construction of 17,500 kilometers (10,874 miles) of divided roads during his time in office.
In the next term, Yıldırım will be serving in the Parliament as the deputy of the western Izmir province for AK Party.