President Recep Tayyip Erdoğan has arrived in Berlin at the start of a three-day visit that could set the future course of relations between the two NATO allies.
The trip is the Erdoğan's first formal state visit to Germany, which is home to more than 3 million people with Turkish roots.
Senior German officials welcomed the president and the first lady Emine Eerdoğan at the military section of Berlin's Tegel Airport. The president is accompanied by key ministers during the visit, including economy, finance, trade and industry ministers.
Germany's news channels broadcasted the welcoming ceremony live at the airport, where Erdoğan was welcomed by an honor guard, and 21 gun salute.
Ahead of his arrival, Erdoğan called for a "new page" to be turned in bilateral relations, after years of strained ties.
In an article published in German daily Frankfurter Allgemeine Zeitung, the president said: "The dramatic developments in the world make it indispensable for both Germany and Turkey to open a new page in bilateral relations, to leave aside their differences and focus on their common interests."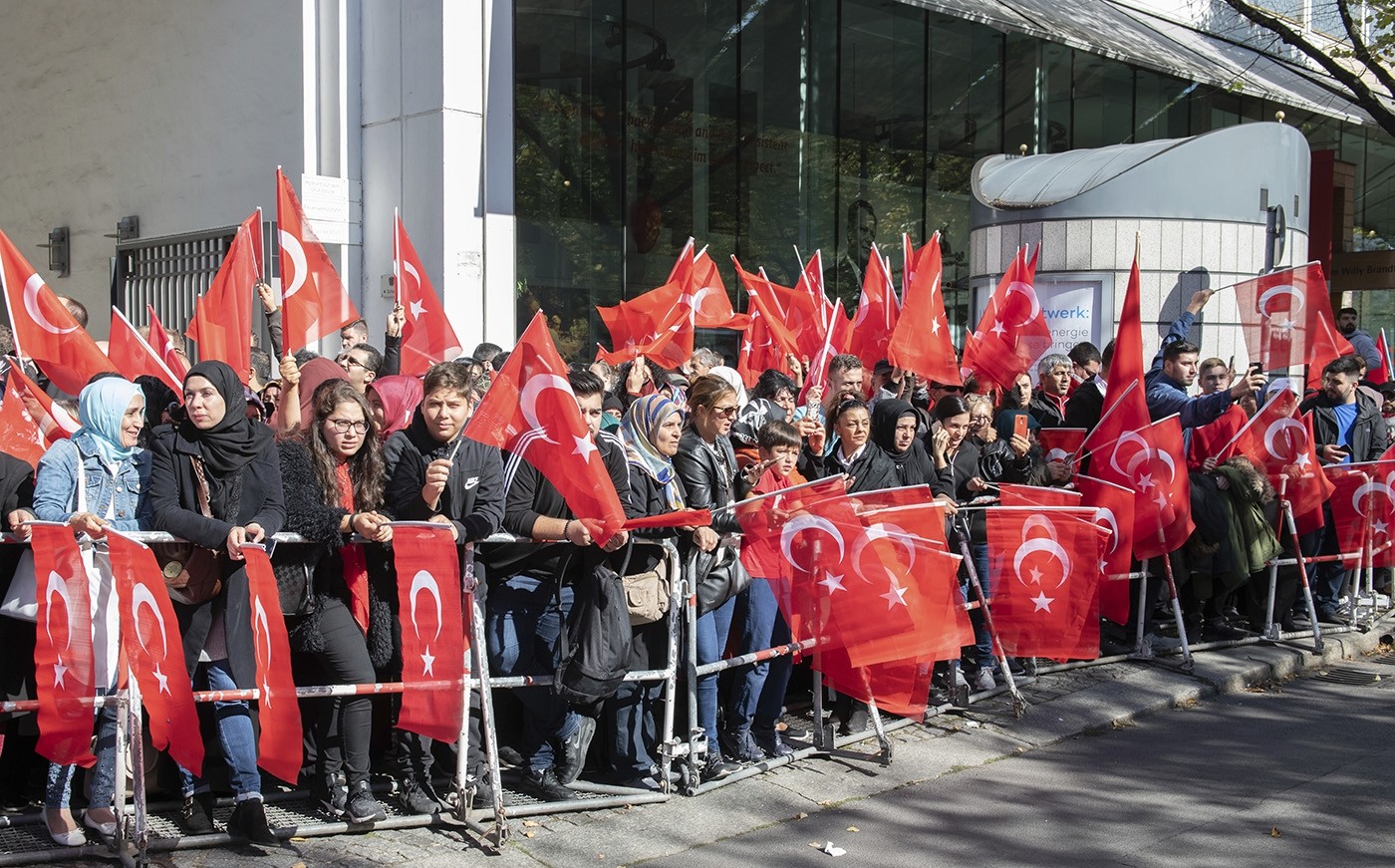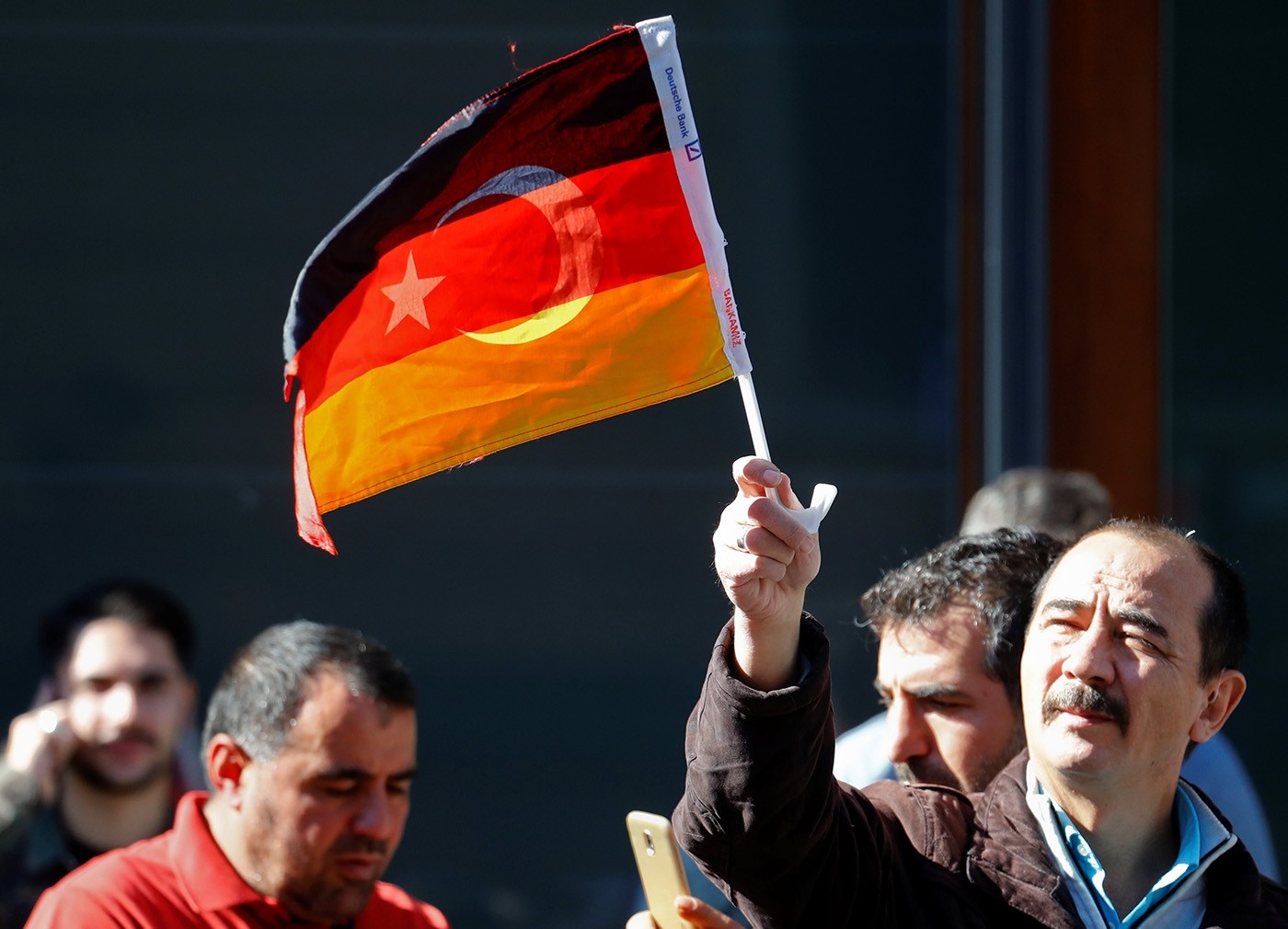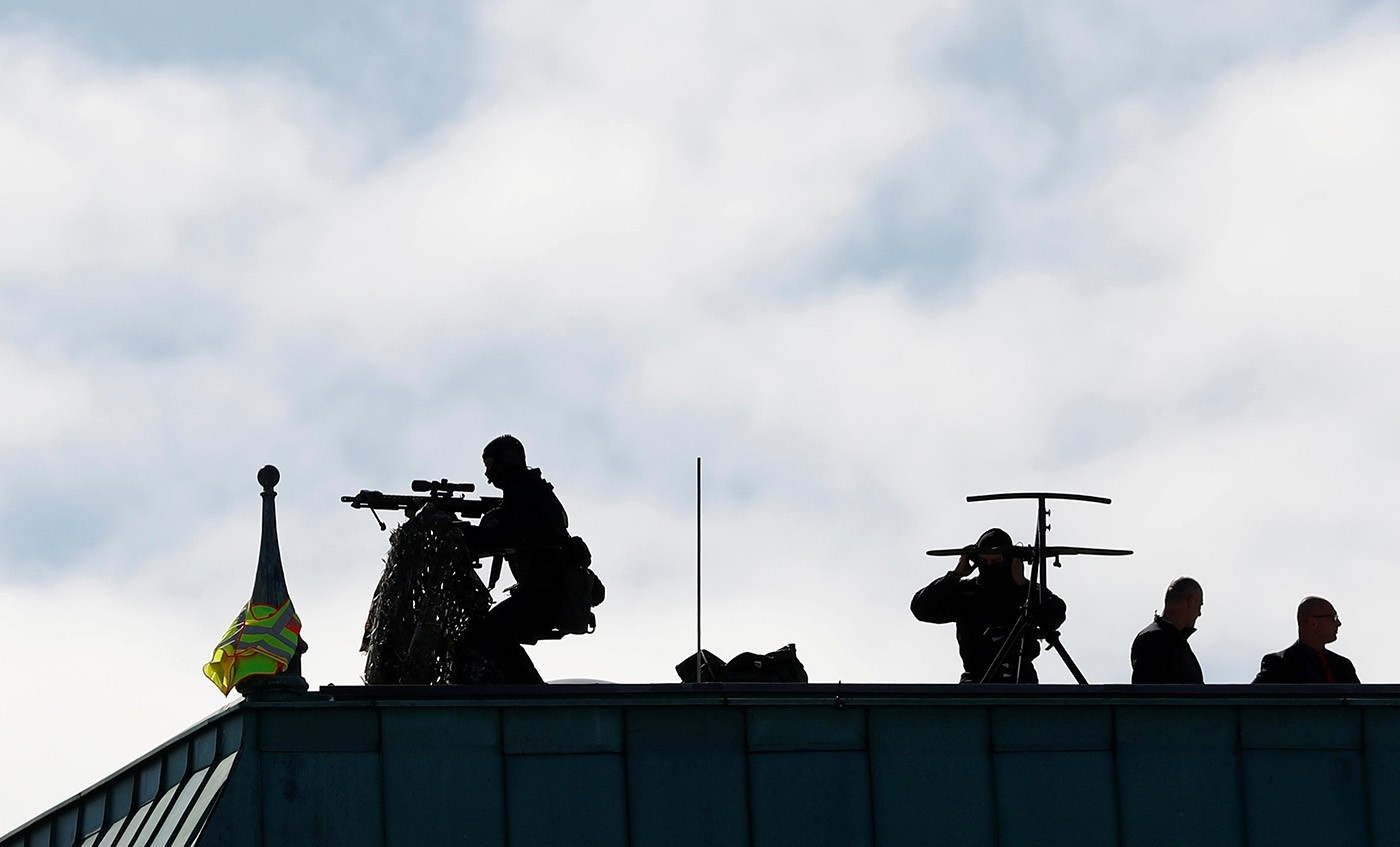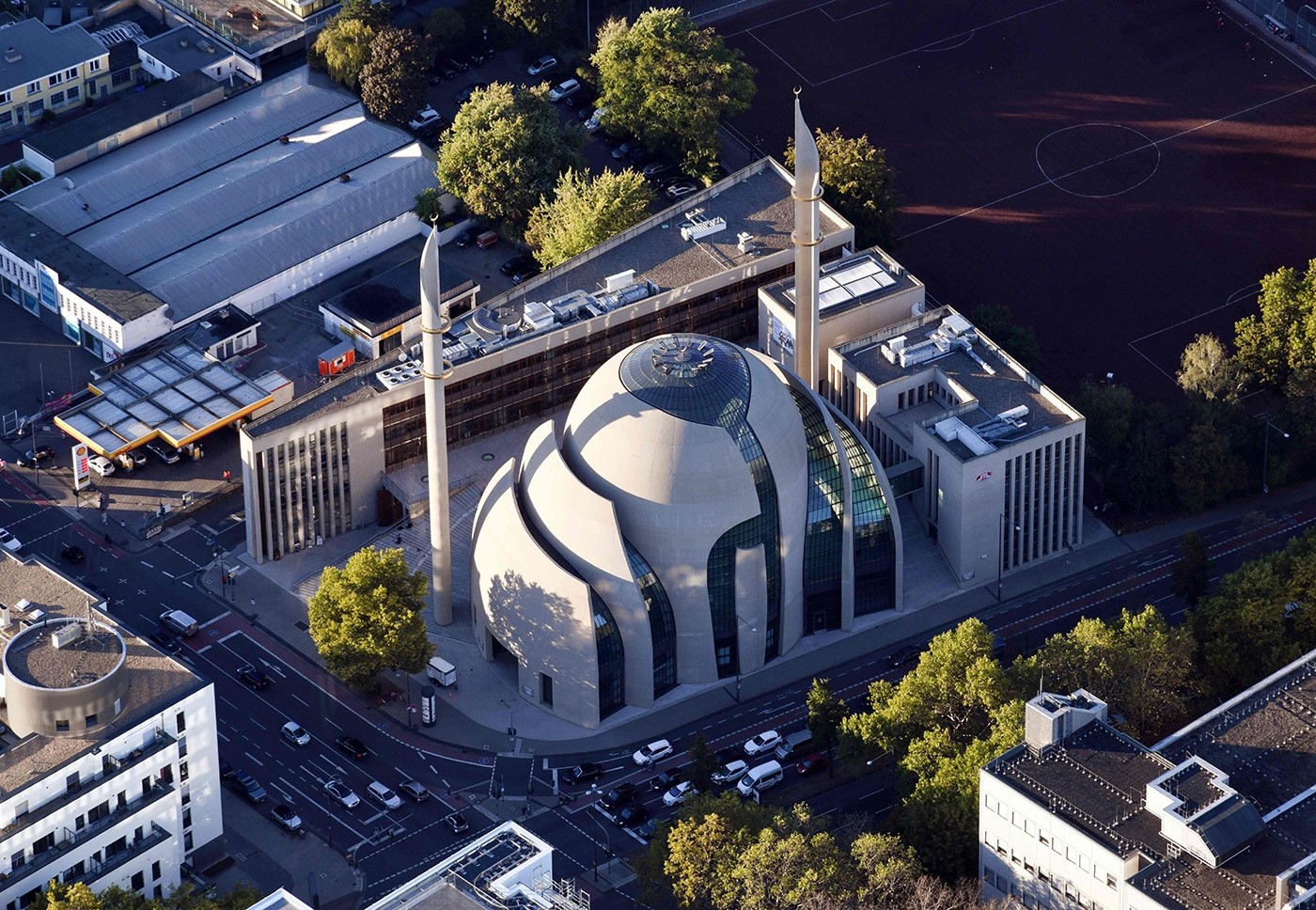 On Friday, Erdoğan will meet his German counterpart Frank-Walter Steinmeier and will hold talks with Chancellor Angela Merkel.
Merkel will host a lunch for Erdoğan at the Chancellory, and the two leaders will meet again on Saturday morning for a working breakfast to discuss bilateral and international issues.
"Turkey is an important partner for us, and it is also an important partner for Europe," Merkel's spokesman, Steffen Seibert, said Wednesday.
"We have a fundamental interest ... in an economically and politically stable Turkey, and of course in a Turkey in which democracy is practiced," Seibert added. He said that talks with Erdoğan will address both "common interests" and difficult issues.
Police in Berlin shut down a large area around the chancellery where Merkel was to meet with Erdoğan, including the airspace and boat traffic on the Spree river.
Relations between Ankara and Berlin suffered several setbacks in past years, but both sides have taken steps in recent months towards improving ties.
Following his official meetings in Berlin, the president will travel on Saturday to the federal state of North Rhine-Westphalia, which has a large Turkish immigrant population.
In Cologne, Erdoğan will attend the inauguration ceremony of Cologne Central Mosque, run by Turkish-Islamic Union for Religious Affairs.