Turkish police arrested a far-left terrorist who was wanted on an international red notice in the country's western Muğla province, authorities said on Thursday.
According to a statement by the Directorate General of Security, the terrorist, only known by the initials H.K., was a member of the Communist Party of Turkey/Marxist-Leninist (TKP/ML).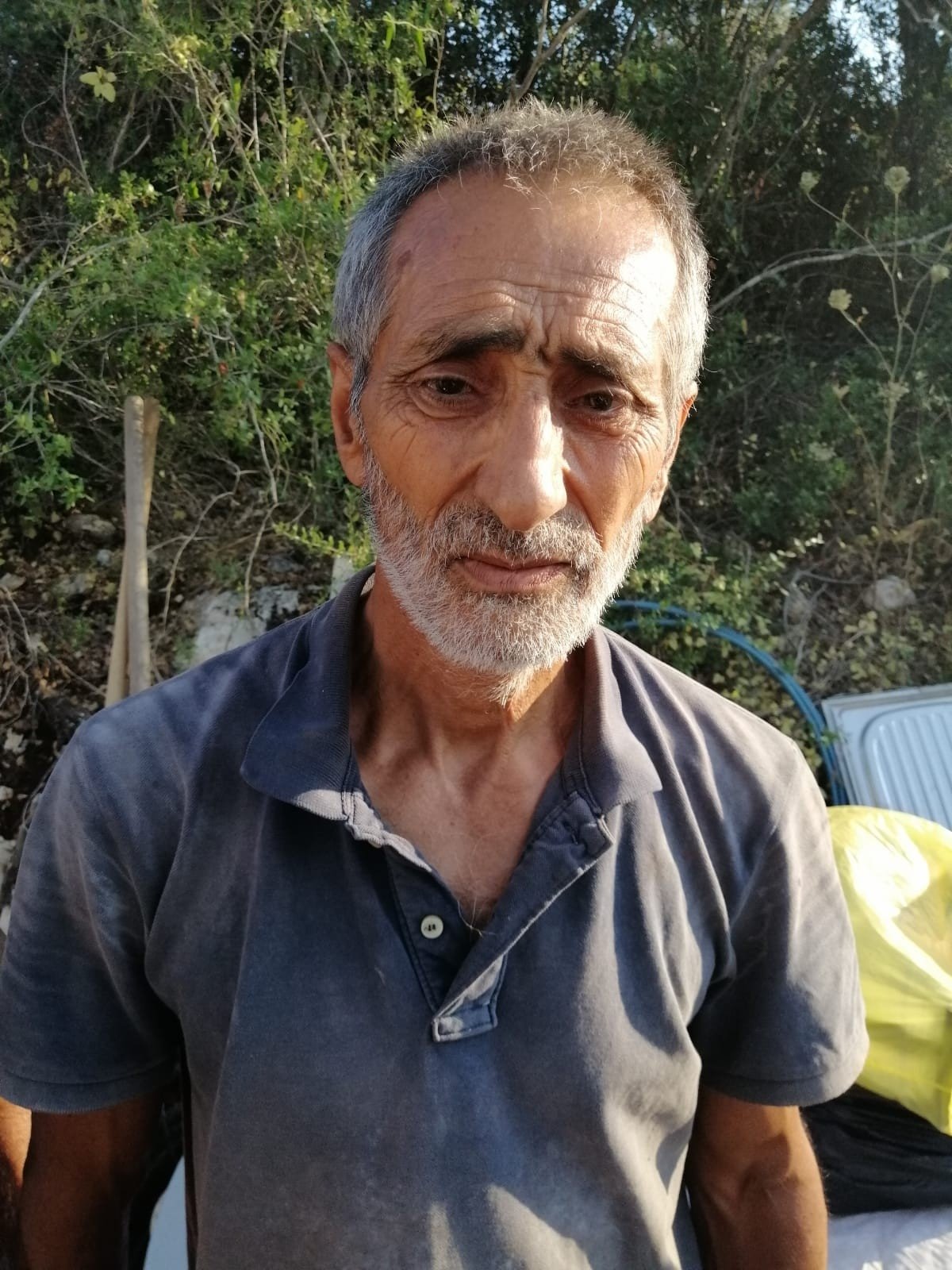 The terrorist was also one of the perpetrators of an attack that killed a police officer in 1979.
The statement also said that the terrorist was a senior member of TIKKO, the armed wing of the TKP/ML terrorist group that was involved in many attacks.
Founded in 1972 in Turkey, TKP/ML is an outlawed group that carries out illegal activities, including armed attacks, to establish a Marxist-Leninist rule in the country. It is listed as a terrorist organization in Turkey.
It was announced in April that Turkish security forces had eliminated 465 senior terrorists in six years.