The ninth Real Estate Fair and Arab-Turk Summit took place on April 25 and 27 with an opening ceremony held at the Hilton Convention Center in Istanbul's central district of Şişli.
The fair, organized by a joint commission of Saudi Arabian and Turkish construction industry giants, focused on real estate projects and investments and attracted many entrepreneurs and investors all around the world, especially Middle Eastern countries such as Qatar, Kuwait, Bahrain and United Arab Emirates.
Top trade associations like Turkish-Saudi Arabian Business Council and Chamber of Commerce also attended the expo. Many speakers, mostly company presidents, managers and CEOs gave speeches in the two sessions of the first leg of the fair on Saturday.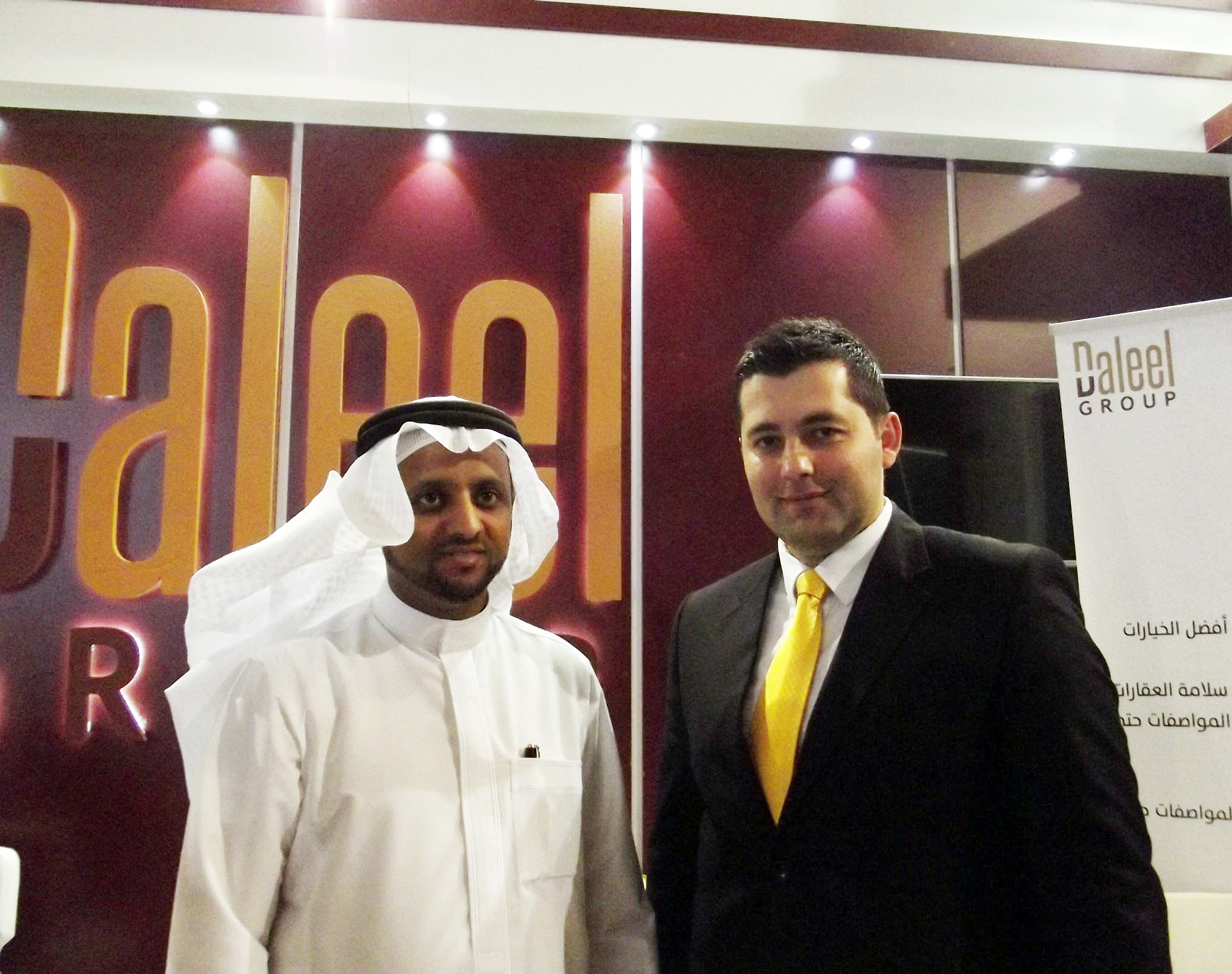 Halil İbrahim Helvacı, the general manager of one of the most anticipated construction companies that attended the fair,
Istanbul Royal Estate
, said that the fair was a point of interest for many customers, investors and companies from many countries. "We have many customers and investors here, especially from the Middle Eastern countries. This fair has been an opportunity for real estate industry in Turkey," he added.
Mohamed Yahya Mufarreh, President of Daleel Group said that more than 300 investors and businessmen attended the fair. "All types of real estate projects and investments have its own customers and investors here, every investor focuses on his branch," he added.
Speaking about the political and economic stabilization of Turkey and its relations with Saudi Arabia, Muharref said that Turkey's political stabilization and economic developments have created safer investment opportunities, while the agreement between Turkish President Erdoğan and Saudi King Salman has paved the way for a bigger real estate industry in Turkey and better trade volumes between the two countries.
The second leg of the expo took place on Sunday, which lasted until the afternoon.