President Recep Tayyip Erdoğan visited Islam's holiest site, Masjid al-Haram, during his visit to Saudi Arabia on Saturday, which includes the Kaaba, located in holy city of Mecca.
Erdoğan performed the 'Umrah' pilgrimage, known as the minor or lesser pilgrimage than the 'Hajj', along with his wife Emine Erdoğan, Deputy Prime Ministers Yalçın Akdoğan and Numan Kurtulmuş, Economy Minister Nihat Zeybekçi, Foreign Minister Mevlüt Çavuşoğlu, journalists and businessmen.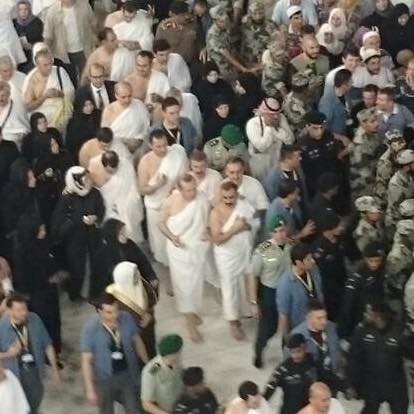 Pictures of Erdoğan's, in which he is seen wearing 'ihram', plain white cloth prescribed to be worn during 'Hajj" and 'Umrah' have been received with great interest by his supporters.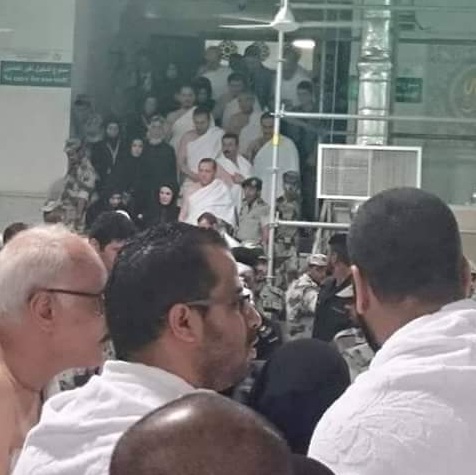 Erdoğan will travel to the Saudi capital Riyadh on Monday to meet the new Saudi king Salman bin Abdulaziz al-Saud.