The Koç Community will soon be introducing a "star" in robotics, which has been in development under Koç's technology investment company Inventram, and has garnered interest from NASA.
Following the success of CY Vision, an artificial reality (AR) and virtual reality (VR) tech company operating in Silicon Valley under Inventram, Koç is now interested in doing the same for their "star" robotics technology which they will introduce as part a new company in the U.S.
This new company will be based on Sensobright technology, which aims to give a robot arm the sense of touch, similar to a human hand. The project, founded by Assoc. Prof. Utku Büyükşahin from Yıldız Technical University's Mechatronics Engineering Department, has gained ground in the last three years and is now in its final stages.
NASA is planning to use this technology which enables the sense of touch to be transferred to computers and robots in the robotic arms of "Rover," the spacecraft that will go to Mars, as well as for the astronaut robot "Robonot."
Inventram had been on the lookout for a project that would draw the attention of technology hunters in both Turkey and the world, after Turkish professor and entrepreneur Hakan Ürey, the co-founder of CY Vision, and his team won recognition by Google, Samsung and Apple with a number of inventions. And they have found it in Sensobright.
There is no other example
​
Speaking about the project which will be introduced to the public soon, Inventram Director General Cem Sosyal implied that Inventram is a trendsetter in Turkey much like Elon Musk is in technology with his electric car.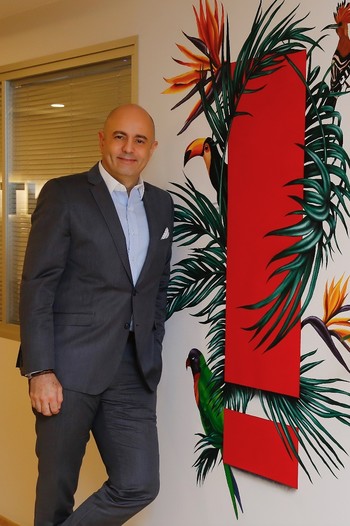 Sosyal told that they have patented Sensobright all over the world. "We put this project that we developed under protection everywhere, from the U.S. to Japan, from Canada to European countries.
"There is no other technology which takes pressure-strength-temperature information as an image and turns it into pressure-strength-temperature information again. We have developed technology which turns this trio into an image with optical fibers. There is no other example of it around the world," he added.
Noting that smart artificial skin and optical fiber technologies can make a robot arm feel like that of a human, Sosyal added:
"When we applied this technology to artificial skin, we get a robot arm which is sensitive like humans. What does that mean? There are 240 receptors, that is, nerve endings in a human hand. Today's technology can place 20 nerve endings on a robot hand. If a human tries to tie shoelaces, wearing thick gloves, it is hard to feel the laces and to tie it perfectly. It is not possible that the hand of robots can be as sensitive as much as human hands with today's technology. However, the technology that we support enables a robot arm to tie shoelaces like a human. It makes a robot hold an egg or a cherry like a human or touch a tissue in a surgery like a doctor thanks to the feedback it receives with the pressure that is measured by 250 optical fibers in a square centimeter. Therefore, the robots that are used today will be sensitive like humans thanks to smart artificial skin and optical fiber technology."

In pursuit of disruptive technologies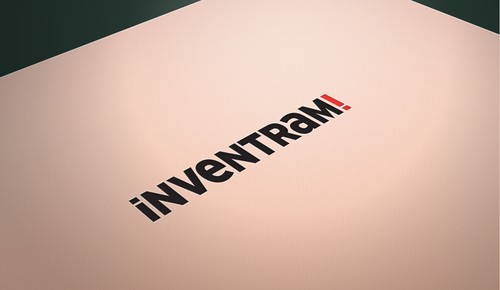 Inventram, which was founded by the Koç Community in 2010 as an early stage technology investment company, enables inventions to be patented, protected and licensed as well as allowing technology companies to be invested in with the method of capital increase, ideas and prototypes; including high technology to be carried out or innovative products of small or medium-sized technology companies to be brought together with big companies.
Those who have disruptive technology that enriches the innovative technology field have shown interest in Inventram, like their promising employees being headhunted by human resources companies. The company, as a commercial incubation center, is an important bridge between the innovation and technology world for all people who have an idea or invention in Turkey. It delivered 30 percent to Mitsui, which is one of the biggest investment groups in Japan, after signing a partnership agreement.

Investment in four models

Development in high technology and appearance of people and institutions which are active in this field cause development of business models that are applied for the first time. Technology giants, such as Google and IBM, add promising engineers and software developers to their staff as leading brain hunters, while also buying start-ups comprising of experts, especially in artificial intelligence.
Inventram follows these new business models which are developed on the global scale. The company invested in high technology and engineering projects in four different models: company investment, patent investment, technology commercialization and preferred partners, applying this development to Turkey's conditions.
Inventram has received more than 6,500 project applications to date. Seven company investments, two of which were in the U.S., 41 patent investment, six patent licensing, nine technology commercialization and 26 preferred partner joint ventures were conducted. Sensobright, which developed the sensitive robot hand, will be the third company investment of Inventram after Kuantag and CY Vision. While CY Vision develops 3D image technology, Kuantag is described as an automotive and nanotechnology project. Kuantag enables the quality and safety follow-up and of functional liquids, such as oil and fuel, with tests in vehicles to be conducted in real time, point and sensitive ways.

Rover needs sensitive hands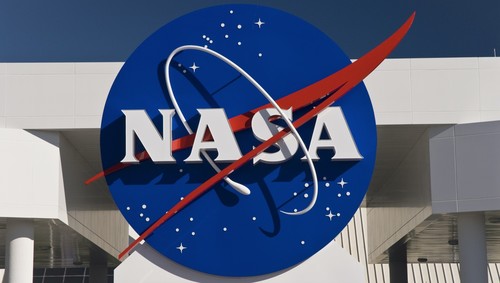 NASA's Rover craft will ground on Mars and search for a livable environment for people within the context of the Mars 2020 projects. Rover, which will search whether there were microorganisms in the past or not, will return to the world with the specimens that it will collect there. NASA has had difficulties in collecting specimens in the vehicles that were sent to the red planet to date, many technologies, including the size of the vehicle and its functions were tried. NASA plans to make the arms of its vehicles more talented and sensitive like a human thus aiming to bring even the most sensitive specimens back to the world.