In cities across the world, demonstrators gathered on Saturday to denounce Syria's all-out Russia-backed deadly assault in the war-torn Syrian city, Aleppo that has left at least 400 people dead.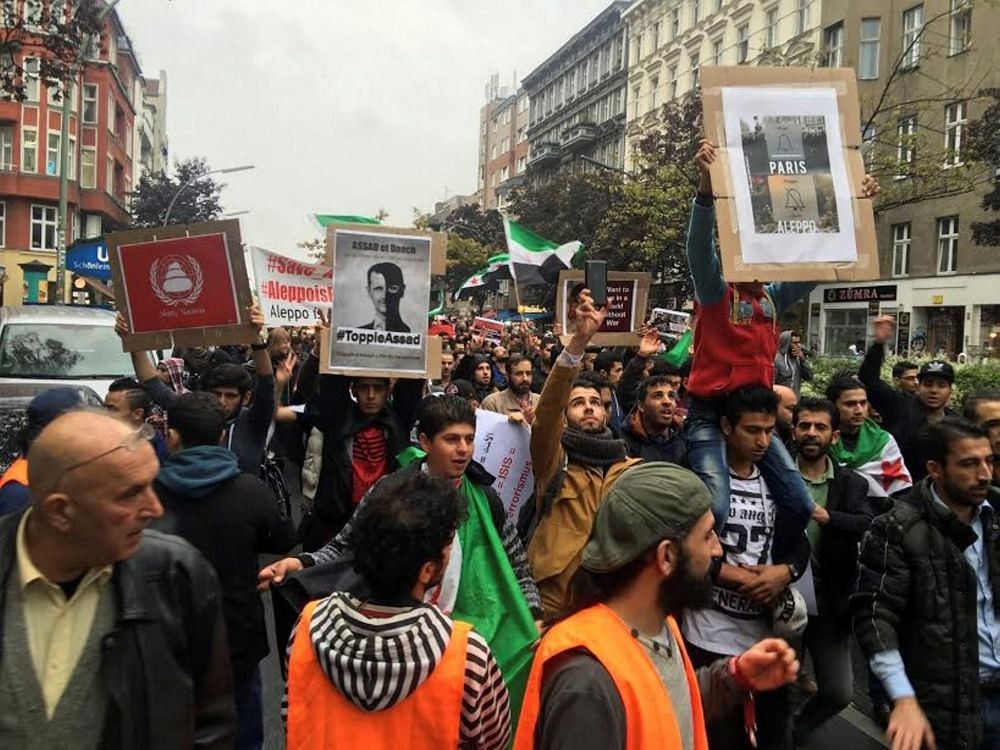 Oct. 1 was the day for international protests named "the Global Day of Rage for Aleppo."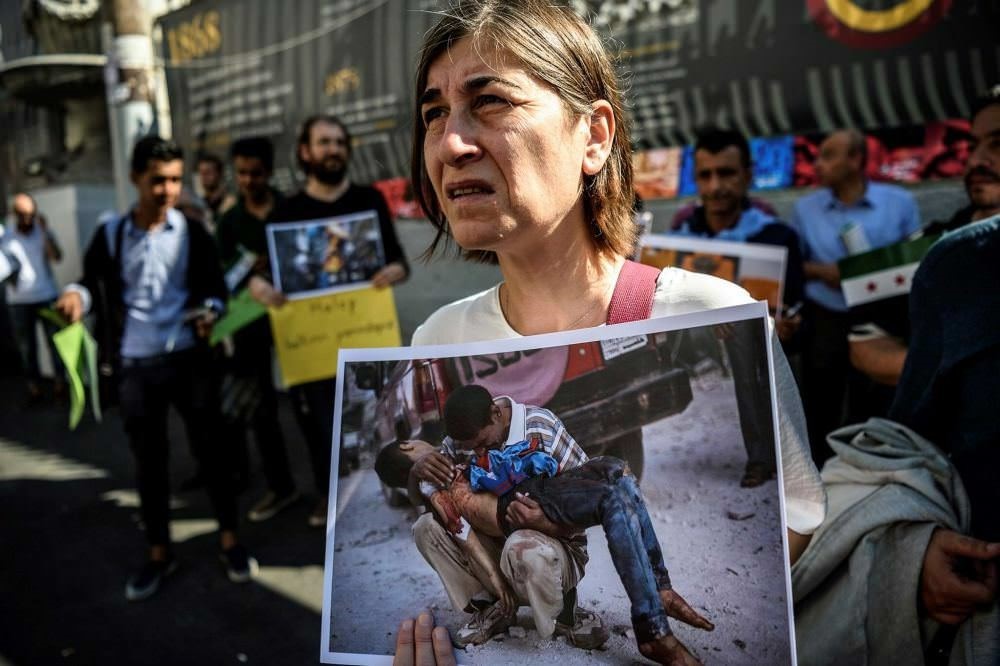 Many people took part in world-wide protests in the hope of saving innocent civilians from the war.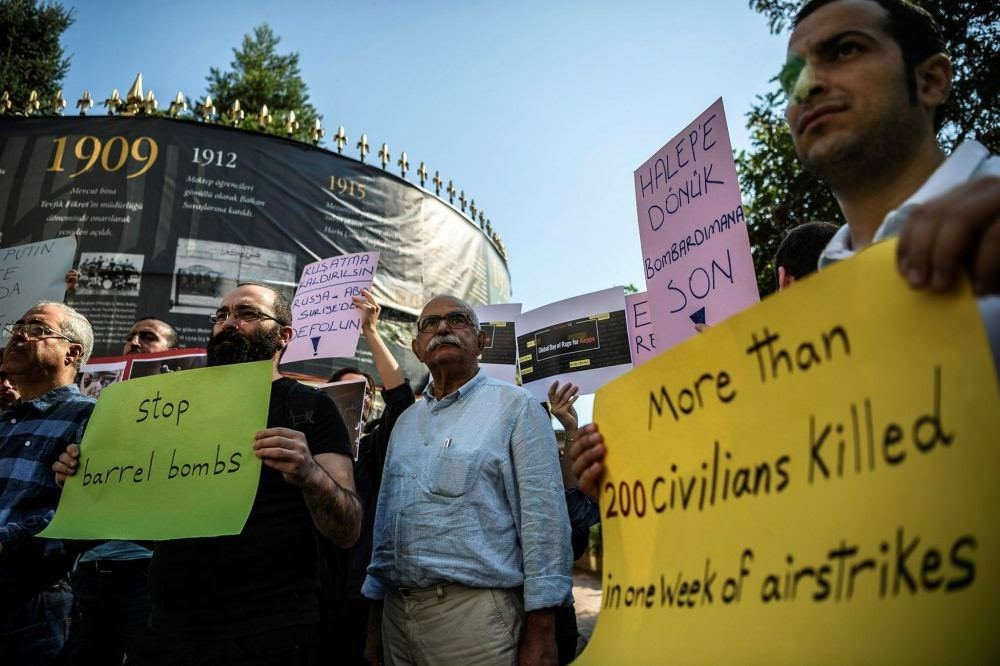 In Berlin, demonstrators marched in solidarity in protest of Bashar Assad's deadly bombing.
People stood in silent protest in Istanbul, holding placards urging help for Aleppo. On the streets of London, more than 200 people gathered to march against the humanitarian crisis faced by Aleppo civilians.