While the international community fails to deliver humanitarian aid to besieged Syrian territories, one particular Finnish-Syrian aid worker is continuing to smuggle supplies which might be most welcome - toys for children in Syria.
The 44-year old Finland resident Rami Adham has been delivering toys for Syrian kids for the last four years since his first visit to a refugee camp in 2012.
He initially planned to carry food, medicine, and other aid supplies but his three-year-old daughter, Yasmin, insisted that he take her toys with him. So Adham added 25 teddy bears and 36 Barbie dolls to his load and a new tradition has started.
"That first time, we went to a refugee camp near the border. We'd brought food, but when we started giving away the toys, it created a huge fuss. Kids were coming from all over. I realized they weren't thinking about food - they just wanted a toy," Adham said.
Adham has made 28 trips to Aleppo, including 12 illegal ones, which has landed him the nickname "the toy smuggler", and distributed over 20,000 toys to children in the city and surrounding refugee camps.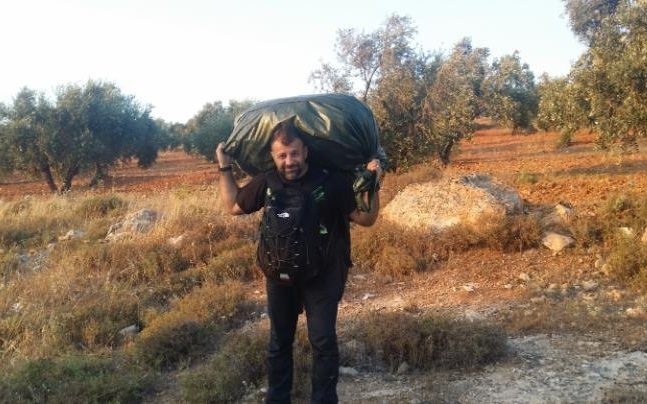 He was born in Syria and emigrated to Finland in 1988, where he runs an aid agency called the Finland Syria Community Association that collects toys from children across Europe, sponsors 420 orphans in Syria and runs three schools in different refugee camps.
"They don't feel we're just giving them a toy, they feel that we're backing them," he said to NBCnews. "We're giving them the security that no matter what happens to you, we're here for you."