At least 53 civilians were killed Tuesday in regime attacks in the northwestern city of Aleppo, according to a civil defense official who spoke to Anadolu Agency.
Necip Ensari, who operates in the city, said 200 other civilians were injured in the attacks.
A total of 828 civilians have been killed in regime attacks in the area since mid-November, according to figures released by local civil defense officials.
Russian-backed Assad regime forces have recently stepped up their attacks on moderate-held parts of eastern Aleppo in an effort to retake the city and advance on Idlib, one of the Syrian opposition's last strongholds.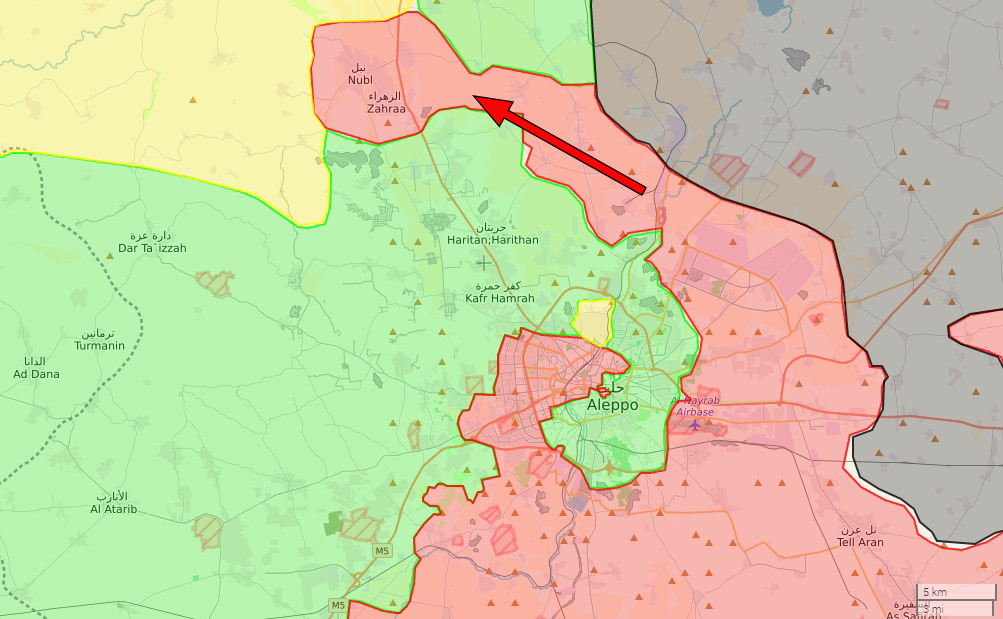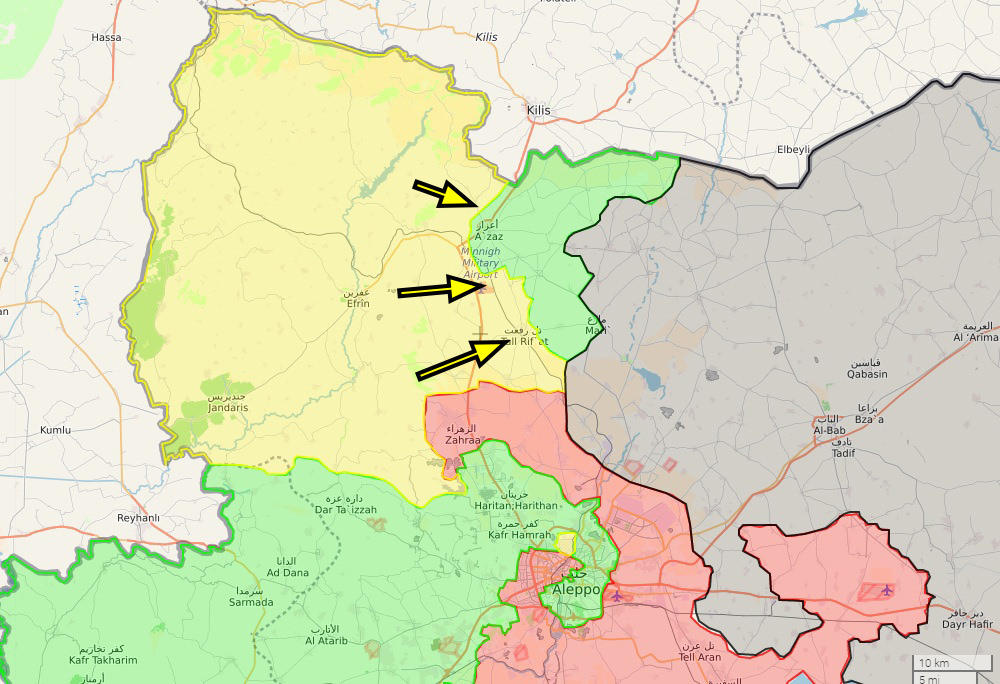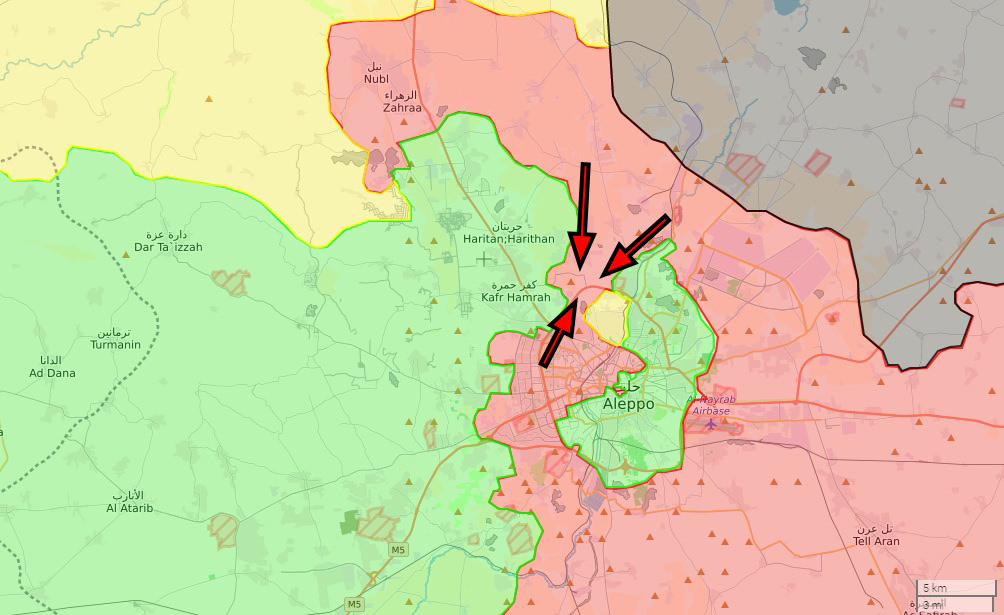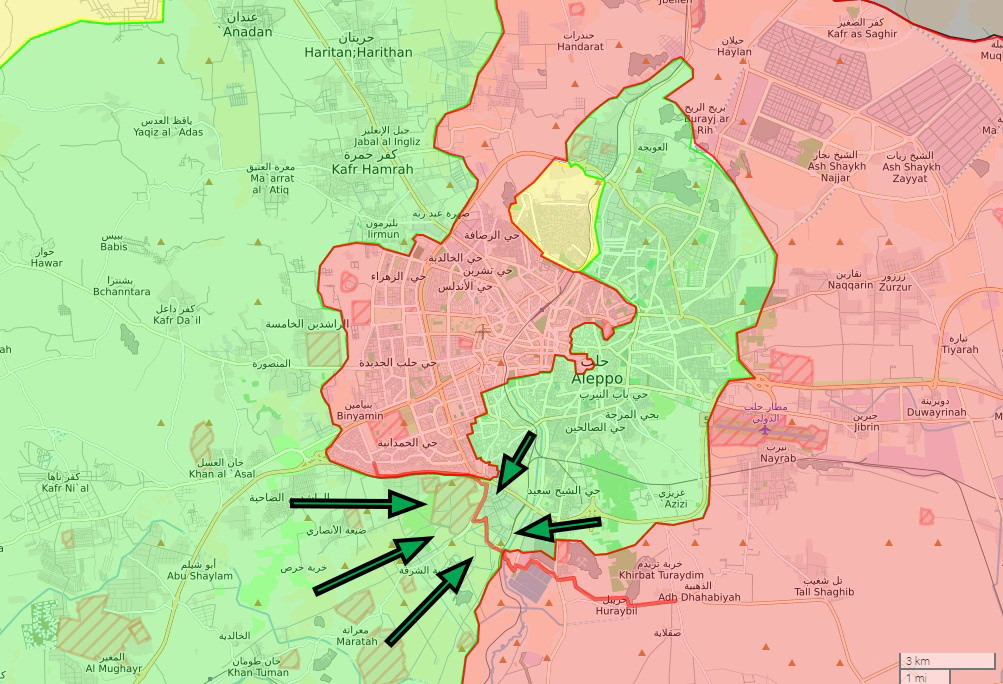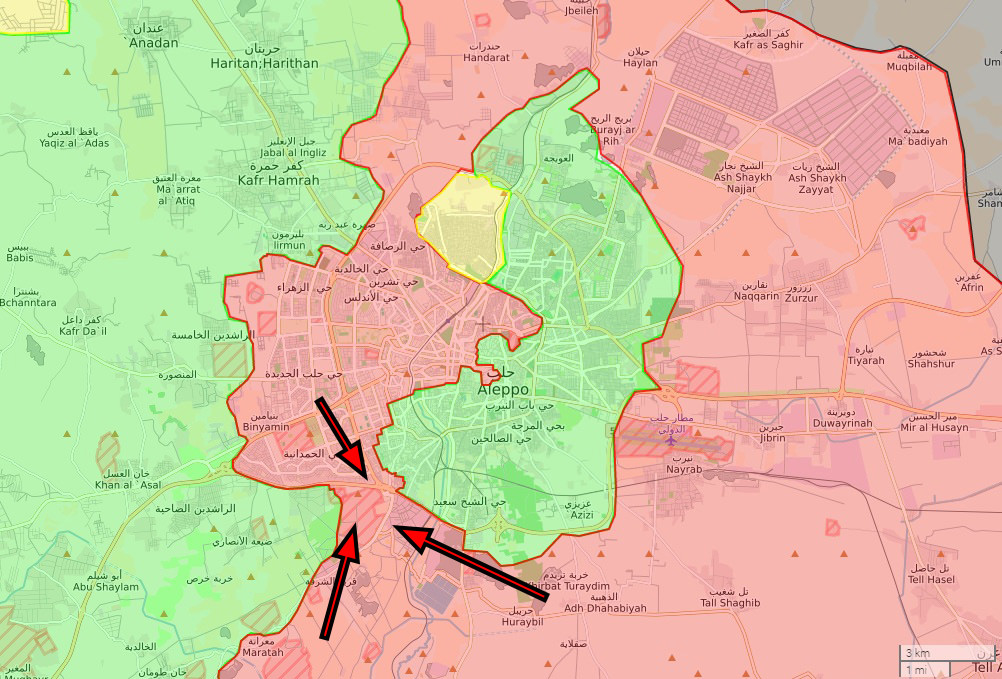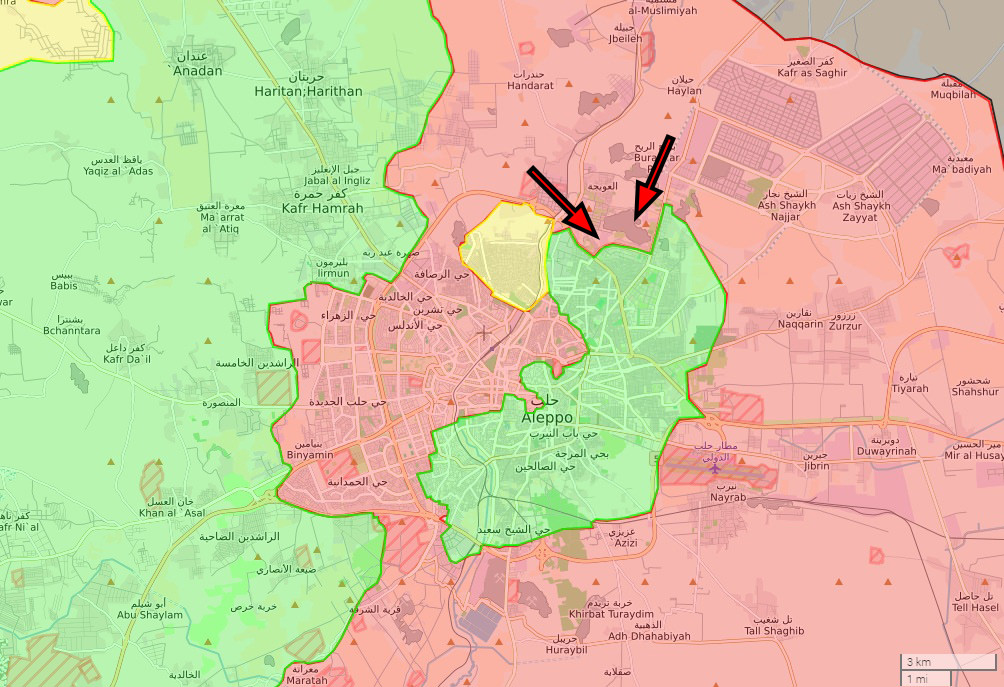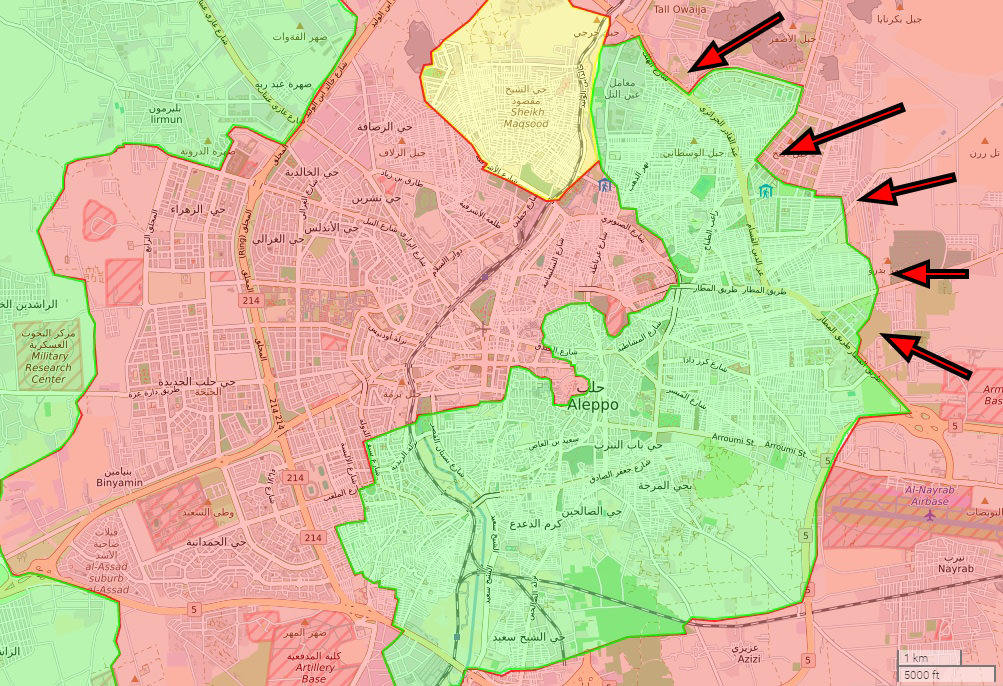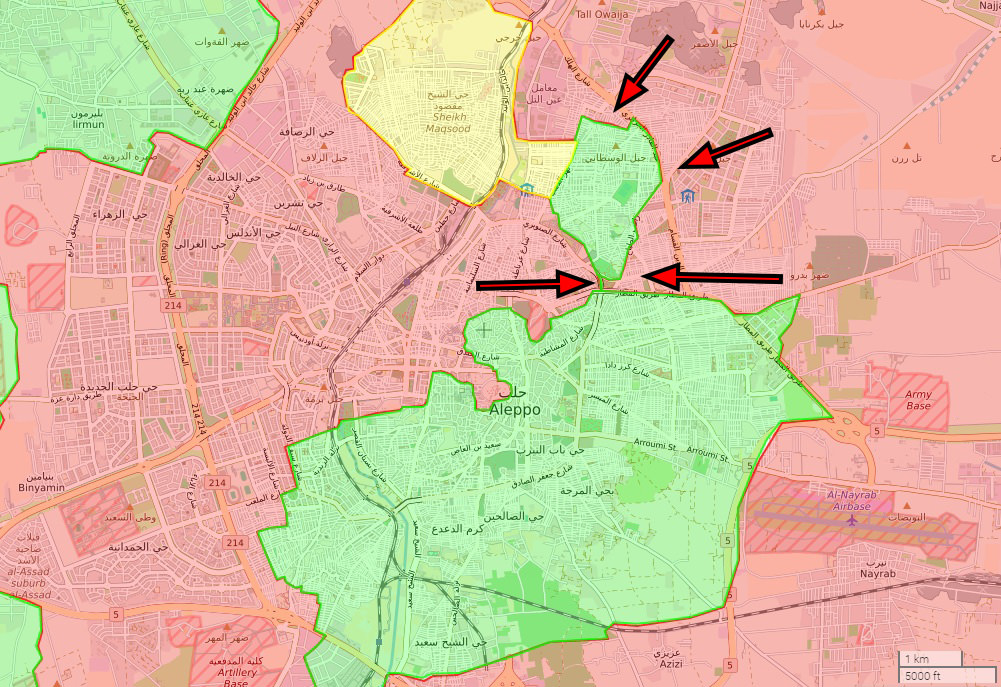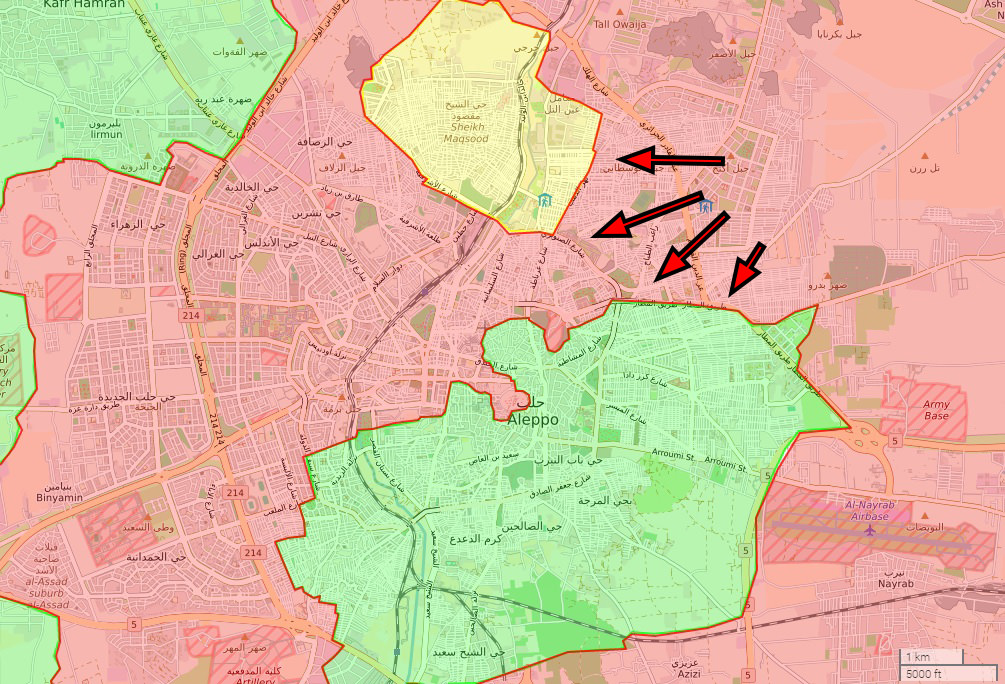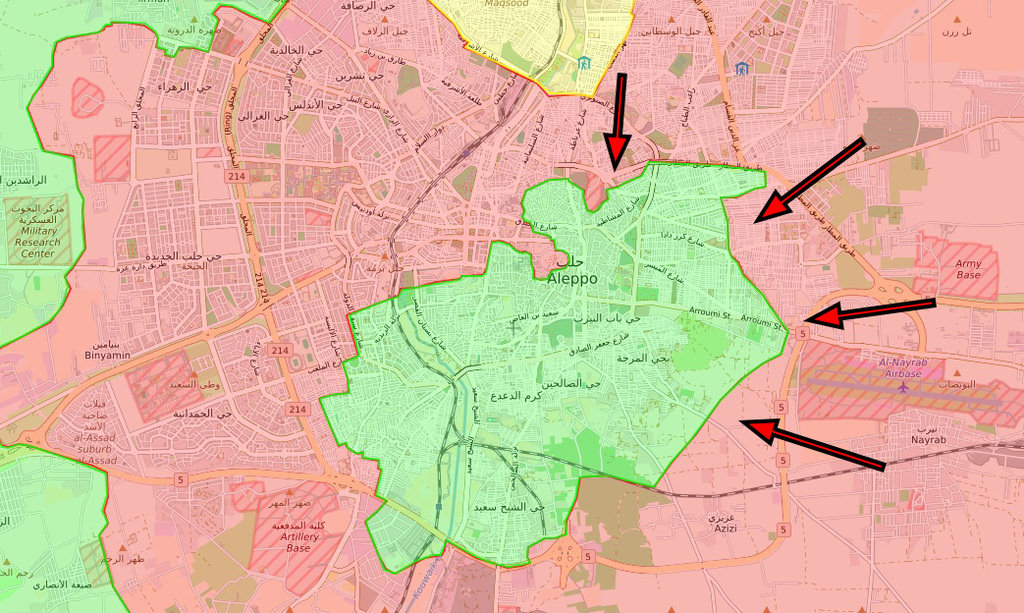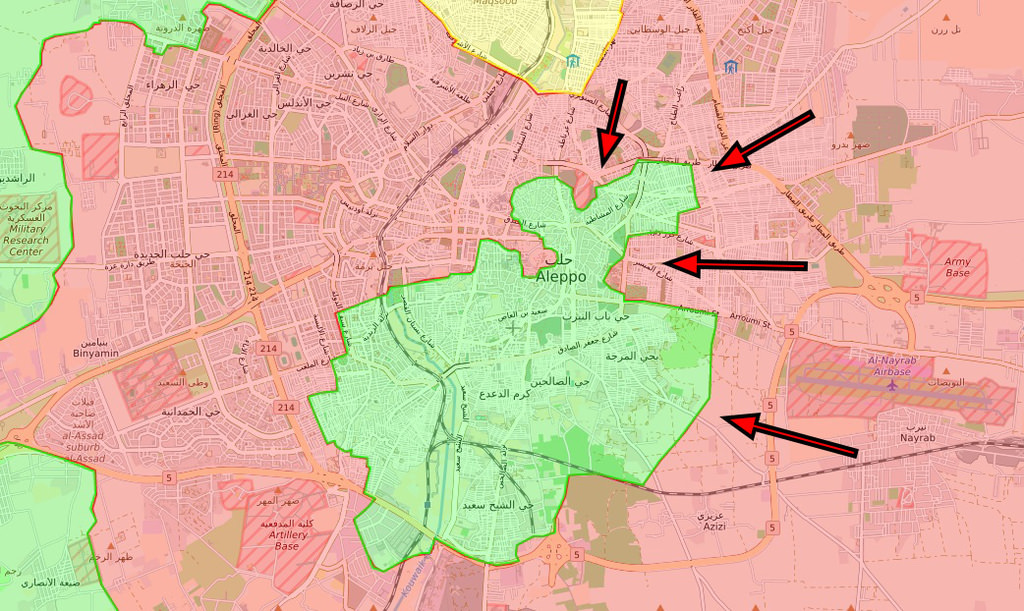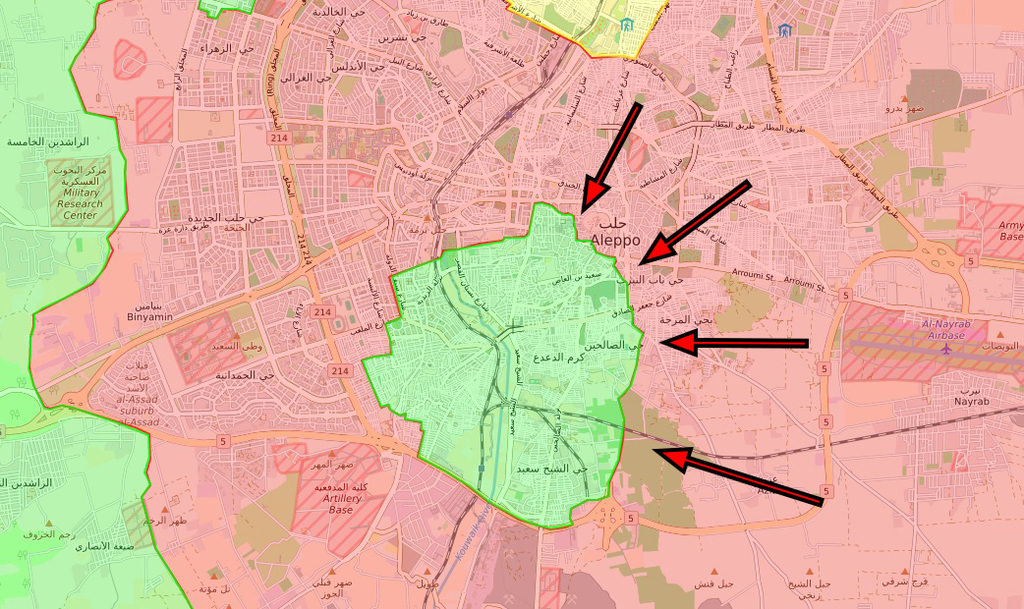 The fierce bombardments have forced hospitals and other medical facilities in the war-battered city to cease operations.
Syria has been locked in a devastating civil war since early 2011, when the Assad regime cracked down on pro-democracy protests-which erupted as part of the Arab Spring uprisings - with unexpected ferocity.
More than 300,000 people have been killed in Syria's conflict, and several rounds of talks have failed to produce a deal to end the fighting.