New aerial shots of Aleppo posted by the Aleppo Media Center, an outlet for information from journalists and citizens on the ground, reveal the extent of the damage in the Syrian city caused by intense airstrikes by regime forces.
Aerial footage reveals the extent of destruction in Aleppohttps://t.co/0TwCwi3Lfq pic.twitter.com/OyhBeMUZGQ

— DAILY SABAH (@DailySabah) December 12, 2016

An estimated 100,000 city residents remain under siege by the regime and its allies in some 8.6 square kilometers of eastern Aleppo.
Most of them have faced worsening food and water shortages since the Syrian regime captured Aleppo's Bab al-Nairab district, home to a major water supply tank, earlier this month.
Over the course of the last 27 days, some 990 civilians have been killed in eastern Aleppo in attacks by the Syrian regime and allied militias, local sources report.
The fierce bombardments have forced most of the city's hospitals to halt operations, while most academic activities have been indefinitely suspended.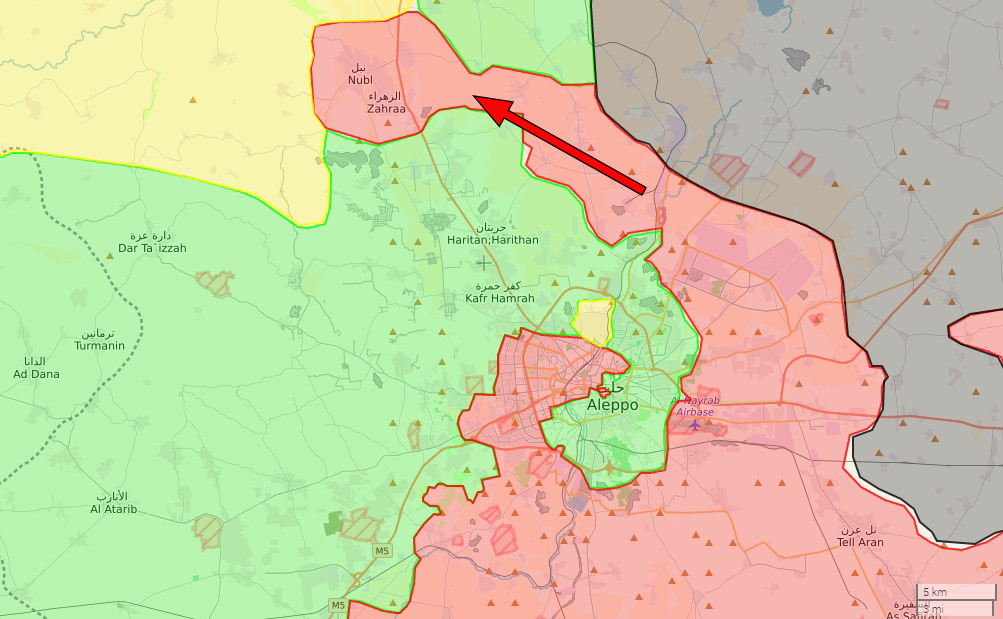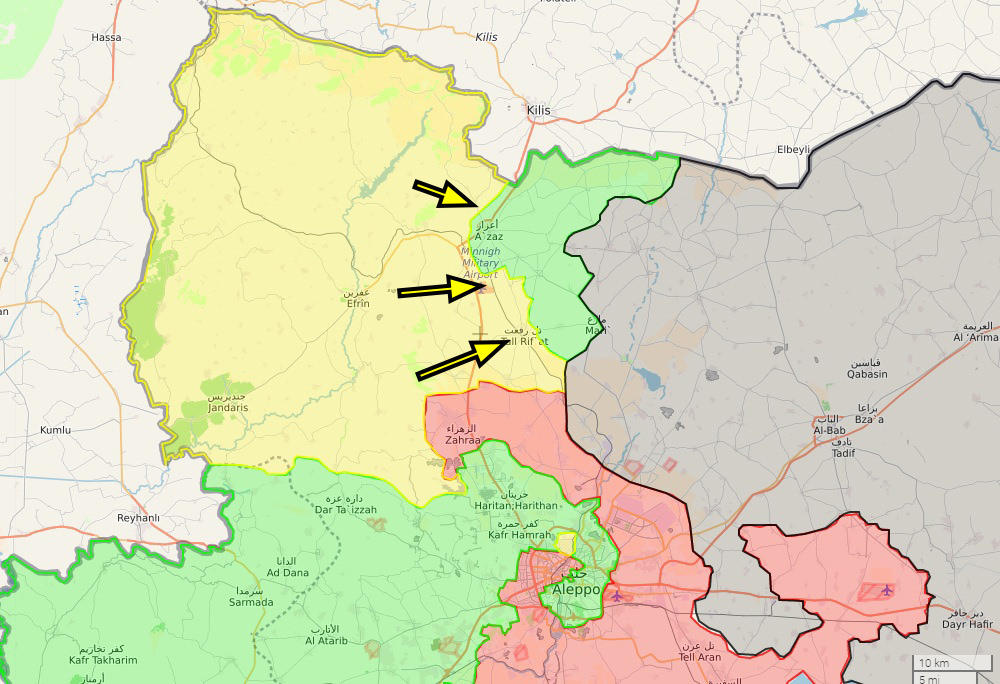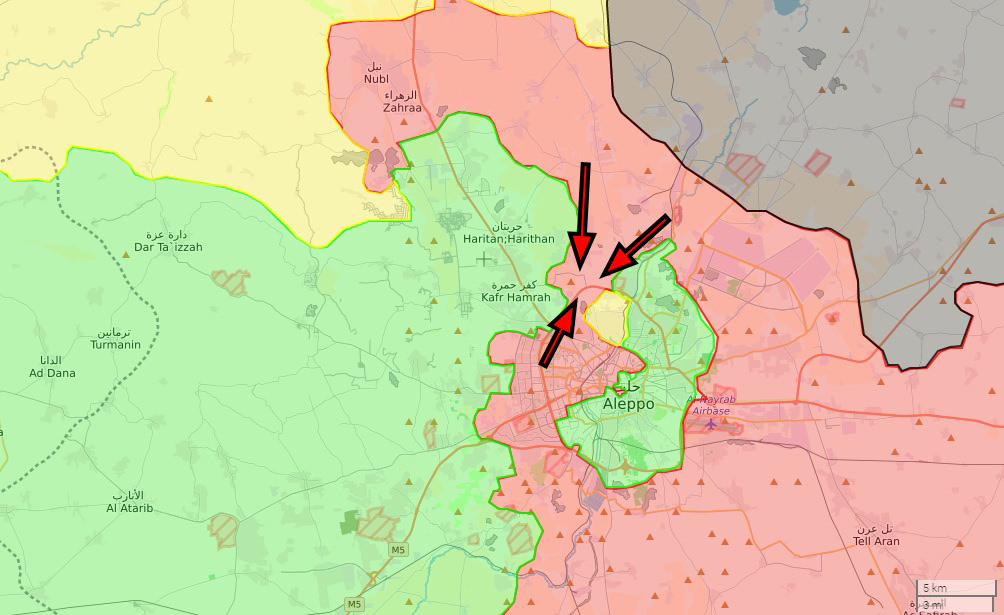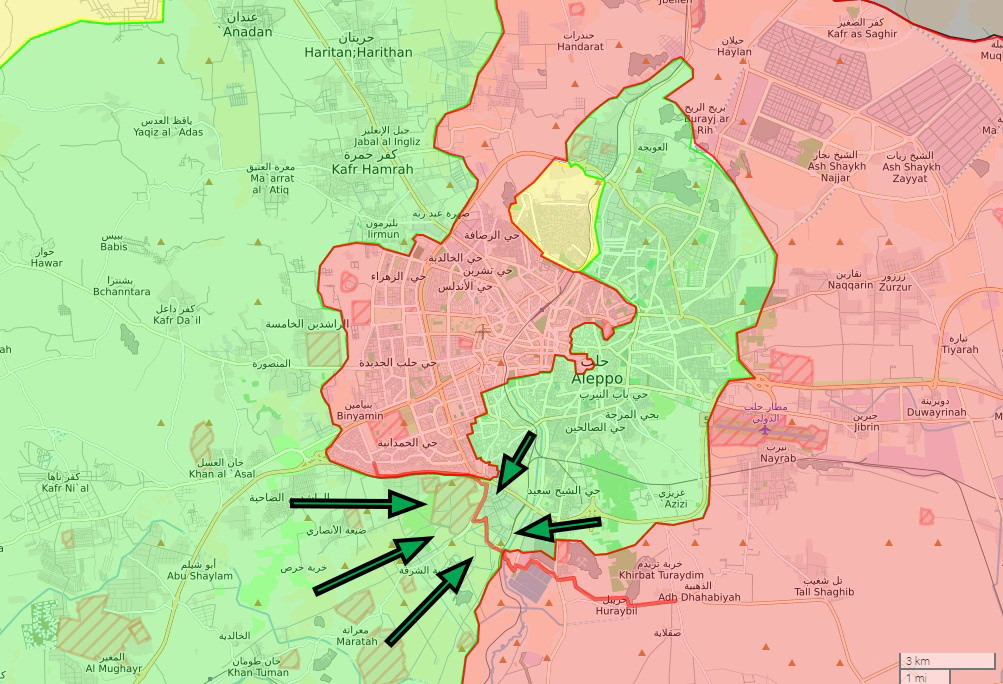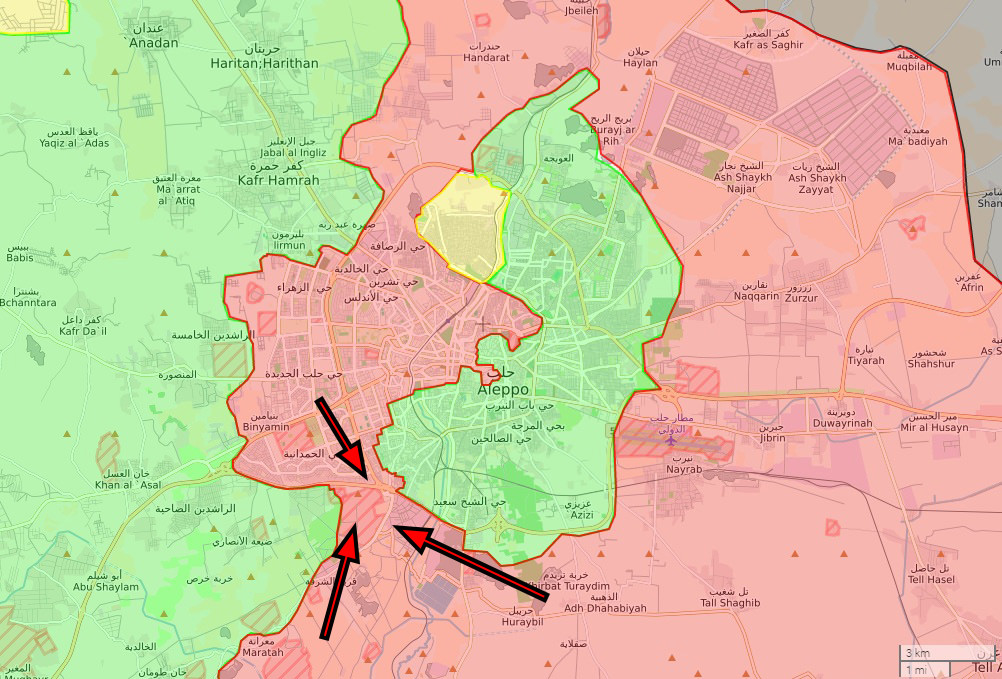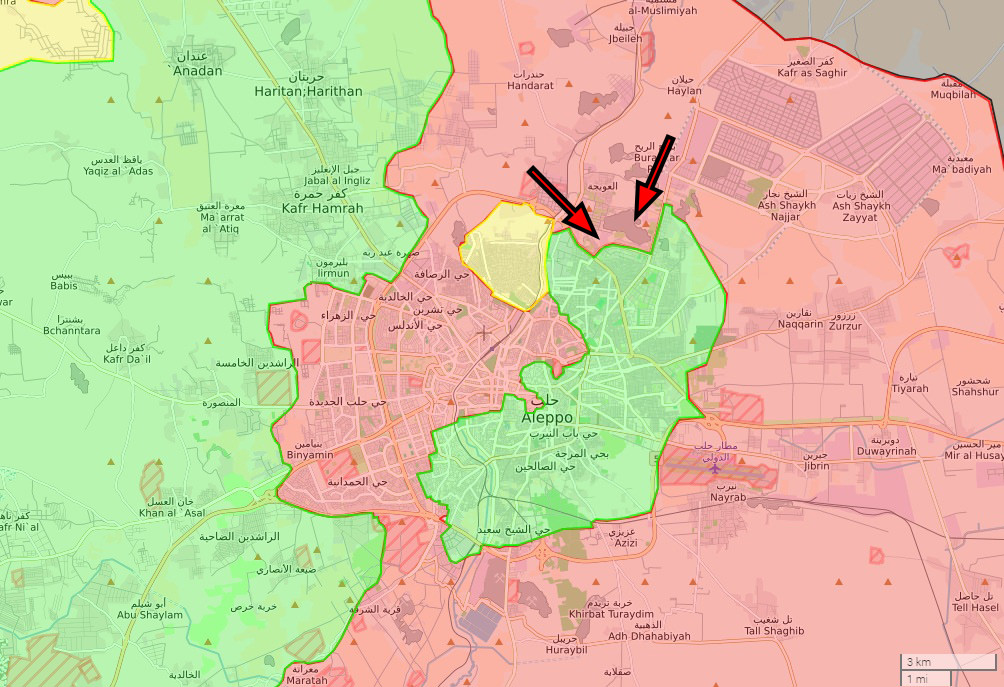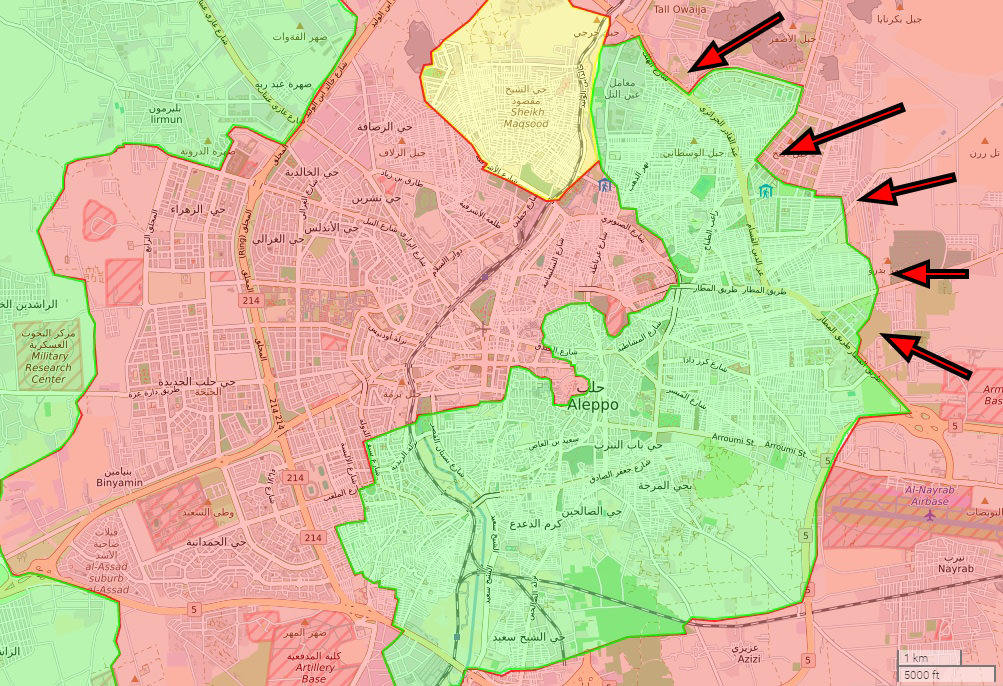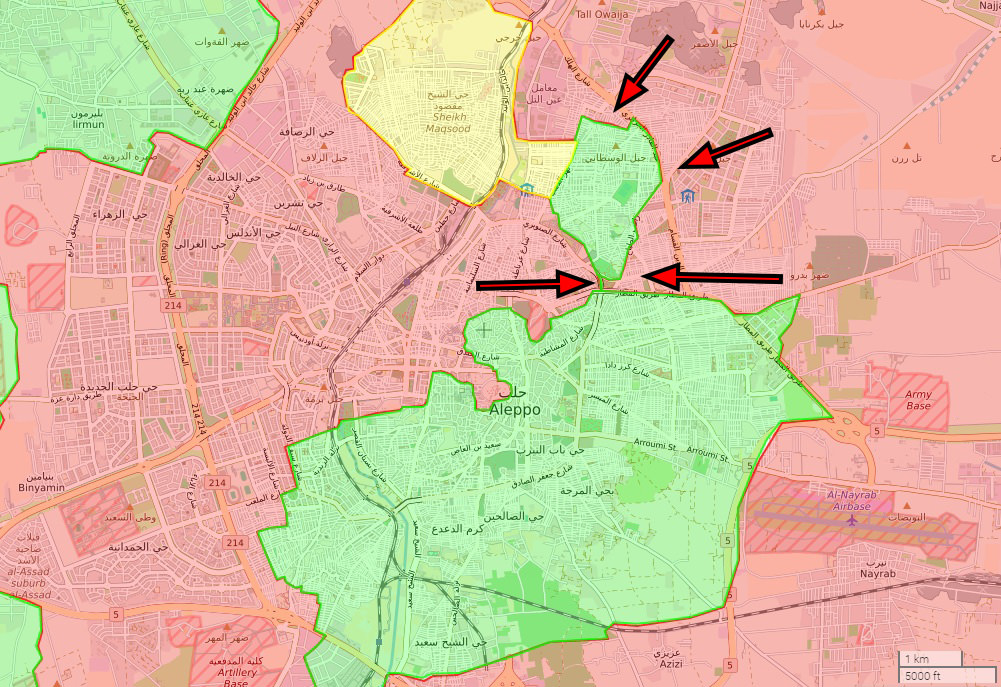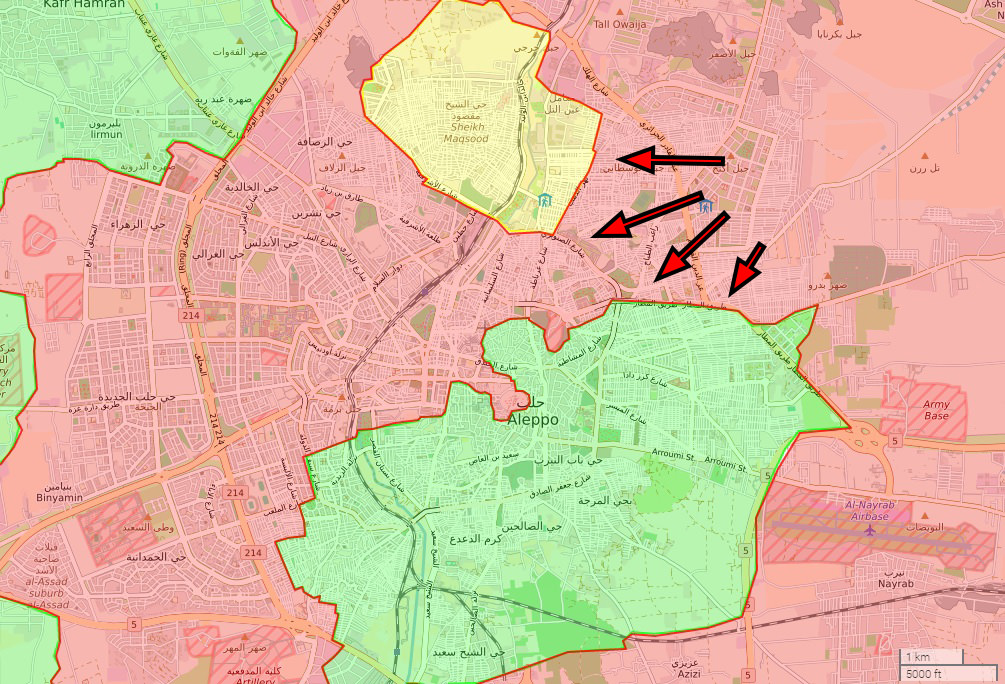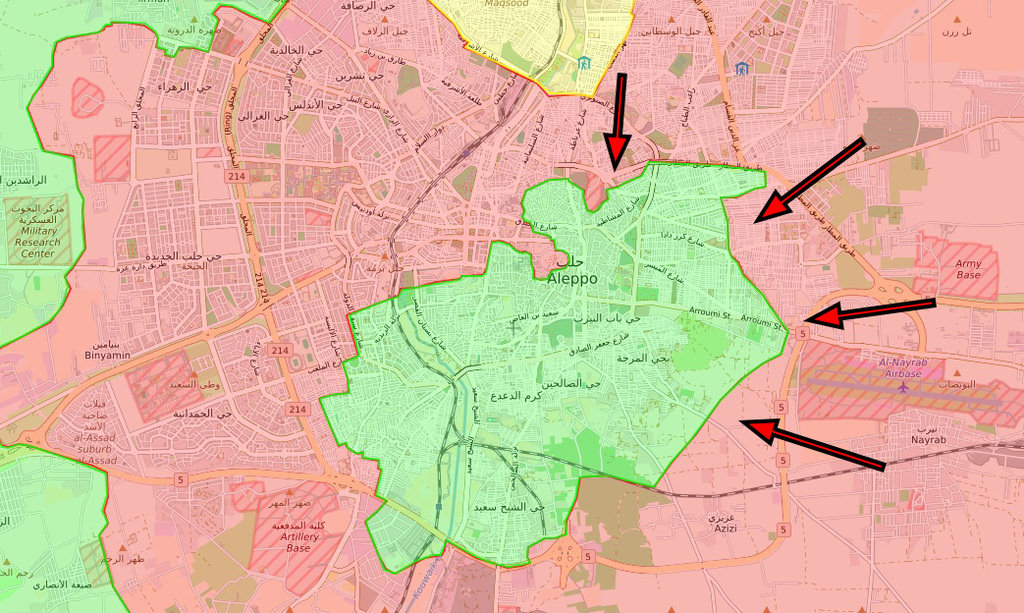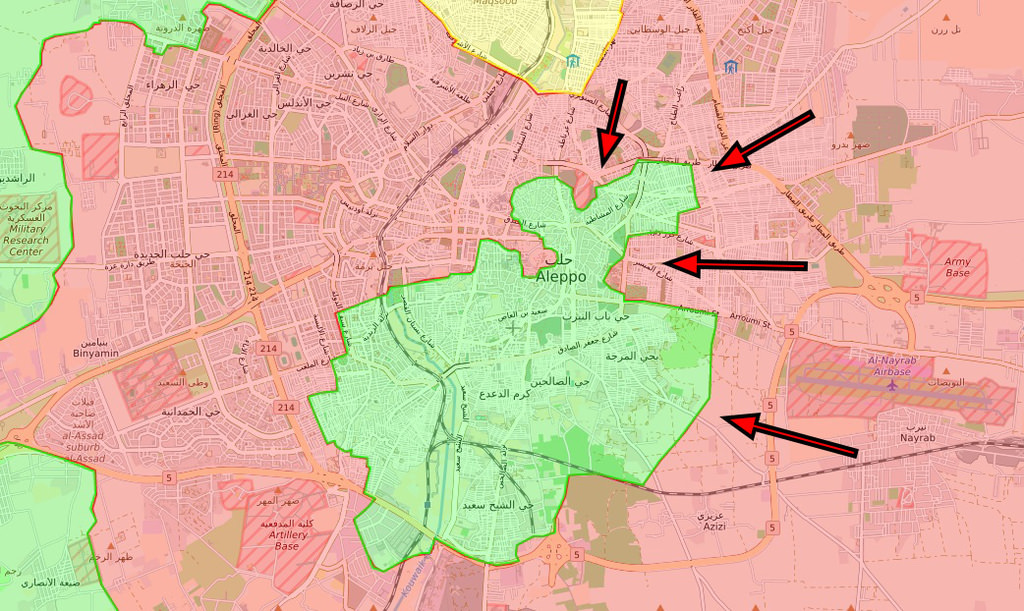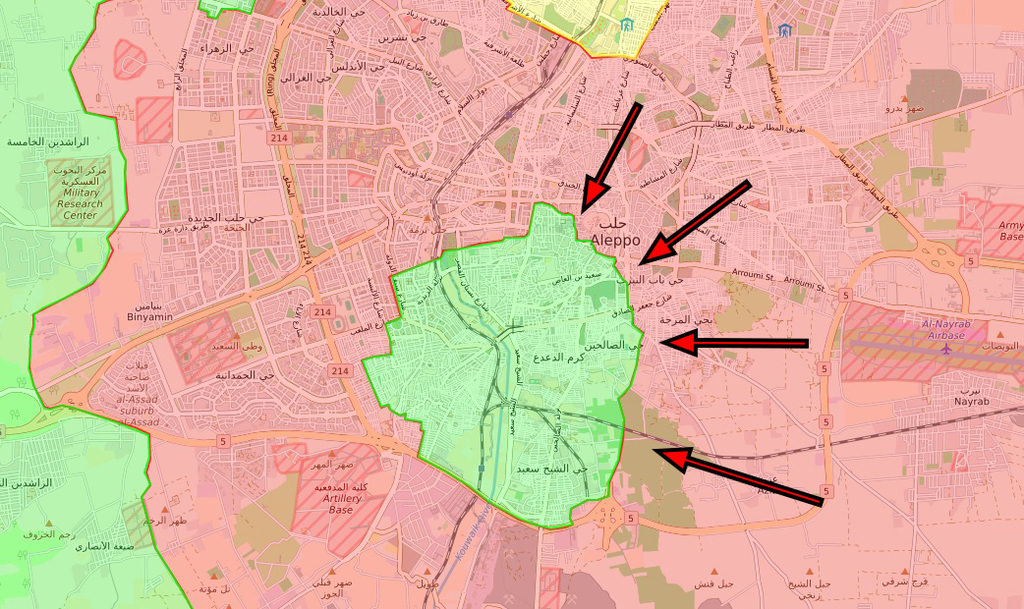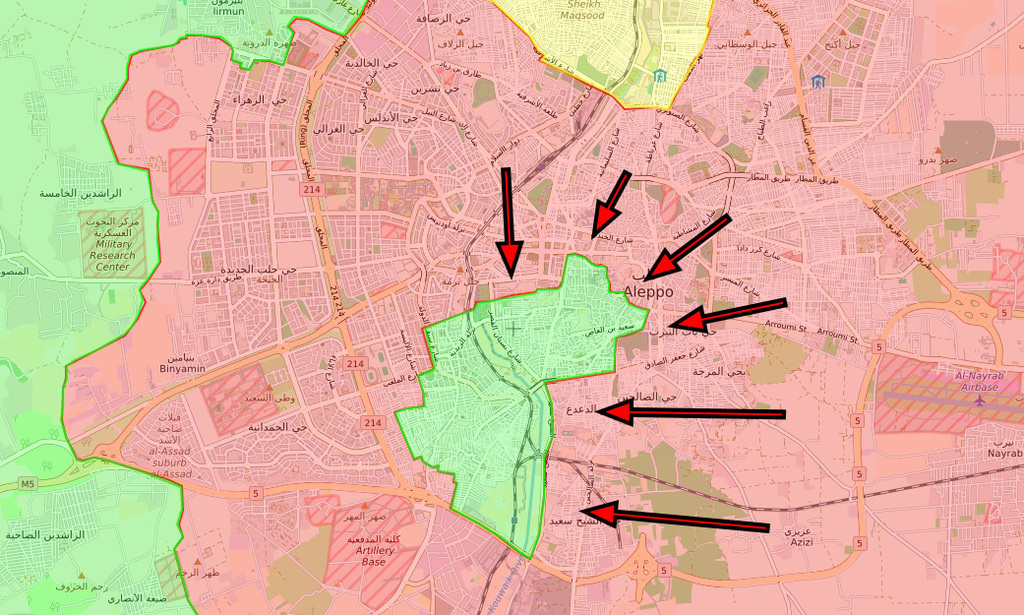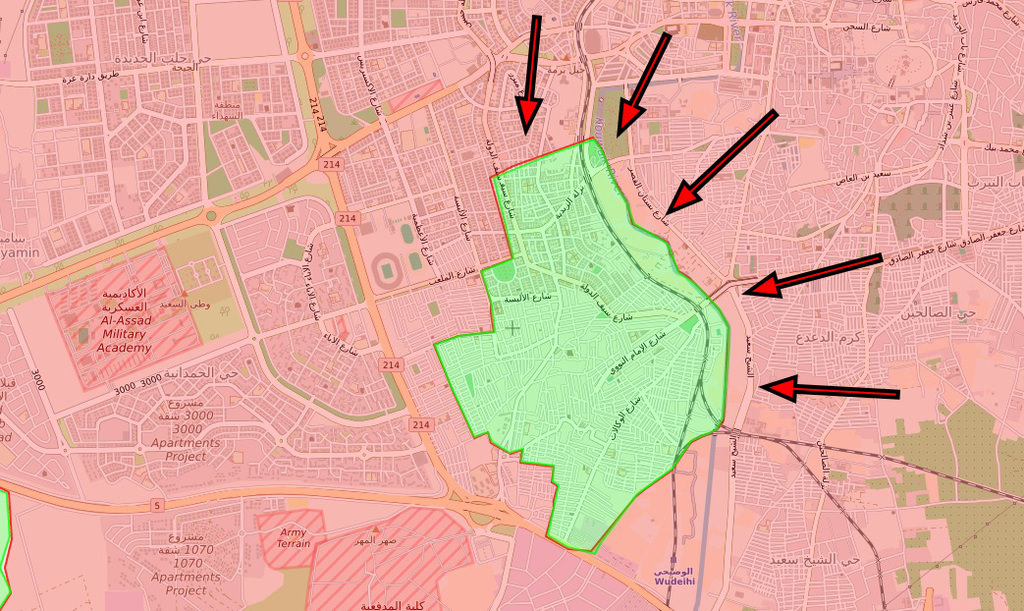 The recent escalation comes amid attempts by the Russia-backed Assad regime to reestablish control over parts of Aleppo captured four years ago by armed opposition groups.
Syria has been locked in a devastating civil war since early 2011, when the Bashar al-Assad regime cracked down on pro-democracy protests - which had erupted as part of the "Arab Spring" uprisings - with unexpected ferocity.
Since then, hundreds of thousands of people are believed to have been killed and millions more displaced by the conflict.