Despite Russian assertions last week that the Syrian regime would halt attacks on eastern Aleppo to allow civilians to leave besieged areas, Iran-affiliated Shia militias are hindering them from doing so, according to local sources.
"Fighters from [Lebanon's] Hezbollah and [Iraq's] Al-Nujaba militias are preventing civilians from leaving the city," one local source who preferred anonymity told Anadolu Agency.
An estimated 100,000 city residents remain under siege by the regime and its allies in some 8.6 square kilometers of eastern Aleppo.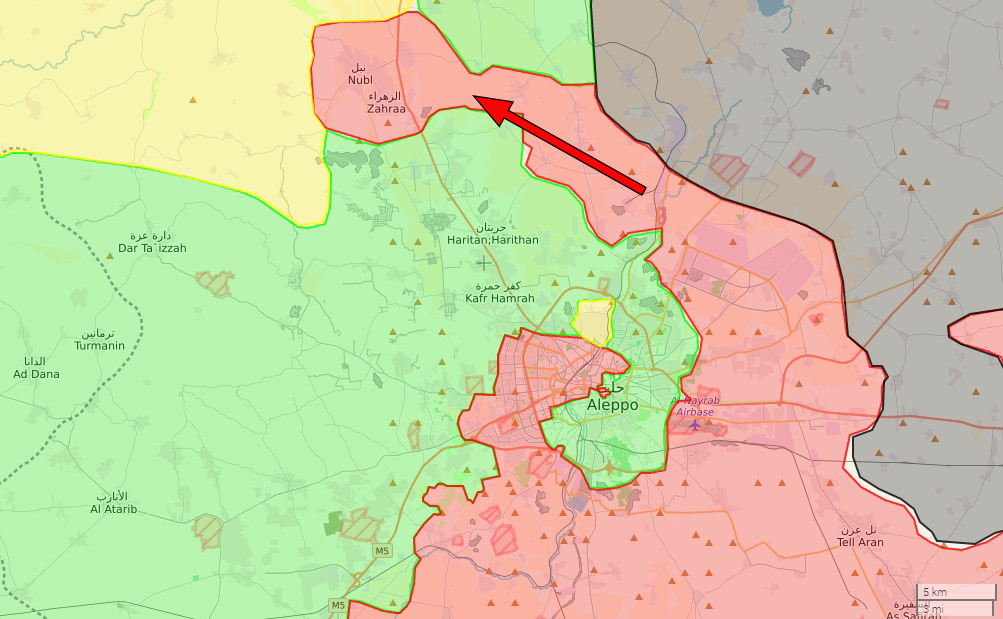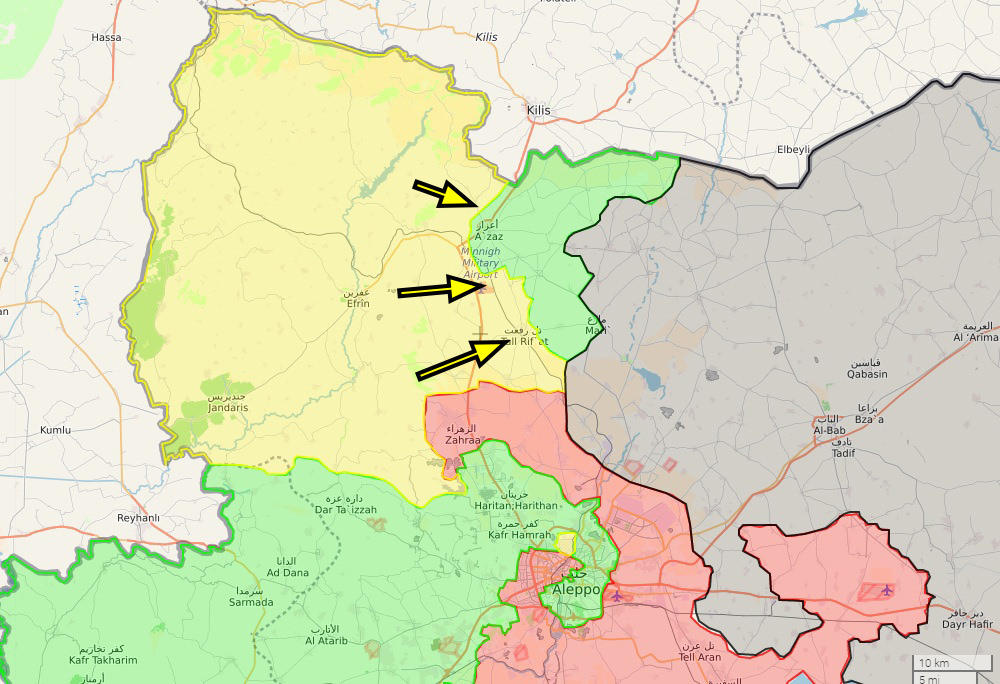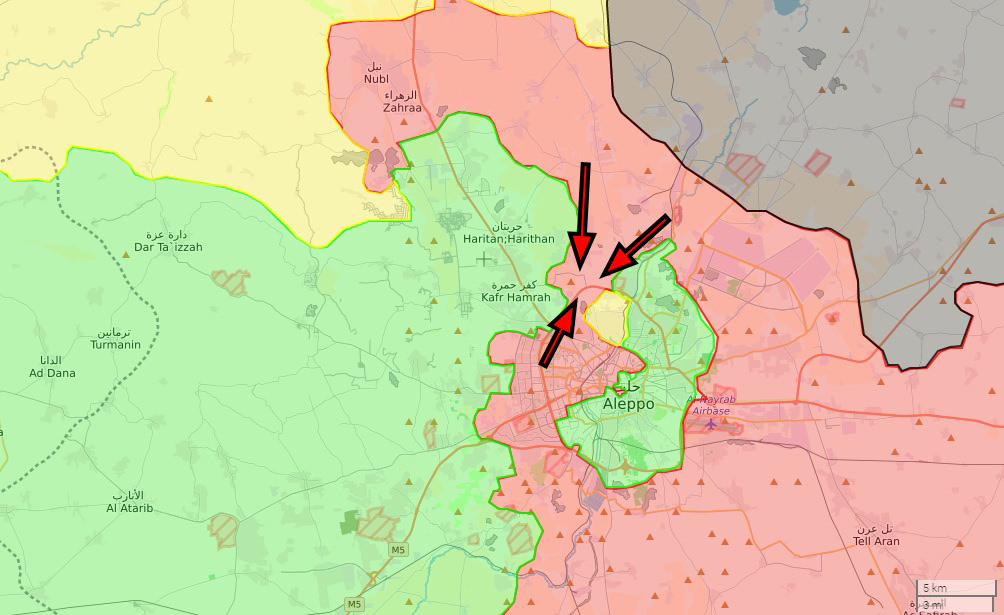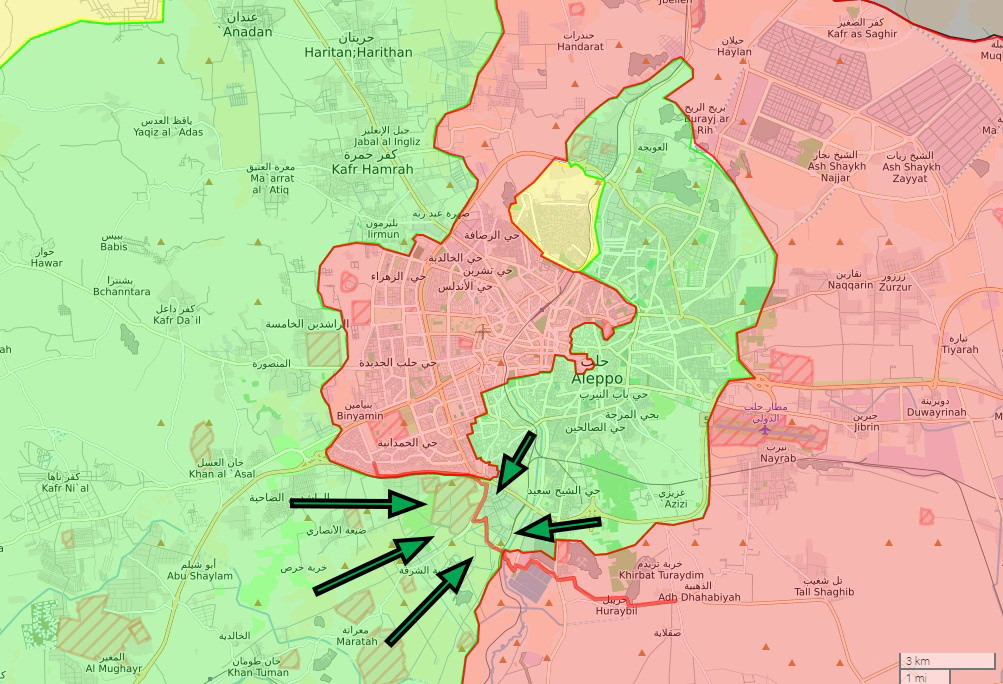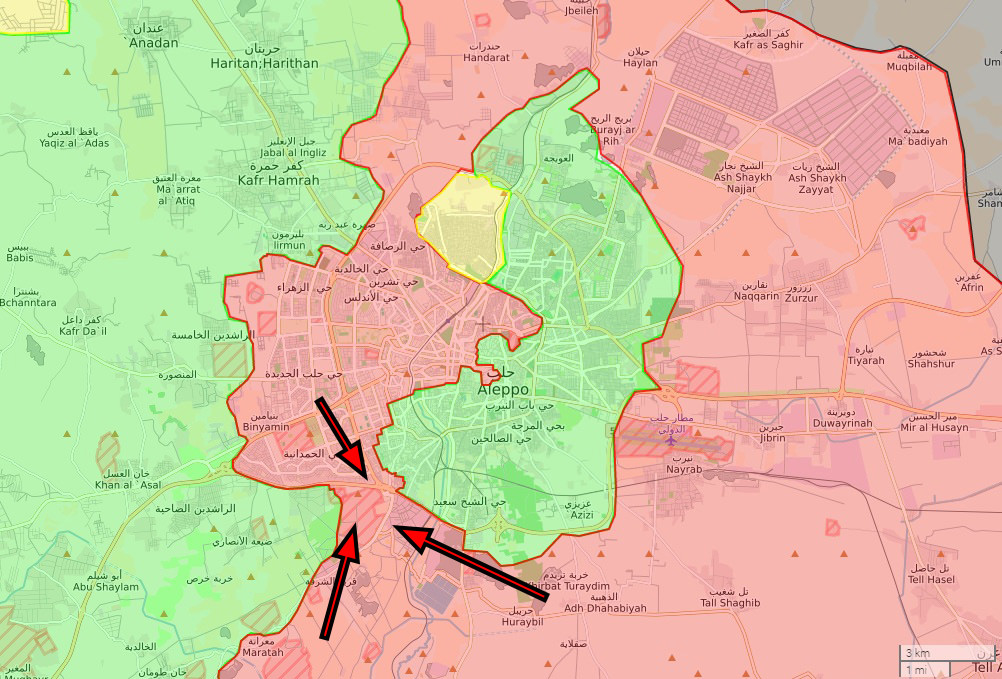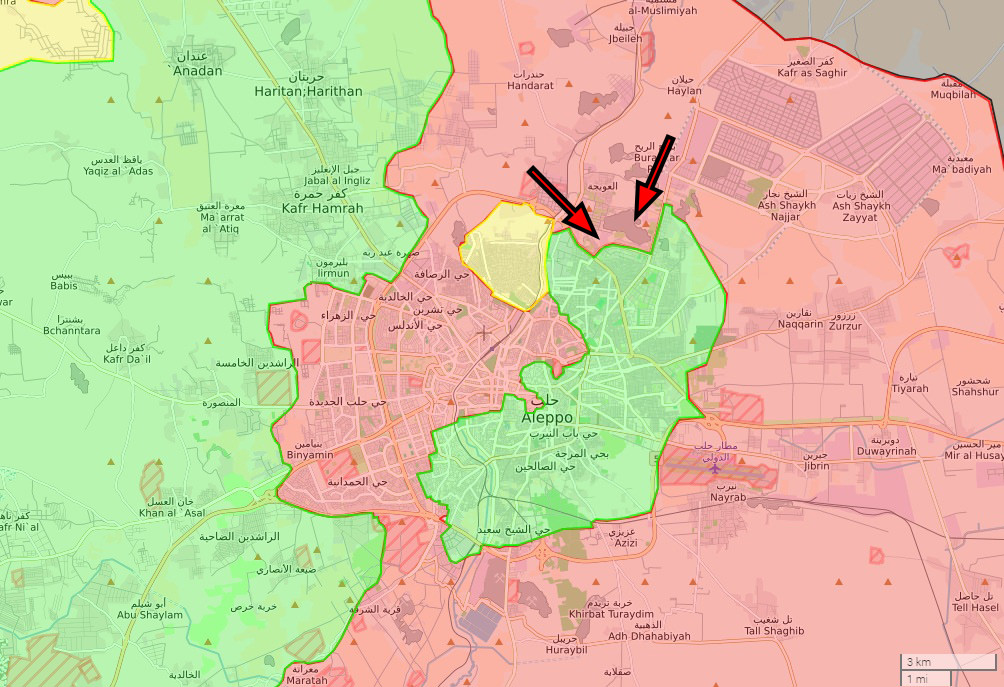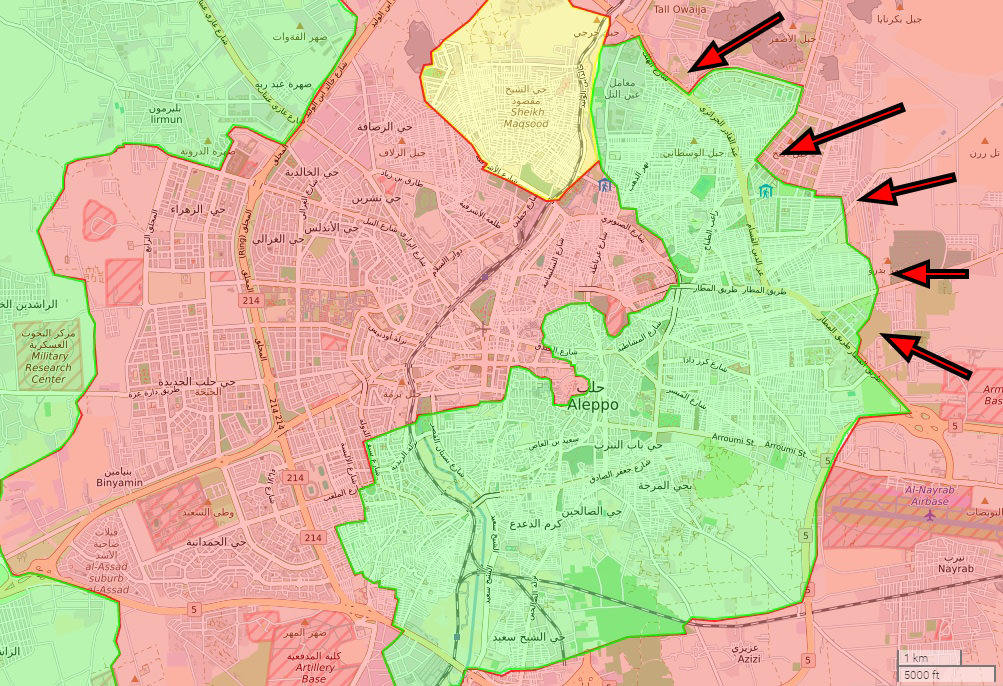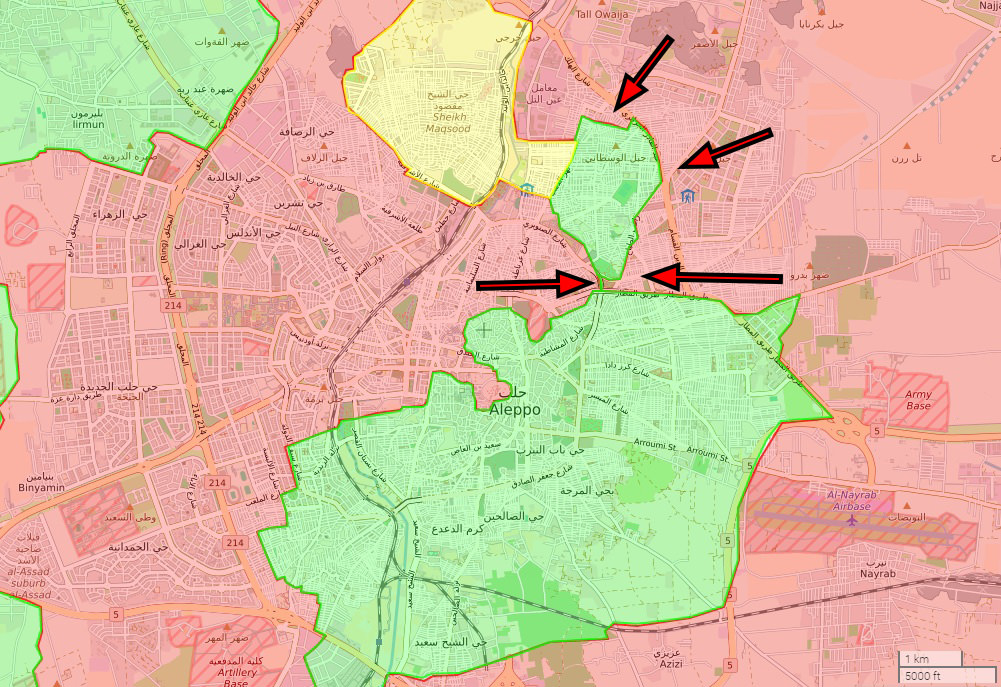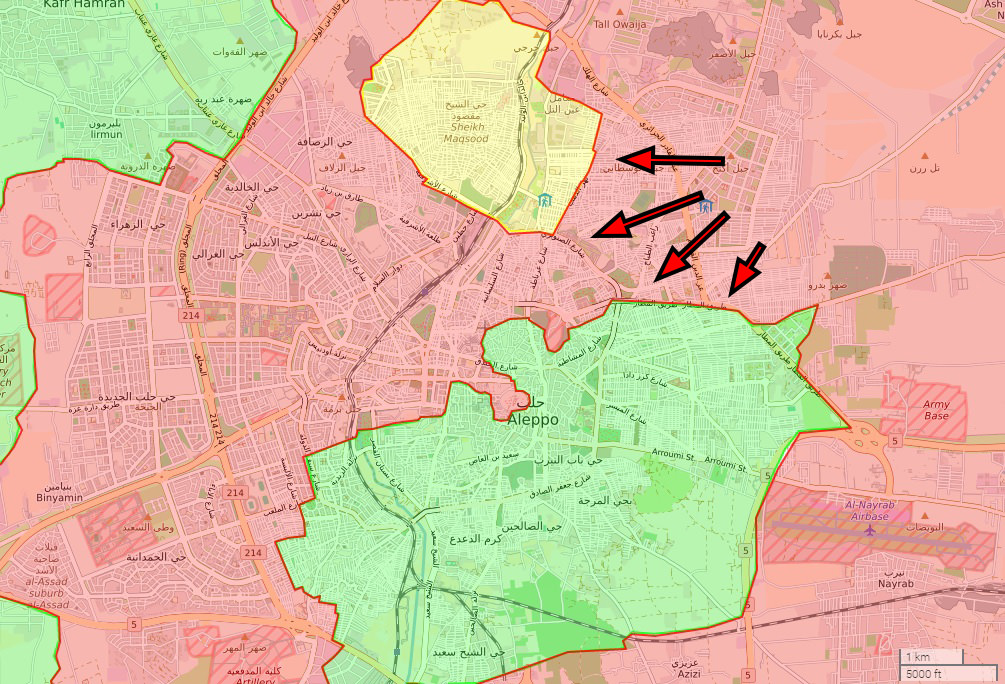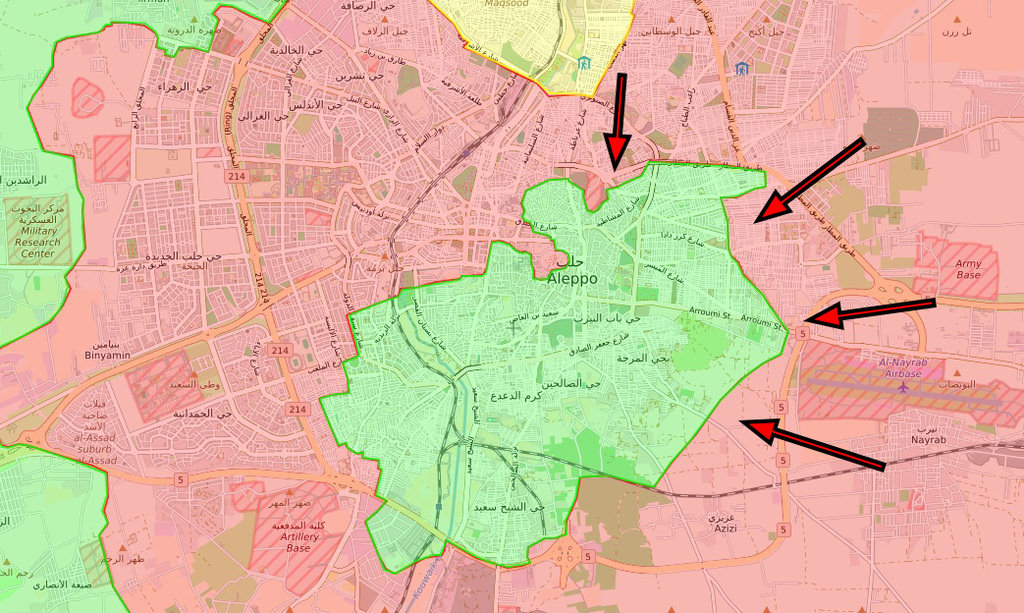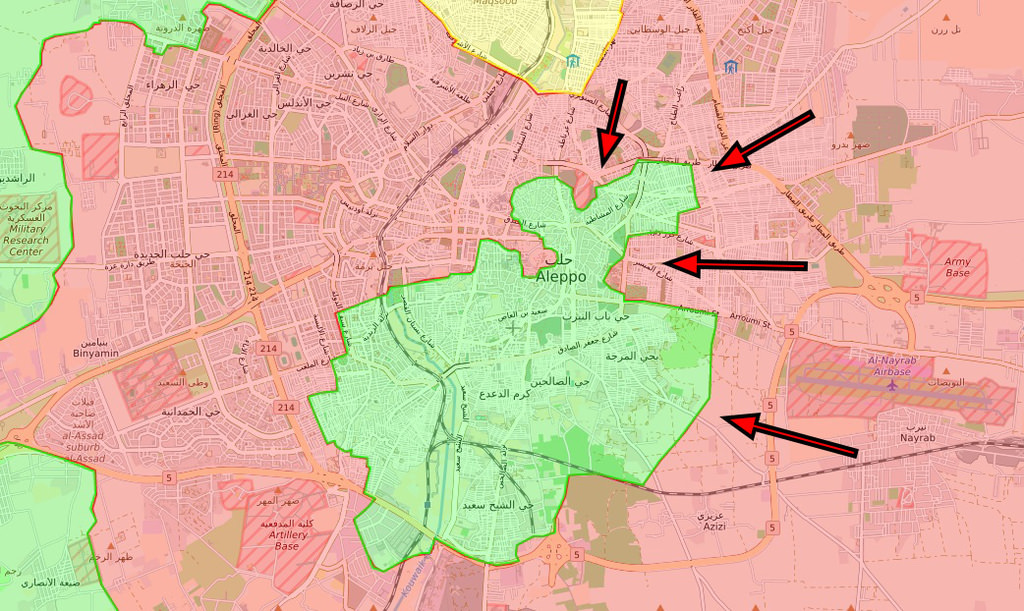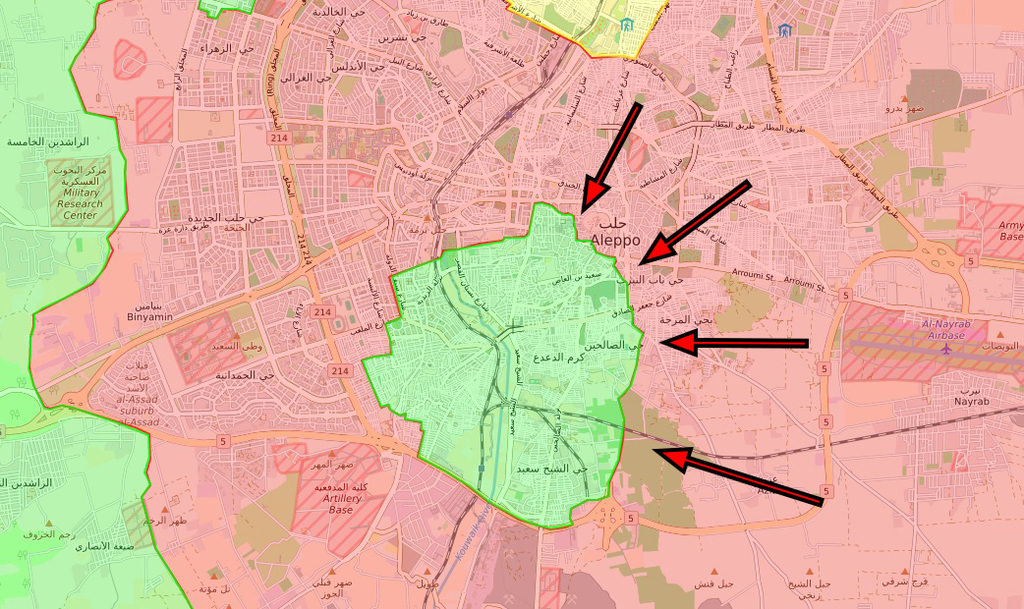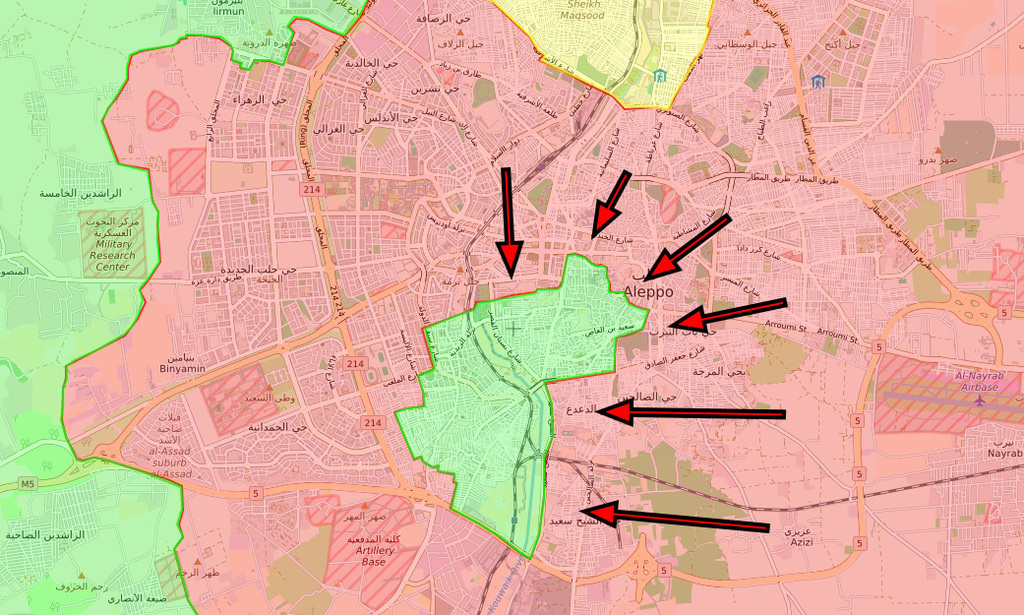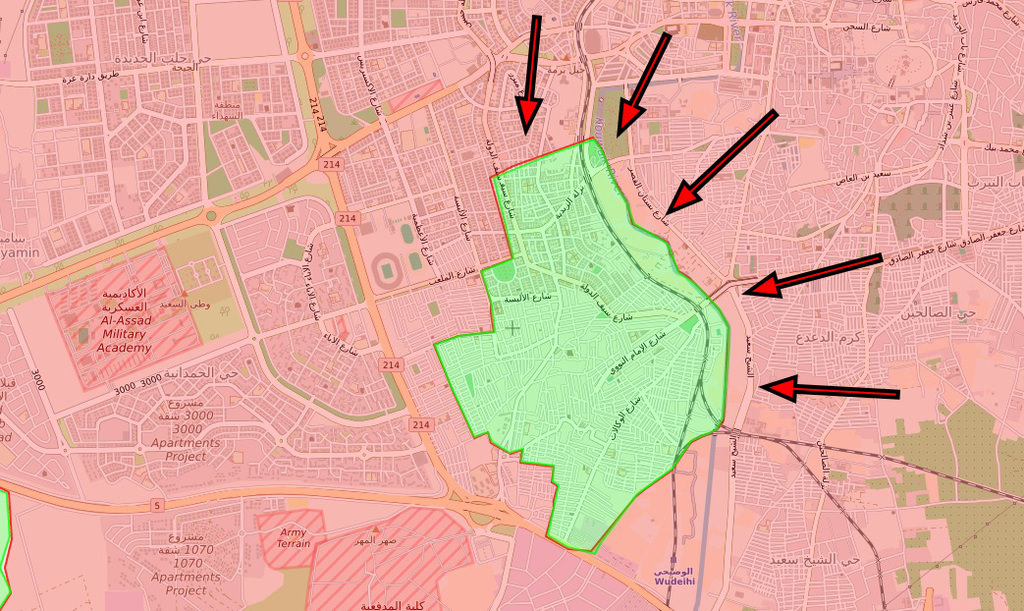 Most of them have faced worsening food and water shortages since the Syrian regime captured Aleppo's Bab al-Nairab district, home to a major water supply tank, earlier this month.
Over the course of the last 27 days, some 990 civilians have been killed in eastern Aleppo in attacks by the Syrian regime and allied militias, local sources report.
"Assad regime forces and their Iranian-backed allies aren't letting civilians leave," Ahmed Hammami, an opposition field commander, told Anadolu Agency.
"Shia militiamen from Iran and Iraq are causing significant distress to civilians," he said.
"Young men who venture into regime-held areas are forced to take up arms and sent to the frontlines to fight," Hammami asserted.
"Some 80 percent of the military operations being conducted [in and around Aleppo] are being carried out by foreign militias," he added.
"Elements from the Syrian army are very few," he said. "The regime is relying on foreign militias, of which Iran is the primary financer."
According to Hammami, Shia militias are directing civilians to vacate combat zones in Aleppo for nearby areas.
"Thousands of families were recently directed to [Aleppo's] militia-held Ansari neighborhood," he told Anadolu Agency.
"We fear massacres could be committed in this neighborhood and in similar cases," Hammami added.
Ismail Abdullah, an Aleppo resident, told Anadolu Agency via the internet that city residents were "unable to find water to drink or food to eat, while the power supply was cut months ago".