Over one hundred civilians were executed by Assad regime forces with Russian jets carrying out air strikes on Monday as Syrian state TV said the regime forces and their allies gained control of 99 percent of eastern Aleppo.
Only one per cent of the original pocket remains in opposition hands. Much of the pocket has been badly damaged, with many homes and entire blocks destroyed.
A Reuters journalist in the regime-held zone said the bombardment of opposition areas of the city had continued non-stop overnight, and a civilian trapped there described the situation as resembling "Doomsday".
Opposition sources reported that regime forces have already executed over 180 people after taking the remaining opposition-held neighborhoods in eastern part of the city.
Meanwhile, local sources reported that Assad regime forces have been killing civilians, including women and children even when they are waving white flags to surrender.
The United Nations humanitarian adviser on Syria, Jan Egeland said in a tweet on Monday that the Assad regime and Russian government must be held responsible for atrocities committed by militias loyal to the Assad regime.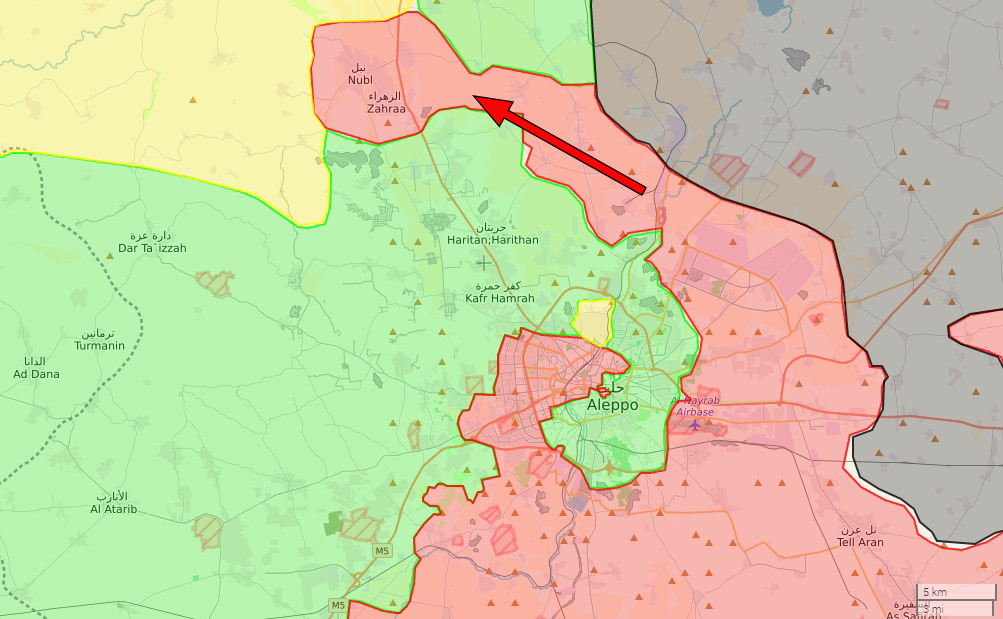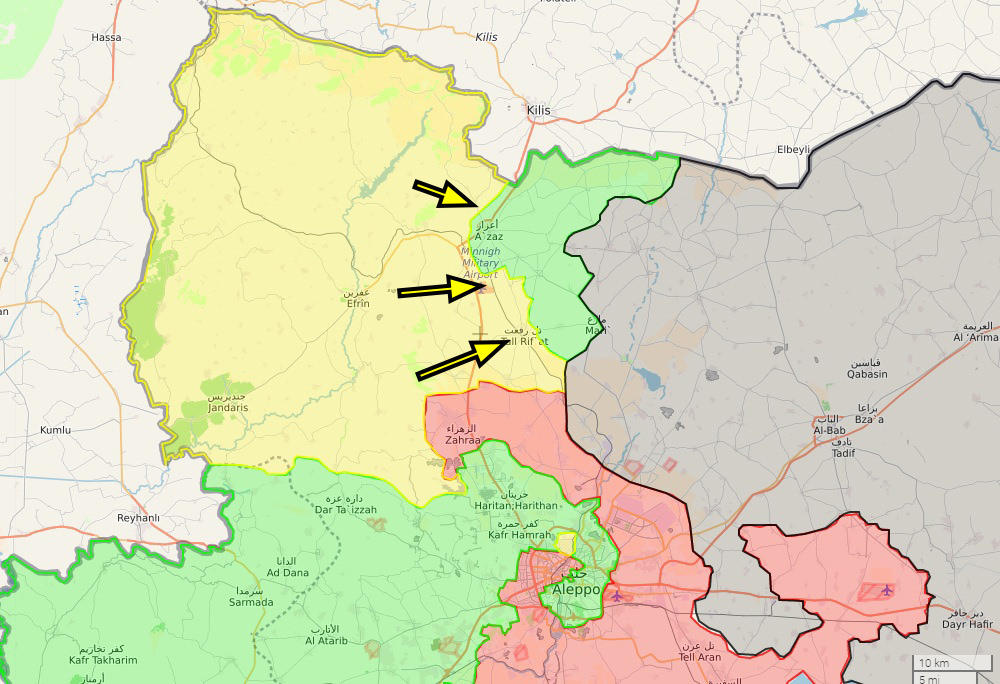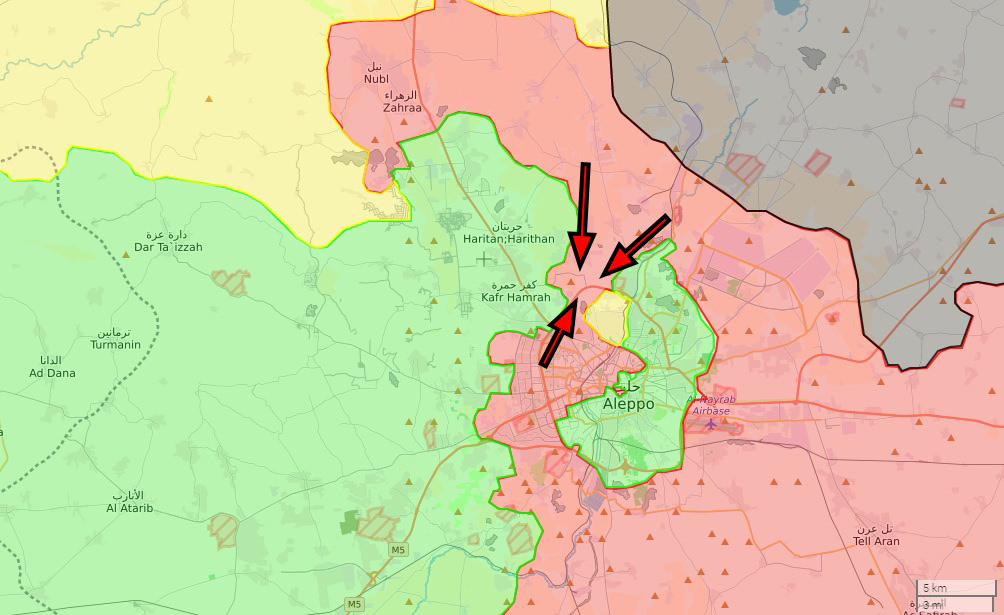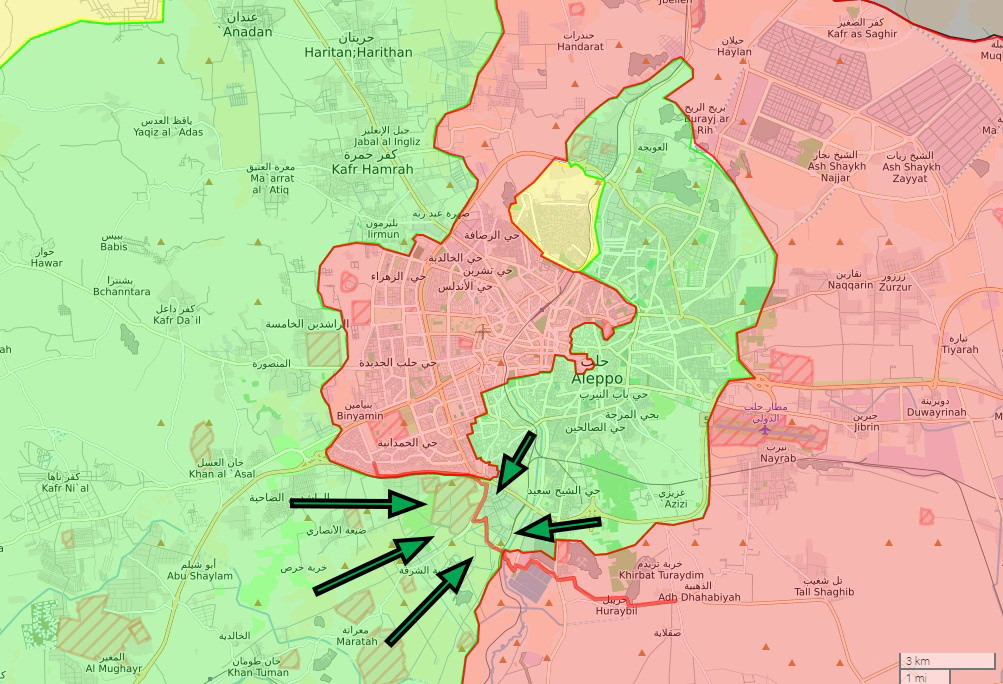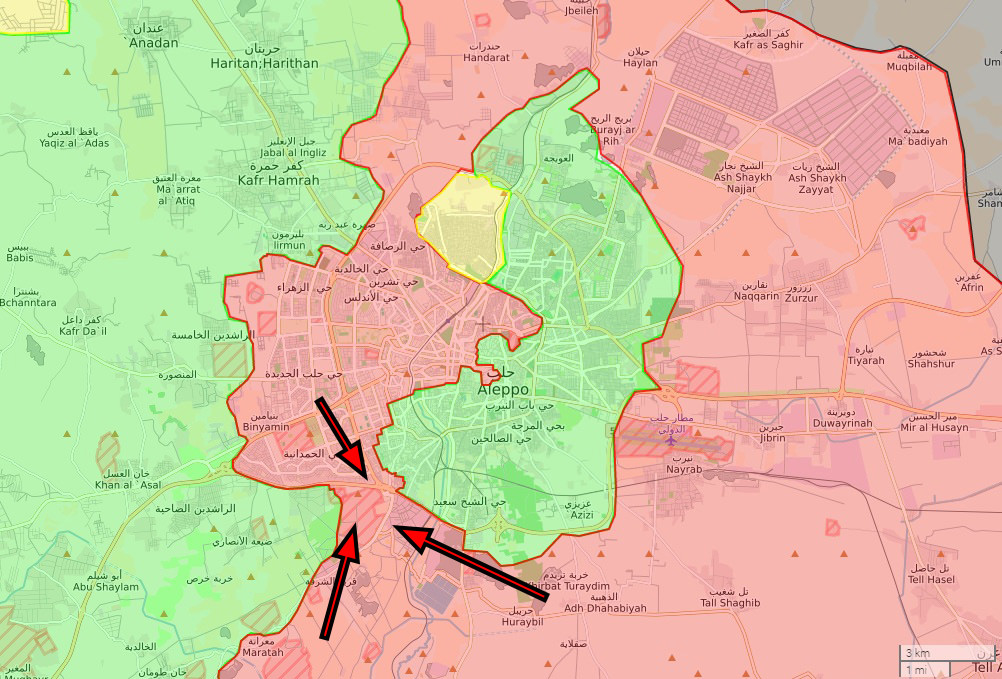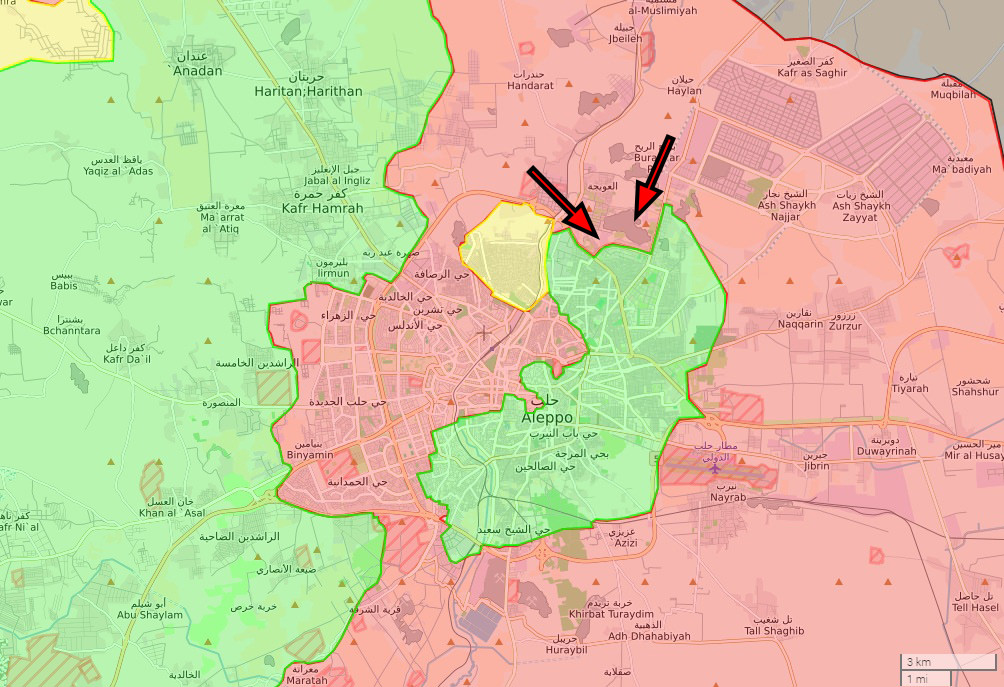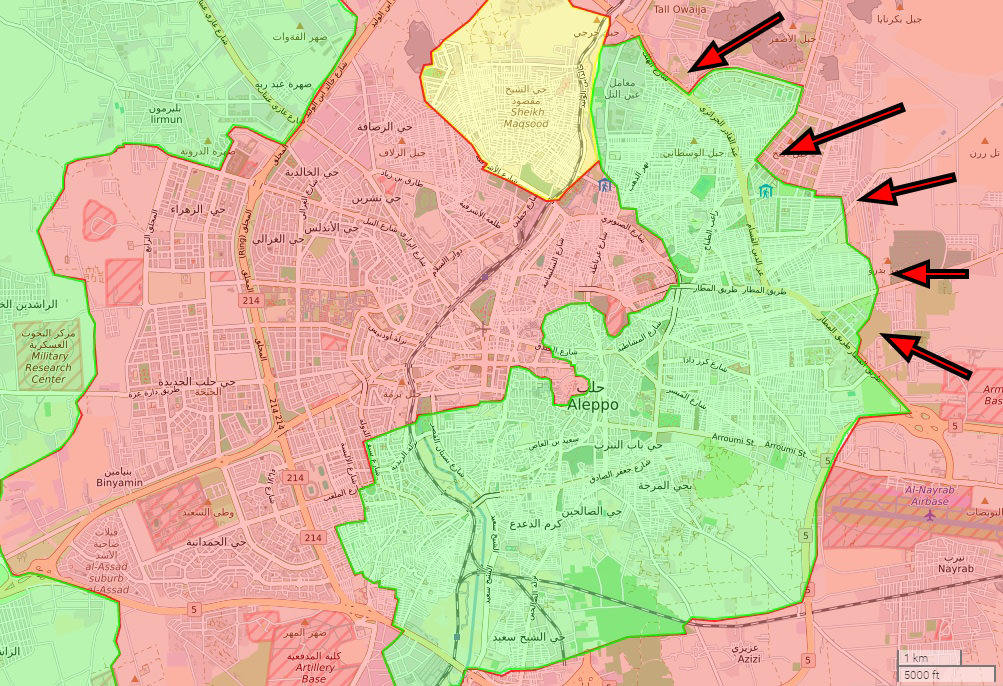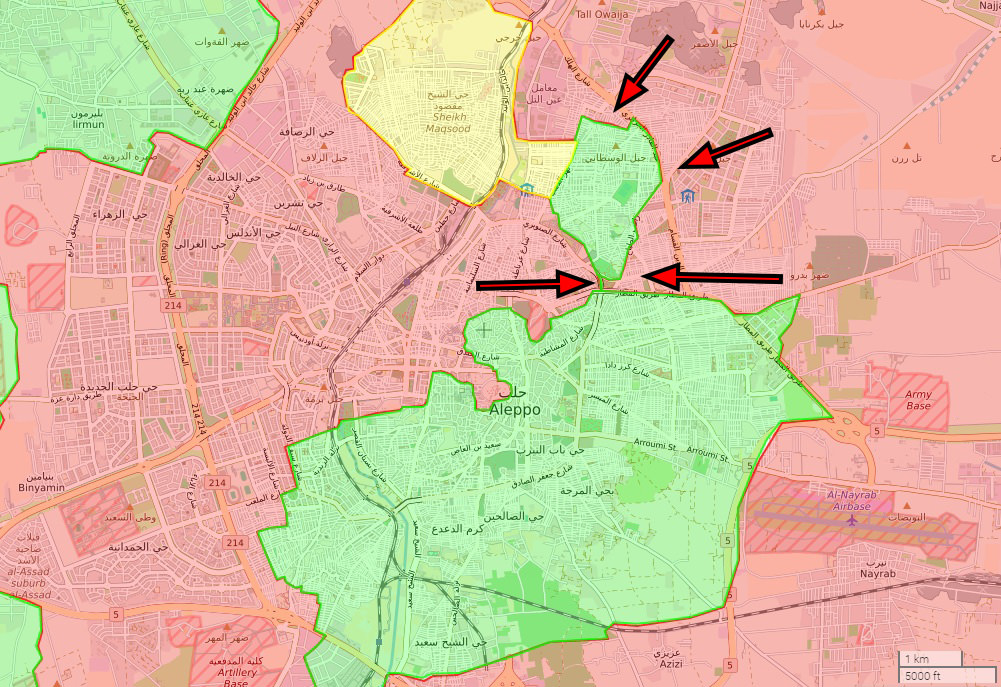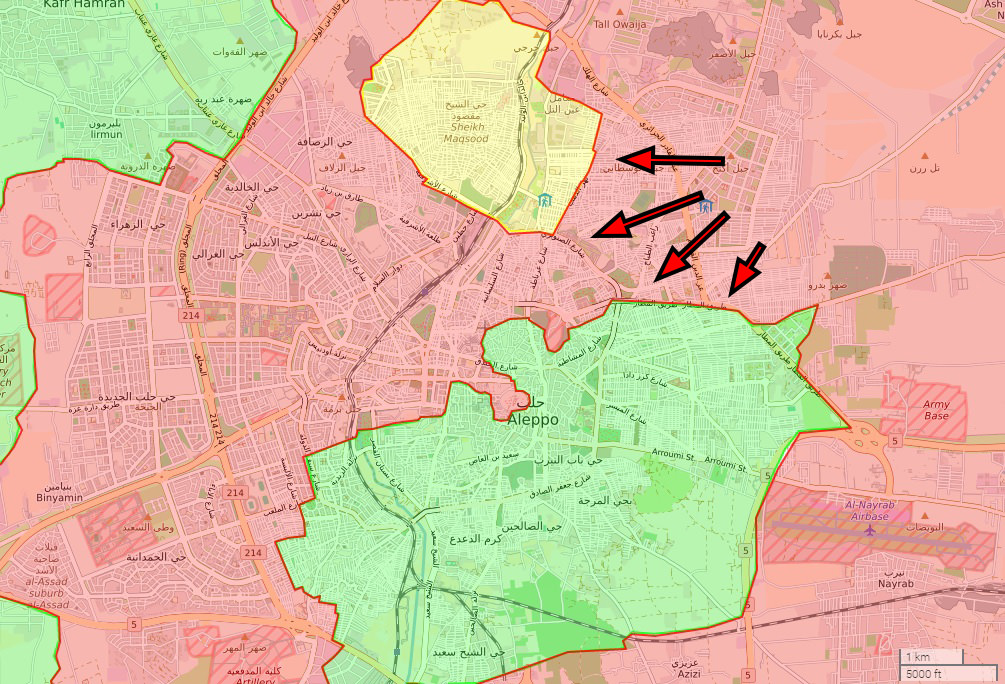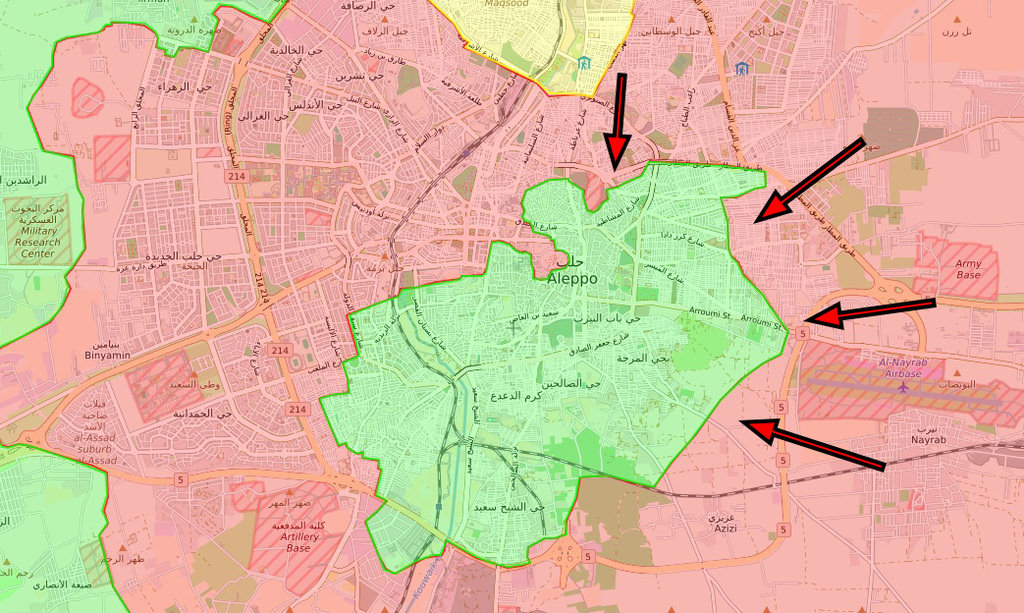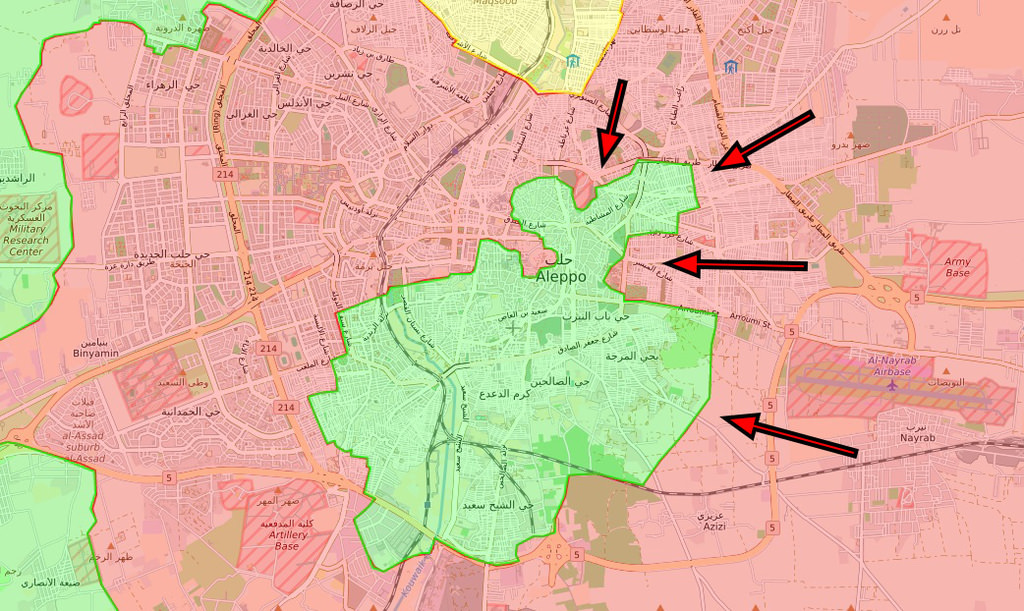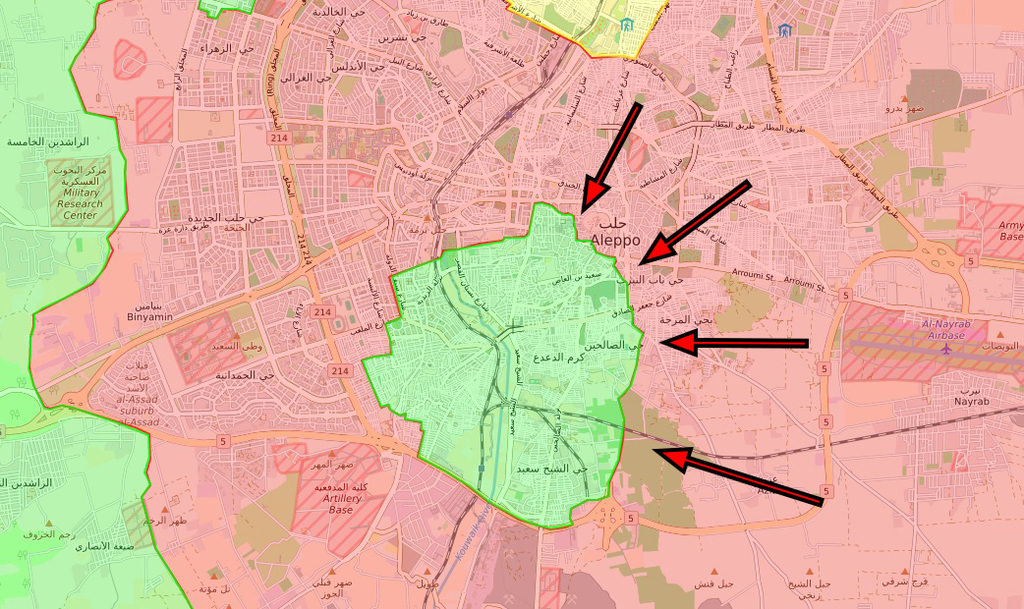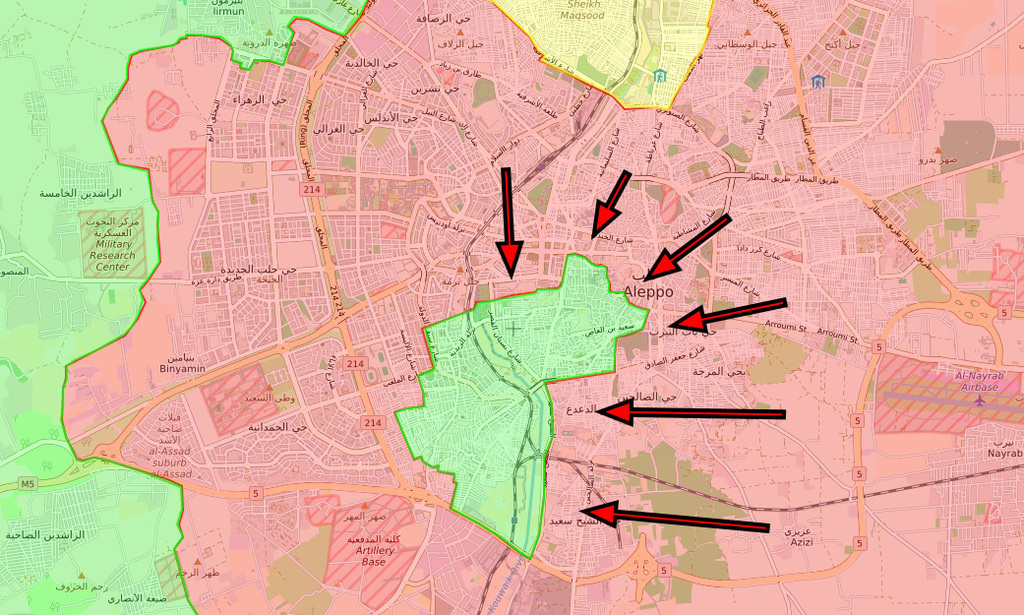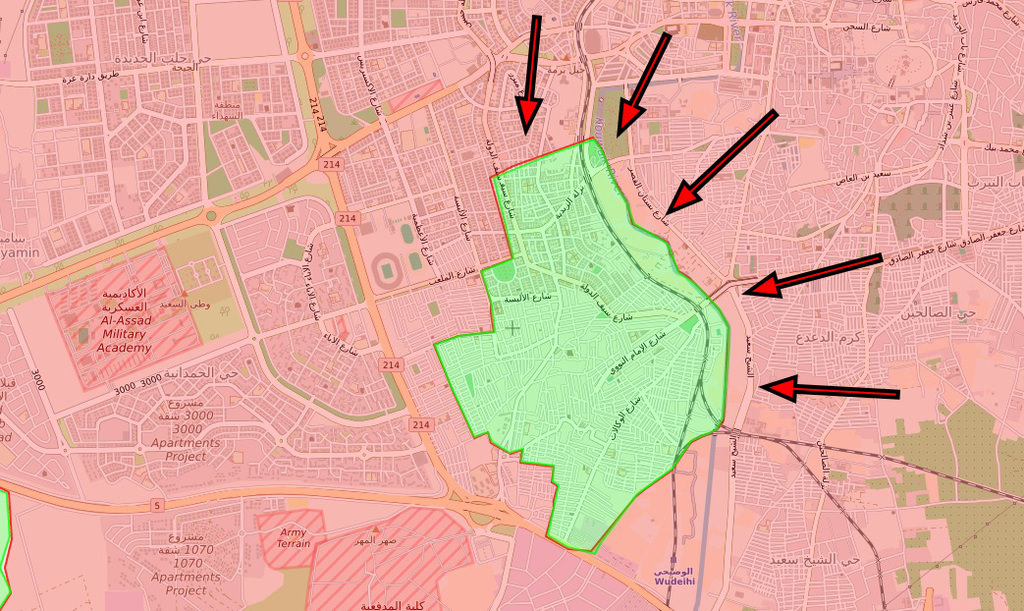 "The Gov'ts of Syria & Russia are accountable for any and all atrocities that the victorious militias in Aleppo are now committing!," Egeland tweeted, as Assad's forces bombarded the last rebel-held pocket of besieged eastern Aleppo.
The situation is very, very critical," said Ibrahim al-Haj, a member of the Syrian Civil Defense. "The military took many areas and we are now squeezed." Al-Haj had been on the move to find a place to keep him and his family away from the clashes and possible regime capture.
Bassam Haj Mustafa, a senior member of the rebel Nour el-Din el-Zinki group who is in contact with fighters inside the city, said Monday the fighters are doing "their best to defend what is left."
"The collapse is terrifying," he said in a message to reporters.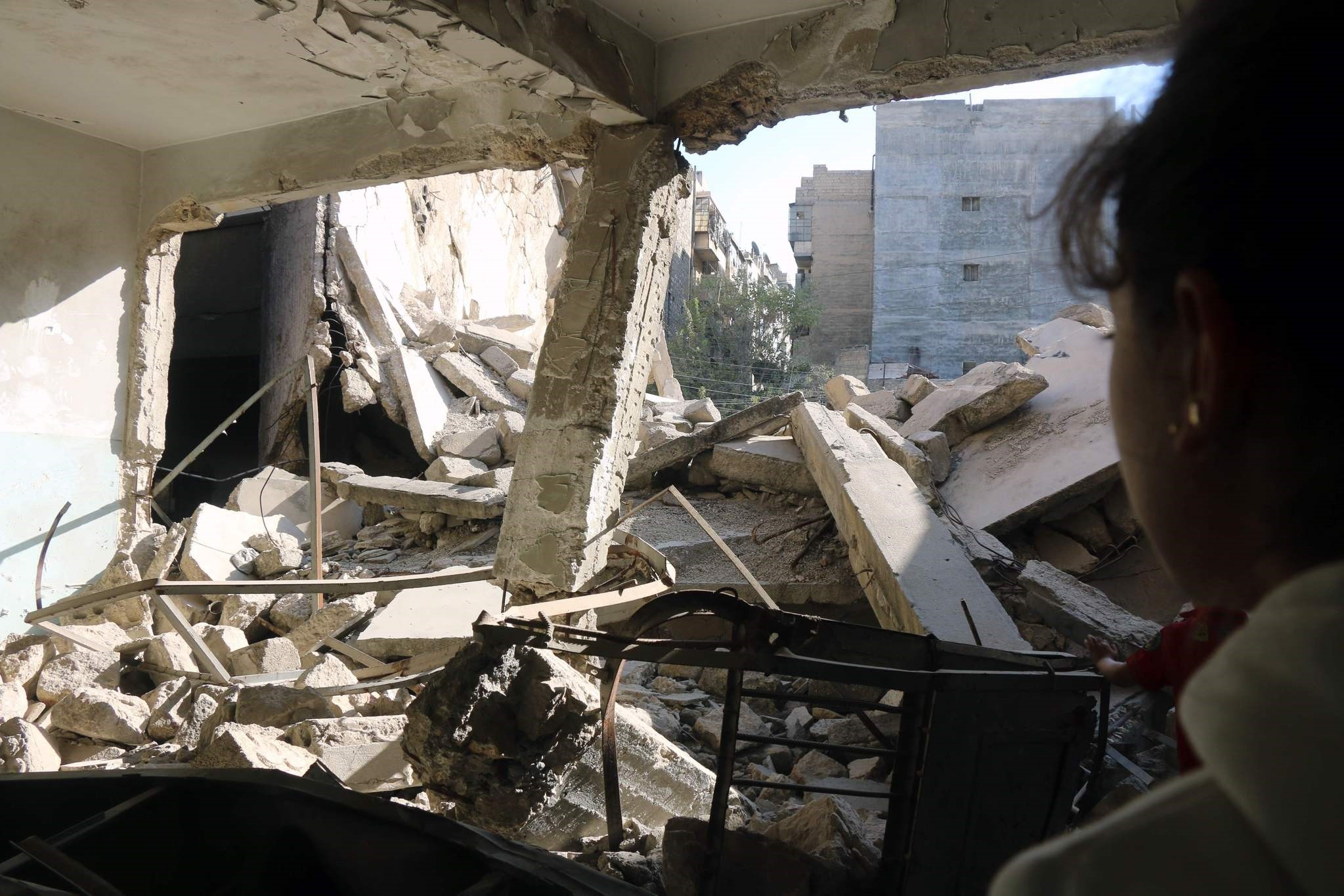 Bana and mother await "miracle" in siege in Aleppo
Fatemah al-Abed and her seven-year-old daughter Bana say they are left in the tiny enclave of opposition-held Aleppo, scared and hoping to somehow be rescued from the conflict.

"We are waiting a miracle from God to save Bana, her two brothers, her injured father and myself," Fatemah told dpa by telephone. The mother and daughter have become Internet sensations for using Twitter to tell the world about life in the war-zone.

"The children are terrified they see the fear in our eyes and they feel they are in danger," Fatima said in a very low voice so as to not be overheard by her children.

Despite her efforts to shield her family from the war all around, the sounds of violence and suffering are very much part of life in Aleppo. Shelling and airstrikes have been non-stop for days, as Bashar Assad's forces close in.
My dad is injured now. I am crying.-Bana #Aleppo

— Bana Alabed (@AlabedBana) December 12, 2016
Officials with the International Committee of the Red Cross have expressed dismay about the dire humanitarian situation for the thousands still in eastern Aleppo.
Only three per cent of the original pocket remains in the hands of the opposition. Much of the pocket was badly damaged, with many homes and entire blocks destroyed.
"We are on the last frontline, this is the last area and Aleppo will be finished," said the worried mother, adding: "Maybe we will be finished as well."
She is concerned that her Twitter account, which she and Bana use to convey their hopes and fears from Aleppo, will earn them the anger of the Assad regime.
"We are waiting the death penalty now, the regime has no mercy," she said.
"Goodbye. This may be our last call."
Under attack. Nowhere to go, every minute feels like death. Pray for us. Goodbye - Fatemah #Aleppo

— Bana Alabed (@AlabedBana) December 5, 2016

Death toll mounts as Aleppo air strikes continue
Over the course of the last 27 days, some 990 civilians have been killed in eastern Aleppo in attacks by the Assad regime and allied militias, local sources report. However the death toll is expected to swiftly increase as a result of the regime's killing spree.
The fierce bombardments have forced most of the city's hospitals to halt operations, while most academic activities have been indefinitely suspended.
The recent escalation comes amid attempts by the Russia-backed Assad regime to reestablish control over parts of Aleppo captured four years ago by armed opposition groups.
Syria has been locked in a devastating civil war since early 2011, when the Assad regime cracked down on pro-democracy protests - which had erupted as part of the "Arab Spring" uprisings - with unexpected ferocity.
Since then, hundreds of thousands of people are believed to have been killed and millions more displaced by the conflict.