The evacuation of civilians and opposition fighters came under threat after the Assad regime forces and Iran-backed Shiite militias violated the truce by striking Aleppo on early Wednesday. With fears mounting that the regime was gunning down families on the streets, the opposition announced the truce deal was back on track, offering everyone a sliver of hope.
The news came only hours after the ceasefire had collapsed.
Spokesmen for three oposition groups said the cease-fire would go into effect later Wednesday night and implementation of the deal would begin early Thursday.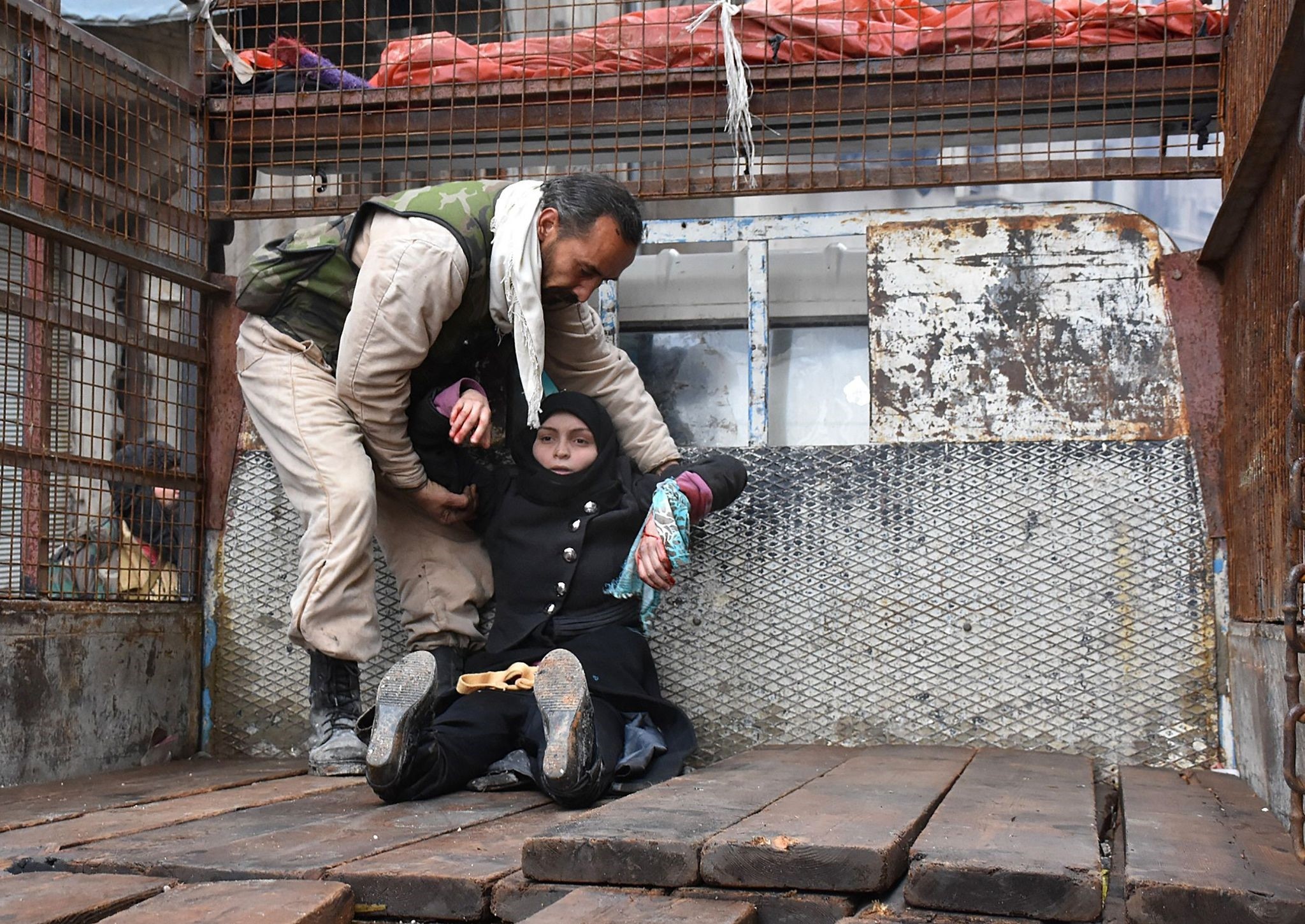 The evacuation from the tiny bit of territory the opposition still holds in eastern Aleppo was supposed to begin at dawn Wednesday, but shelling resumed in the morning hours. The Syrian regime and its allies were accused of derailing the deal by placing new conditions.
Ahmed Karali, spokesman for the Ahrar Sham group -- one of Syria's most prominent opposition groups-- said Wednesday that the deal was then salvaged. He added that the first group of wounded people and civilians would begin leaving early Thursday morning. Two other rebel spokesmen confirmed.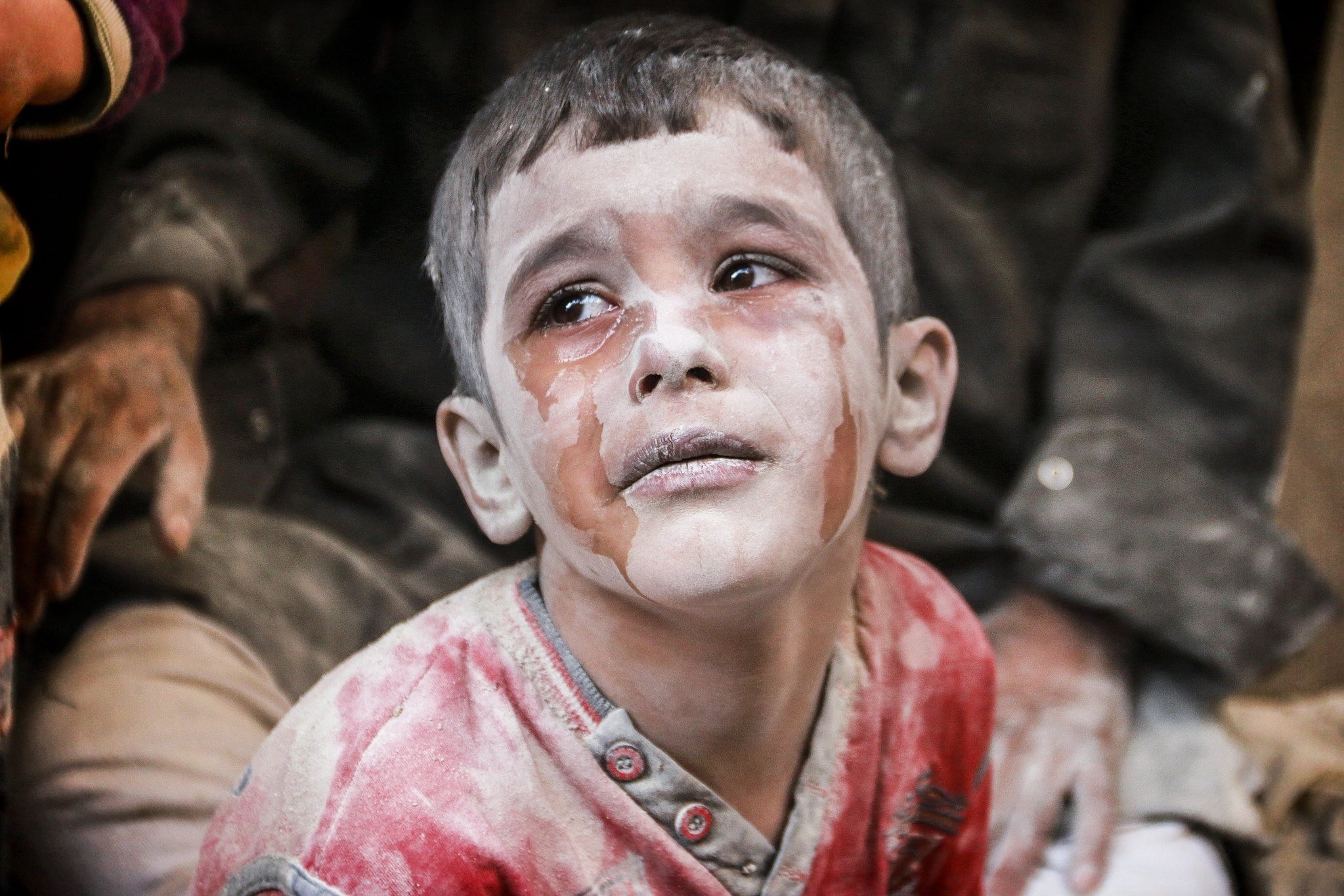 The much-awaited truce deal for the imminent evacuation of civilians and opposition fighters from east Aleppo in Syria was reached on Tuesday after mediation efforts from Turkey.
Turkey's foreign ministry confirmed the reports of the ceasefire, saying the civilians and opposition fighters will be moved to Idlib under the deal reached after Turkey's weeks-long efforts.
According to the truce deal, there will be no limitations on moderate oppositions leaving Eastern Aleppo joining the Turkish-backed moderates currently fighting Daesh as part of Operation Euphrates Shield, official had said.
Assad regime forces and Iranian-backed militias have been carrying out executions in Aleppo, entering homes and killing some civilians "on the spot". The United Nations said that some 85 civilians were killed by regime forces on Tuesday, however, the number given by local sources is much higher.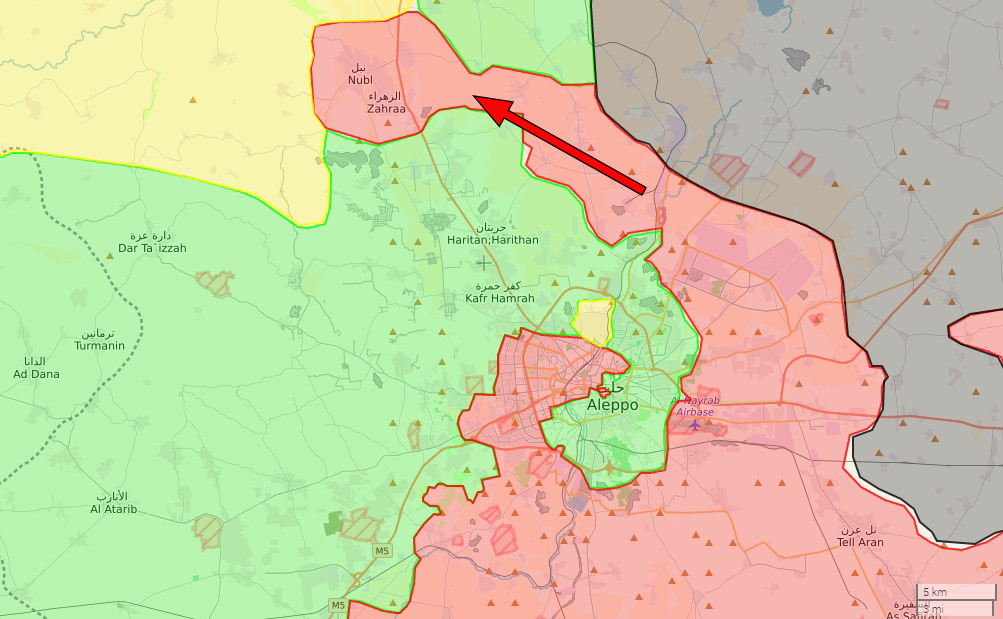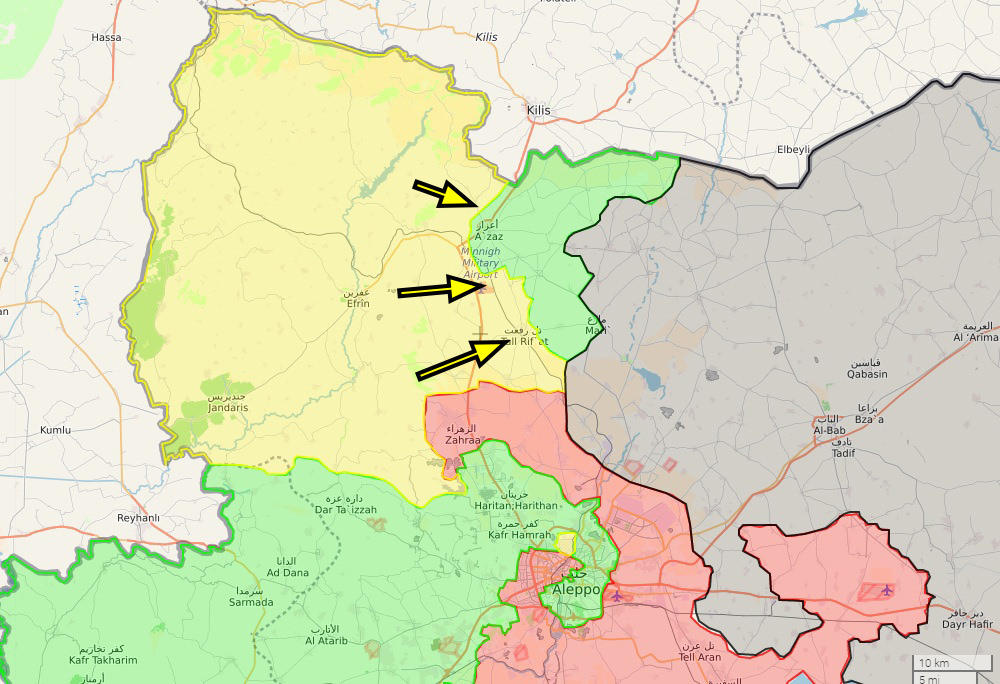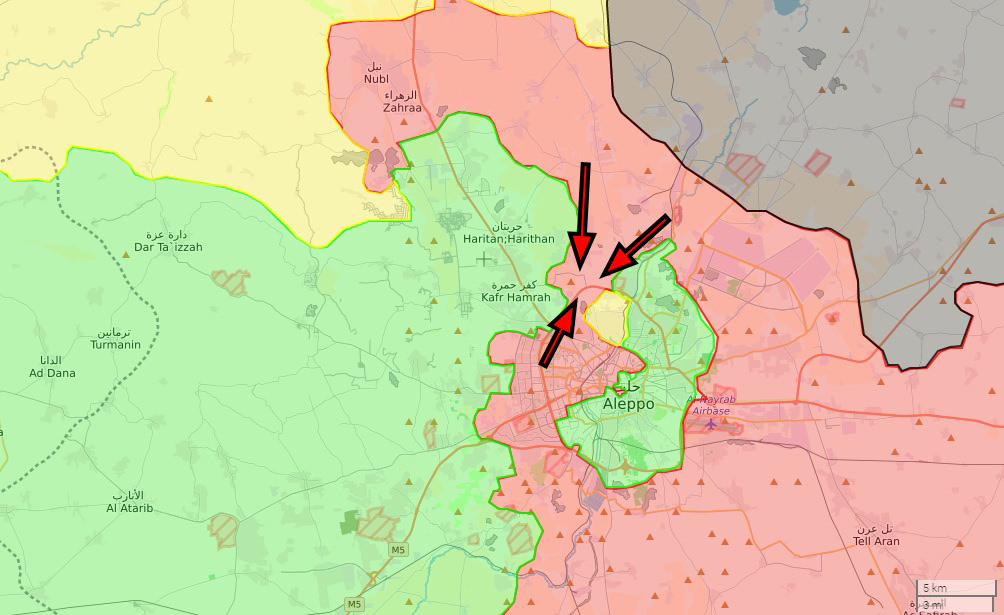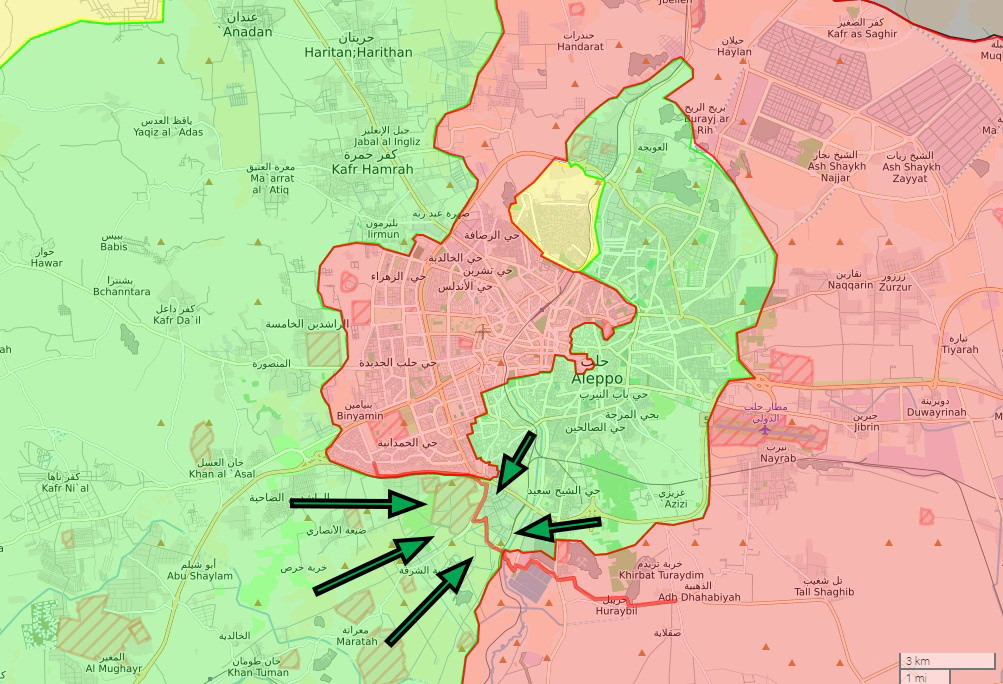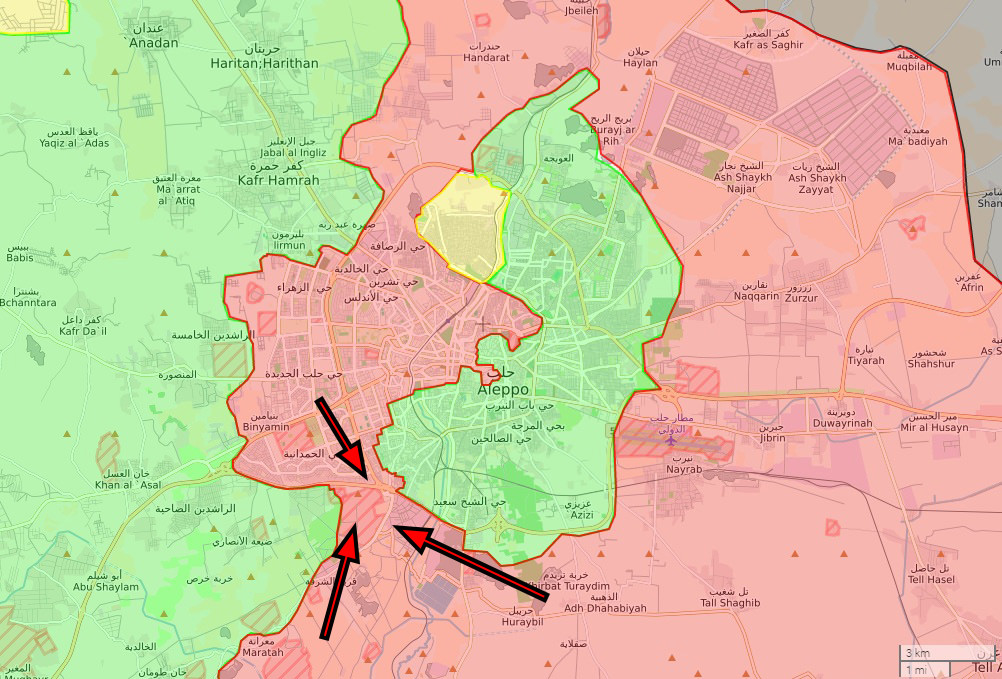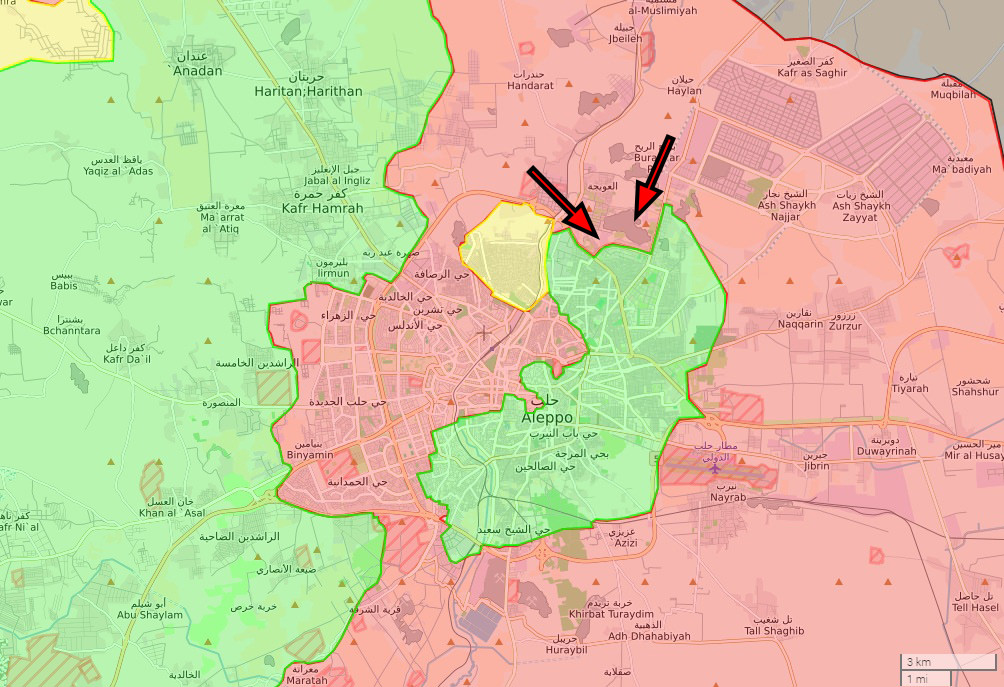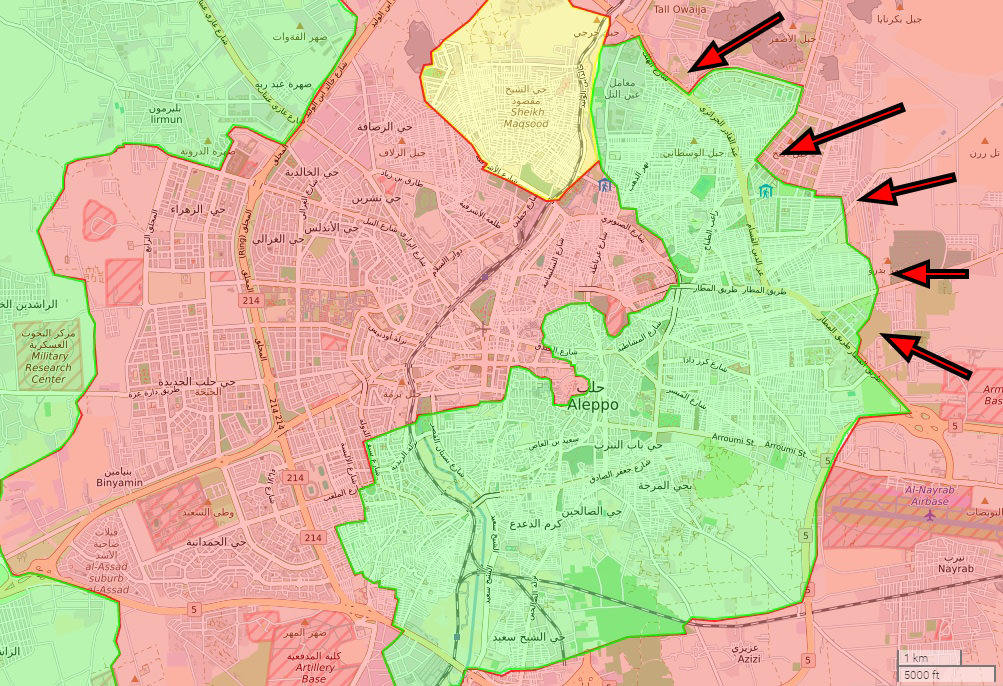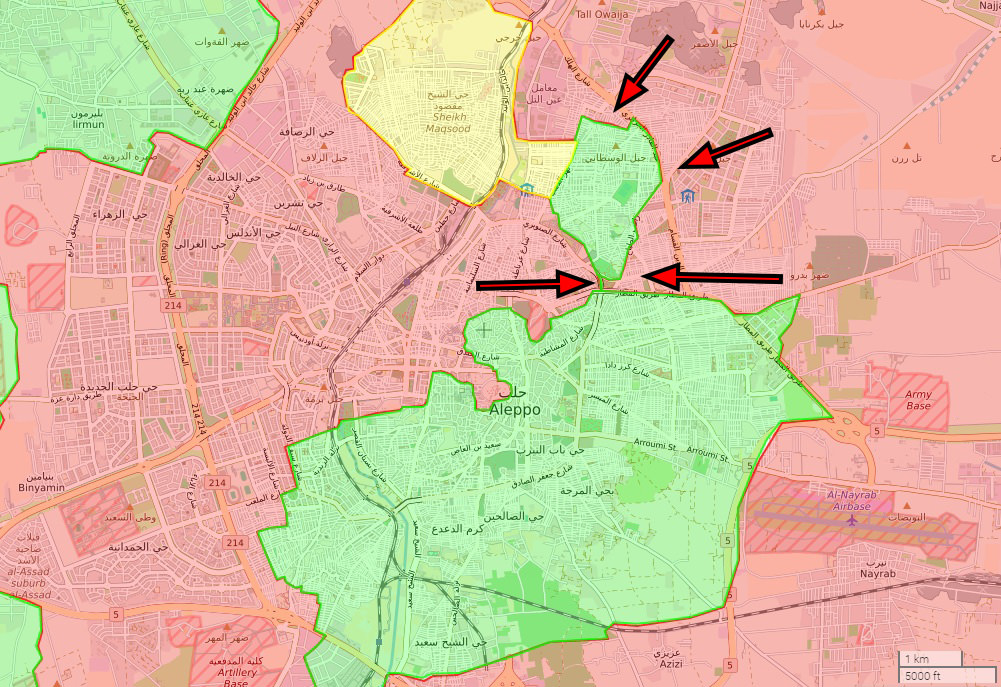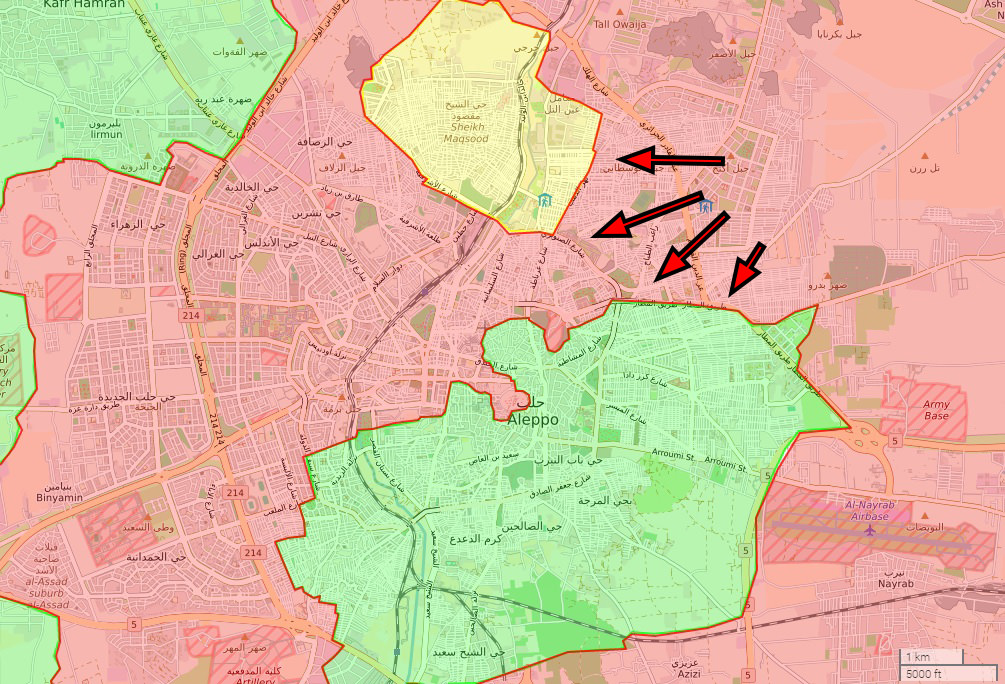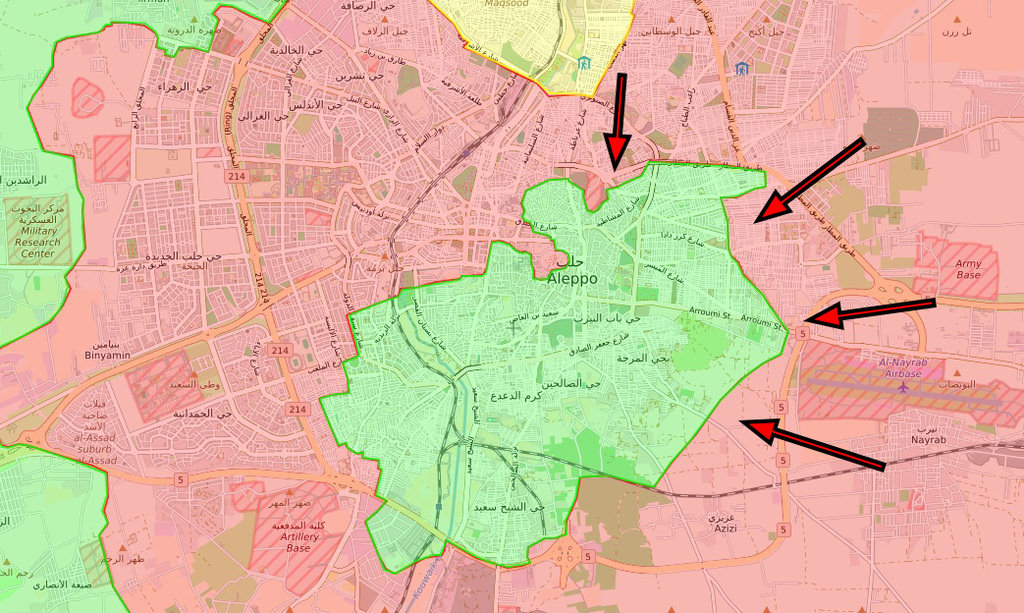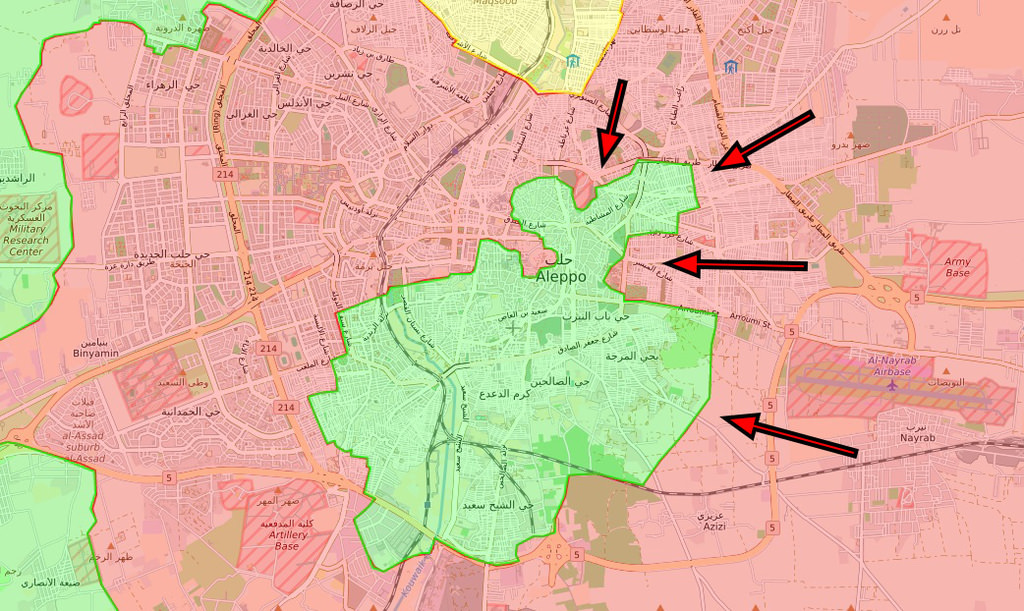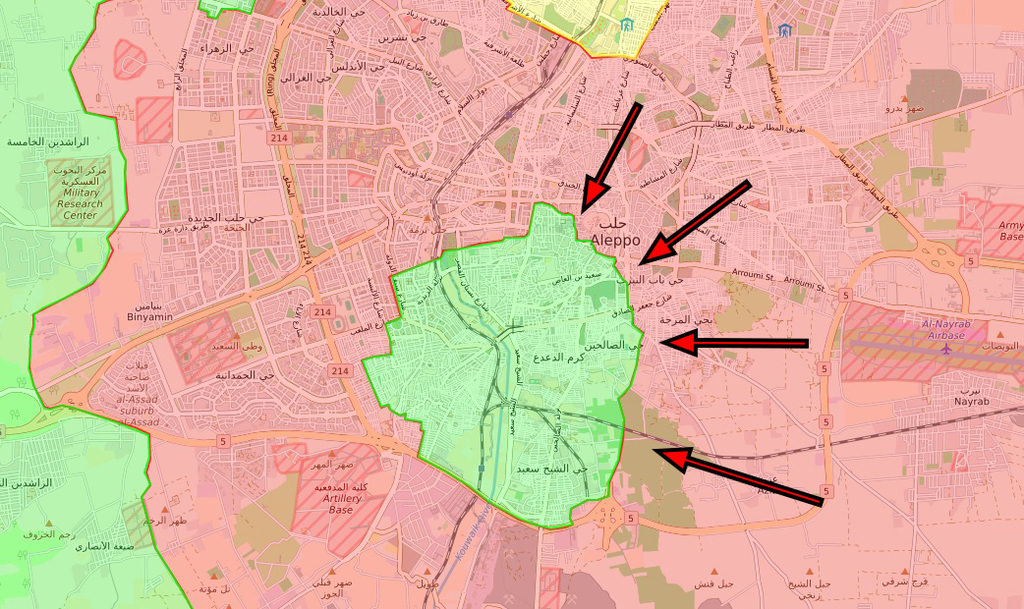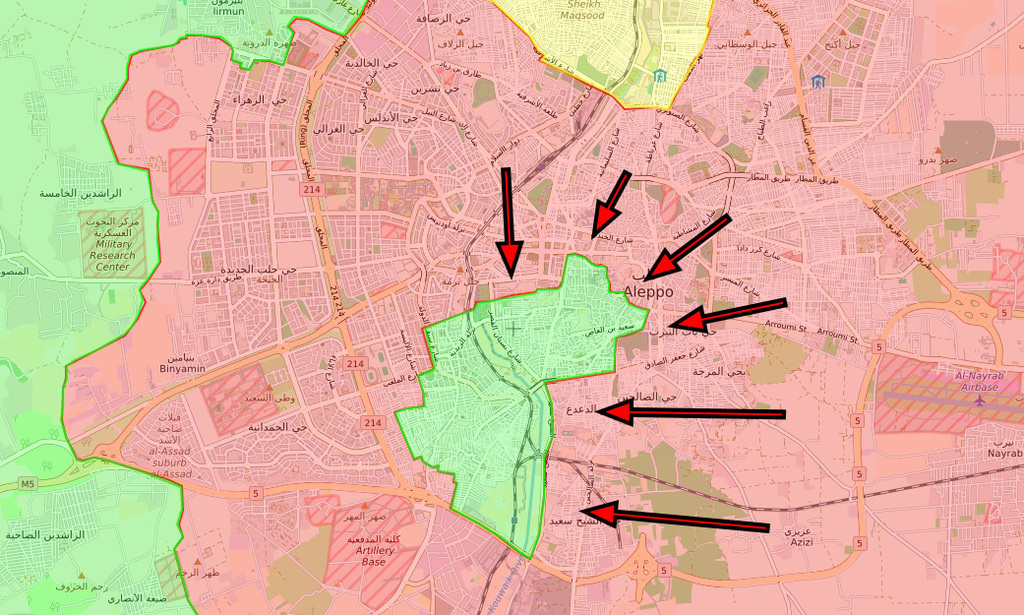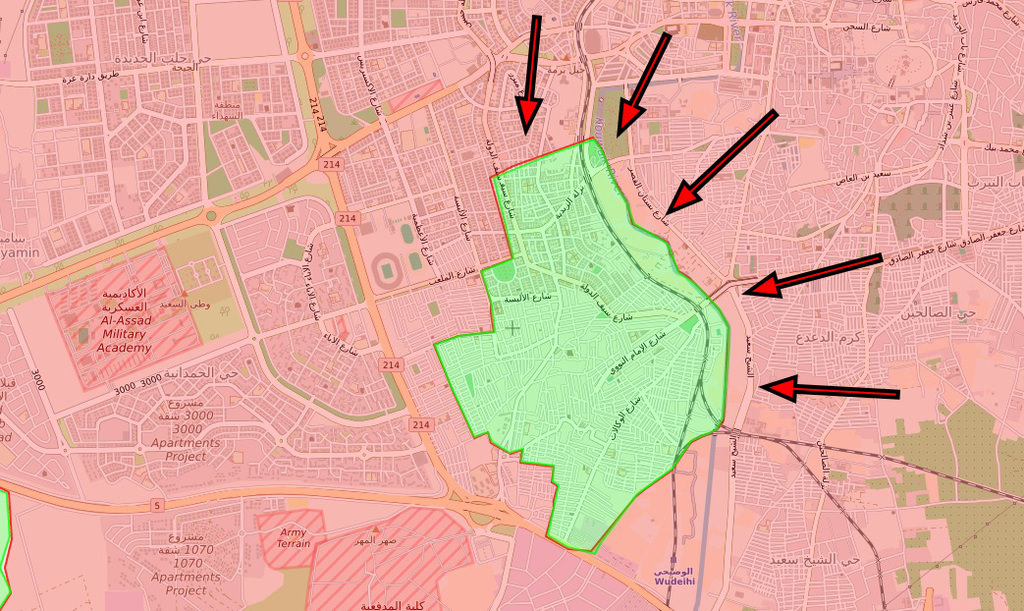 An estimated 100,000 city residents still remain under siege by the regime and its allies in some 8.6 square kilometers of eastern Aleppo.
Over the course of the last 27 days, some 990 civilians have been killed in eastern Aleppo in attacks by the Syrian regime and allied militias, local sources report.
The recent escalation comes amid attempts by the Russia-backed Assad regime to reestablish control over parts of Aleppo captured four years ago by armed opposition groups.
Syria has been locked in a devastating civil war since early 2011, when the Bashar al-Assad regime cracked down on pro-democracy protests -- which had erupted as part of the "Arab Spring" uprisings -- with unexpected ferocity.
Since then, hundreds of thousands of people have been killed and millions more displaced by the conflict.