Demanding an immediate cease-fire and urgent humanitarian intervention in the besieged Syrian city of Aleppo, thousands of demonstrators from Morocco to Paris have rallied in support of the city's trapped civilians.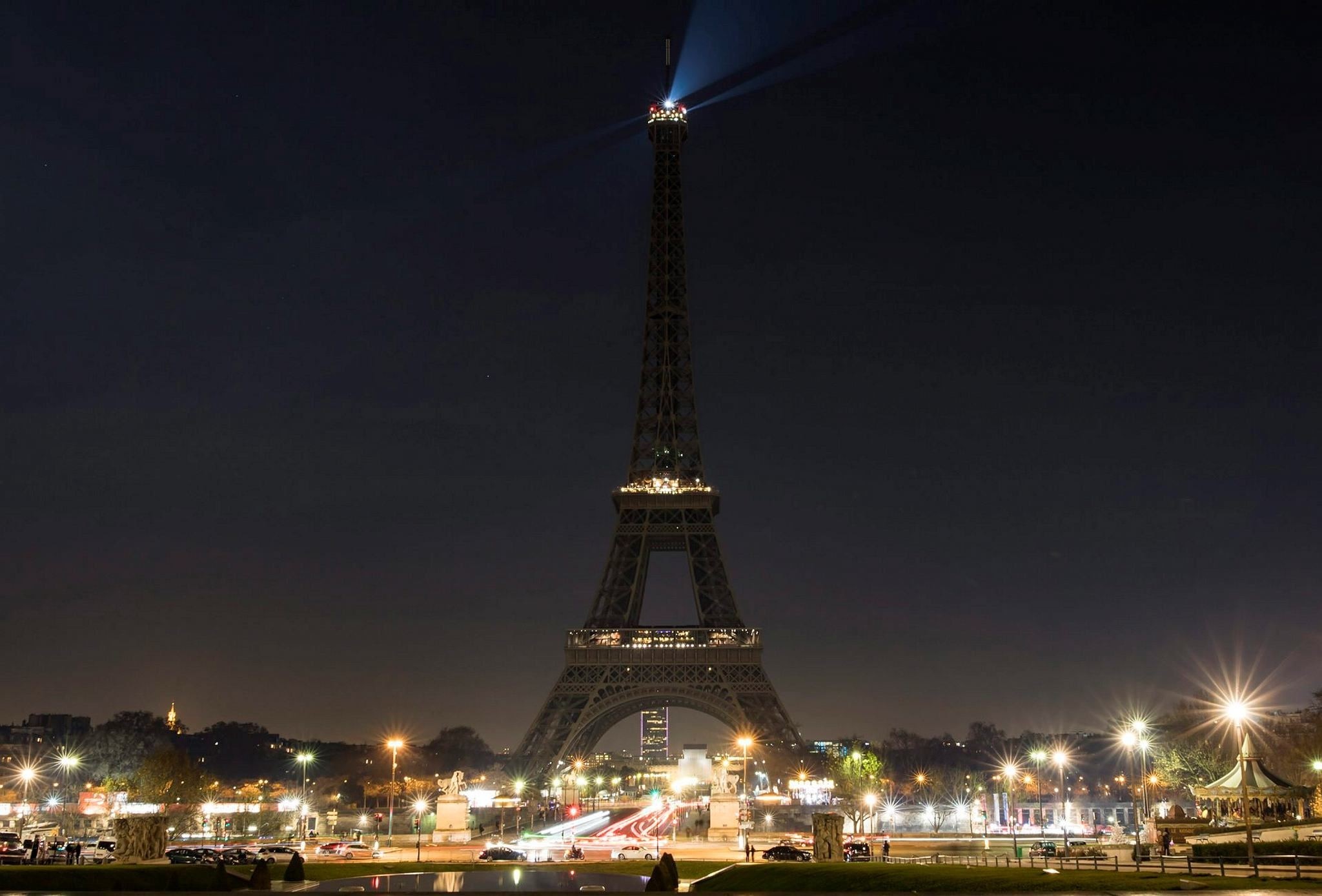 On Wednesday night, the Eiffel Tower stood dark, as its traditional night-time lighting was switched off in support of the victims of the Aleppo siege. The city of Paris switched off the lights to its key landmark in a bid to show its support for the thousands of civilians.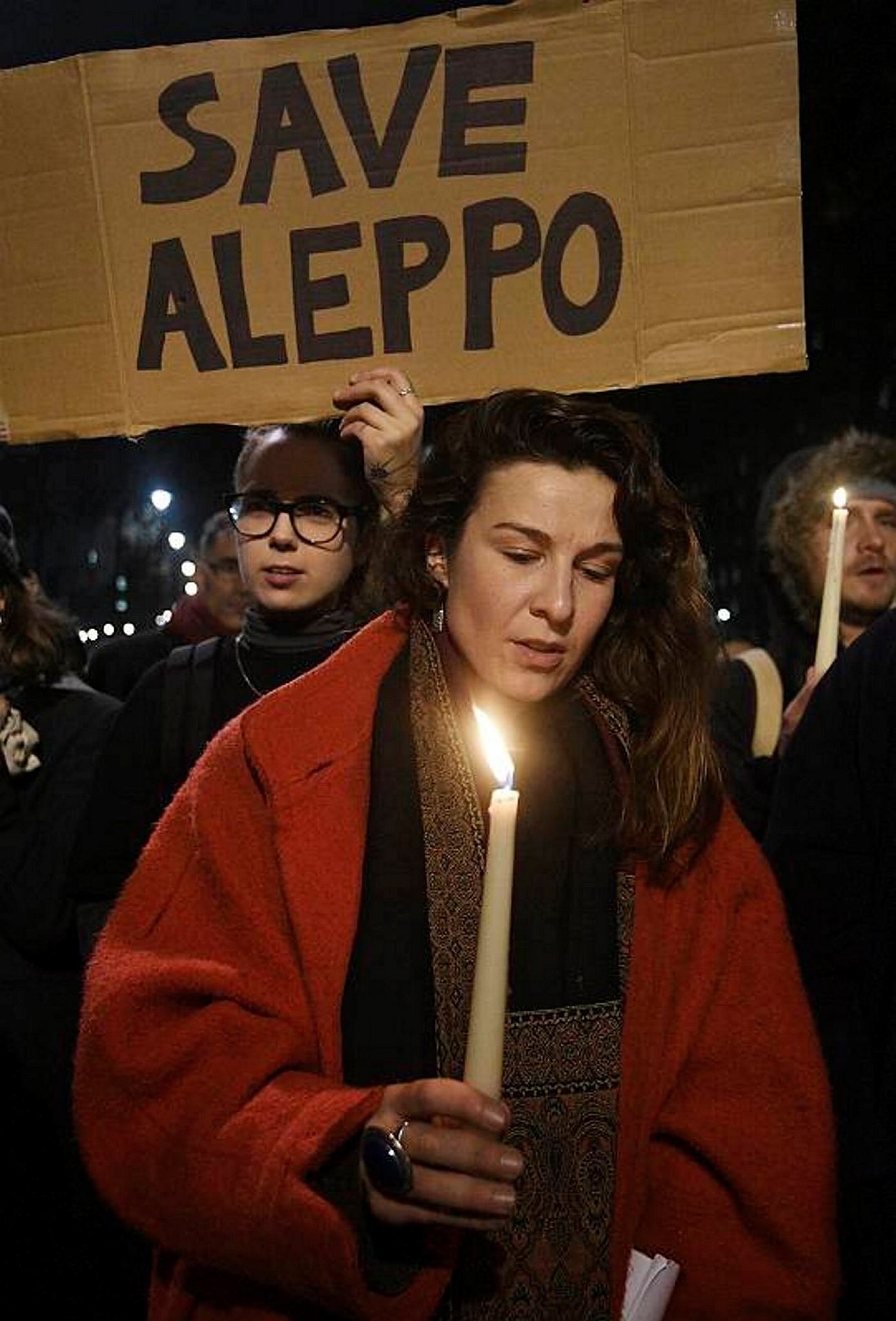 It was the largest demonstration in France since the beginning of the Syrian war six years ago, according to Amnesty International, one of the NGOs that called for the #StandWithAleppo gathering.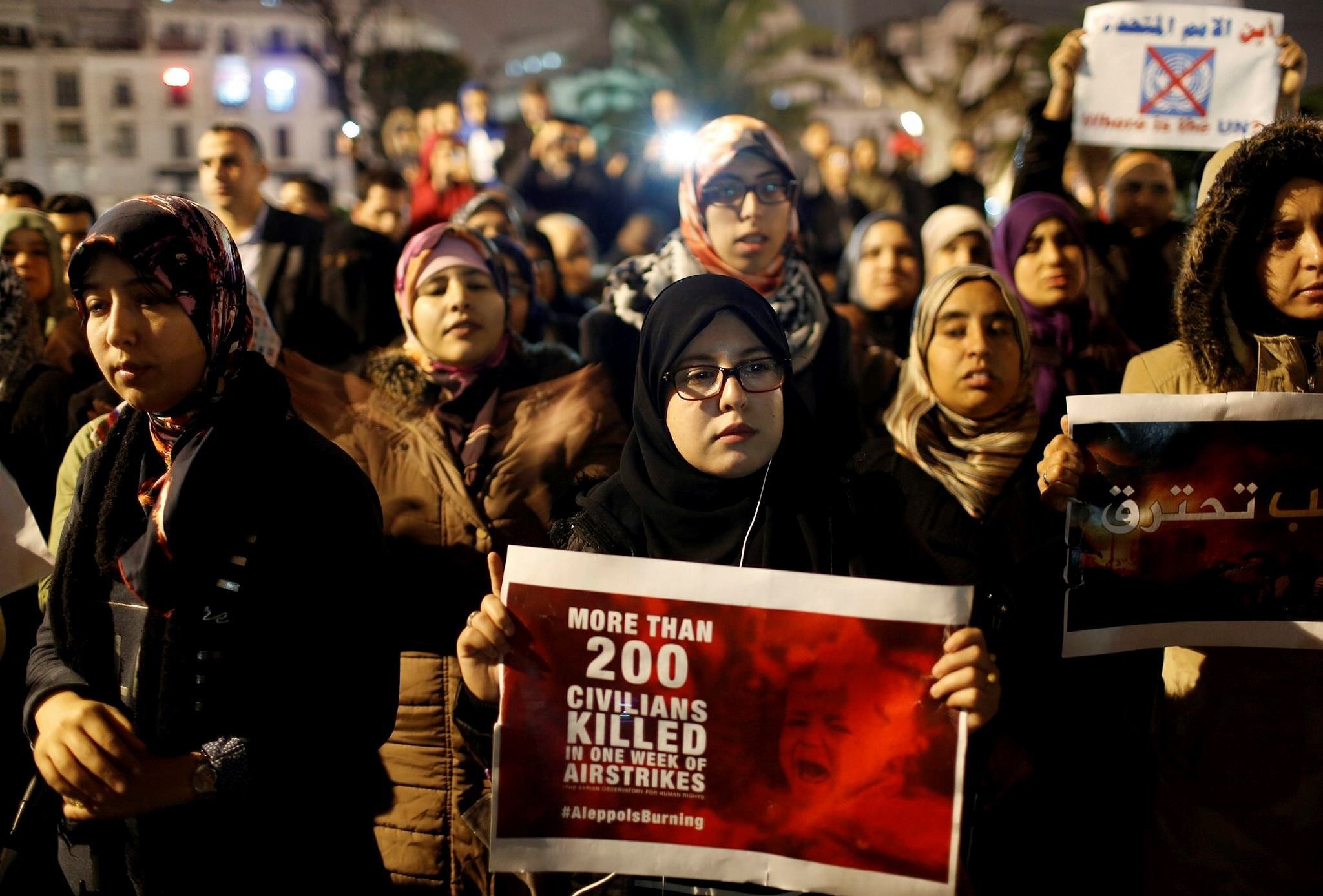 Protesters also demonstrated outside the 10 Downing Street in London, calling for actions to stop the bombing of Aleppo. Protesters also urged the international community to support civilians in Aleppo.