We have grown accustomed to the cliché of robots welcoming state presidents in factories, fairs or conferences. Japanese, Germans and Americans especially love this cliché. Although robots do not do much except to shake hands, they will do much more in the big data era.
Now, the era of learning robots and robotic limbs as parts of the body begins. Intel Developer Forum 2015 (IDF15) turned out to be an event where new smart devices that can connect to robots and the Internet came to light. Smart bracelets that use a Curie module will show bionic limbs what to do. People who work in factories where they interact with chemicals will be able to use their talents from a distance without putting themselves in any danger. In other words, computers will become a part of our bodies in the future. During his keynote speech at IDF15, Intel CEO Brian Krzanich issued commands to robotic spiders with realsense cameras by smart bracelets using the Curie module. The 5,000 developers that attended the show gave us flashes of the future while speaking about open development platforms.
Data collecting devices
We are now living in an era in which everything around us is getting "smarter." For instance, a cyclist who wants to measure his or her performance might need a smart device. BMX offers cyclists information about their performance by using Intel's Curie module. A runner or a basketball or football player can also measure their performance with a pair of smart shoes.
Figures based on long-term measuring also offer insights about how we should work. Smart devices will revolutionize the way athletes train. The privilege that was once offered to special athletes only will become cheaper accessible solutions thanks to developing technology.
A part of the body


Computers, which are devices connected to the Internet, are becoming parts of our bodies. Soon we will communicate with them like human beings. However, while improving, computers are also changing form. They sometimes emerge as a robot or a pair of smart gloves. Robots are not only used in hotels or factories, but also in agriculture. In a sense, they are becoming a part of our bodies. Robotics can become like one of our organs through smart software by connecting to the Internet via Wi-Fi. They are becoming devices that use voice communication and can imitate our gestures.

A life-changing module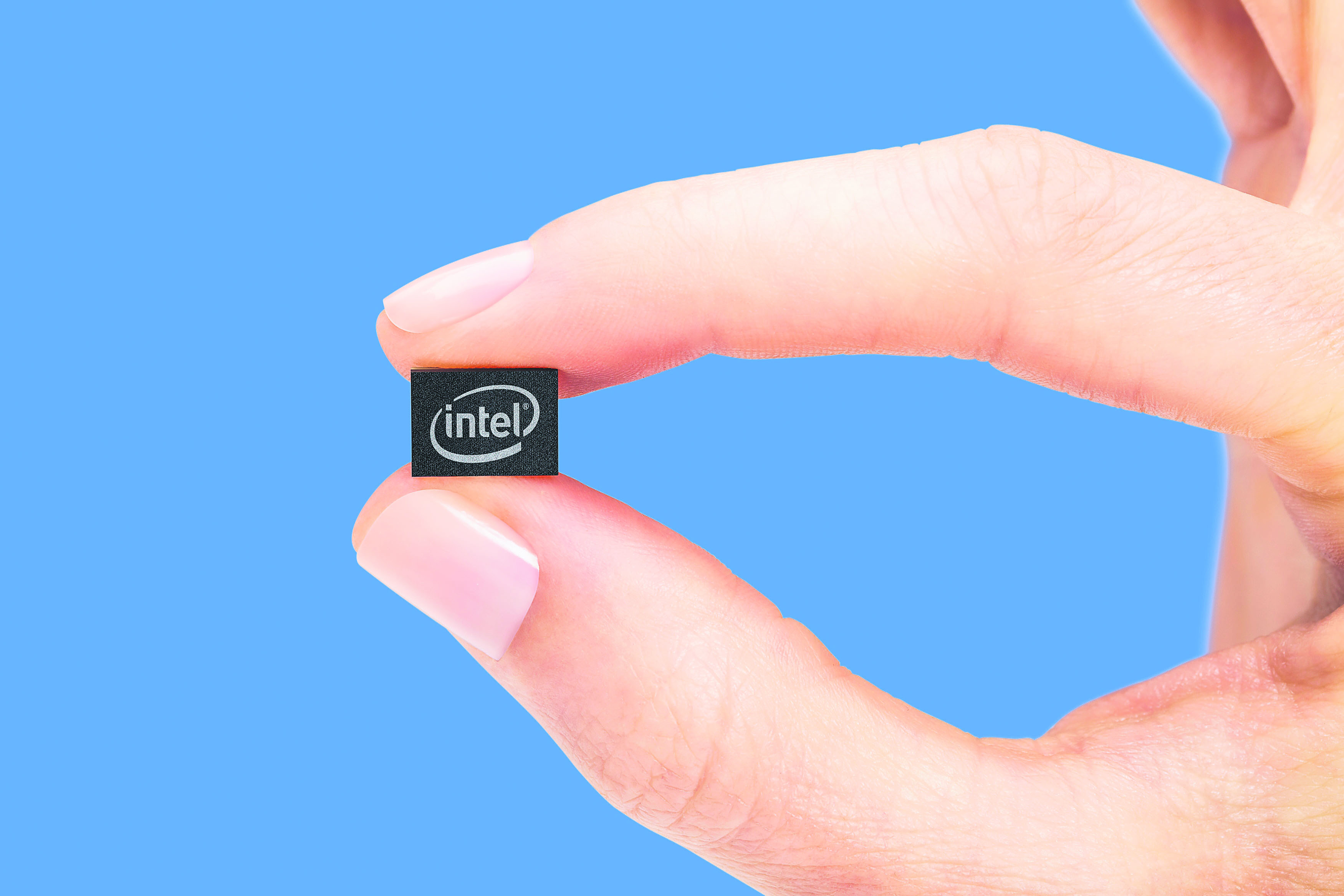 Intel announced a new software platform that they developed exclusively for the Curie module at IDF15. This platform features new hardware that will enable multiple device experience as well as firmware and software development kit applications. The Intel Curie module, which was previously announced at the Consumer Electronics Show at the beginning of this year, is also revolutionary for the development and popularity of wearable technology. Its size and the opportunities that it offers will dominate wearable technology.
Intel also announced plans to create multiple reference designs based on the module that will be available through select ODMs. For example, Intel demonstrated the first reference design for enterprise wearables, which features business-grade security and consumer-grade usability. The device allows the wearer to authenticate once on a phone or PC and carry that authentication with them, enabling automatic login when in close proximity. The Intel Curie Module includes:
- Low-power, 32-bit Intel® QuarkTM microcontroller
- 384kB flash memory, 80kB SRAM
- Low-power, integrated DSP sensor hub and pattern-matching technology
- Bluetooth Low Energy
- Axis combo sensor with accelerometer and gyroscope
- Battery charging circuitry (PMIC)
Room service robot Savioke is ready
The Savioke robot has begun to perform room service in hotels. It shows that robots are not just for factories, but for hotels as well. The robot enters a password via tablet computer, places the order of the customer into the cabinet when the door is opened and enters the room that ordered the service. Savioke calls the elevator and rings the doorbell of the hotel room via wireless Internet. The robot we are talking about is not a future fantasy; it works in the present day.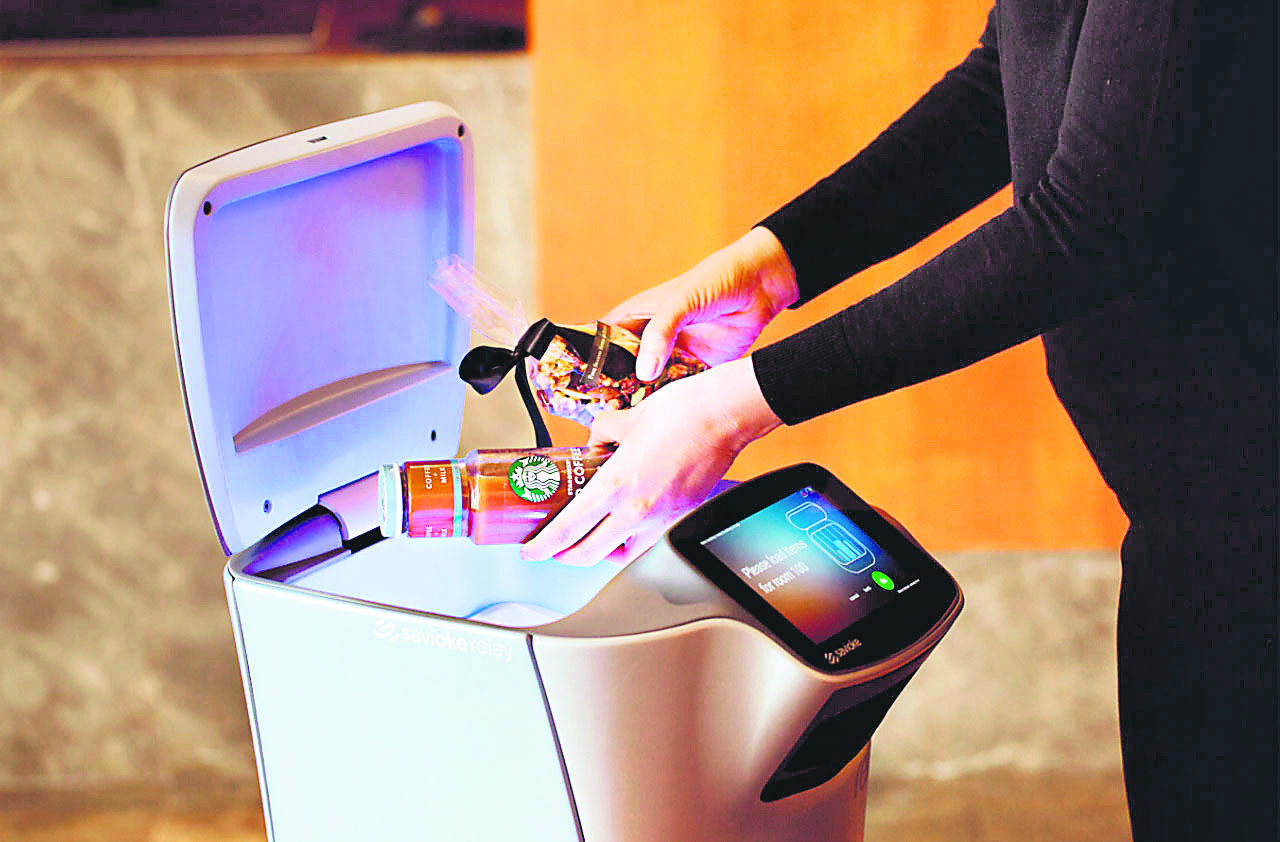 Computer password on your wrist

Device enciphering systems use the Curie module. As soon as you use the prototype bracelet with a Bluetooth connection you do not need to enter your password, as it does it for you. When you walk away from the computer or take off you bracelet, password protection kicks in.
$1 million award to inventors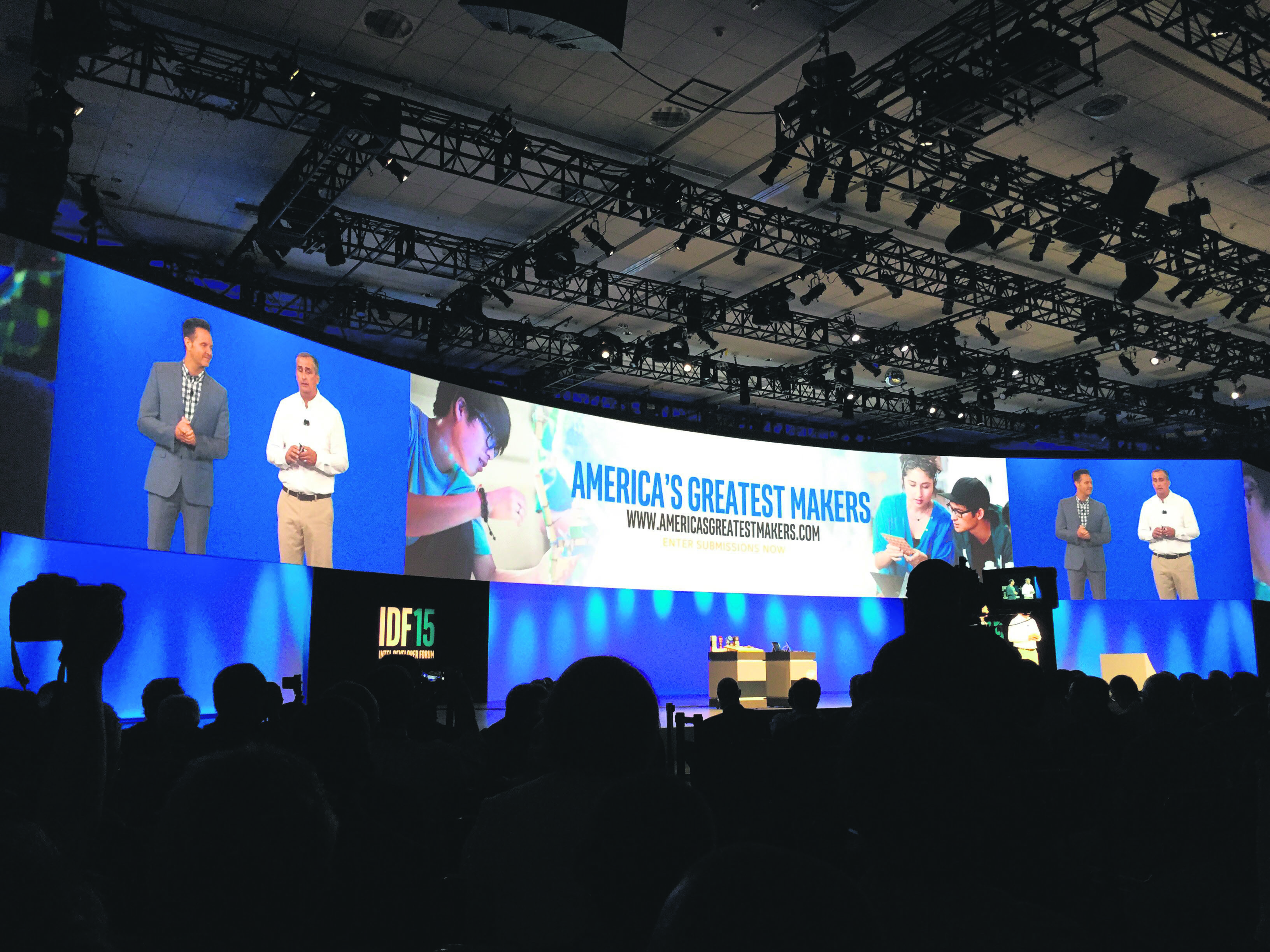 Intel CEO Krzanich, who said that computers would become part of the human body, said that the Curie chip module would offer its services to inventors and developers. Explaining that they will support the competition, which will chose the best and most innovative maker in the U.S., Krzanich invited Mark Burnet, the CEO of United Artists Media Group, which owns television programs that are loved in Turkey, such as "Survivor" and "Turkey's Got Talent," to the stage and announced that they will support the competition, which will give $1 million to the winner.