Google on Tuesday unveiled its new Pixel smartphone with artificial intelligence built in as it directly takes on the iPhone with its own branded handset.
"We are building hardware with the Google Assistant at its core," said Rick Osterloh, head of a new hardware division at the California-based internet giant. "We believe that the next big innovation is going to take place at the intersection of hardware and software, with AI at the center."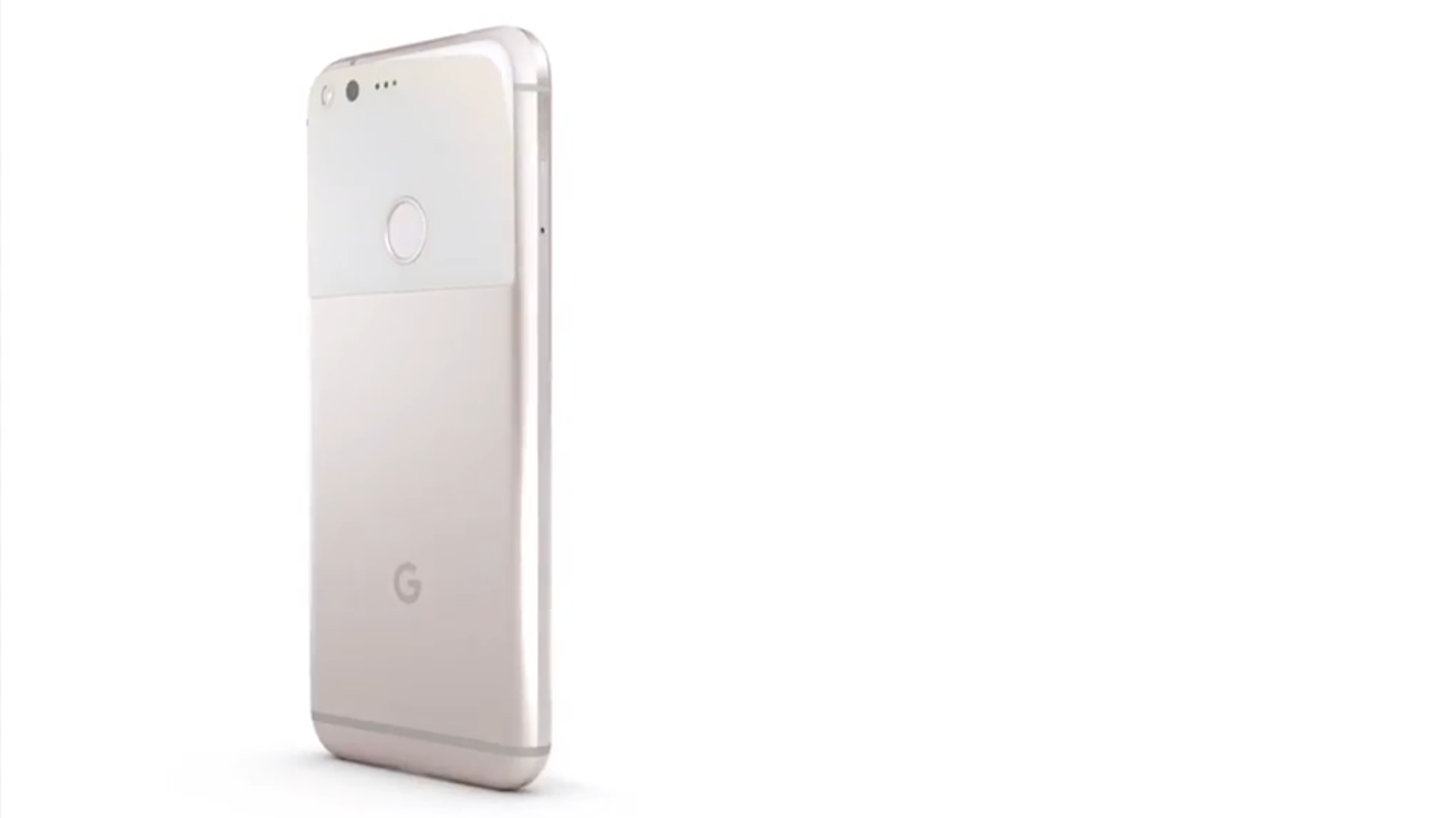 Rick Osterloh said that by building hardware itself, Google can take full advantage of capabilities it's designing with artificial intelligence and machine learning.
Apple has long taken a similar approach by designing both iPhone hardware and the iOS operating-system software that runs on it.
Google has designed hardware before, but Osterloh says Google will now get deeper into it.