Mobile technologies create an income of TL 93.6 million ($30 million) in Turkey affecting the lifestyles of individuals as well the way corporations do business. This income creates a major foreign-dependent ecosystem, which includes cellphone sales and mobile-network infrastructures. A study by Google Turkey and OC&C Strategy Consultants titled "Turkey's Mobile Internet Economy" draws attention to the growing mobile market that has already influenced every aspect of life, from catching a taxi to exchanging stocks and bonds on the subway. Turkey's mobile market has doubled over the past five years and comprises 4.8 percent of Turkey's gross-domestic product (GDP), according to the report.
The mobile market employed 584,000 people in 2015 and is expected to grow 15 percent to create 447,000 additional jobs by 2020. According to the report, an employee in the mobile market is twice as productive compared to an employee working in another field. Moreover, the report suggests that small and medium sized enterprises (SME) using mobile technologies have more advantages for improving their businesses.
Affordability
The report demonstrates that Turkish consumers pay approximately TL 9 for 1 GB of internet. Approximately 85 percent of the internet users in Turkey also use social media. It has been suggested that there is not enough production in the Turkish mobile market. Therefore, mobile companies developing applications should be given more support. Through mobile marketing opportunities, companies, especially SMEs, are able to reach out to domestic and international customers that would have been impossible to access through traditional marketing strategies. Despite the lag in Turkish mobile development, mobile economy increased by 1.8 percent and gained TL 10.6 million value in the GDP.
Employment opportunıtıes
While at a press conference announcing the report results, Google Turkey Director Bülent Hiçsönmez said that the mobile market's direct contribution to the GDP corresponds to 1.8 percent and the indirect contribution of the mobile market to the GDP is almost twice as much. With its direct and indirect effects, the mobile market, which reached a value of TL 93.6 million in 2015, covers around 4.8 percent of the entire GDP. "Taking these economic values into account, the mobile market provides employment for 584,000 people, corresponding to 2.2 percent of Turkey's total employment population. The report also demonstrates that an employee in the mobile market produces twice as much as employees from other fields, bringing in TL 184,000 to Turkey in 2015," Hiçsönmez said. He added that the mobile industry is expected to create 447,000 more jobs in the next four years and the total employment in the industry will reach a million.
Added-value to consumers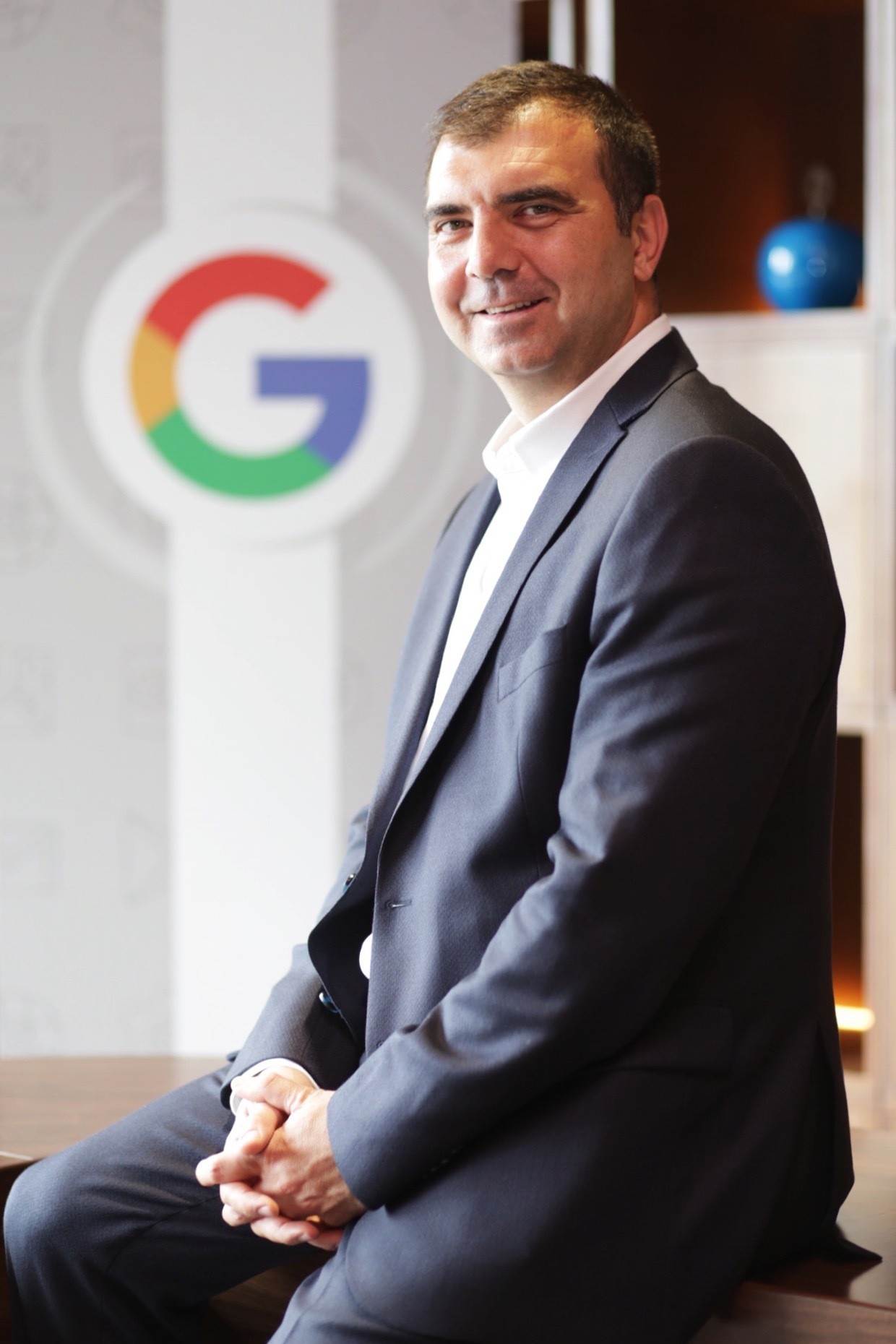 Hiçsönmez said that the added revenue provided by the final mobile consumer, via devices and services, should not be ignored as well as its direct and indirect effect on the Turkish economy. He said that customer profitability is the net profit, after the cost of having mobile devices and its network is deducted from the total profit made from consumers' usage of mobile devices and the services that come along with the devices. "Regarding all levels of the mobile market, it has been discovered that the most profitable group is the final consumers, who make up 60 percent of the market's total profit. Customer profitability has reached TL 141.6 million in 2015 and 2016," he continued.
More trained IT teams in need

Stressing that steps should be taken to accelerate development, Hiçsönmez noted the need for trained IT teams. "In schools, smart blackboards, free tablet use and coding education must be prioritized. It is also necessary to better promote technological investments. These will all pave the way for turning the country into a mobile market center."

Cellphone first choice

Turkish people have two passions: Football and TV series. However, mobile devices have proven very addictive, leaving such mundane things in the dust. It is not necessary to speculate about the growing popularity of mobile devices considering half of surveyed women claim they find using their mobile devices is more interesting than watching their favorite TV drama. The same trend is seen in men, where half of the surveyed participants chose their phones over an adrenaline-packed football game.