The dog days of summer are over and it is now the best time to discover all the different tones of nature with fall knocking at the door. Cloudy, rainy and chilly weather draws such an amazing picture on the earth during fall, allowing Mother Nature to show all of her hidden beauty to everyone.
Many Turkish destinations are specifically renowned for their fall beauty, offering color tones that you have never seen before with the falling leaves and soil newly renewed by the rain. Fall is always like a reminder of new endings with its yellow and dry leaves, but it still makes you hope that everything will be better than yesterday with its magnificent natural beauty. In that mesmerizing scene that simulates both romance and joy hidden in our souls, all you have to do is grab your camera and take a walk in the natural spots across the country.
Do yourselves a favor this fall, even for a couple of days: Leave everything behind and head to a fall destination to see how nature is reborn from its ashes, and get inspired to hold on to life despite all the sadness it brings from time-to-time.
Abant Yedigöller in northwestern Turkey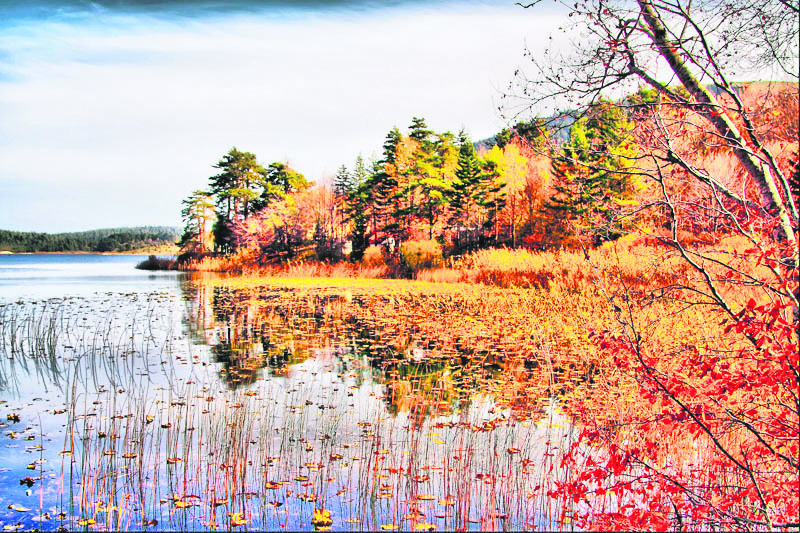 Located in the northwest, Abant Yedigöller, meaning seven lakes, is one of the most renowned getaway spots for those who live in Istanbul and those who reside in the capital, Ankara. Abant, which includes Yedigöller National Park, is like heaven on earth with its beech, oak, mahogany, alder, elm and fir trees, which embrace the surface. You can find numerous hotels and camping sites in Abant to discover how summer's evergreen nature embraces the colors of fall. Abant, offering pure tranquility to its visitors, makes you feel as though nature comes from a pastoral masterpiece by a painter. During your stay in Abant, you can try various activities such as photography, painting, hiking, angling and lake fishing. To better understand the language of nature, Yedigöller offers you amazing landmarks. If you want to enjoy silence and serenity during your stay, Yedigöller is ready to give you just that. Yedigöller National Park is 42 kilometers north of Bolu and it can be reached via Yeniçağa Road, 152 kilometers off the Ankara-Istanbul highway.
Why should you visit in fall: Abant is where you will walk into the heart of nature and see how it is able to recreate itself. In the fall season, it is one of the few places that you will understand the mesmerizing fall beauty with its changing colors and it is the best time for outdoor photography.
Sapanca Lake in northwestern Turkey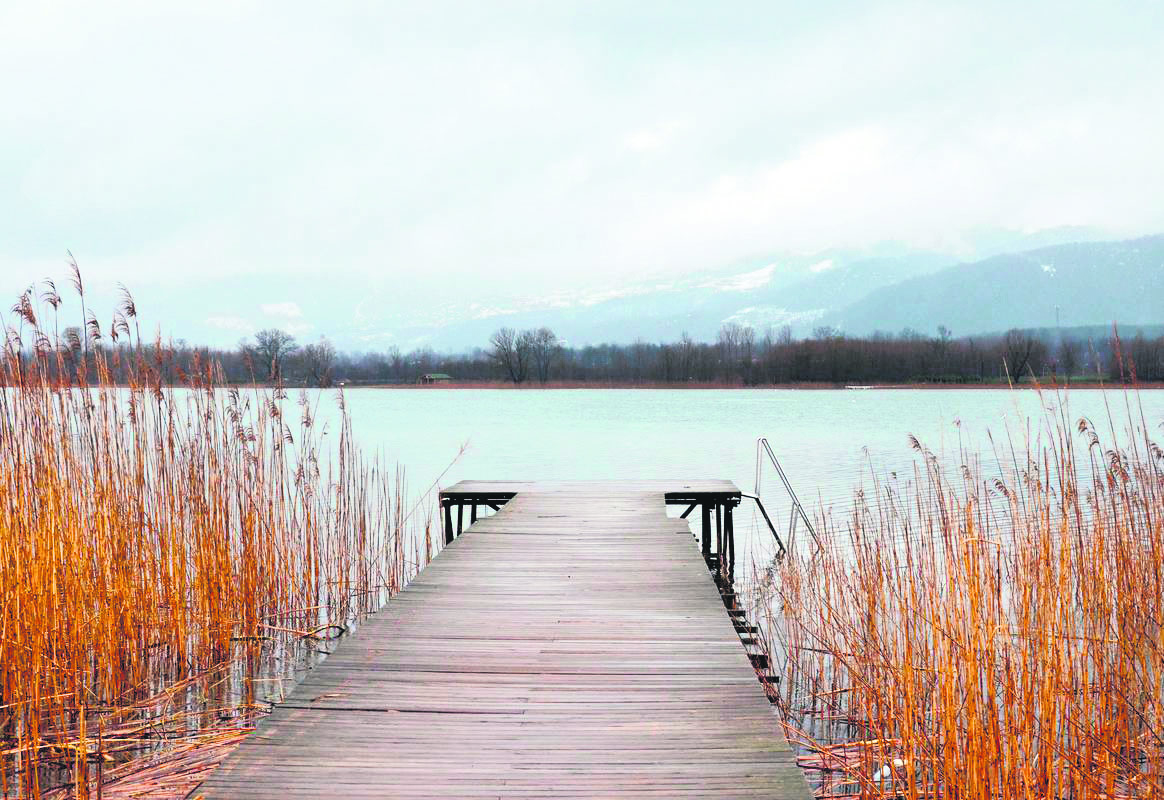 Sapanca has become a popular destination, especially in recent years, and offers various shades of evergreen, a close proximity to Istanbul, clean air and high-quality hotels offering spa and massage facilities for those who are tired of the daily rush. Known as a nice weekend getaway, Sapanca's lake is used as a beach during the summer and a nice spot to relax with cafes near the lake in the fall and spring. Sapanca hides many fascinating nature spots, Maşukiye being one of them. With its salmon restaurants and natural beauty, Maşukiye is a place you can visit throughout the year to spend a day immersed in nature. The best thing to do in Maşukiye is to climb up Alabalık (Salmon) Valley. The road at the end of the line of restaurants takes you to wherever you want to climb. You can see huge trees like chestnut or oak trees and there is a nice surprise waiting for you at the beginning of the road: A waterfall! If you visit restaurants in Maşukiye, there are three things that you must try: Cheese, fish and mushrooms, all cooked on tiles. You can also spend time in the country-style hotels around Maşukiye. You can easily reach Sapanca and Maşukiye by car via the TEM (Trans-European Motorway). You can also take a train from Haydarpaşa station in Istanbul to the Arifiye/Adapazarı station. Buses are also available from Istanbul every 30 minutes.
Why should you visit in the fall: Due to the effects of the weather in the northern region, all trees turn into a beautiful mixture of yellow and green during the fall season. They display such amazing beauty that you will not be able to see during other seasons.
Ağva in northwestern Turkey


Ağva, also known as Yeşilçay, is a tranquil getaway offering different beauty in the changing seasons and is mostly preferred by young couples. Situated on the delta of the Göksu and Yeşilçay rivers, Ağva offers every shade of green year-round, as well as an exotic atmosphere on the rivers. Ağva has long been a summer holiday destination for Istanbulites, but there are currently many tourists discovering this little town throughout the year from neighboring cities. With a variety of fish, you can go fishing during your stay in Ağva. It takes nearly three hours from Istanbul's city center to reach Ağva. You can drive up yourself or use public transport that regularly departs from Üsküdar on Istanbul's Asian side. Tranquilla River Lodge is a perfect spot to stay during a visit to Ağva. It is located next to the Göksu River and includes 14 bungalows and log cabins. With friendly personnel and a peaceful atmosphere, the lodge is a perfect getaway for couples.
Why you should visit in fall: In the summer, Ağva is filled with Istanbulites and other local tourists looking for a quick getaway. When the fall comes, however, it seems like they have left the district in your hands to discover. To take a walk into tranquility, fall is the best season to visit Ağva.
Cappadocia in the central Anatolia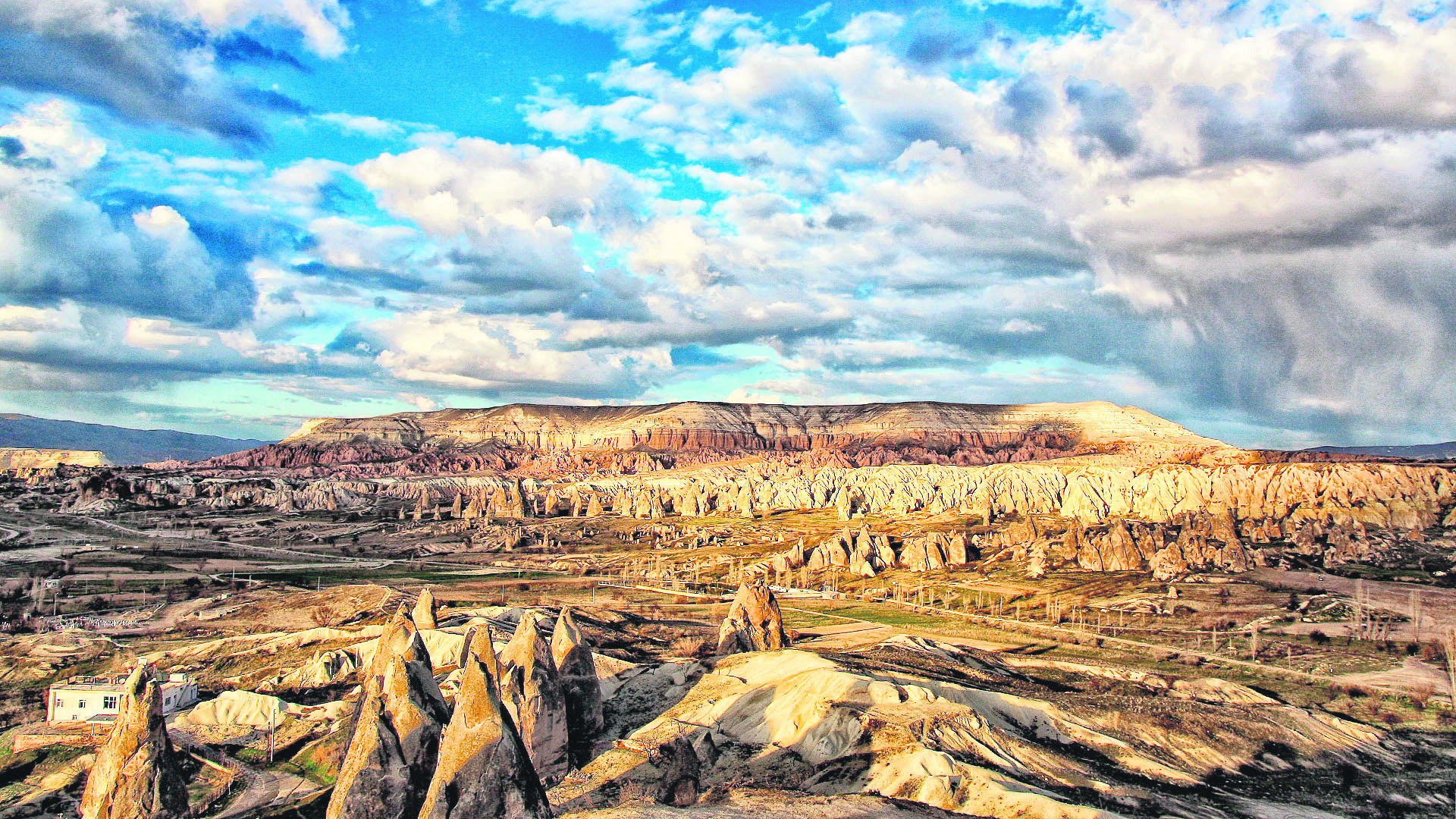 The best work of Mother Nature and a slice of heaven, Cappadocia stands in the middle of Turkey as if proving what nature is able to do. Cappadocia in central Anatolia is a great way to witness Anatolian history. Cappadocia can be described as a paradise, with its volcanic landscape offering gorgeous scenery, and slick rocks with lush, green tracks and caves, tunnels and canyons waiting to be explored. Through wind and melting snow, the region has been carved out of volcanic rock over centuries and displays amazing colors and shapes unique to Cappadocia, such as the fairy chimneys (also known as hoodoos). This magical region, with its historic remains standing as some of the most renowned ancient natural wonders, invites you to explore the heart of Anatolia. It is among one of the most visited destinations in Turkey and it will be packed with local and foreign tourist when you visit.
Even though the destination is suitable to visit year-round, the best time is fall for sure. All the leaves and natural beauties seem to keep pace with the colors of the area this season, and it feels like the sun sets differently when the fall arrives.
Mardin in southeastern Turkey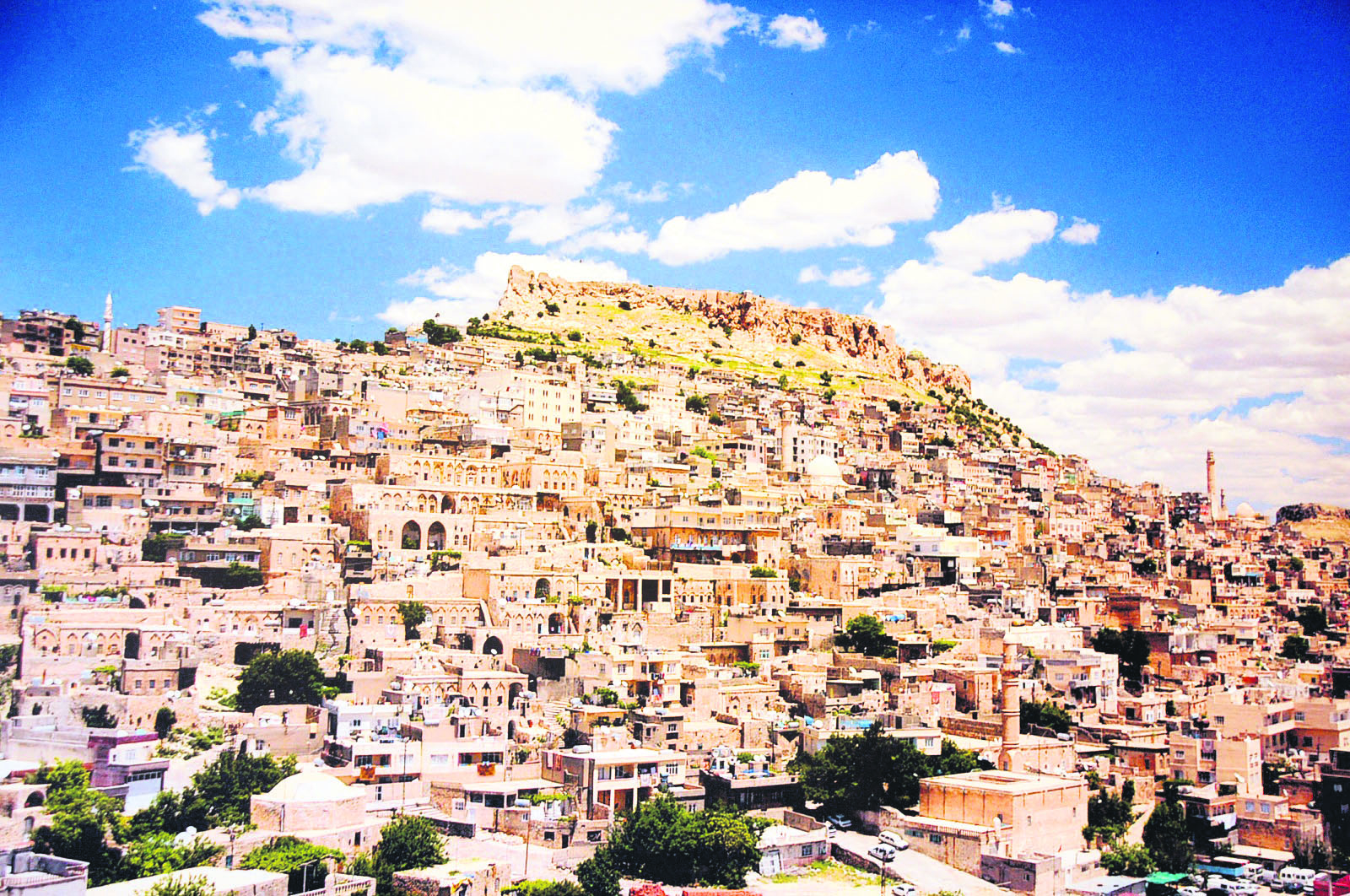 Mardin is located in southeastern Turkey, which is about an hour flight from Istanbul. As one of the most popular destinations for local tourists, Mardin is one of those places that must be experienced for one to truly understand what it has to offer. The first aspect that will strike you when you arrive, or even when you look at the photos, is Mardin's architecture. The beautiful mosaics will make you realize how dull stone structure can be turned into art through human ability and imagination. The city's art and architectural that is reflected on its religious structures speaks to how diverse ethnic groups, such as Turks, Kurds, Yazidis, Christians and Syrians, have lived together and created a harmonious environment, which is part of Mardin's fascinating charm.
Fall is definitely the best season to visit Mardin since the region is generally too hot in the summer and too cold in the winter. But, when fall arrives, the entire city looks golden like a yellow leaf and mesmerizes you with its historic style.