Are you bored with your routine life? How about doing something adrenaline-boosting? Online travel assistant bavul.com has listed incredible destinations from all over the world that will take you on exciting adventures. You can cross mountains on a bicycle, dive with millions of fish, skate over sand hills or wander through jungles where you might encounter an elephant.
Mammoth Mountain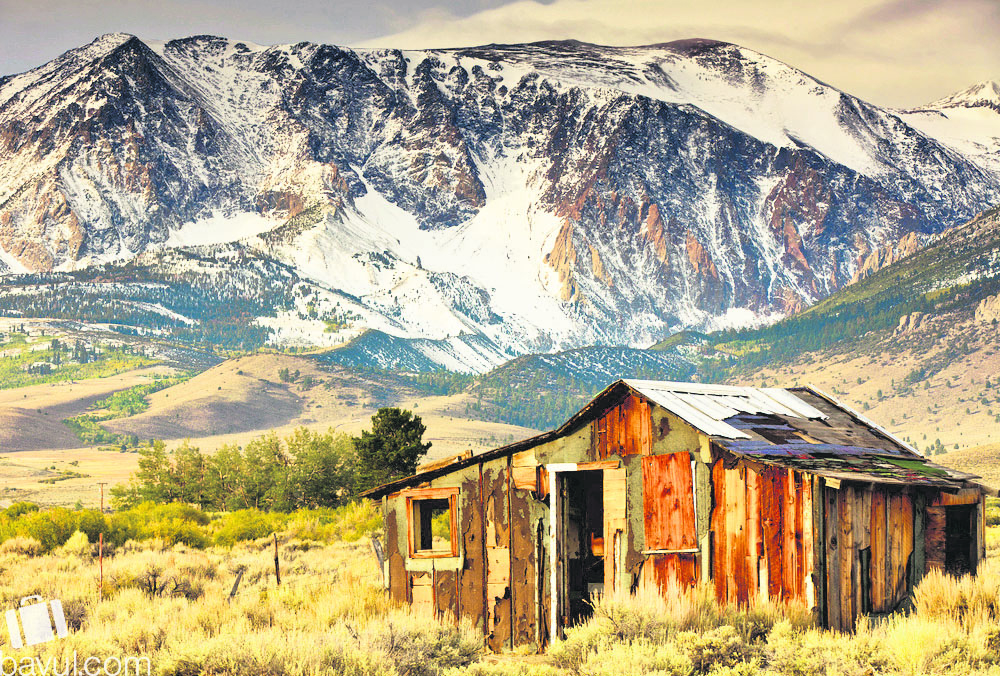 Popular for its sun, cosmopolitan structure and Hollywood, California, the cradle of the film industry, is a state known for Mammoth Mountain, a center of adventure. Situated in the Eastern Sierra region, the mountain has a snow depth of approximately 14 meters throughout the year. Ski resorts located at a height of 3,369 meters and 2,424 meters offer 150 different tracks where you can snowboard or ski. The mountain area is a frequent destination for sports lovers due to its natural wonder lakes and hiking trails. The region also offers various adventure sports from trekking to rock climbing, paragliding and cliff diving. Moreover, tennis and football tournaments organized at the ski resorts are highly favored by visitors.
Bosnia-Herzegovina


In 2012, National Geographic listed the highlands of Bosnia-Herzegovina among "the best adventure destinations." This wilderness, newly introduced to tourism, promises a more realistic adventure than industrialized sports areas. Through the bicycle trails in the mountains you can interact with different cultures and life stories as you cross by villages on your way. Since this route features forests, which are hundreds of years old, hidden waterfalls and numerous mountain lakes, you can take a break often. The bicycle trail in the mountains of Bosnia-Herzegovina has two parts: First, you climb up steep slopes then cycle down via a dirt road. As the natural trail does not offer any security measures, keep in mind that you should travel with a GPS, guide and medical officer.
Ningaloo Reef


Snorkeling is a sport that is usually practiced in clean seas, and it is best experienced where the underwater life is liveliest. Ningaloo Reef in Western Australia is a region listed on UNESCO's World Heritage Site List. It is a region recently opened to tourism and is a well-protected site. The sea features sponge gardens, huge reef formations and the most crowded white whale population in the world. As the natural underwater formations are close to the surface and the water is clear as a glass, the sea of Ningaloo Reef is a unique and ultimate place to snorkel. On the other hand, Cape Range National Park offers other adventures away from the reefs. In the park, you can camp in luxurious tents or take trekking tours accompanied by kangaroos.
The Pirin Mountains
Rila and Pirin Mountains, which are hidden treasures of the Balkans, have become popular adventure sites. The Pirin Mountains, which were named after Perun, the top god in Slavic mythology, is located in southwestern Bulgaria. The mountains, which were listed on UNESCO's World Heritage Site List in 1983, used to be a national park. Although authorities allow tourists trek without guides, we recommend you grab a navigation device and a guide familiar with the region, as the mountains do not offer any security measures. Decorated with huge rocks and blue lakes under cliffs, the mountains feature a small ski resort that offers snow sports in winters and accommodation opportunities to tourists in summers. The most popular lake in the mountains is Popovo, as it features a small island in the middle. As you follow the main trail, you will first see Popovo then two other small lakes named Cique and Kremenski. Those who are a little adventurous and decide not to follow the trail might see tens of other lakes as they cross the mountains.
Grand Canyon
The Grand Canyon in Arizona is one of the most exciting mountain hiking destinations in the world. The region, which is visited by sports and nature devotees on land rovers or mules, promises unforgettable experiences for adventure seekers. The Grand Canyon, also a UNESCO World Heritage Site, has two main parts - the North Rim and the South Rim. Bright Angel, South Kalibab, Hermit and Grandview are the most popular hiking paths.
Belize


There is a saying that big things are made up of little things. This is very true for Belize, a country on the eastern coast of Central America. Belize has some of the world's most adventurous diving points as well as other exciting sports activities. Along with its beaches, rain forests, trekking platforms, inns and wild life, Belize is where tourists can see Mayan ruins. The world's longest barrier reef for diving is available in Belize. The region's popular diving points are Ambergris Caye, where you can swim with different fish species, Blue Hole with a depth of 135 meters, atolls with 80-kilometer reefs and Stann Creek, known for its white whales. Belize offers a wide variety of diving options.
Wild life in Cardamom
The Cardamom Mountains in Cambodia were once an important location for Khmer warriors, yet now they offer challenging platforms for hiking and mountain biking surrounded by wild life. Harboring many rare animal species, Cardamom has Siamese crocodiles worth watching from the coast. Tourists can see giant elephants. It is recommended to tour with a guide, as wild animals can turn your trip into a nightmare. Some ruins of the medieval Khmer Empire are available in the holy regions situated on mountain summits.
Atlantis Dunes
Forty-five minutes from Cape Town, South Africa, the Atlantis Dunes are probably the best place for sand boarding, a new kind of adventure sport. Sand boarding is easy to learn and very enjoyable. Similar to snowboarding, it takes place on sand dunes rather than snow-covered mountains. On the Atlantis Dunes, visitors are allowed to sand board for three hours, as the hot sun can be very dangerous. There are special points for renting equipment. In addition to sand boarding, Cape Town houses many other adventures like swimming with sharks in a cage or ocean fishing.
Water skiing in Galapagos and trekking along Amazon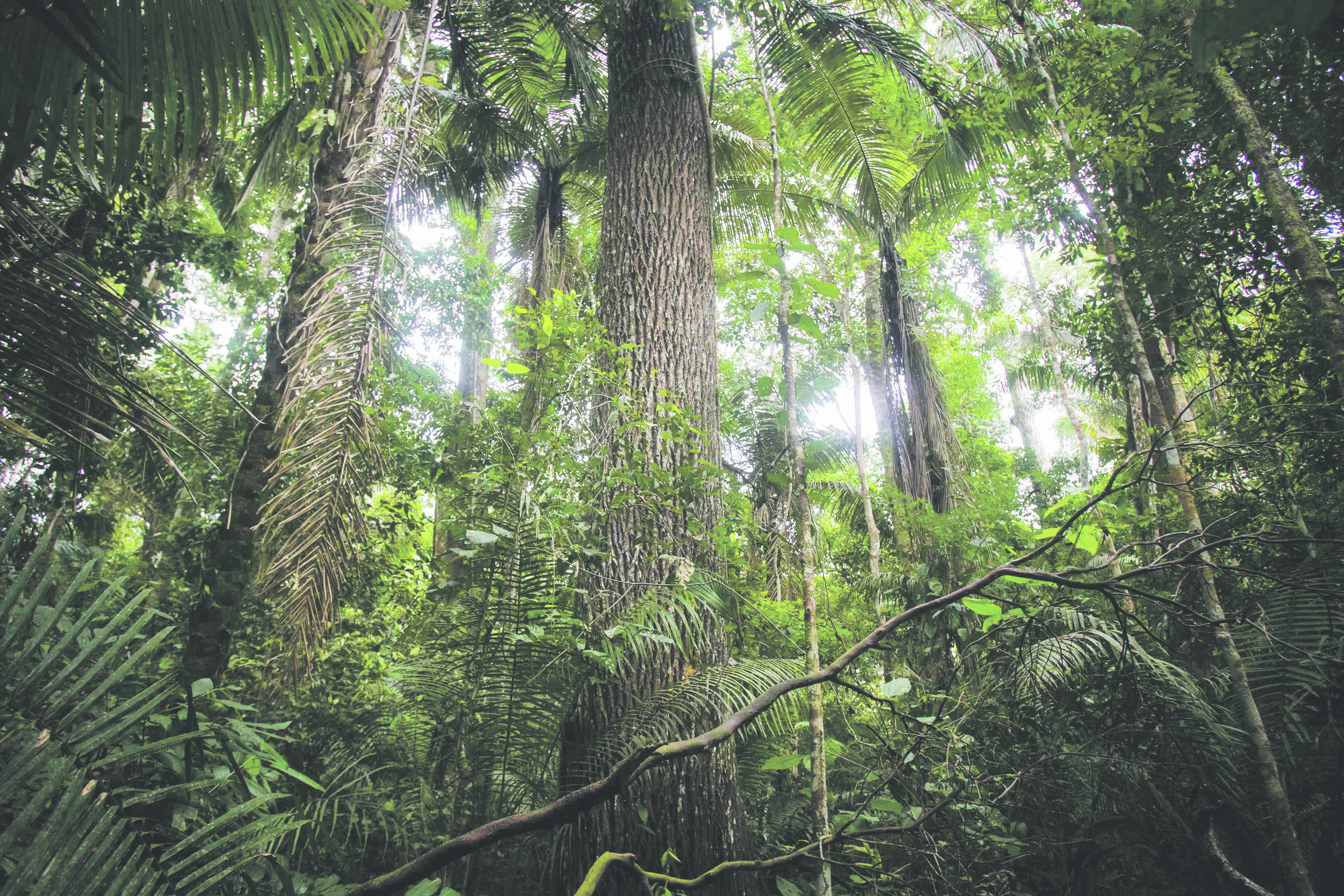 The Galapagos Islands in Ecuador are the next adventurous region and a hot point for water skiing. As the island's animals are not afraid of humans, you can play with a sea lion. Transportation is very limited to the islands, which is a UNESCO World Heritage Site. The region is closed to international flights, so tourists access the islands by taking flights from Ecuador's capital, Quito, a very enjoyable trip. Similarly, the Amazon basin in east Ecuador is a breath-taking place for adventure-seekers. Guided tours are available from the Andres to the Pacific coasts. In recent years, these tours have become more popular and allow tourists to walk along this long route while enjoying the view. During breaks, you can meet local Amazon people and experience their unusual lives or learn different animal species and taste unique food.