When Friday says "hello," those of us who spend our entire week in an office environment, closed in by windows and offices for hours on end, the spirit of the weekend sets in. Along with the excitement comes concern: What are we going to do this weekend? Like the arrival of spring, our excitement blossoms and we look for something that will entertain us.
Istanbul, the commercial capital of Turkey, has many options for you to enjoy this weekend. The city that never sleeps has hundreds of activities to do on the weekends in Istanbul.
Concerts
An entertaining weekend always includes live concerts in Istanbul, with hundreds of Turkish and international singers performing. In lively districts such as Beyoğlu and Kadıköy there are many local singers offering performances to audiences.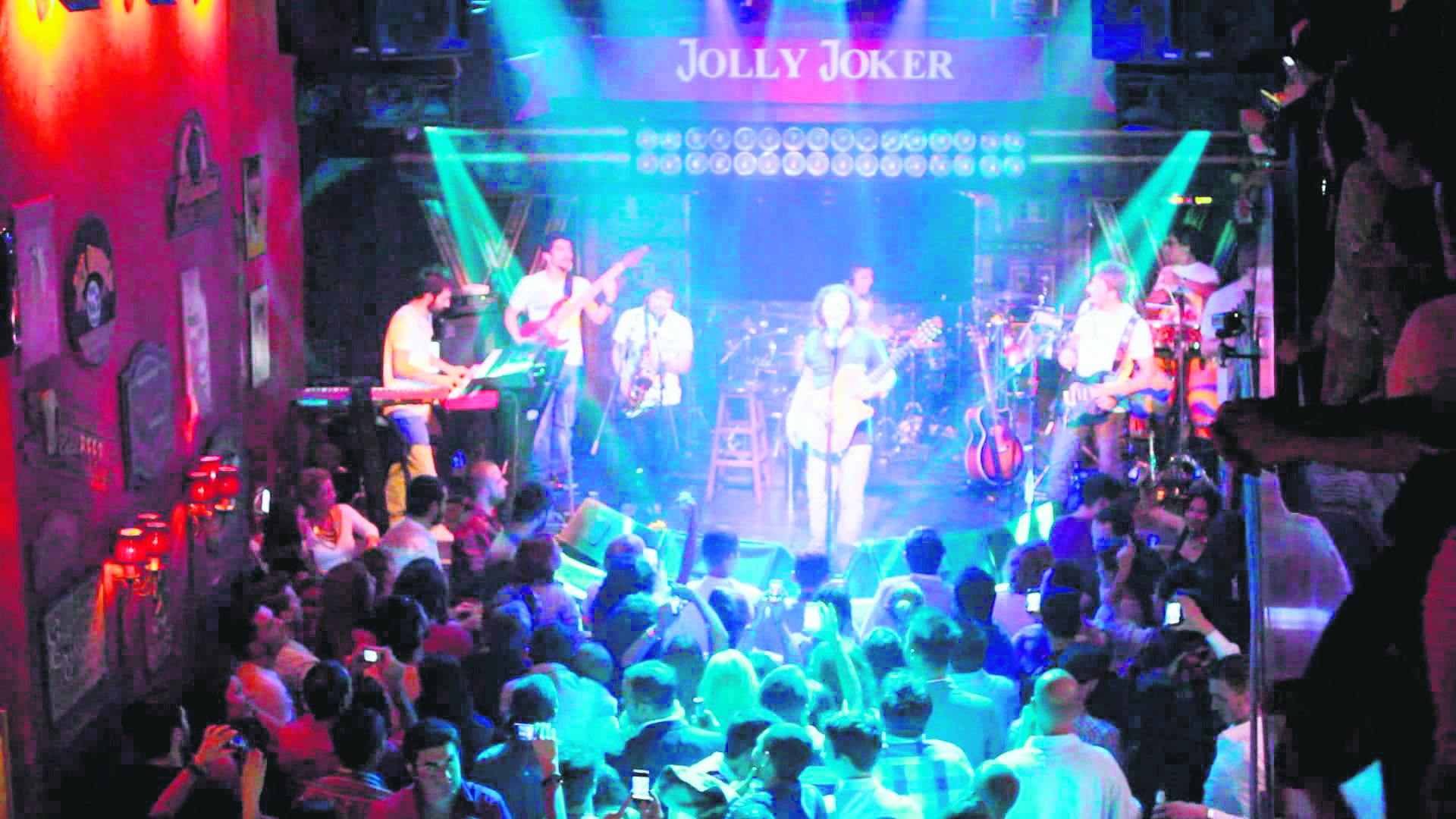 Near Taksim Square in the Beyoğlu district, Jolly Joker is the best destination for you to enjoy a night out. With its closed and open area, the concert hall is very crowded in general; especially on Saturday nights, and is usually standing-room-only.
If you are looking for a cozier atmosphere with seating facilities, Vitrin in the fancy district of Etiler is a good option. In both Jolly Joker and Vitrin, Turkish singers take the stage more often than international ones, so these places are recommended for Turkish music fans.
If you are looking to plan your venue in advance, Biletix.com is the biggest online platform where you can buy your tickets online and use your barcode for entry when you arrive at the event.
The Zorlu Performance Hall in Zincirlikuyu is also a nice and elegant destination for musical performances, if you are looking for a chic place to go.

Karaoke

Karaoke is one of the best weekend activities where you can hang out with your friends. In this scenario, you take center stage as the performer. Offering a fun and entertaining time without vocal judges, Karaoke Bars in Istanbul are lively destinations.
For private karaoke rooms you can rent with your friends, the best option is "The Game for Big Kids" in Point Hotel Barbaros in the Beşiktaş district. Here you can find rooms you can rent by the hour for you and your friends, but reservations are a must.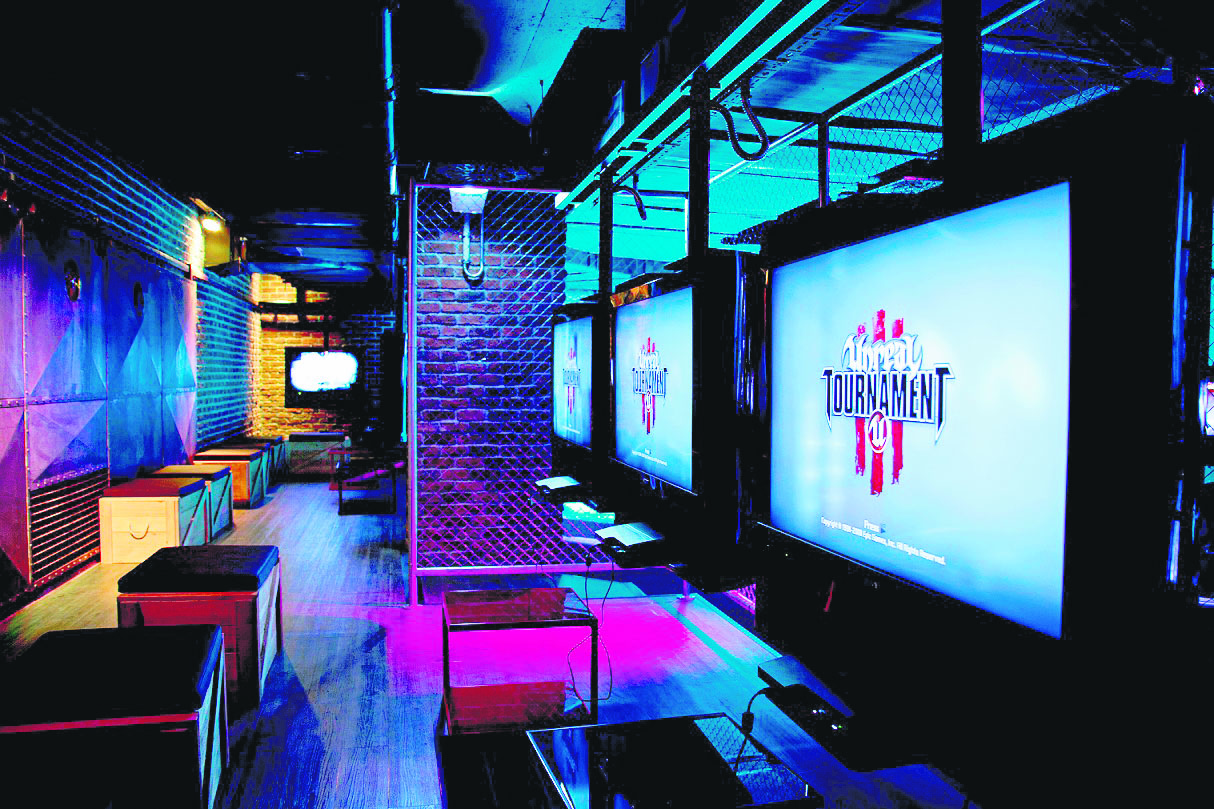 You can also choose different old-school games such as Hugo, Retro Corner and many others. The Game for Big Kids guarantees that you will feel like a child once again.
Lokkaa in Ortaköy is another hot spot for Karaoke lovers. Offering both live music and karaoke facilities, Lokkaa is the perfect spot for a night out.

Home Escape Game

For those who live in Istanbul, home escape may be the most thrilling and entertaining game available on weekends. No one wants to get locked in a room, unless they are in one of these "escape rooms." Escape room games that many people play online are now available in Istanbul's Beyoğlu district.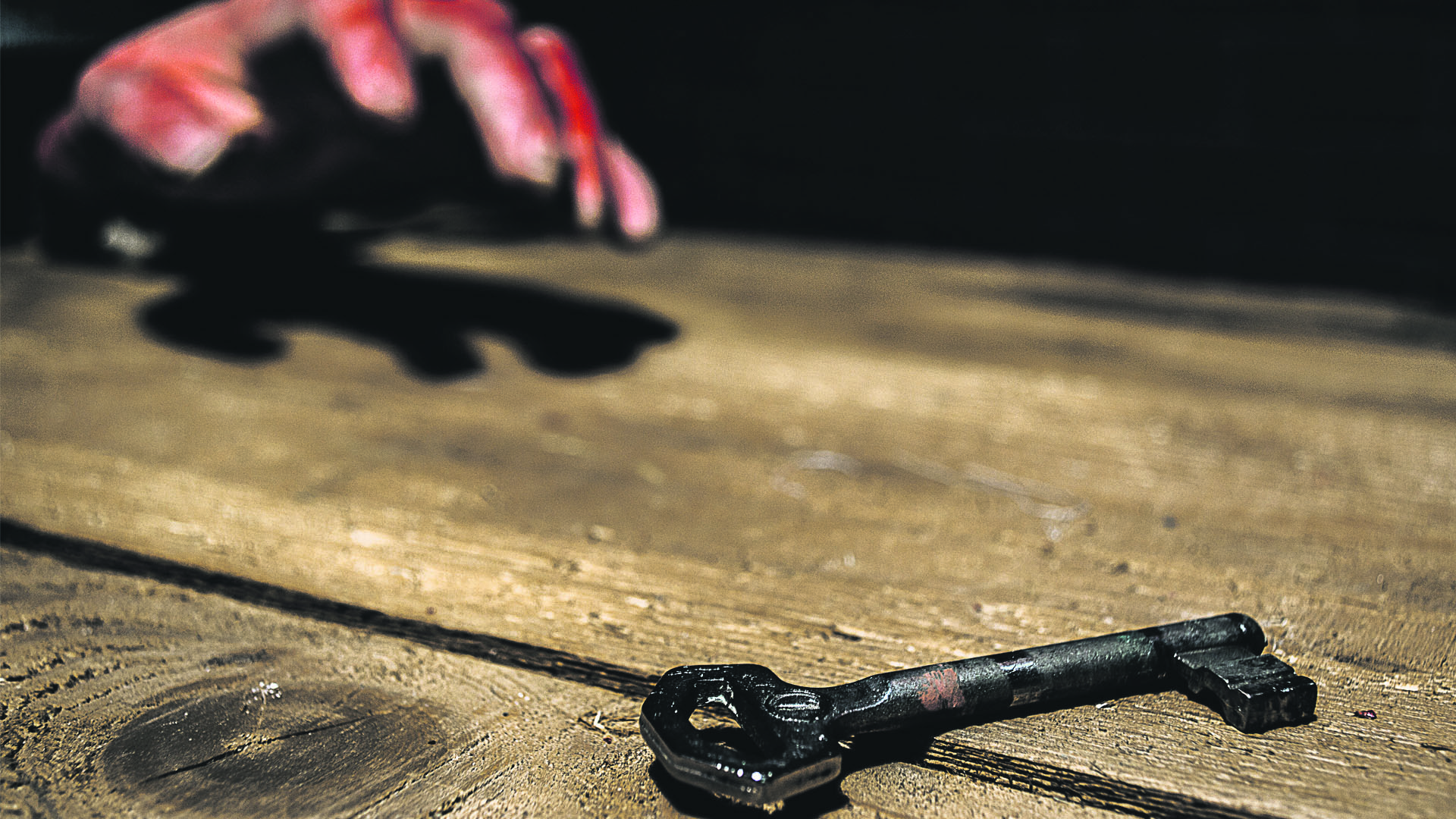 To play escape room games, you must have two or more people but the game is more entertaining with more friends. When you get locked in a home, you only have 60 minutes to escape. There are codes and clues in every room in the house, and the game wants you to find them to escape. It is a team game, and it is important to decode objects and messages as fast as you can. Home escape is the most entertaining activity on cold and rainy days. It is comparable to being in an action movie, and it is the most thrilling and adventurous game. When you manage to escape, you and your friends can enjoy a cup of tea in one of the boutique cafes around Beyoğlu and discuss how much fun the game was.
You should not forget to make an online reservation to play the home escape room via the website: www.evdenfirar.com. The price of the game is TL 100 ($35) for two people, TL 120 for three, TL 140 for four and TL 150 for five persons.
Sunny weather ushers in thousands of local and foreign tourists who rush to Istanbul for an entertaining weekend. In such a vast city, if you are looking for ways to make your children smile on the weekends, Istanbul has many different opportunities ranging from educational theme parks to aquariums.
KidZania

A global chain of educational theme parks, KidZania, allows children to take on an adult role and be introduced to the adult business world. It is a win-win concept for children as they have opportunity to explore occupations they are interested in while having fun at the same time.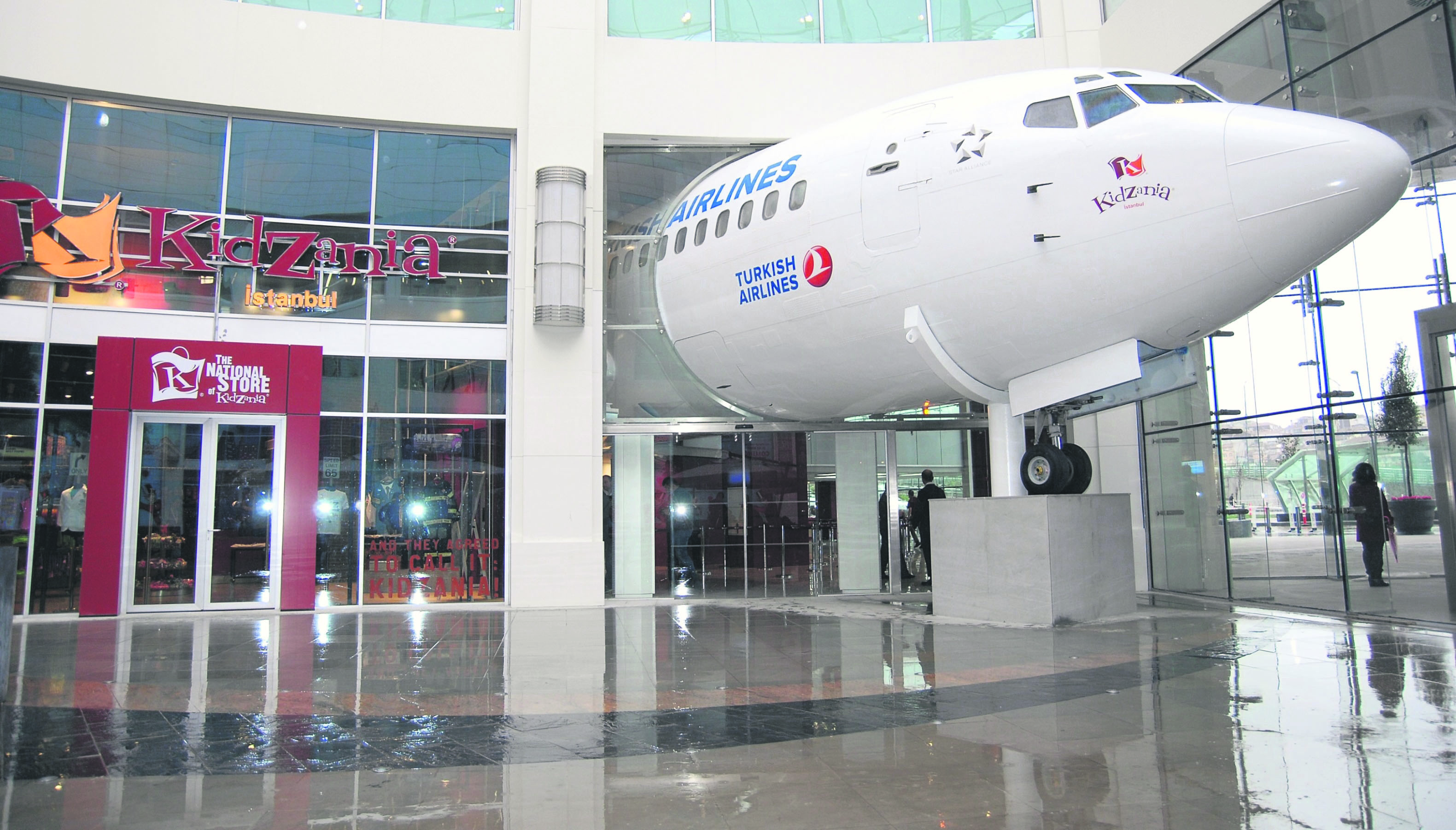 Located in Akasya Shopping Mall in Üsküdar district on Istanbul's Anatolian side, KidZania is like a planet managed by children. Every building as well as the streets in KidZania are designed for your children. For first-time visitors, a boarding pass is given to children who can visit a huge Turkish Airlines plane. Once your family has received their boarding pass, the signs show you the way to the Kidzania planet. For children are visiting KidZania for the first time, it is recommended that parents accompany them.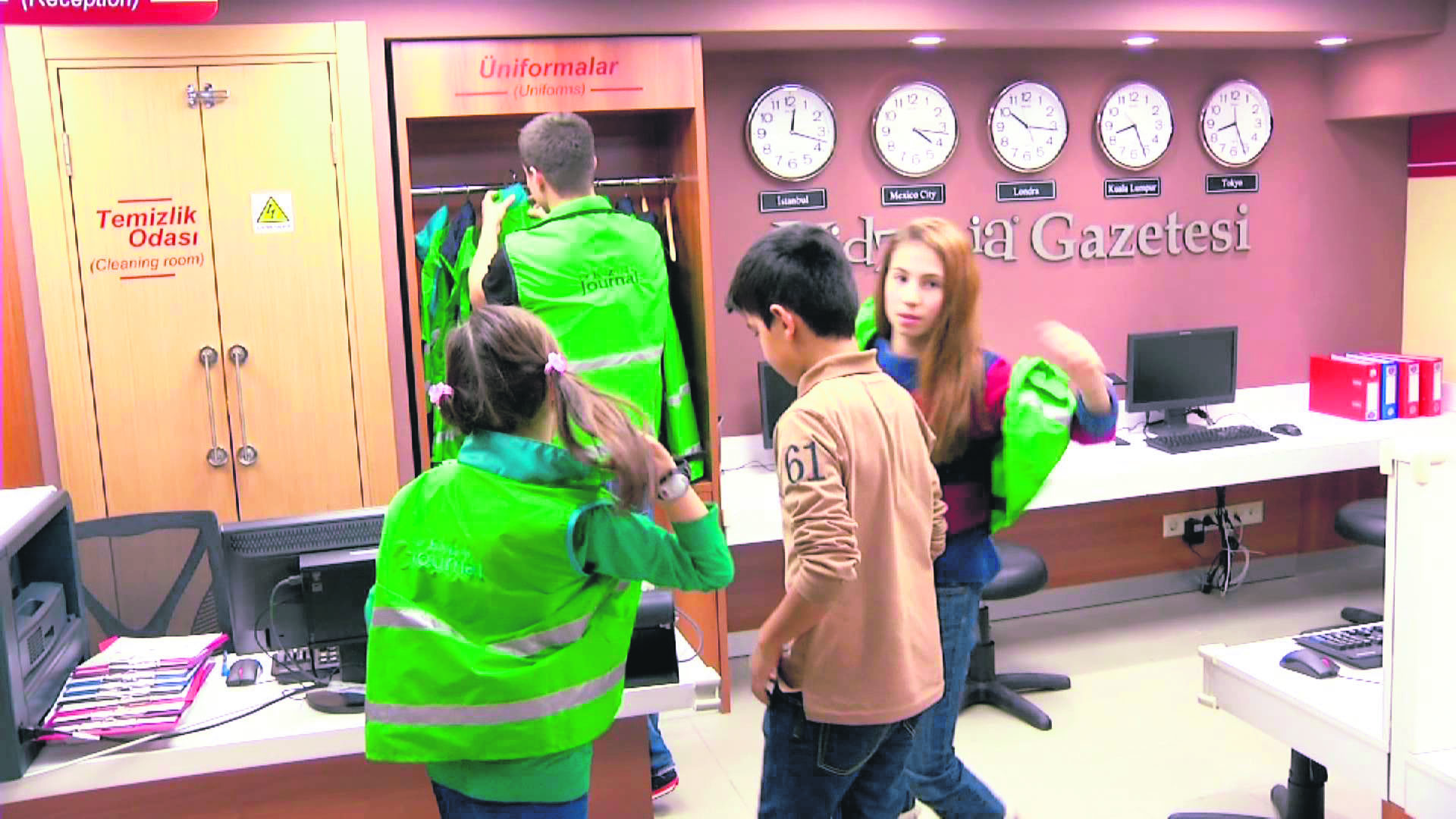 Children between the ages of four and 14 are allowed to try out their dream jobs in KidZania. From being a policeman to a radio programmer, endless vocational options are available for children in KidZania. Upon entering, kids are given radio frequency tags which do not allow them to exit the premises without setting an alarm off and without paying 50 kidzos - KidZania's currency. They can withdraw their money from the KidZania bank which is also staffed by children. Kids can either spend their money on souvenirs or snacks. Children also earn money for their 25-minute shifts during their jobs. To help prepare you children for adult life and expose them to the basics of business life, KidZania in Istanbul awaits your children.
Miniatürk

To see the miniature version of Turkey, Istanbul's "Miniatürk" along the coast of Golden Horn is a must for visitors. All of Turkey can be seen in this miniature park that is built over a 56-hectare area. The park includes the miniature versions of historical Ottoman architecture, buildings, palaces and mosques from all over the country. If you want to see all of Turkey in a short amount of time and without traveling thousands of miles, Miniaturk can be an enjoyable option for you. There are nearly 105 models of architectural structures in the park. While 45 of them are historical structures from Istanbul, 45 of them belong to other cities around Turkey. Also, nearly 15 structures made by Turks are on the borders of other countries. All miniature versions are 1/25 their original sizes. The park is open from 9:00 a.m. to 7:00 p.m. on the weekdays and 9:00 a.m. to 9:00 p.m. on the weekends in summer. The miniature park offers a unique experience where you can learn about Turkey in detail.
Toy Museum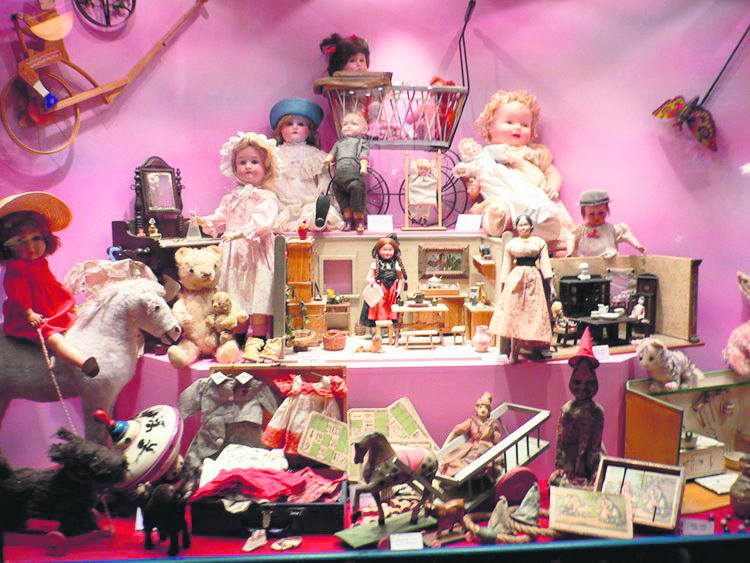 Founded by Turkish poet Sunay Akın in 2005, the museum is home to the most exquisite examples of toy history, spanning from the 1700s to today. The museum includes toys that Akın bought from auctions and antique shops in 40 countries over 20 years, explaining why every visitor can easily find their own toy story in the museum. The museum takes you on a nostalgic trip to your childhood, regardless of your age, with its wide range of toys.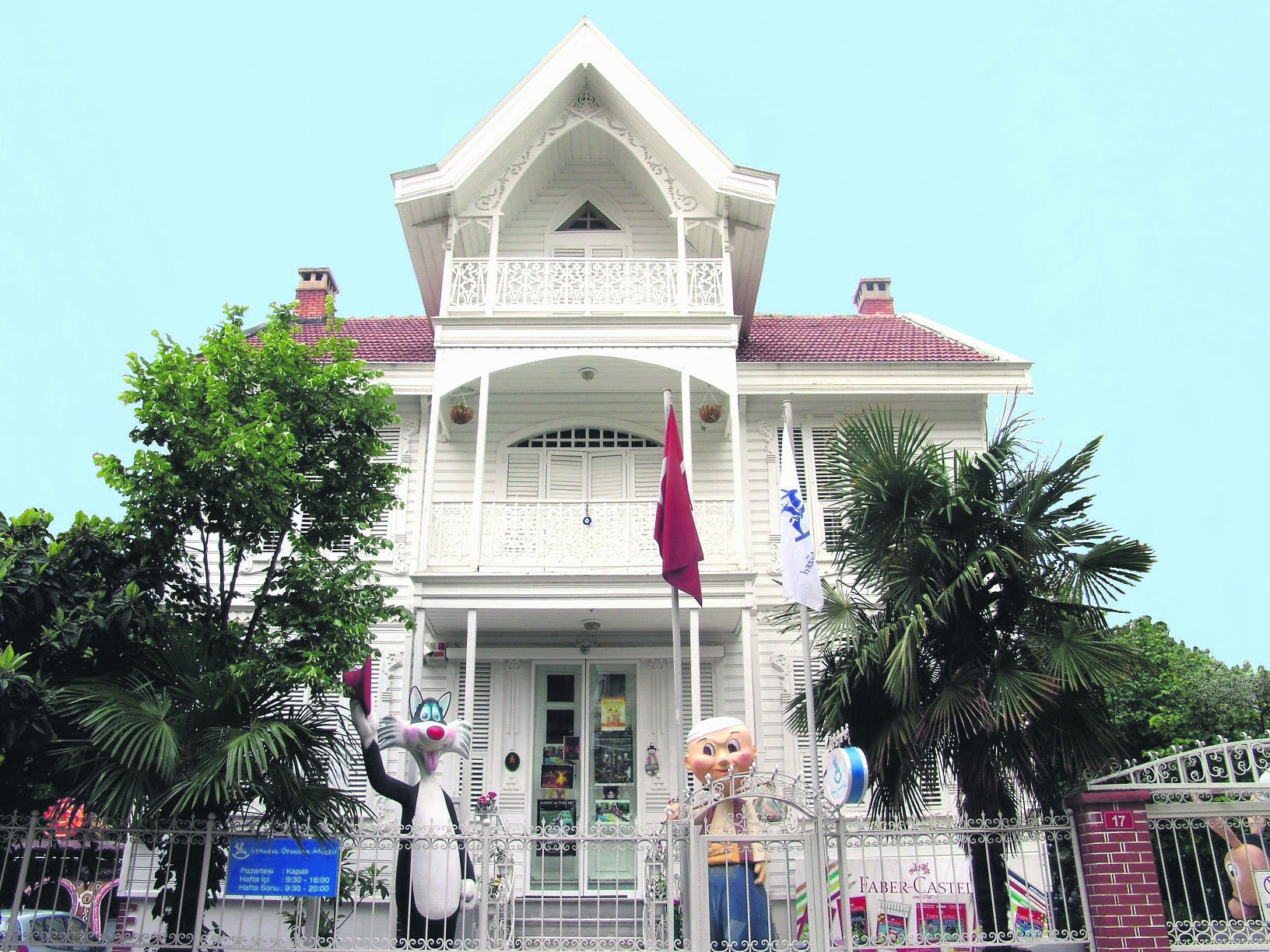 In 2012, the European Union's Toy and Children's Museums were gathered by the Istanbul Toy Museum in Turkey for the first time. The meeting marked the Toy Museum as a pioneer in its field and awarded Istanbul the title of, "Capital of Toy Museums." The Toy Museum is actually a beautiful white wooden house, something which will remind you of fairytales, and is a must-see spot in Istanbul, especially if you are visiting with your children.
Istanbul Sea Life Aquarium

Visiting Istanbul Sea Life Aquarium (formerly known as Turkazoo Aquarium) is not just one of those regular daily activities for your kids. Istanbul Sea Life, Europe's largest aquarium, helps visitors get a view of the underwater world and thematic galleries. Rainforests, Coastal Cliffs, the Black Sea, Touch Pool, the Deep Mediterranean, the Dangerous and Weird, Docks and Piers, Caves, the Underwater Tunnel, the Great Barrier and Indo-Pacific Reefs, and Discovery Zone are among the thematic galleries there to allure you. Opened in 2009 in the Forum Istanbul Shopping Mall, the aquarium has an 83-meter-long underwater Ocean Tunnel, 270 degree panoramic viewing Sea Bed, 21 themed zones with 47 display tanks and more than 15,000 sea creatures. Among the sea creatures, are the 2.5-meter-long tiger sharks and small sea predators. If you are eager to get behind the glass and visit the sea creatures up close, you can dive and swim with them. The water in the aquarium is from the Marmara Sea, an inland sea located between the Aegean and the Black Sea. The aquarium is located only five kilometers away from the Atatürk Airport and it is close to the railway and motorway transportation systems.