Turkey is a heaven for tourists. Each city has a separate story and uniqueness. Afyon, which can be reached after a 30-minute-drive after you get off a plane in Kütahya, is a place where natural resources meet history.

The city center, which turned to ashes during the Ottoman era after a big fire, was rebuilt by Muslims and the Greek, Armenian and Jewish minorities that lived alongside them. As a result, streets full of houses were filled with a variety of architectural styles: Turkish, Greek, Armenian and Jewish. The city, which lies at the foot of the Afyon fort that looks down at the city from above with all its majesty, hosts a Mevlevi lodge and Ulu Mosque, one of only two mosques in Turkey with wooden columns and ceilings with engravings that are works of art.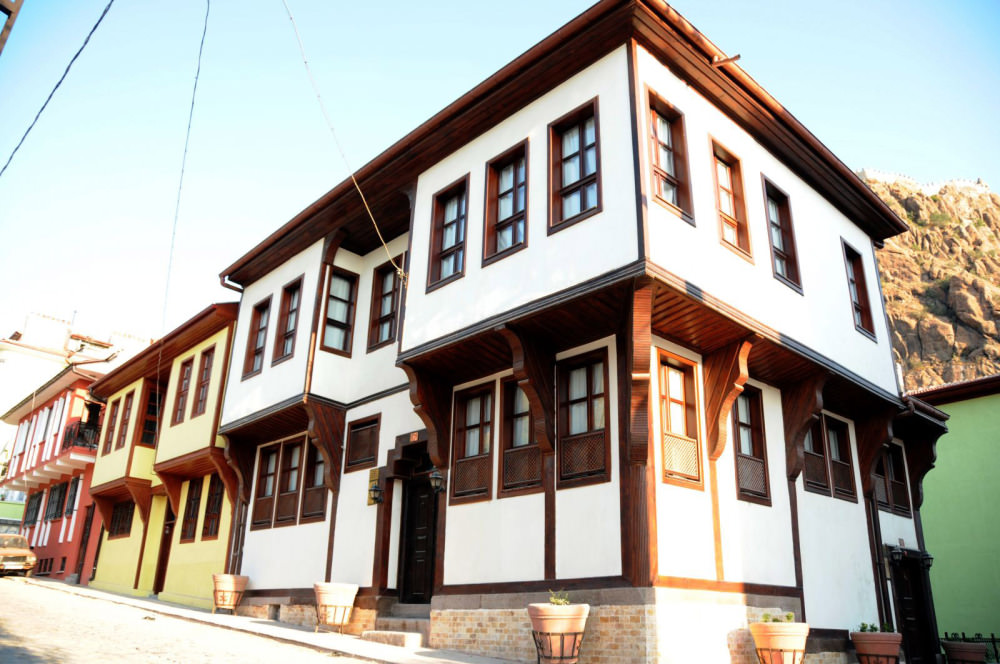 In addition, to its history, Afyon also has thermal waters where thousands of locals and foreign tourists bathe throughout the year. The most luxuriously equipped thermal hotel is the NG Hotel, part of a chain that also has hotels in Sapanca. The NG Hotel has 16 pools, and even the water in the rooms is thermal. It also has an extravagant hamam like those in Tunisia. I loved the red ceramics and the mirrors with red frames on the walls, hanging marble lion heads and decorations on the ceilings and a resting room with marble fountain and crystal chandelier. The spa has a wide selection of massages. This time I chose the horoscope massage. An aroma-therapeutic massage is done with oil determined according to your horoscope. Another interesting choice is a massage done with hot stones. The NG Hotel also established a Corporate Wellness concept offering vacation packages for companies to hold meetings away from stress. The hotel suggests companies give special breaks to employees to enable them to go back to work and be more productive. According to hotel management, some companies give three weeks of vacation – the type of benefit offered to employees in Europe and the U.S.

The rooms in the facility are modern and chic with a peaceful atmosphere. Enjoy a walk around the middle garden with its decorative pool, goose statues and roses. The Kütahya Porcelain brand, owned by the NG Hotel group, has a big showroom here where you can buy cups, vases, dishware and other porcelain products. Another showroom reflects Kütahya Seramik's ambition in the marble sector. It is a high quality brand in the world of construction.

Let's talk about the food: Guests can eat in the open buffet restaurant, which has a rich variety of dishes, in the morning, at noon and in the evening. Cream made from buffalo milk is unique to the Afyon region, which is also famous for curd meat. A meat dish, Halva, cooked on marble at your table is delicious.

Afyon is famous for its marble, which was used to the construct of parts of the Vatican and the White House in Washington.

If you want to take flavors unique to Afyon home, there are many choices. The most ambitious place for Turkish delight is Mirimoğlu where you can buy lokum filled with cream. For Madan pepperoni, go to Şivetoğlu. If you come across döner with pepperoni while walking around, make sure to taste it. Also delicious is katmer made from poppy seeds.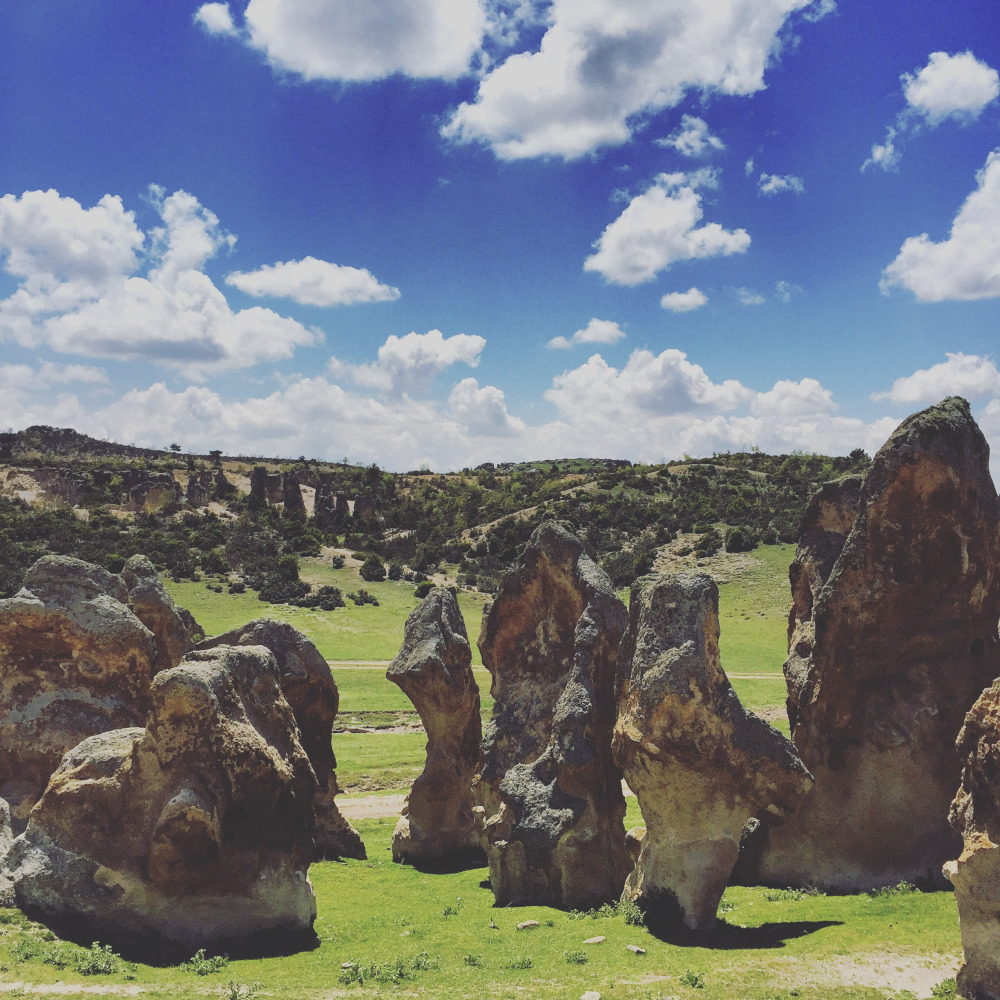 The top tourist region in Afyon is Frig Valley where NG this year sponsored a bicycle tournament with 100 bicyclists participating in a race supported by the Güral family. Frig Valley has volcanic residuum formed over millions of years, as in Cappadocia. There are many mausoleums and temples belonging to the Hittite civilization. Definitely see the Lion Stone for sure. Likewise, volcanic rocks in the reservoir in Frig Valley are natural beauties.

Twitter: @ardasayiner
Top 3 Venues of the Week
Whisper/ Arnavutköy
The Galliard / Etiler
Vouge / Akaretler
Top 3 Hotels of the Week
Güral Sapanca / Afyon
Ariana Lodge / Cappadocia
Ravouna / Beyoğlu
Top 3 People to Follow This Week
Ersin Süzer / Businessman
Tuğba Ünal / Poet
Hüseyin Vural / Chef