Nestled between the Black Sea, the Sea of Marmara and the Aegean and Mediterranean seas, Turkey is a popular summer destination with a well-kept winter secret: Skiing. As winter approaches in the Northern Hemisphere, Turkey's mountainous regions have begun to show signs of winter, with hilltops and peaks dusted in white snow. The eastern and western regions of Turkey are home to some of the best destinations for tourists and skiers alike this winter season, from picturesque ski slopes to sleepy mountain villages where cozy fireplaces provide a romantic atmosphere for honeymooners and lovebirds. With the winter ski season officially underway this month, we have compiled a list of the top destinations for skiing that will remain open until early March.
Pack your skiing gear and head to the mountains in Turkey for an experience you won't soon forget.
Kartepe Hill
Located east of Istanbul in the province of Kocaeli-İzmit, Kartepe Hill, or "Snow Hill" in Turkey, sits at an altitude of 1,640 meters and is home to İzmit's Kartepe Ski Center. Formally known as Keltepe or "Bald Hill," the winter destination was renamed to reflect its snowy conditions. Kartepe's ski season is open from the end of December until late February, offering a window of opportunity for tourists to enjoy its 14 natural ski tracks, three ski lifts and two teleskis.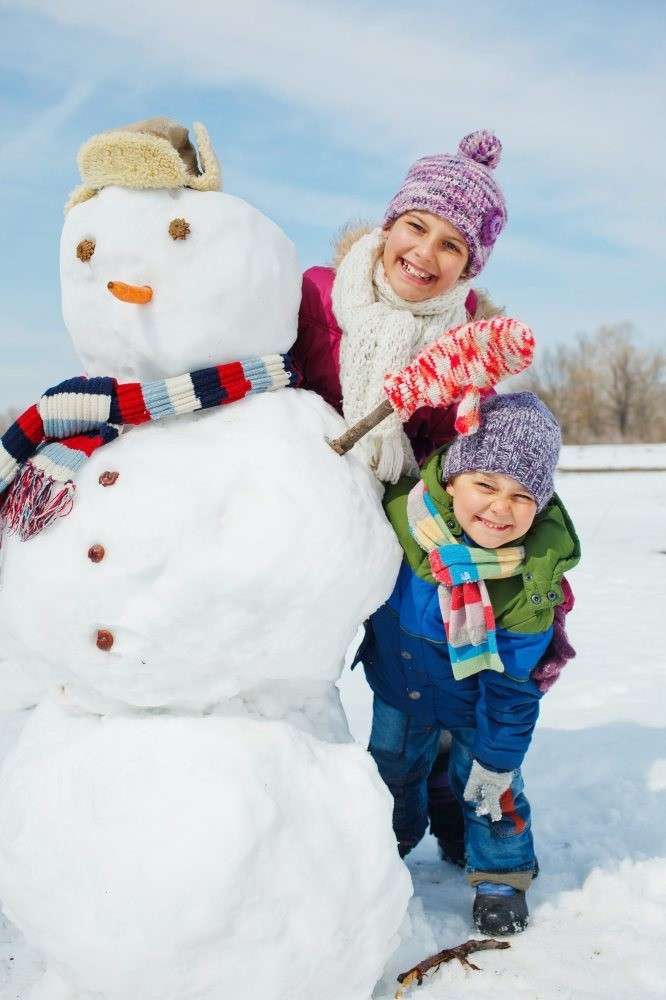 Snow depths ranging between 80 and 200 centimeters offer ideal skiing conditions, while the Kartepe Ski Center also offers alternatives for non-skiers seeking a relaxing experience away from the hustle and bustle of big city life, as well as scenic views of the region's most beautiful forests feathered by hazelnut trees, large oaks and chestnut trees. Quiet walking trails are also available for those looking for a simple alternative to skiing.
Sarıkamış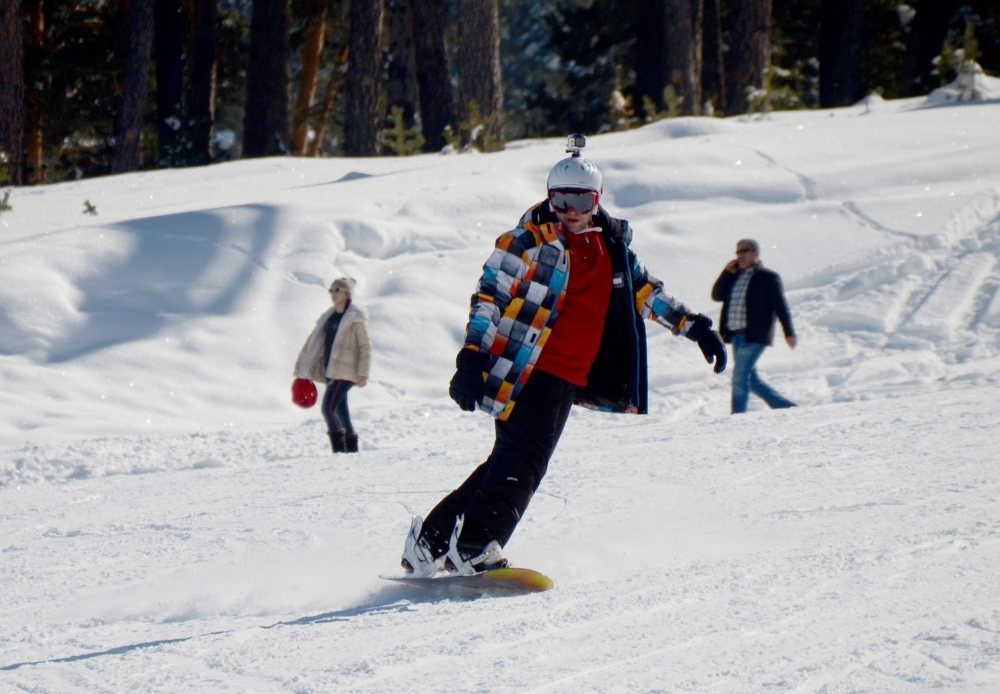 Known for the rare crystallized snow on its ski routes, the northeastern town of Sarıkamış offers a scenic skiing destination surrounded by yellow pine forests that block the wind and provide optimal skiing conditions. Sarıkamış's ski season begins in December and lasts until April, making it the ski resort with the longest open season in the country. Despite the year-round sunny weather in Sarıkamış, there is no avalanche risk, making snowboarding and cross-country skiing the most widely preferred activities among Sarıkamış tourists. Three state-of-the art chair lifts and pistes spanning 12 kilometers are also featured here, making it a prime spot for professional skiers and history lovers who flock to the Sarıkamış Ski Center. Generally, the ski centers in Sarıkamış are situated between 2,100 and 2,634 meters above sea level with snowdrifts measuring 2 meters high. It is considered a perfect spot for beginners who wish to take skiing lessons.
Uludağ
Considering the recent rise in winter ski tourism across Turkey, one of the oldest winter resorts is Uludağ or "Great Mountain" located in the northwestern province of Bursa. Despite being an older resort, Uludağ is regarded as the most popular resort in the country and is very crowded during winter. Two main skiing zones and 14 lifts are located throughout the hills of Uludağ, while the pistes in the Uludağ Ski Center measure about 20 kilometers in length with separate areas for snowboarding and heli-skiing. What makes Uludağ popular is both its proximity to Istanbul and its vivid nightlife still bustling on harsh winter nights. It is where many of Istanbul's young glitterati choose to spend their winter days as well. The best time to go skiing in Uludağ begins at the end of December and ends in late March. If you intend to see Turkey's oldest, biggest and most popular ski resort, remember that it is nearly impossible to book a room, especially on weekends, making advanced booking a must.
Mount Palandöken
Located in the eastern Anatolian city of Erzurum, Mount Palandöken is home to the Palandöken Skiing Center, sitting on Turkey's highest peak at an altitude of 3,125 meters. With its light powdery snow and cold weather conditions, Palandöken is the best skiing destination for skilled skiers, featuring steep slopes and trails stretching 12 kilometers in length atop snowdrifts with a depth of 2-3 meters. The ski center in Palandöken has the longest and most perpendicular tracks in Turkey. There are 22 tracks in Palandöken Ski Center divided by level of difficulty, including eight easy tracks, eight intermediate tracks, two advanced tracks and four road tracks. Additionally, two of those tracks have been registered as Olympic tracks. The Palandöken Ski Center is acknowledged as one of the best ski resorts in Turkey and hosts many international winter sport championships and competitions.