Everyone deserves a night out on the town now and to splurge for a beautiful-gourmet meal in lavish style and elegance, or to try out that new cup of third-wave coffee in a high-end trendy cafe. Without a doubt, many people want to indulge themselves in style, accompanied by a night of high-quality service and dining. For tourists visiting Istanbul, the city offers numerous high-end addresses to explore, located on both the Anatolian and European sides, including top-international brands and lavish-rooftop lounges overlooking the Bosporus.
Nişantaşı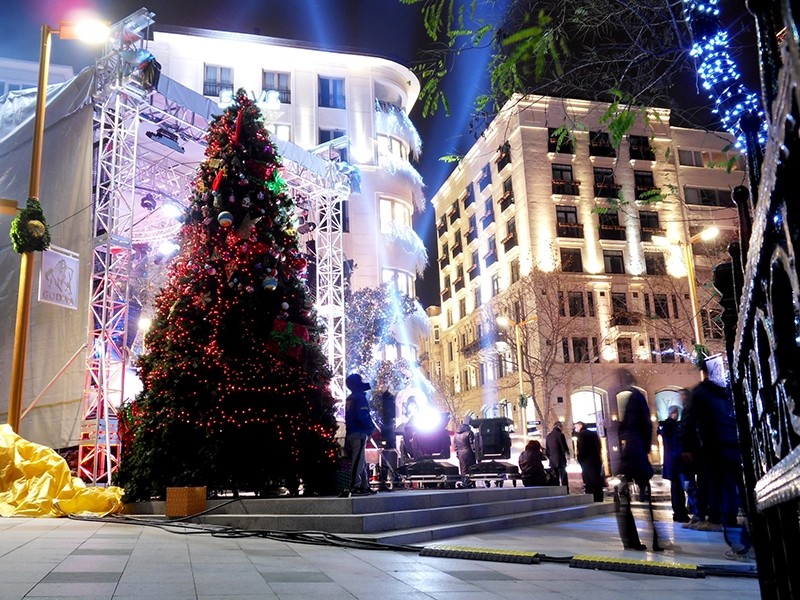 Nişantaşı, located on the European side between Taksim and Beşiktaş, is where many expats and celebrities live. It is nearly impossible not to see a singer or familiar faces from TV when you visit. Nişantaşı definitely has a classy-social spirit that pulls you into the crowds on its narrow and charming streets.
Etiler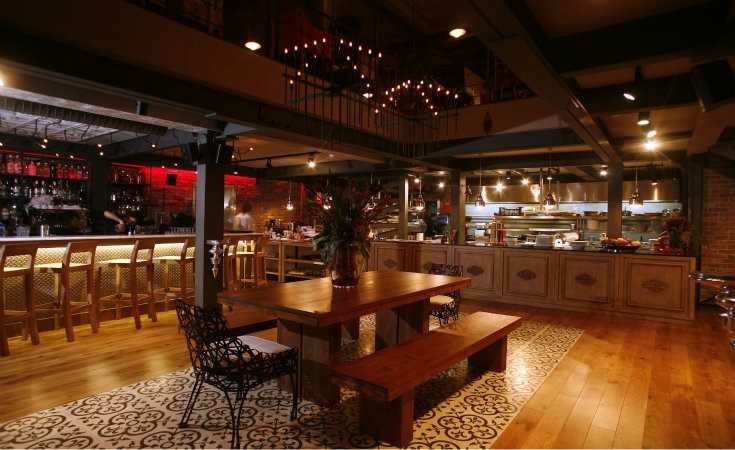 Nispetiye Avenue, located in the luxurious Etiler district, is often frequented by the upper crust. From lavish hotels to exquisite and expensive dinners, Nispetiye Avenue is where Istanbul's celebrities spend nights in clubs, dinner clubs and hotels.
Bebek


One of the most visited high-end neighborhoods on the European side, hundreds of foreign and local tourists visit Bebek on the weekend to spend time with friends in a lovely atmosphere. A short 10-minute drive through Ortaköy from Bebek will bring you to Kuruçeşme, where opulent nightclubs and lounges, such as Reina or Sortie, await to offer lovely dinners and entertainment.
Moda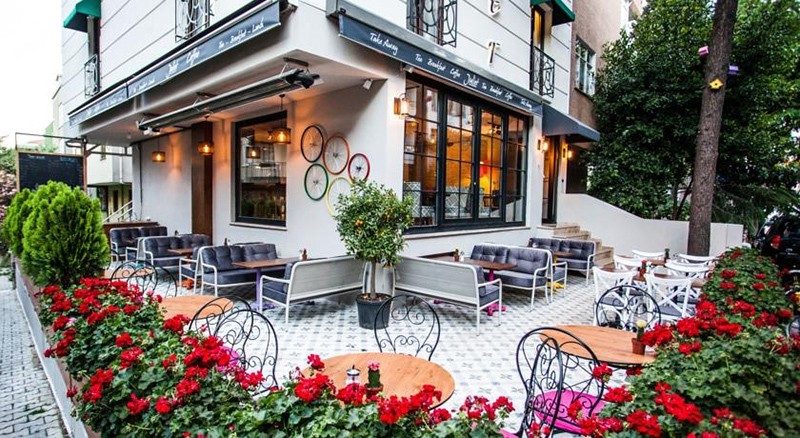 Moda, a quiet neighborhood on the Asian side near Kadıköy, is one of the few places in Istanbul where you can enjoy a quiet day off. Located on a peninsula between the lower Bosporus, Marmara Sea and Kalamış Cove, Moda's coastline offers some of the best views of Istanbul's dynamic landscape.
Princess' Island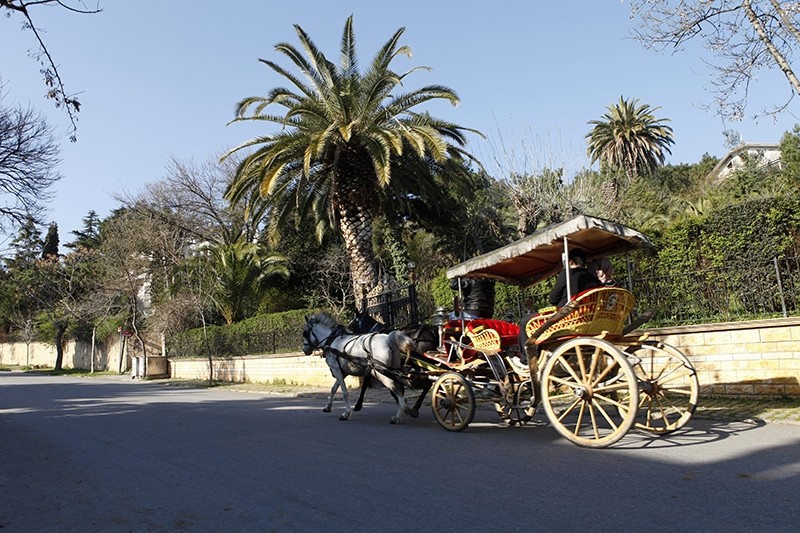 The Islands are actually a chain of nine small islands that were once used as places of exile during the Byzantine era. Described as "a magnificent garden on the Marmara Sea," Büyükada, which translates to "Grand Island," is a perfect spot for enjoying island culture.
Suadiye
With the popular shopping spot Bağdat Avenue in its borders, Suadiye is the most visited and preferred destination on the Anatolian side. With many luxurious brands, cafes and incredible Istanbul scenery, Suadiye is among the top districts to both live and visit.
Fenerbahçe
You can find the district of Fenerbahçe located along the Kadıköy shore, which is also where the popular football club Fenerbahçe S.K. got its name. In this district, you will find many cafes and restaurants overlooking the Marmara Sea. The dynamic area is relaxing during the day and lively after the sun sets.
Arnavutköy
Located in one of the best locations in Istanbul, between Bebek and Ortaköy, Arnavutköy has a mesmerizing Istanbul landscape overlooking the Bosporus Bridge. There are many fresh fish restaurants and stylish places to visit in this area.
Karaköy
Once a busy transportation hub, Karaköy is today's trendiest hot spot for both Istanbulites and tourists, with its stylish cafes and amazing view from its location across from the historic Golden Horn peninsula.
Emirgan
Overlooking the Bosporus, Emirgan is one of the most popular places in Istanbul offering visitors lush groves and parks. Due to its perfect location between the districts of İstinye and Bebek and its pristine greenery, the ambiance of Emirgan absolutely deserves a visit.