Known as Afyon by its residents, Afyonkarahisar has been a city of remedies for years. Located in the inner Aegean region, Afyon is where thermal and curative waters can be found. Even though it is located in the Aegean region it lacks blue water and shiny sun. But, its thermal waters are very special.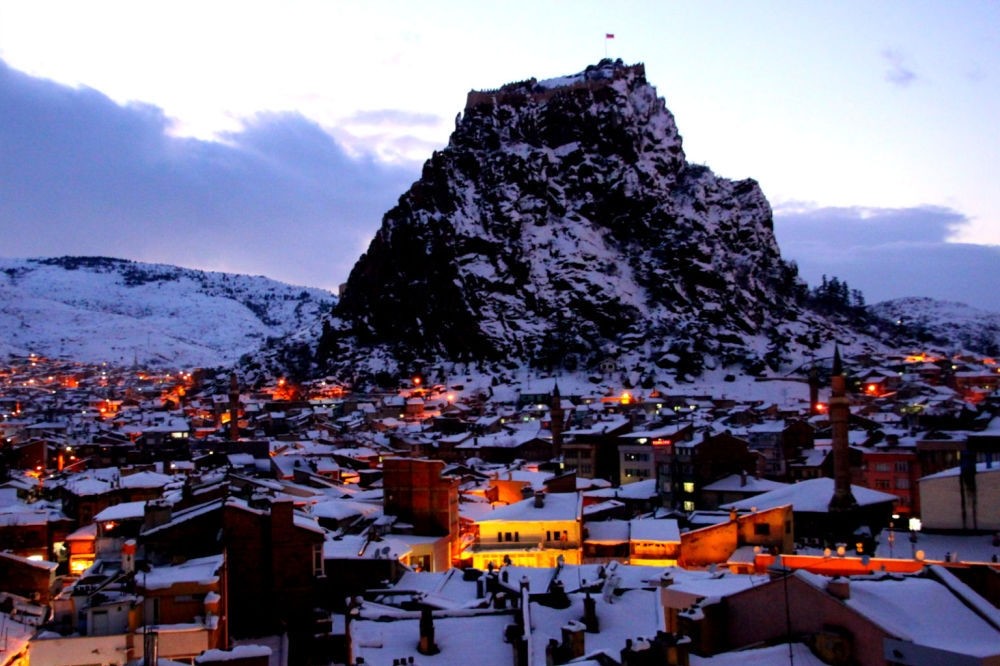 The city's history is very interesting: It was turned to ashes in the Ottoman era by a big fire. Later, it was rebuilt and became a city where Muslims, Greeks, Armenians and Jews lived together in peace for years. That is one of the reasons why Afyon streets have many houses designed by different architects. Muslims and all minorities had their own style of decoration and architecture; the wide variety of houses can easily be seen while walking down its streets. Two significant Ottoman-era mosques are located in Afyon: a Mevlevi lodge and the Ulu Mosque with wooden columns and ceilings.

Afyon is believed to have the best thermal waters in Turkey. Thus, it is preferred for health tourism. Especially from Arabic countries, many foreign tourists visit Afyon all year round to cure their illnesses.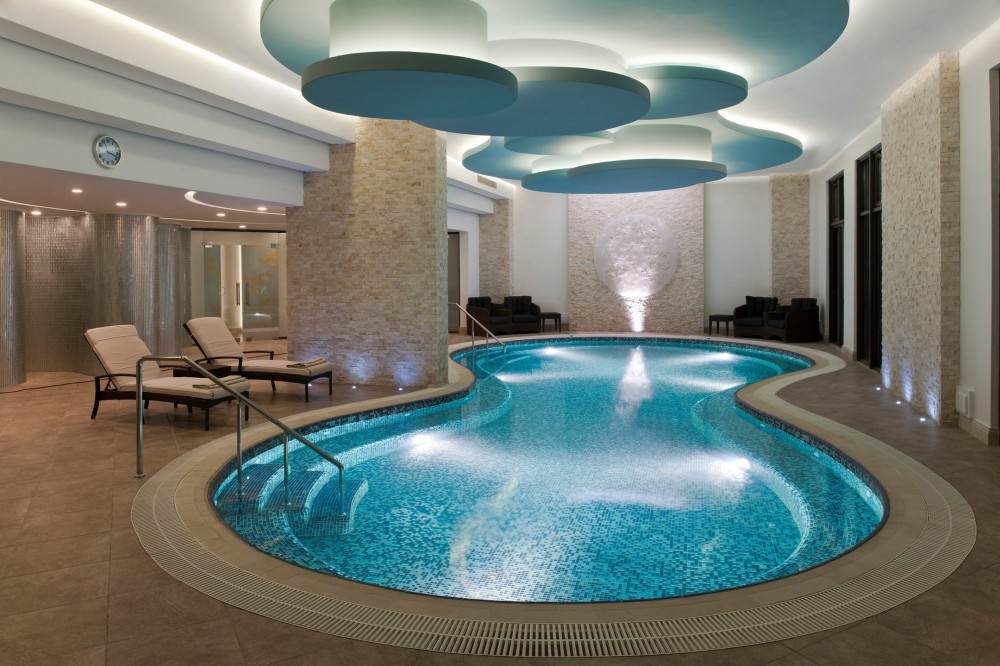 Nearly 22 kilometers from Afyon city center, Gazlıgöl's thermal spring cures rheumatism, cardio-vascular problems, digestive and intestinal complaints, kidney diseases, urinary tract and metabolism disorders and skin and orthopedic problems. The thermal spring is rich in carbon dioxide, sodium bicarbonate, sodium chloride, bromide and fluoride.

The most renowned thermal hotel is Oruçoğlu Thermal Resort, which has thermal waters from Gazlıgöl Thermal Spring to cure many illnesses. With a capacity of over 500 beds and high-quality service, many tourists prefer Oruçoğlu Thermal Resort.Apart from thermal springs, Afyon mud baths are famous among foreign tourists who come all year round to find cures.
Those believing in the power of mud say that the tightening effect of drying mud that makes the mud magical. Regular mud therapy can help with wrinkles, while healing waters can cure illnesses. Mud baths are believed to cure rheumatism and joint diseases, make skin more beautiful, relieve tiredness and strengthen the immune system through sulfur pools in which you clean yourself after the mud bath.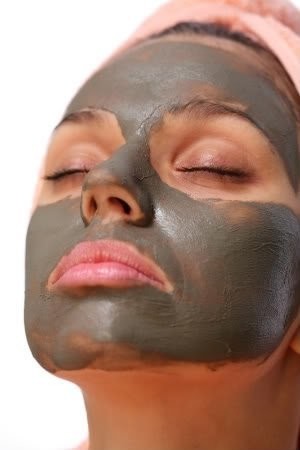 A Turk will probably tell you that the most famous thermal spot is in Afyon, which is renowned for high quality thermal resorts and hotels, a perfect destination for those looking for breathing space with spring waters and mud baths. In addition to organic materials, Sandıklı's mud is highly radioactive; thus its mud baths heal mild aches and pains, improve blood circulation, help remove toxins and static electricity from the body, help in losing weight and relax muscles.

For eating, the best Turkish sausages (known as sucuk - made with ground meat, usually beef or lamb, with a high fat content and added spices) are found in Afyon, which has many restaurants where you can taste Turkish sausages. My personal favorite is Cumhuriyet and İkbal. You can find different types of sucuk, from sucuk döner to sucuk sandwich.