Osman Gürsoy, 82, from Turkey's northeastern Ordu city is recounting his worldwide Vespa adventure that appeared in a documentary film titled "Ordu-Texas" a while ago.
Riding his original Vespa Sprint all over the world, Gürsoy traveled more than 200,000 kilometers on his small scooter across Europe and North America in the late 1960s. His interest in motorbikes started at an early age and turned into a passion when he went to the U.K. While looking for a job there, he spent some time with a bicycle repairman and learned how to modify bicycles.
His incredible adventures began after he purchased a Vespa Sprint in 1969. "So far I have ridden it 19 times between the U.K. and Turkey. I have traveled across every European country except Finland and Albania. In 1978, I put my scooter on a plane and flew to the U.S. I have ridden all across North America with the very same scooter. Then I returned home safely," Gürsoy recalls in the documentary.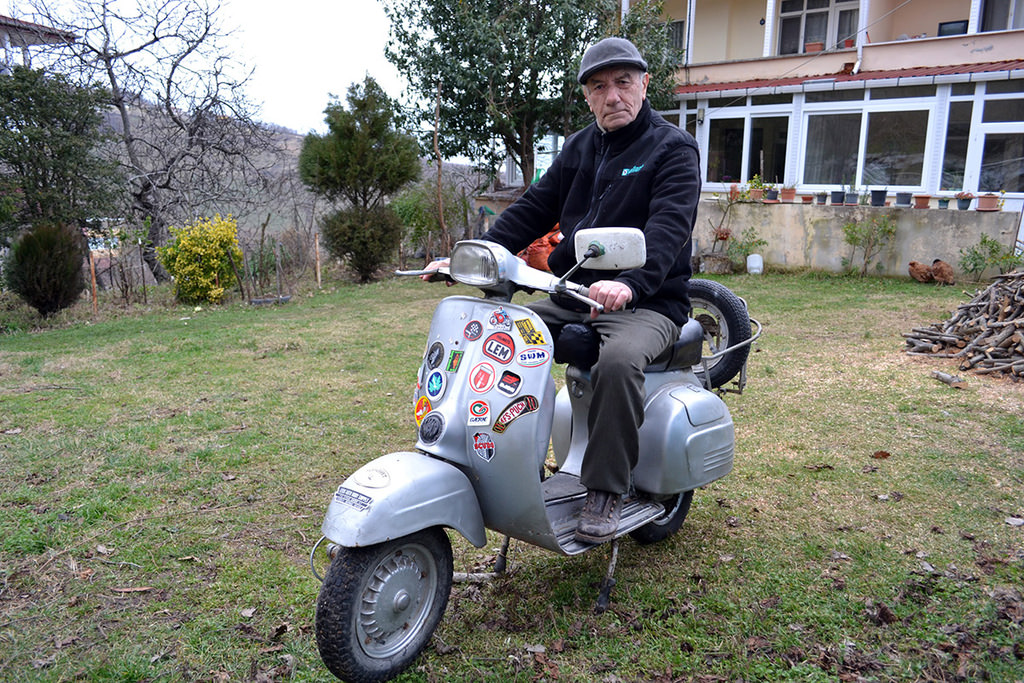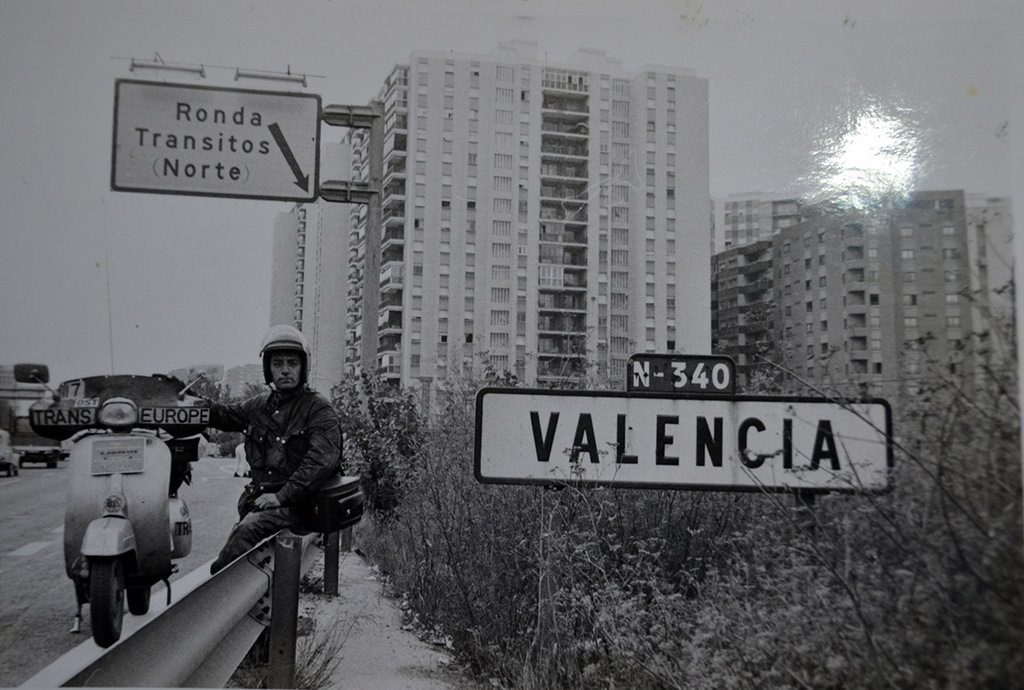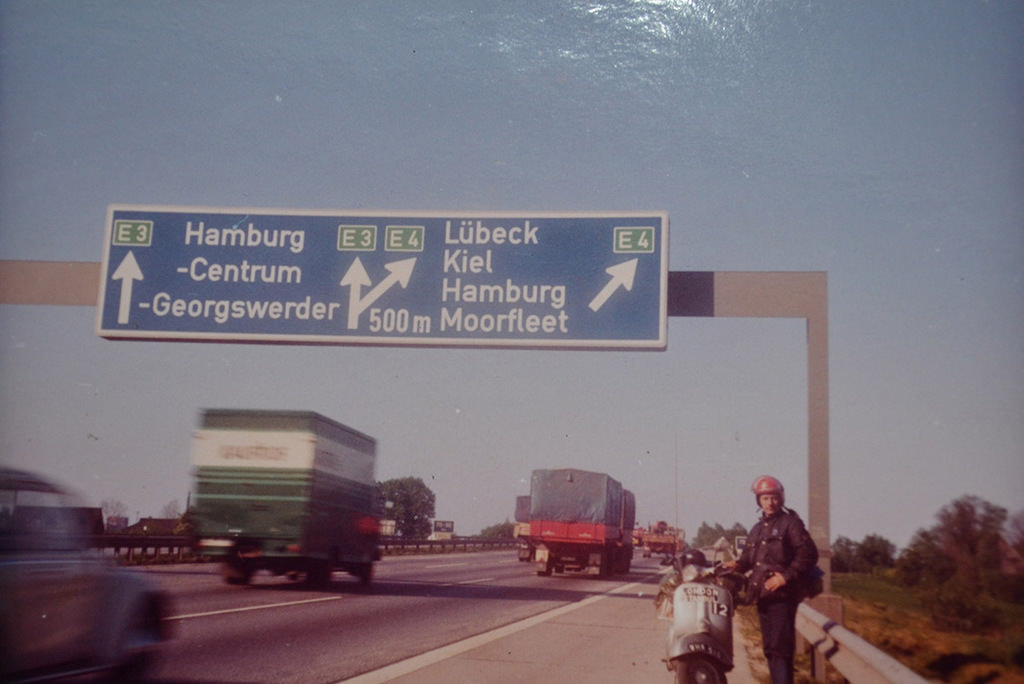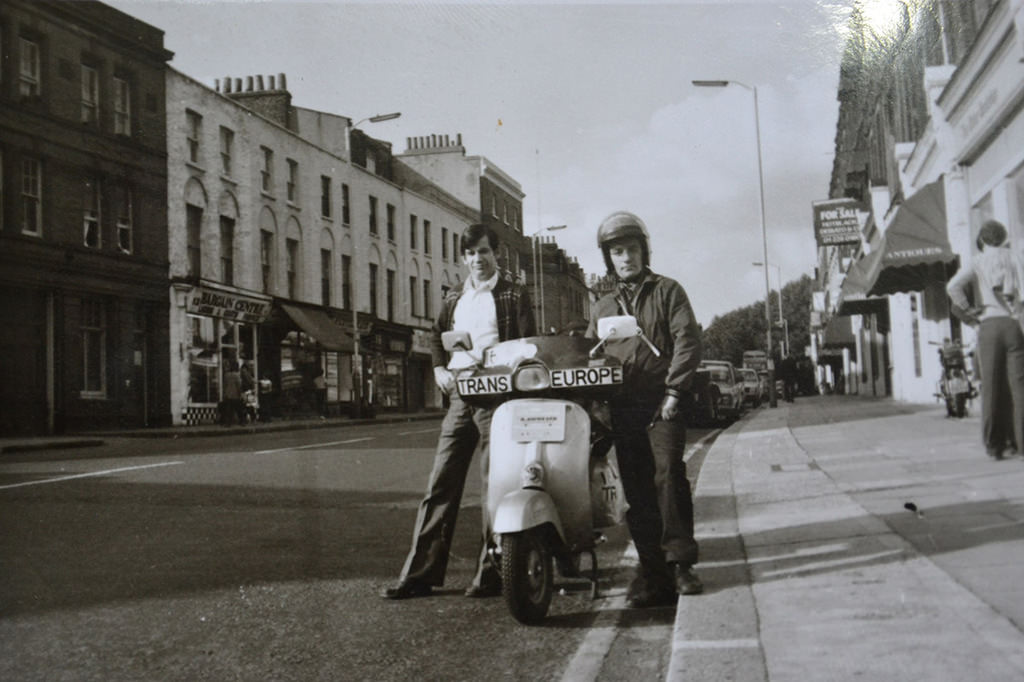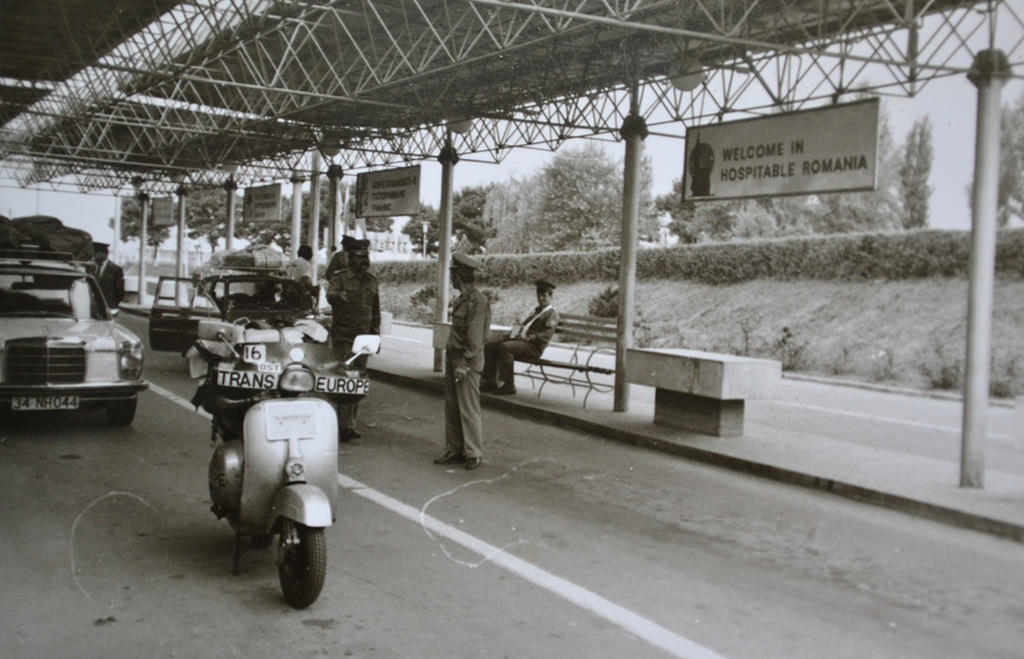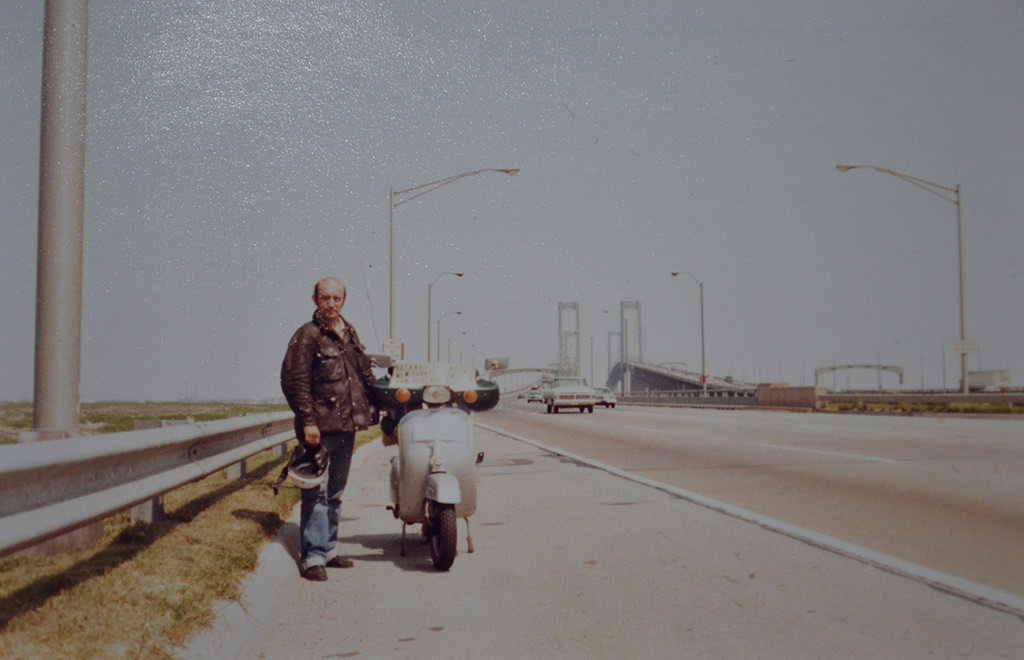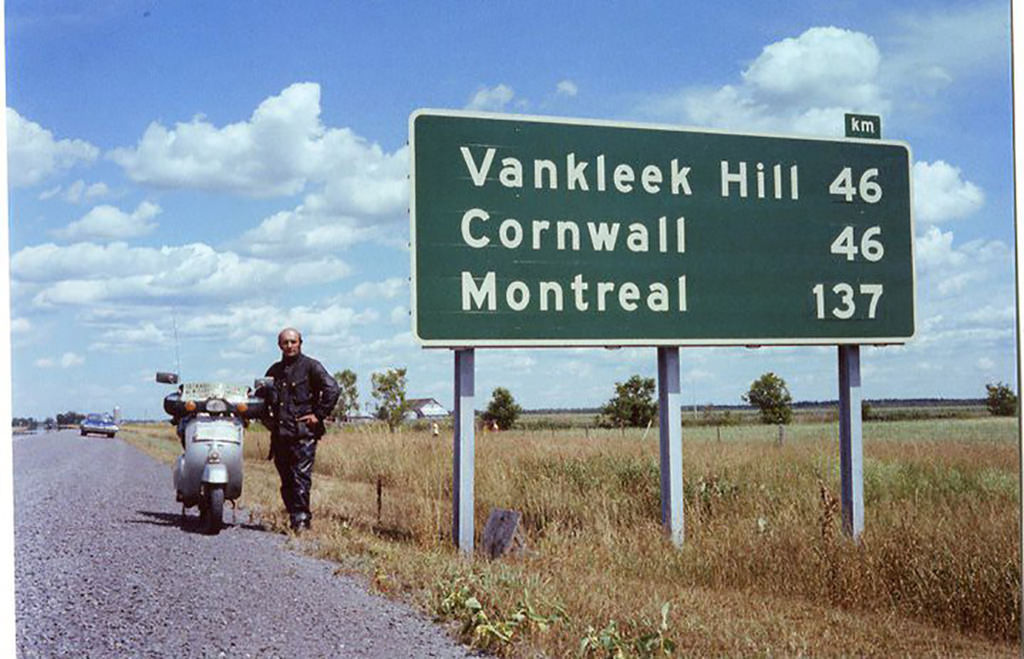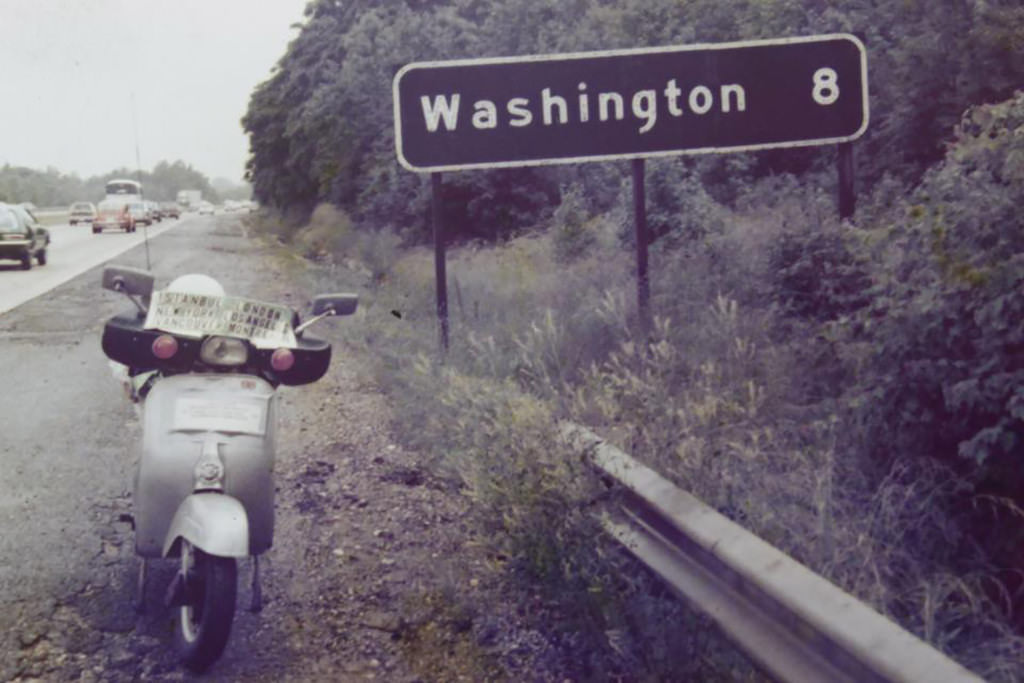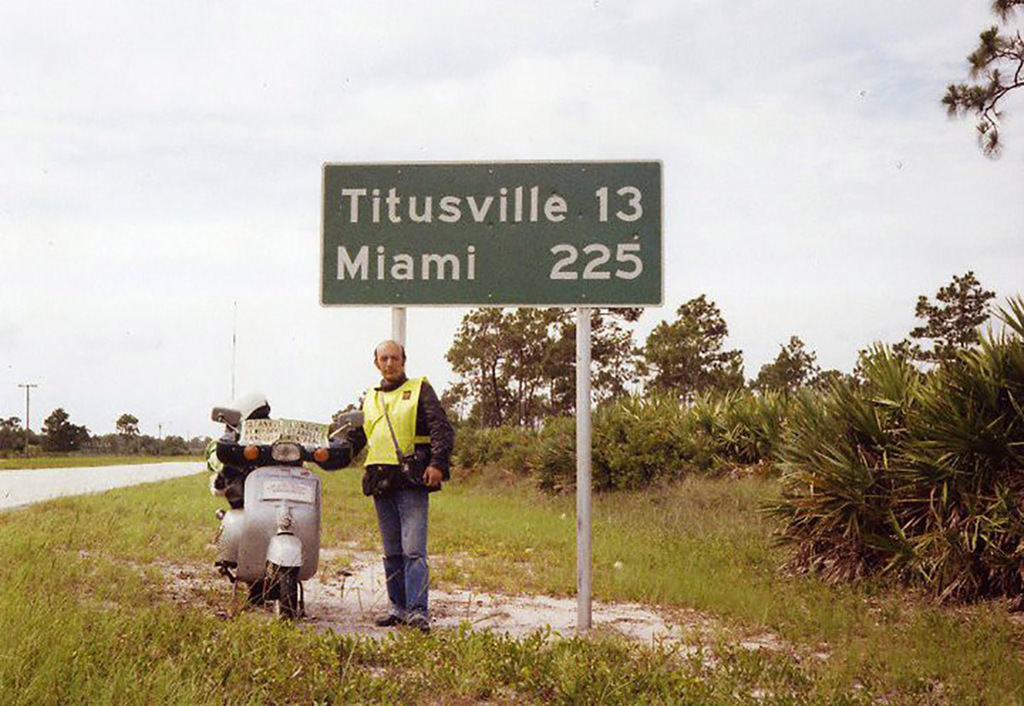 On his Vespa, Gürsoy traveled from New York to Colombia, Florida, Atlanta, Alabama and Dallas to Texas. The highly spirited traveler traveled 17 states in the U.S. "I finished my U.S. and Canada tour in 50 days," he continued, adding that he covered more than 200,000 kilometers on his old friend.
Gürsoy has used 8 tons of fuel and more than 300 kilograms of oil. In 1986, he brought his motorcycle to Turkey.
Having spent more than 3,000 hours in the saddle, Gürsoy is described as a legendary Turkish motorcyclist and one of the very first adventure travelers, but his story is not very well-known. Now retired and residing in Ordu, Gürsoy looks at his old photos and reminisces about his adventures.
To inspire young adventurers, filmmaker and traveler Tolga Basol, whose biggest passion is also motorcycling, made the documentary about him in 2015 and started a crowdfunding campaign to complete it.