The role of books in our lives is beyond question. Among the millions of books in the world, each one has its own characteristics. This week, I would like to recommend a few books that have caught my attention. I believe you will enjoy these, while you rest this weekend.
My first recommendation comes from the field of architecture. More of a collector's book than a quick read, the interior designs of Zoom/TPU, which celebrated its 20th year in 2014, have come together in a prestigious book published by Prestel Publishing Company. Founded in 1994 by Atilla Kuzu and Levent Çırpıcı, Zoom/TPU fit well into the 22-year adventure with some architectural and construction projects, along with interior design ideas for homes, hospitals, hotels and office spaces. Home and store-based projects prior to 2004 resulted in a number of successful projects being launched in the health industry, along with achievements in fairs and cultural structures. Some truly delightful jobs have been achieved in product designing, thanks to Ozon Design, founded in 2014. On the other hand, Zoom/TPU is widely appreciated both in Turkey and abroad, having received a great number of rewards throughout this long and convivial adventure that employed a futuristic, idealist and competitive approach with projects that caught the spirit of the time. The book Zoom/TPU was published with the signature of Prestel Publishing Company and contains some examples of the architectural works of Atilla Kuzu and Levent Çırpıcı.
Graduating from the Department of Industrial Design as an Interior Architecture-Art major at Marmara University, Kuzu was a finalist in the International Furniture Design Fair in Japan for his "Taklamakan" bank and "Barringer" end table designs. Çırpıcı graduated from the Faculty of Architecture at Mimar Sinan University, and as a WAF award finalist, known for his hospital projects in 2009 and 2011. I congratulate both architects as they introduce this book.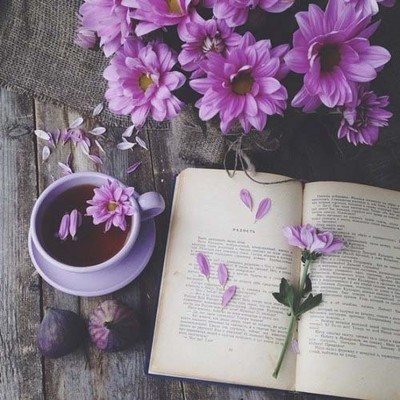 Another book I would like to recommend is rather unusual. Renowned author Azra Kohen, primarily known for his Çi, Fi, Pi series, which attracted a large audience, again greets his readers with his new book "Aeden." As an author with a uniquely personal style, Kohen blends psychology and philosophy flawlessly to introduce, in a way, novels about personal development. As we read the novel, it allows us to look at the planet and land we live in with a third eye and get to know about the seriousness of the situation. A decent example of fantastic reality, "Aeden" displays the factors that prevent humanity from improving and human life from transforming into a more significant being. "Aeden" is a planet designed by the "Master," dedicated to perfection in an effort to nourish its residents in every aspect so that they can attain their perfect versions of themselves. While there is only one "human" family among 18 different species that inhabit "Aeden," the adventure of a girl named Numi who was introduced many years ago into this human family, consisting of the mother, father and two sons, and Sonje, the elder son of the family, is set around the chain of events that obliged them to come to planet Earth. "Aeden" will probably not change the world as a book alone but is likely to blow readers away line by line. I wish everyone a weekend vibrant with books!