Bayraktar II, a tactical unmanned aerial vehicle (UAV), whose software and infrastructure systems were developed by Turkish engineers, has successfully gone through flight tests and is scheduled to be delivered to the Turkish Armed Forces (TSK) by the end of the year. Bayraktar is expected to make a major contribution to the TSK, particularly in operations in the Eastern and Southeastern Anatolia with its capacity to fly silently.
Bayraktar, which was developed by a partnership of two privately owned Turkish companies, has been able to reach an altitude of 27,030 feet and fly for 24 hours during recent test flights, breaking new ground in the history of Turkish aviation.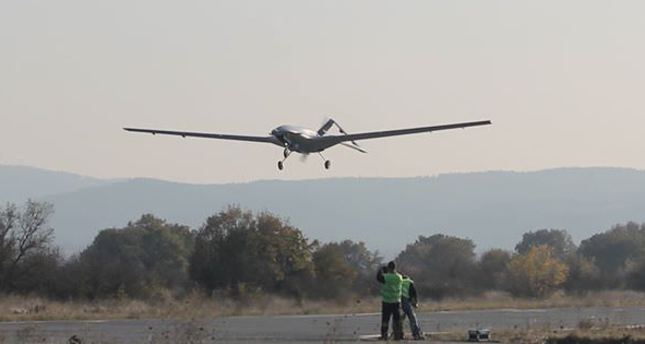 Turkish engineers conducted an intensive study to develop software, electronic systems and infrastructure systems of Bayraktar, which is the best of its kind in many respects. Bayraktar, which will serve under the body of the TSK, will provide instant intelligence sharing by collecting images from the air and transferring them to the ground station.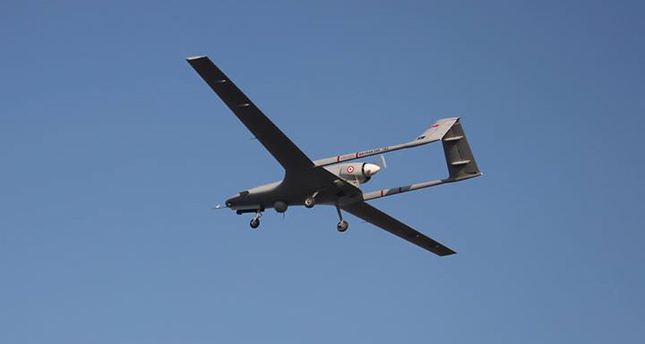 The TSK will initially be delivered six UAVs, two ground control stations, three ground data terminals, two remote viewing terminals and two camera systems before 2015. Reportedly, the remaining six air vehicles will be delivered to the TSK in the first half of 2015. Bayraktar, which has an advanced control system on the ground and can be operated by three different computers, has much safer flight qualities than other UAVs in the world.
It is thought that Bayraktar, which can operate silently thanks to its advanced flight system, will greatly facilitate the works of Turkish army by contributing greatly to its operational strength.