Ahmet Kaya, who was known for his protest music and positions on social justice, was commemorated on the 14th anniversary of his death at the site of his grave in Paris on Sunday.
The memorial service took place at Pere Lachaise Cemetery. Following a moment of silence for Kaya, the singer's prominent songs were played.
The widow of Ahmet Kaya, Gülten Kaya, spoke at the commemoration and thanked the guests for their coming. She said, "To see you all here every year, makes us stronger."
Ahmet Kaya, whose albums became chart-toppers in 1990s in Turkey, was a Kurdish singer from the eastern city of Malatya in Turkey. He came into prominence in late 1980s with his pro-left political position against the restricted political environment following the 1980 military intervention.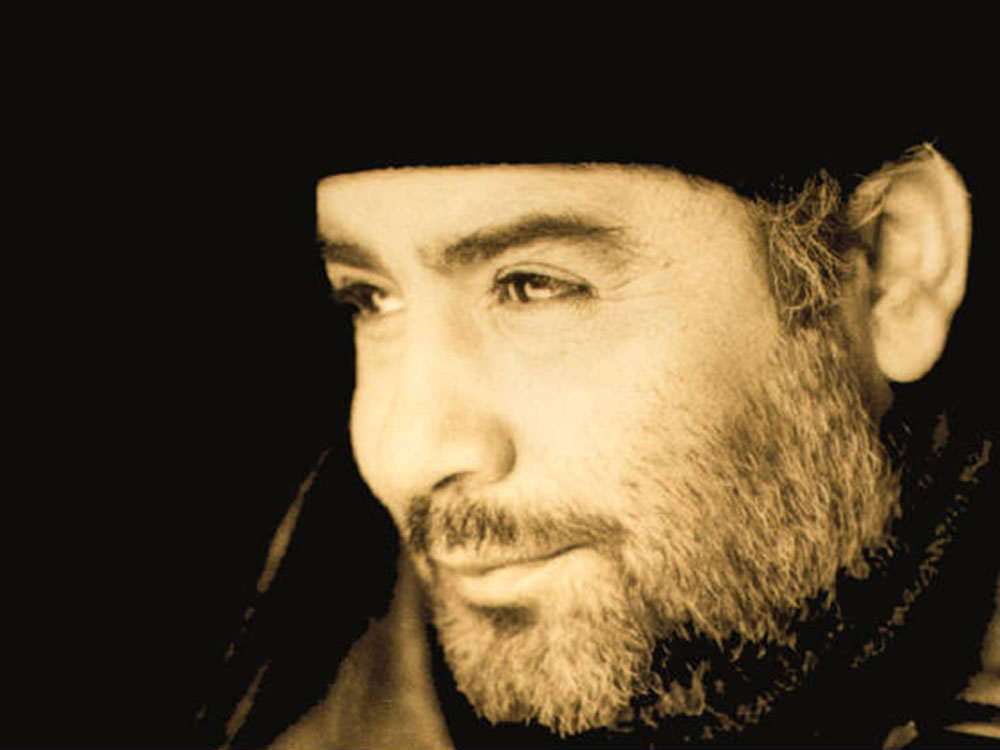 On 10 February 1999 during a televised annual music awards ceremony, Kaya announced that he had recorded a song in Kurdish and intended to make a music video of it. Following this announcement, Kaya was subjected to heavy protests and criticism in the turmoil of late 1990s, in which the 28 February post-modern coup d'état was staged and a hawkish stance was in effect against Turkey's Kurdish Question. Following threats to his life, as well as the risk to stand trial for his earlier expressions regarding the Kurdish issue, Kaya left Turkey for Paris and died of a heart attack in Paris in 2000, at the age of 43.