Cengiz Darbaş, a specialist sergeant working for Turkey's gendarmerie forces, has died after historical artifact smugglers pushed him off 30-meter-high cliff following the quarrel between the smugglers and gendarmerie forces in Turkey's western province of Denizli on Saturday evening.
After receiving a tip that smugglers were looking for treasure on a mountainous area, Cengiz Darbaş, 32, and gendarmerie team including two other soldiers were sent to the region. They encountered five suspects there who were considered to be historical artifact smugglers. In an attempt to catch the suspects, Darbaş and two soldiers got involved in a fight against them and were pushed off a 30-meter-high cliff. Despite intense efforts to save him, Darbaş died on the scene. Meanwhile, two other soldiers, Gökhan Koyunoğlu and Göktuğ Şenyüz, were also badly injured after falling down the same cliff and taken to the hospital for treatment.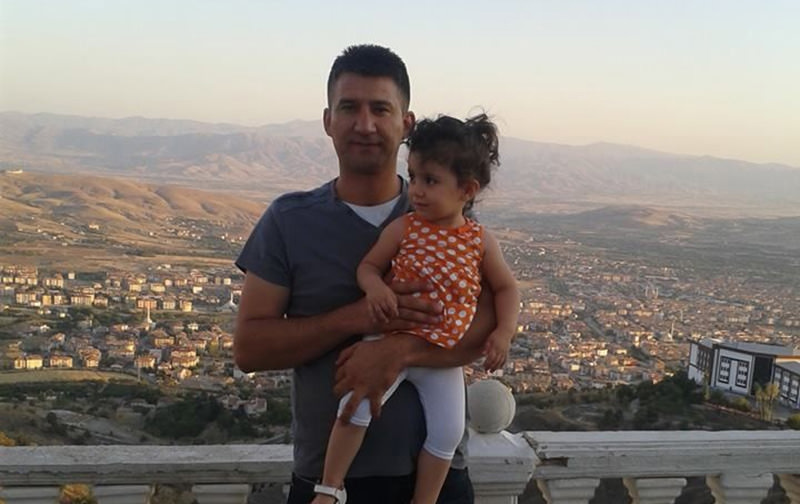 Gendarmerie forces caught four of five suspects on the scene and started a comprehensive search for the other suspect.
It has been reported that Darbaş, who was married and had a child, was going to be father once again as his wife is expected to give birth ten days later.