An argument between a contractor and a furniture businessman turned into murder on Monday as shocking video was caught by a bystander on his cellphone.
The incident took place in Turkey's Bursa province as businessman Gıyasettin Serbest wanted to expand his furniture store giving the contracting job to a contractor by the name of Tacettin Başoral.
Tacettin Başoral can be seen first in the video laying on the floor with a gunshot wound to the leg. Gıyasettin Serbest can be seen moments later arriving from out of the frame with a pistol in his hand. As this is happening Başoral can be heard asking for his gun which is laying only a couple of feet away from him.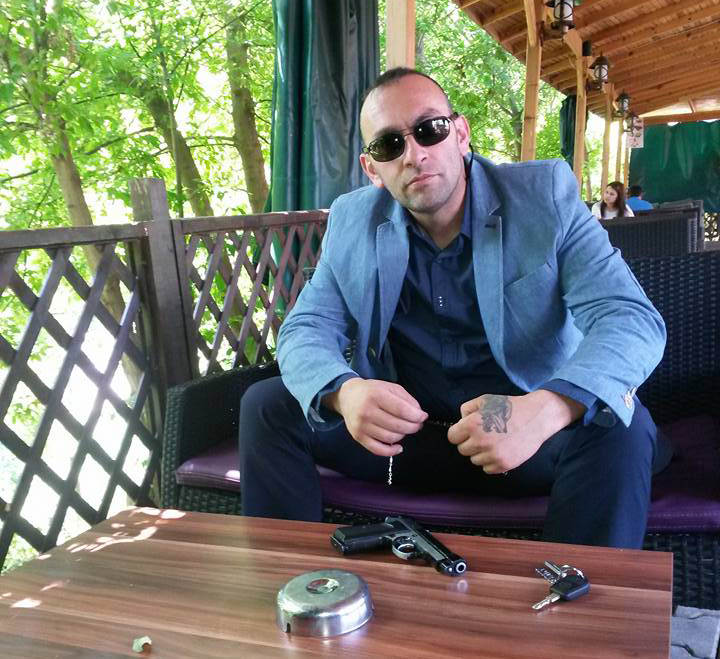 Serbest then walks up to the man lying on the floor (Tacettin Başoral) and executes him with a fatal gunshot to the head. It was initially not known as to why the man so cold bloodedly shot the man in the head, however details emerged making things more clear.
Gıyasettin Serbest and his son Erkan Serbest met with Tacettin Başoral (contractor) to discuss why the construction of his furniture store was left half finished. The meeting turned into a gunfight as Erkan Serbest allegedly was the one who initiated the attack as he shot Tacettin Başoral in the leg.
Tacettin Başoral retaliated as he then returned fire by shooting Erkan Serbest in the head. The father, Gıyasettin Serbest, then proceeded to pick up a gun, walk over to Tacettin Başoral and shoot him in the head execution style.