More than 10 military vehicles carrying Maroon Beret (Bordo Bereli) elite troops of the Turkish Armed Forces have been deployed to the Turkish - Syrian border province of Kilis on late Wednesday.
The elite forces were then directed to locations adjacent to areas under the control of the self-proclaimed Islamic State of Iraq and Sham (ISIS) and the Kurdish Democratic Union Party (PYD) in Syria. A section of the troops were sent to Elbeyli, a district of Kilis bordering the section of Syria controlled by ISIS.
Meanwhile, the Kilis Governorate declared two areas adjacent to the Syrian border as "special security zones" for five days, starting from July 23 to be ended on July 28.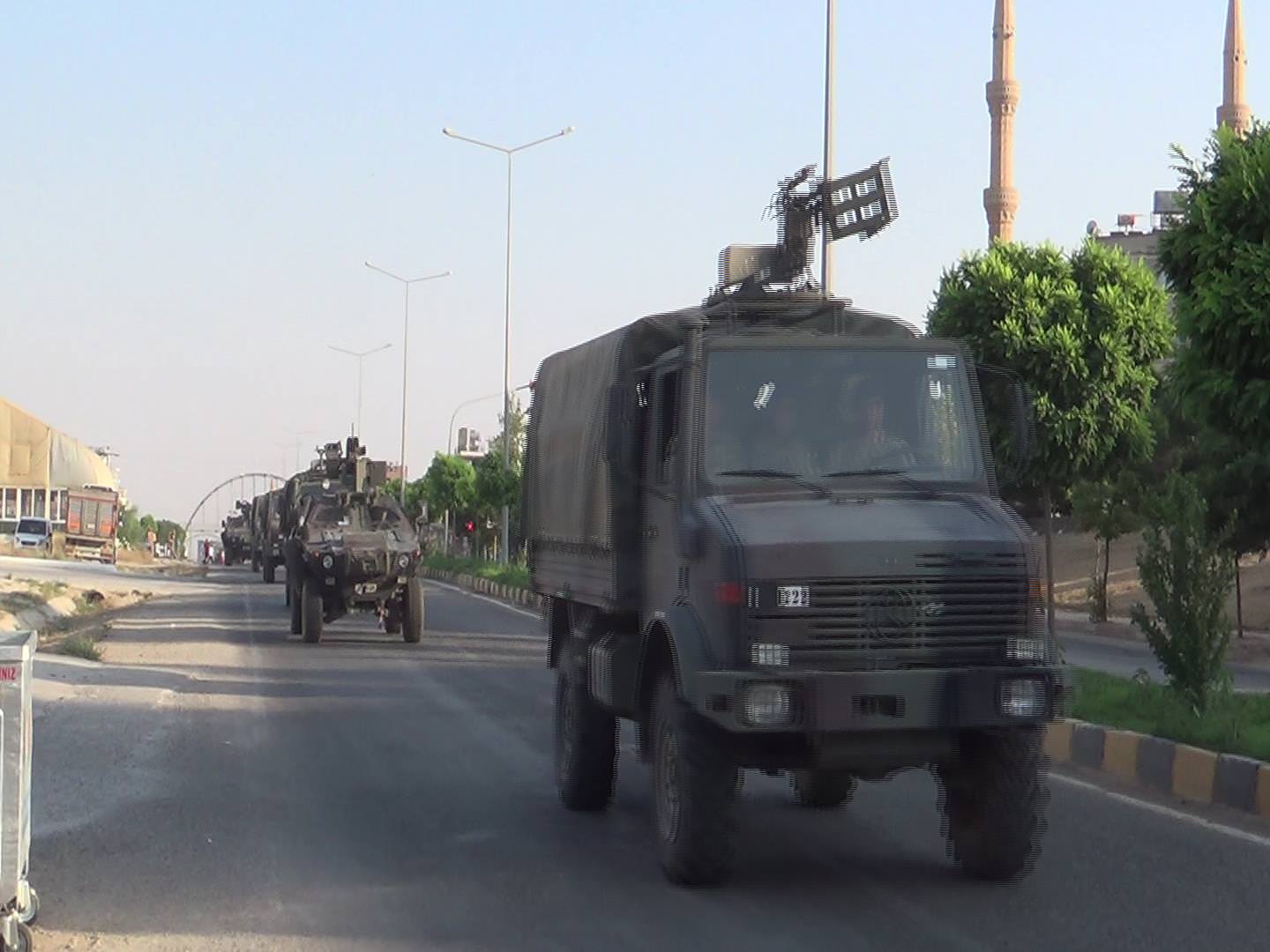 The Maroon Berets have also been deployed in Hatay, Gaziantep, Şanlıurfa and Mardin, provinces which all border Syria.
The Maroon Berets, formally known as the Special Forces Command, are elite troops trained to ensure security at times of war.