Terror organization PKK on Sunday rammed an explosives-laden agricultural vehicle at a military police station in eastern Turkey, killing two soldiers and wounding 24 others, authorities said.
Terrorists used two tons of explosives to attack the station on a highway near the town of Doğubeyazıt in the province of Ağrı, near Turkey's border with Iran, causing extensive damage to the building, the regional governor's office said in a statement. The wounded soldiers were hospitalized but there was no word on their conditions.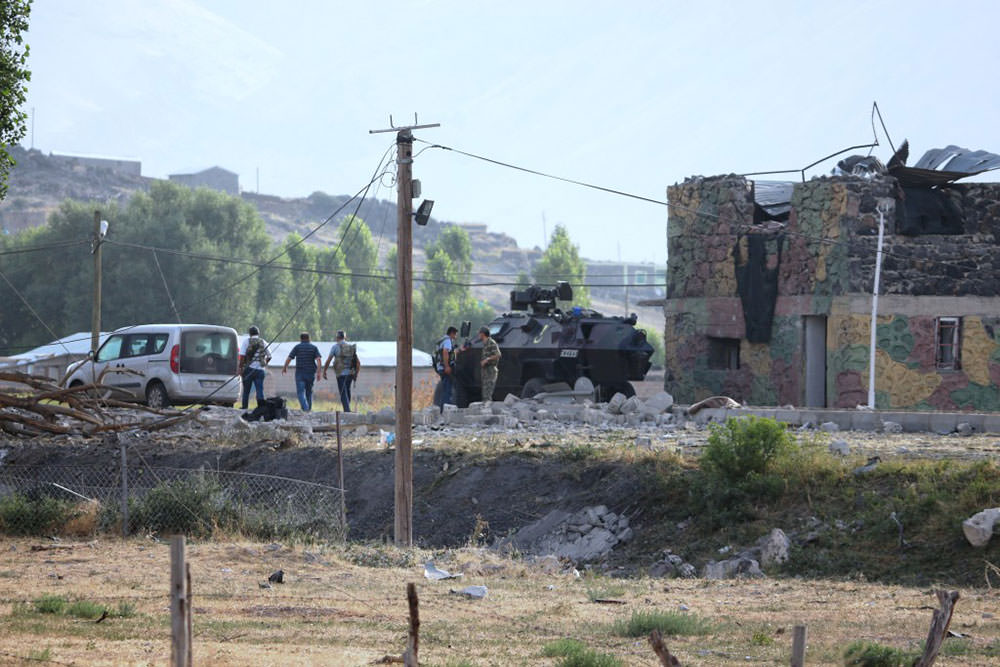 The government has conducted almost daily airstrikes at PKK bases in northern Iraq while the terrorists have attacked Turkey's security forces. Some 260 terrorists were killed in the air raids against PKK targets in northern Iraq.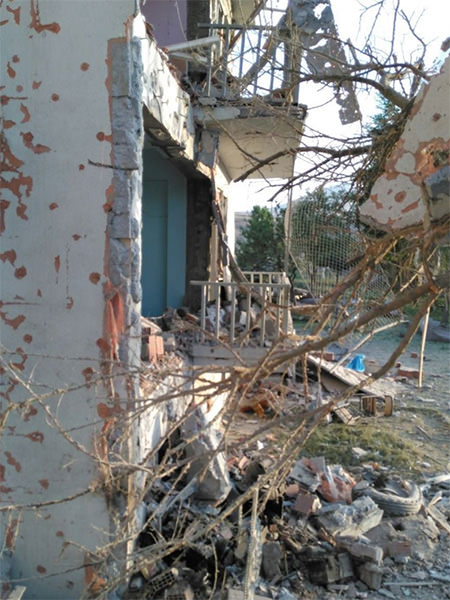 Iraq's Kurdish regional government called on the PKK to withdraw from Iraq's Kurdish territory to prevent civilian deaths amid the Turkish airstrikes. Turkey said Saturday, the PKK at times uses civilians as human shields.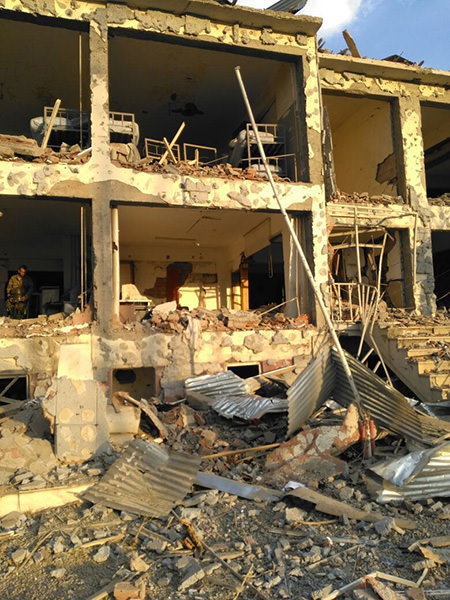 The PKK is classified as a terrorist organization by the United States, the European Union and much of the international community.