Foreign politics writer of Daily Sabah, Tulu Gümüştekin lost her battle against liver cancer on Sunday during her holiday on Italy's Sardinia Island.
Her sudden death caused great sorrow among members of the press.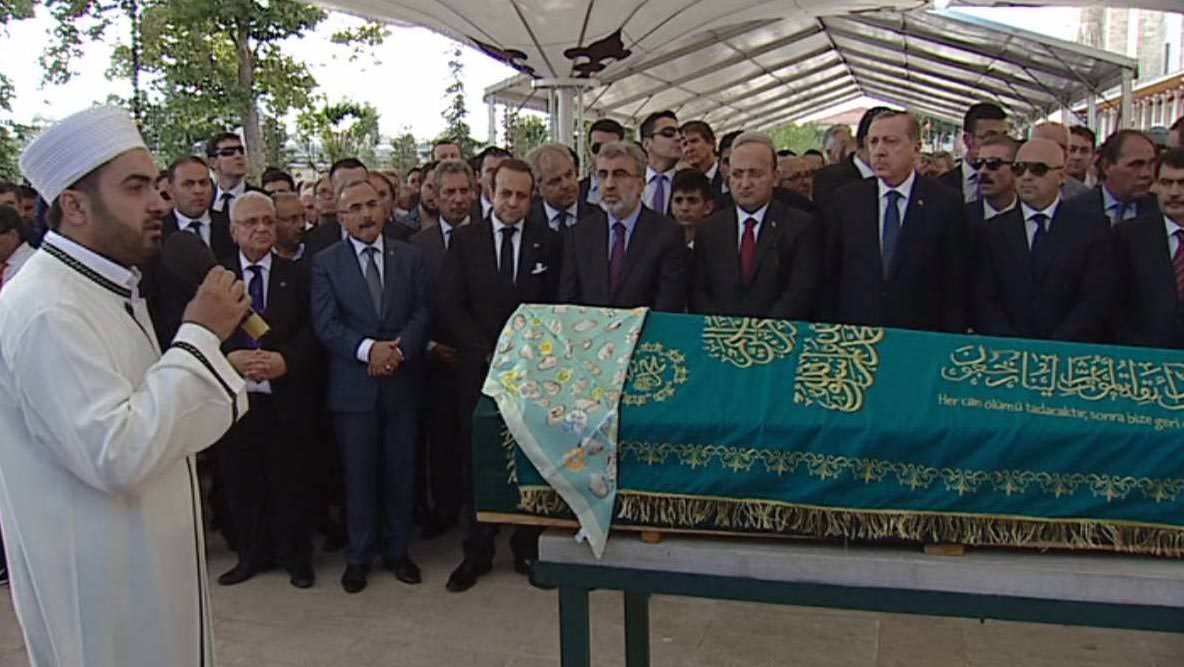 Gümüştekin's body was buried on Monday following a funeral ceremony at Istanbul's Fatih Mosque. President Recep Tayyip Erdoğan, First Lady Emine Erdoğan, and many other politicians as well as respected names from the business world have attended Gümüştekin's funeral ceremony.
Specializing in the relations between the European Union and Turkey, Gümüştekin was married to Turkey's leading mobile phone operator Turkcell's General Manager Kaan Terzioğlu.
She started her career in the field of law as a lawyer, and worked in prestigious firms such as Morgan, Lewis & Bockius. During this period Gümüştekin especially excelled at customs and competition law. Towards the end of 1999, following Turkey's recognition as a candidate for full EU membership, Gümüştekin founded her own company 'Corporate and Public Strategy Advisory Group' (CPS) based in Brussels, Belgium. The company which is the first international consulting firm on EU relations, also opened offices in Istanbul, Turkey and Washington D.C. in the U.S.
Along with her successful company, Gümüştekin also played a determining role in the establishment of Istanbul Center in Brussels within the scope of making Istanbul the 2010 European Capital of Culture.
She was honored with the title of "business woman of the year" in 2011 by Turkish newspaper 'Dünya' (World) . She was also given the award for '100 Global leaders of Tomorrow' by the World Economic Forum in 2002.
In addition to being a columnist in Daily Sabah, she also wrote articles in monthly journals 'Bilgi Çağı' (Age of Information) and 'CEO'. She was a member of the Istanbul Bar Association and could also speak English and French.