Daily Sabah and its affiliated media group, Turkuvaz Media, Istanbul headquarters have been attacked by Nationalist Movement Party (MHP) supporters, during a rally organized by the party's youth branches on Monday, September 7, for not supporting MHP's position against recent terrorist attacks in Turkey's eastern and southeastern regions.
Officials from the embassies of several countries on Tuesday condemned the attack, however, international media rights groups were silent or refused to condemn the attack.
Speaking to Daily Sabah, the U.S. Embassy in Turkey expressed its concerns about the attacks that targeted the building. Jonathan Henick, the public affairs counselor of the U.S. Embassy, condemned the attack and said: "The United States supports media freedom both in Turkey and the world. Any attack against media outlets, especially those designed to silence independent voices, is not acceptable."
British Ambassador to Turkey Richard Moore condemned the attack and said: "Any attack on the media is a very serious attempt to halt freedom of the press. I strongly condemn the attacks both on Sabah-ATV and Hürriyet. Freedom of the press forms the basis of any functioning democracy. I totally agree with the interior minister's earlier comment on the importance of respect for the rule of law. I also condemn the attacks all over Turkey on political party offices and headquarters. Violence never brings any solution and cannot be justified."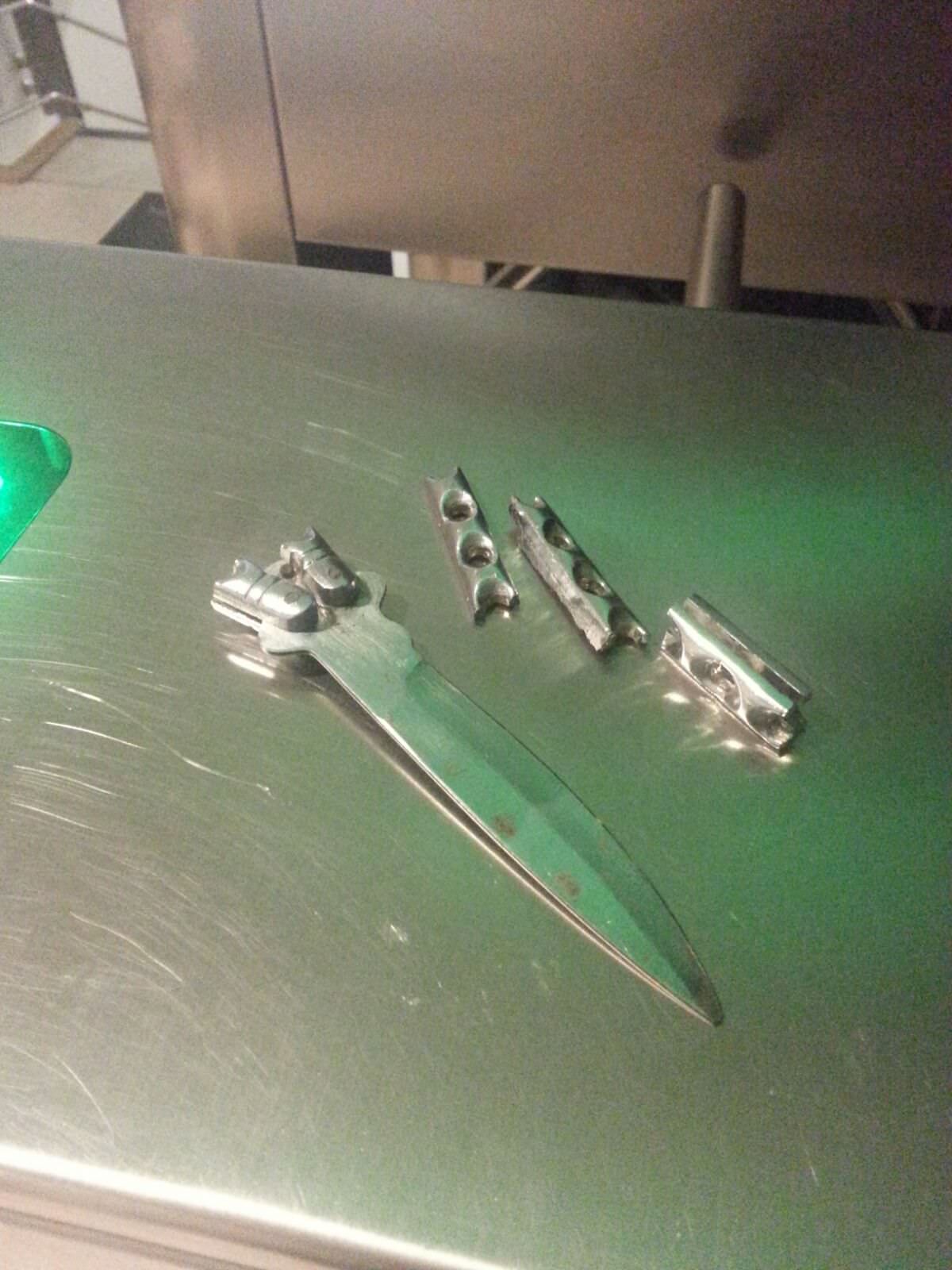 Indicating that political views and positions have to be defended in a democratic way without using force against mass media, Ukrainian Consul General in Istanbul Vasyl Bodnar said: "Recent attacks on media headquarters in Turkey, in particular [TMG] Daily Sabah and Hürriyet, should be definitely condemned by the international community."
A request for comment from the French Embassy was not returned by the time Daily Sabah went into press.
However, some international media rights groups were either unreachable or refused to condemn the matter.
When Daily Sabah contacted officials from the Committee to Protect Journalists (CPJ), which does not hesitate to comment on any issue related to press freedom, the institution refrained from condemning the attack and said: "We will not make a statement that we condemn the incident as you wanted, since we do not own a print or visual media outlet."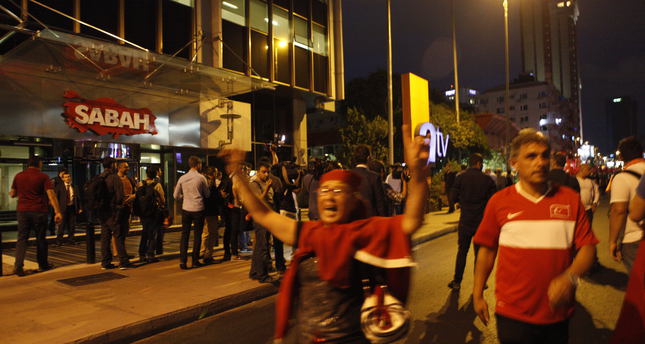 When asked to comment on the incident, Vice President of the National Committee at the Vienna-based International Press Institute (IPI) Emre Kızılkaya said he knew nothing about the attack and asked for a brief summary of the incident before commenting. He had yet to comment by the time Daily Sabah went to press.
However two days after the attack, the IPI released a statement calling on Turkish authorities to take steps to bring to justice those responsible for the attacks on media outlets, saying "We urge authorities not only to condemn these attacks, but to take concrete action to hold the perpetrators accountable and show that their actions will not be tolerated."