A nine-year-old child has died because of his injuries on Sunday after being another victim of explosions left by the PKK terrorists in Turkey's southeastern province of Mardin.
Tahsin Uray was one of the two children who found an explosive that was left by PKK terrorists on their house's roof. The explosive blew up as both Tahsin and Ramazan Uray were holding it on Saturday, security sources said.
Uray who was heavily injured was pronounced dead at Dicle University Medical Faculty Research Hospital in the southeastern province of Diyarbakir.
The other injured child is still undergoing treatment at Kızıltepe State Hospital in Mardin.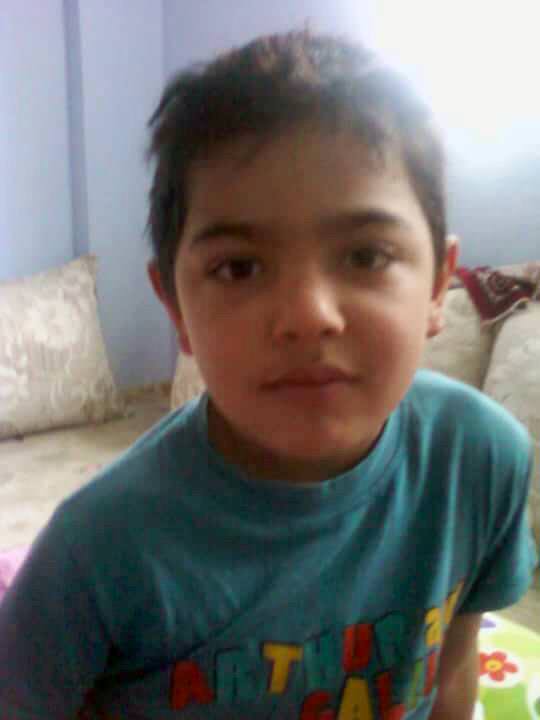 As the terrorist group spreads false information about the situation in southeastern and eastern Turkey claiming the military targets civilians, Tahsin has become the fourth child victim that have died as a result of the PKK attacks after the recent surge in terrorist attacks since the PKK resumed its armed campaign at the end of July.
The PKK, depicted as rebels in Western media, has killed 6,741 people since the 1980s when it started its first attacks, according to statistics compiled by Anadolu Agency.
The group dismisses civilian deaths as collateral damage in attacks targeting security forces though several instances of killings prove otherwise.