Van Police Department stated on Sunday that improvised explosive devices (IEDs) have been found near several primary schools in the province. Officials stated that the highly explosive bombs have been planted by PKK terrorists to force locals to boycott education.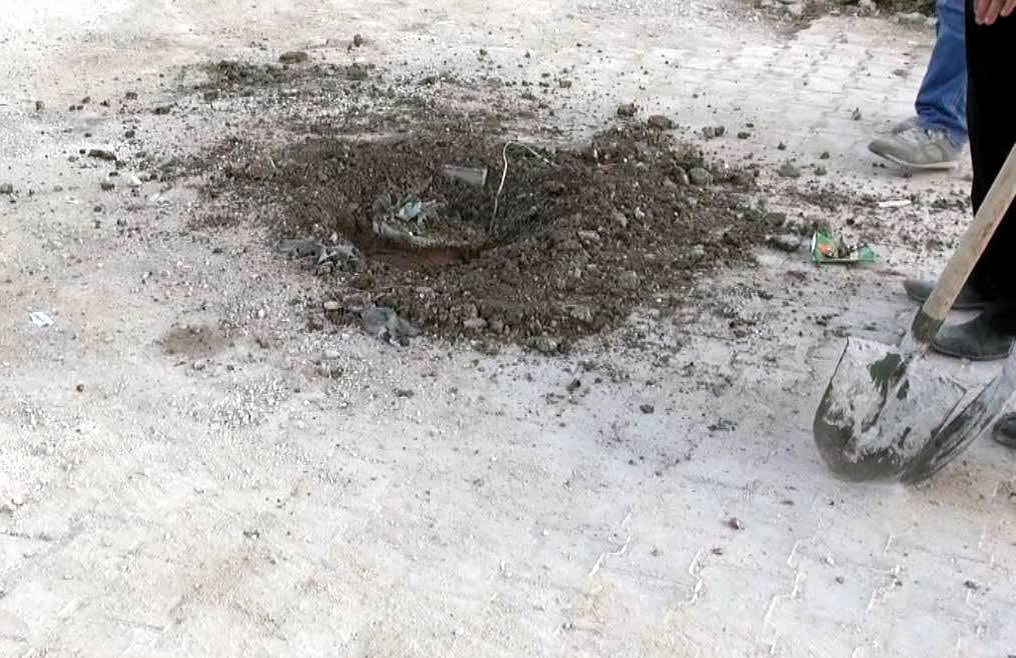 The department launched an extensive operation in the eastern city after several PKK-linked internet sites and social media accounts called on the locals of the eastern and southeastern Turkey to boycott "assimilative education" of "the fascist Turkish state."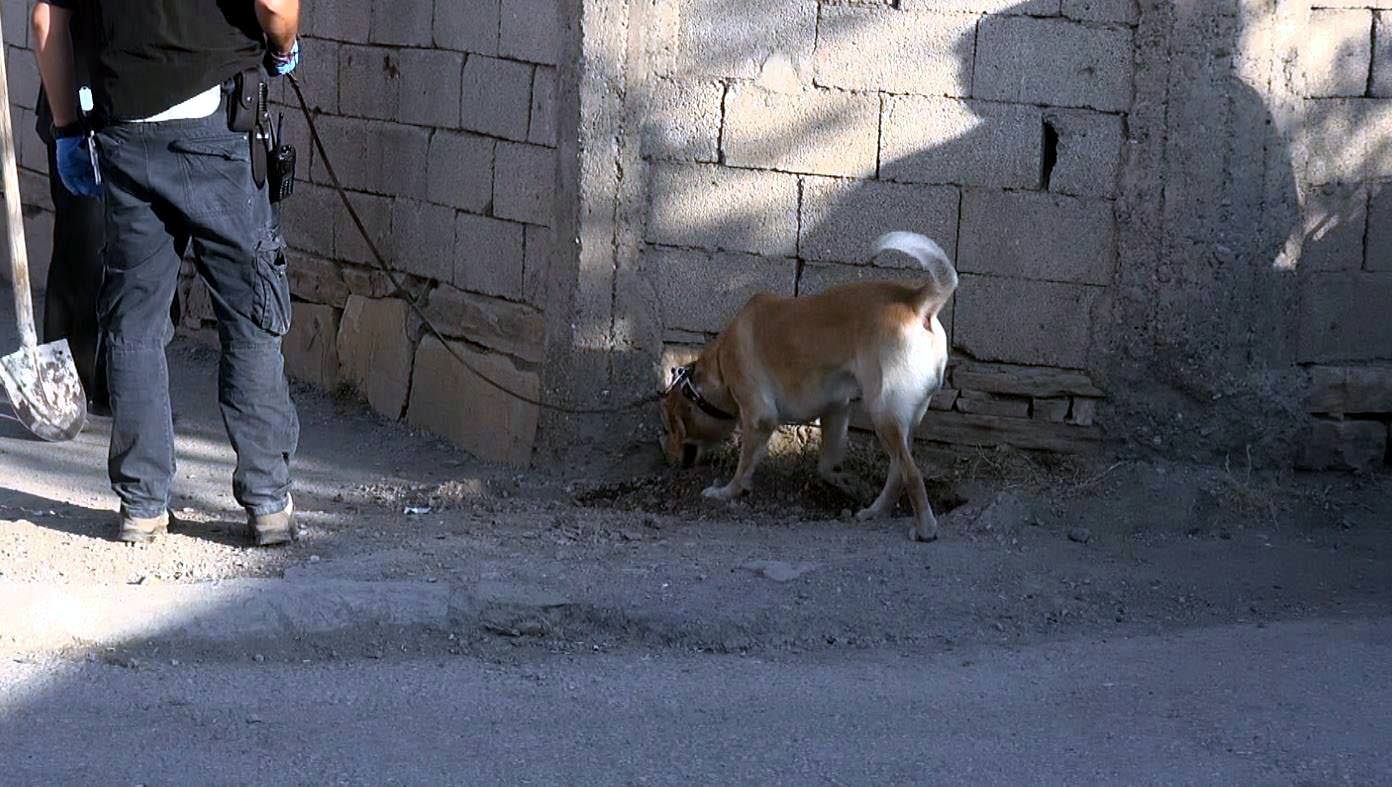 Van Police also stated that the operation was conducted with police dogs and bomb detectors in Şabaniye, Hacıbekir, Karşıyaka and Yeni Mahalle neighborhoods of the city in order to ensure locals' safety as the school year is about to begin.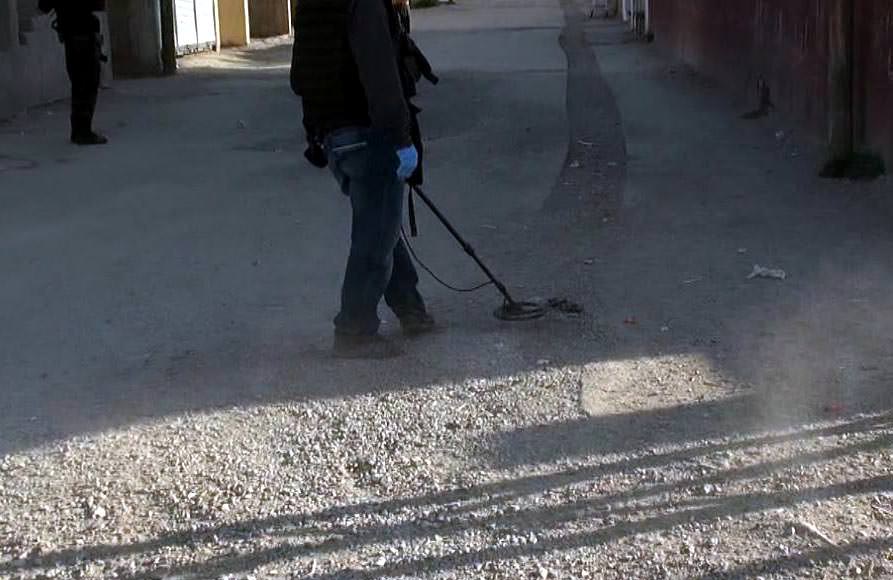 "In the operations conducted upon the command of the public prosecutor, many ready-to-use molotov cocktails have been seized. Furthermore, improvised explosive devices have been spotted near Dumlupınar Primary School by police dog 'Back' in İpekyolu district. Security officials have prevented a possible disaster," officials said in the statement.
The statement further emphasized that the locals react to PKK terror and its efforts to deprive people of education, adding that extensive security measures will be taken in the region to ensure safety of the locals in the beginning of the new school year.
The Turkish government has intensified its counterterror operations following the recent attacks carried out by the PKK, which is recognized as a terrorist organization by the U.S., the EU and Turkey.
Formed in 1978, the terrorist group has been fighting the Turkish government for an independent state until the early 2000's. The group then shifted its goal to autonomy in predominately Kurdish inhabited regions of Turkey.