Cristiano Ronaldo, Real Madrid's famous Portuguese football star, has bought a mansion worth 3.2 million euros ($3.44 million) in Turkey's western city of Izmir.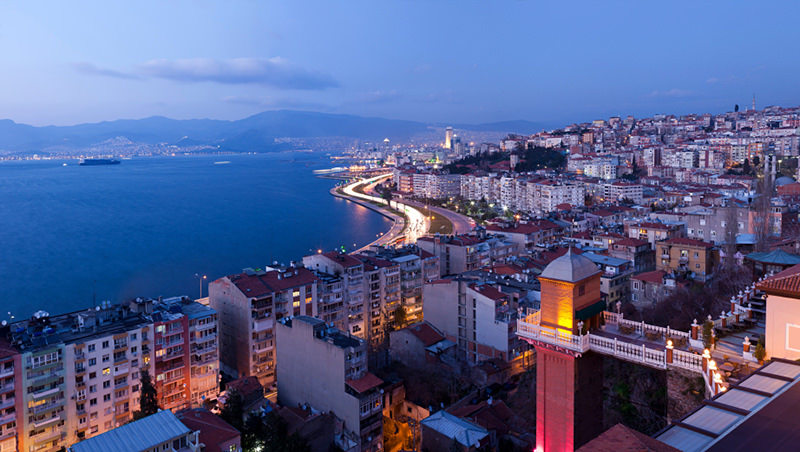 According the article published by Turkish daily Sabah, the mansion includes seven bedrooms, three living rooms, one open and one closed swimming pools spread over 12,000 square meters of land. The exact location of the property was not disclosed, however, the mansion reportedly overlooks the city.
Oya Paktaş, Turkey representative of the leading real estate firm the Proto Group, has confirmed the sale and said that Ronaldo was advised by the owner of the firm Alessandro Proto. Paktaş said that Ronaldo was convinced to buy the mansion through its pictures.
Ronaldo will reportedly spend some of his holiday time at the mansion.
In the recent years, Turkey, especially Izmir for its transportation advantages and proximity to the country's famous summer resorts, has been under spotlight for luxury real estate purchases.
Paktaş had earlier acknowledged that Angelina Jolie and Brad Pitt couple acquired a villa in Urla, a quiet seaside town in the western city of İzmir known for its wineries and organic farming, for $2.6 million.