The head of Europe's first Turkish think tank the British Institution of Turkish Affairs (BITAF) Sedat Özdemir expressed his hope and determination to boost relations between Turkey and the U.K.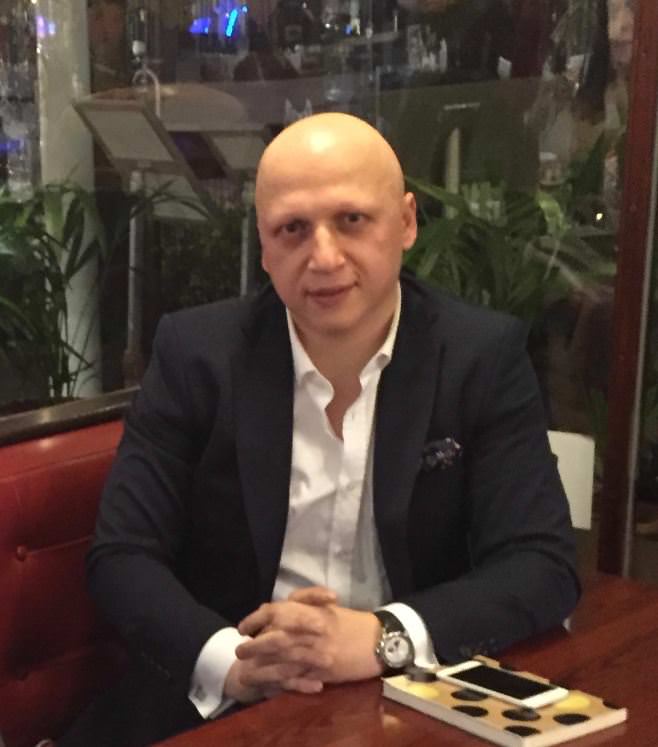 Sedat Özdemir

Stating that Turkey's economic and political approaches were being misinterpreted by Europe, Özdemir said BITAF intended to create a better understanding of Turkey's socio-cultural differences and political approaches in Europe, in addition to analytically and objectively conveying political and economic developments in Turkey to the British public, and the whole world.
Underlining that they are a 'completely non-political' organization, Özdemir said that the London-based think tank came into being as an initiative to change the single-sided depiction of Turkey in Western media. He stated that the primary aim of BITAF was to produce scientific, objective and comprehensive studies, reports and data on European -particularly British- perspectives on Turkey and related issues.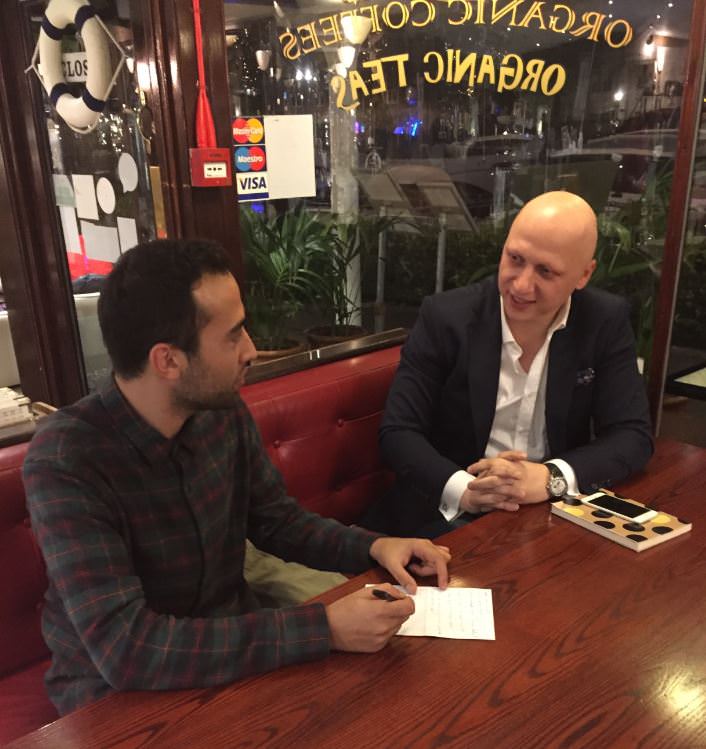 Daily Sabah's Yunus Girgin (L) and Sedat Özdemir

Özdemir had previously worked as 'the chief of political affairs' of the Union of European Turkish Democrats in London. He said that during his work in this organization, he noticed there was an absence of impartial information on Turkish culture and the Republic of Turkey.
Özdemir also criticized the lack of organization among such institutions while expressing hope that BITAF will lead the way and set an example for the Turkish diaspora.
BITAF was officially founded in August 2015 and made its first appearance in the British Parliament with a conference on "The Influence and Role of Turkey in the ever-changing Middle East".
Attended by British MPs, businessmen and bureaucrats, the speaker of the conference was the Justice and Development (AK) Party Deputy Chairman of the Foreign Relations Committee Metin Külünk, marking a first for a senior Turkish state official to carry out such conference at the British House of Commons.