The Turkish head of the global chemical weapons watchdog was awarded France's highest honor on Tuesday.
Ahmet Üzümcü, 64, received the Legion d'Honneur in Paris from Foreign Minister Laurent Fabius.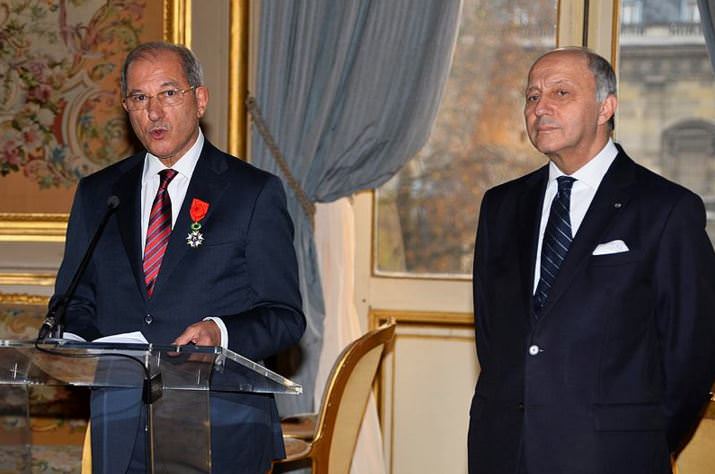 Head of OPCW, Ahmet Üzümcü (L) and French FM Laurent Fabius
The award follows the recognition of the work of the Organization for the Prohibition of Chemical Weapons (OPCW) in ridding Syria of chemical weapons with the 2013 Nobel Peace Prize.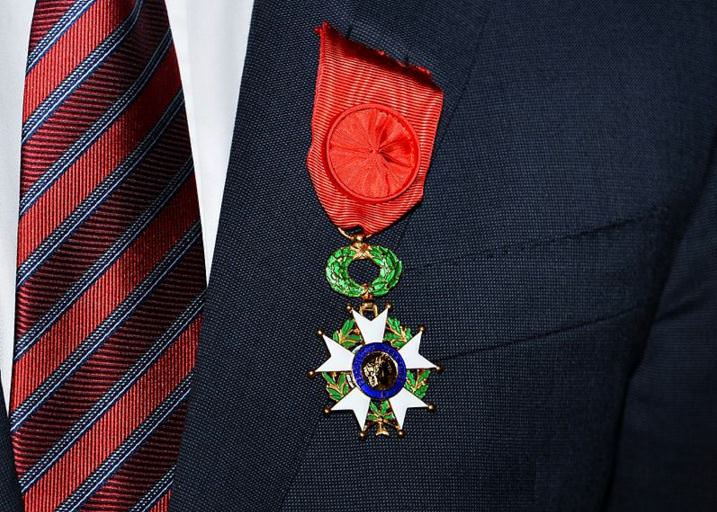 "This award encourages me more," Üzümcü told journalists at the foreign ministry. "In the following days, we have important missions both about Syria and other issues. We will realize them with success."
Üzümcü, from the northwestern Yalova province, became the director general of the OPCW in 2009 following a career as a diplomat.