A businessman in Turkey's northwestern province of Bursa receives many calls from people thanks to his interesting name.
Roket Atar, which literally translates into "rocket launcher" in English, said that his father thought about it for 28 days before finally submitting to the idea to name his son "Rocket."
"My deceased father had carried out his compulsory military duty as a sergeant. He was giving new coming privates rocket launcher courses. A friend of my father told him, "Would you name your son Rocket, since your last name is already Atar (thrower, launcher)." For that moment, my father replied "I would name my son Rocket." Then I was born and my father did not forget his promise. I was born on August 30, but I was registered on September 28. My father had thought about giving me this name for 28 days," Atar said.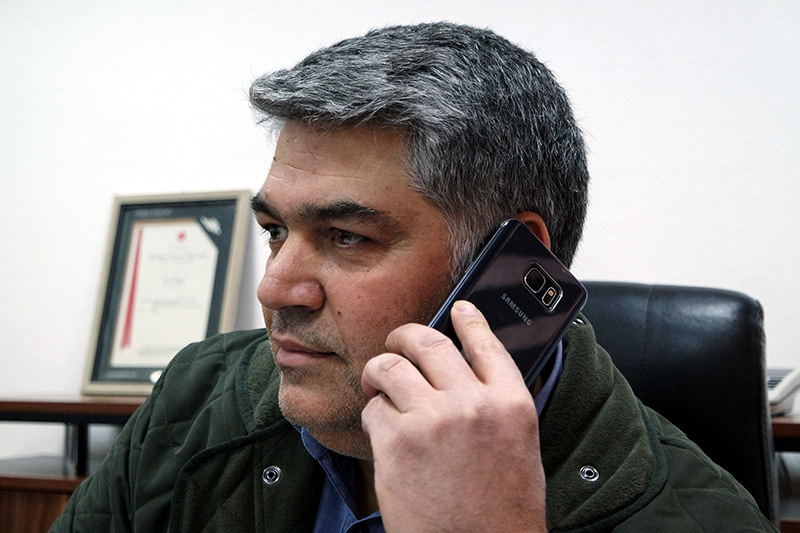 45 year old Atar stated that he owns a firm producing baby textile products for the last 18 years. In meetings and official correspondences, people can't believe his name and ask for his ID.
Saying that he did not know his actual name until elementary school and he was called with his father's name Kamil, Atar said that he began to realize his name was not ordinary around high school. Atar's wife Kudret said that she had first known him as Kamil, and she found out that his name is actually Roket only after that they were engaged.
"Many people call me and want to find out whether my name is real, and I try to explain to them in a nice manner. Some people call me and ask me, 'am I speaking with Roket Atar?', when I say 'yes', they start laughing and hang up the phone. We laugh with some others and start chatting. There are those who say, 'we could not believe it and that's why we're calling, excuse us'," Atar said.
"When I was in the army I went into my commander's room and introduced myself as 'Roket Atar, Aydın'. He was writing something and when he heard me he slowly moved his head up and sarcastically said 'yeah, and I am flak'. He thought I was joking at first, but when he looked at my file, he saw that was my real name."
Atar's only negative memory about his name was when he was applying for a German visa. "Following the Sept. 11 attacks in the U.S., I applied for a visa to go to Germany as one of our clients called me. The day I was going to the German consulate, a special team arrived. They were scared that 'Roket Atar' could be a password or a sign. When they saw that it was my real name they were relieved but they still said 'we cannot issue a visa for this name' and was not able to go to Germany," Atar said.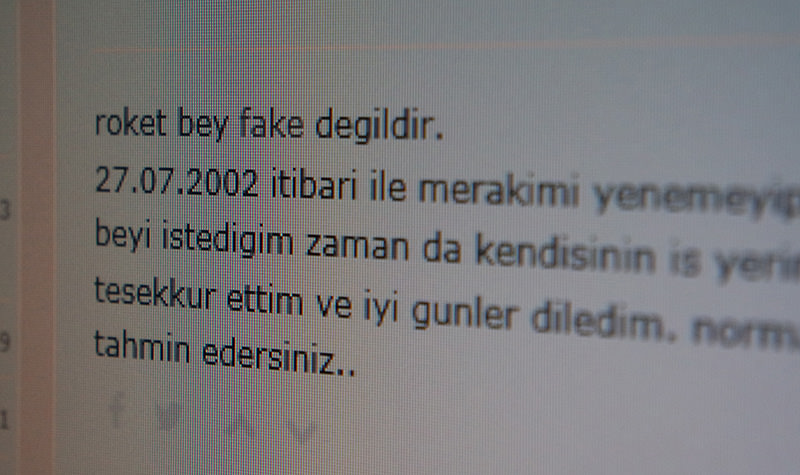 Atar has also gained a small fan group over social media circles. In the famous dictionary based Turkish website eksisozluk.com, the earliest entry about Atar dates back to 2002, with many users posting about their memories about him since then, including prank calls.