Either a large tent or a housing unit resembling a large container, a home is still what Syrian refugees wish they had. As the war in their country continues, now in its fifth year, refugees have made Turkey their new, if not temporary, home. Refugee camps for Turkey's "guests," as Ankara officially calls them, are more than guesthouses with modern facilities. The Daily Sabah Centre for Policy Studies hosted a tour of one such refugee camp for journalists attending the Istanbul-based think tank's Journalism Academy. Nizip, a district in Gaziantep province near the Syrian border, is home to a refugee camp of tents and a "container city" of prefabricated housing units.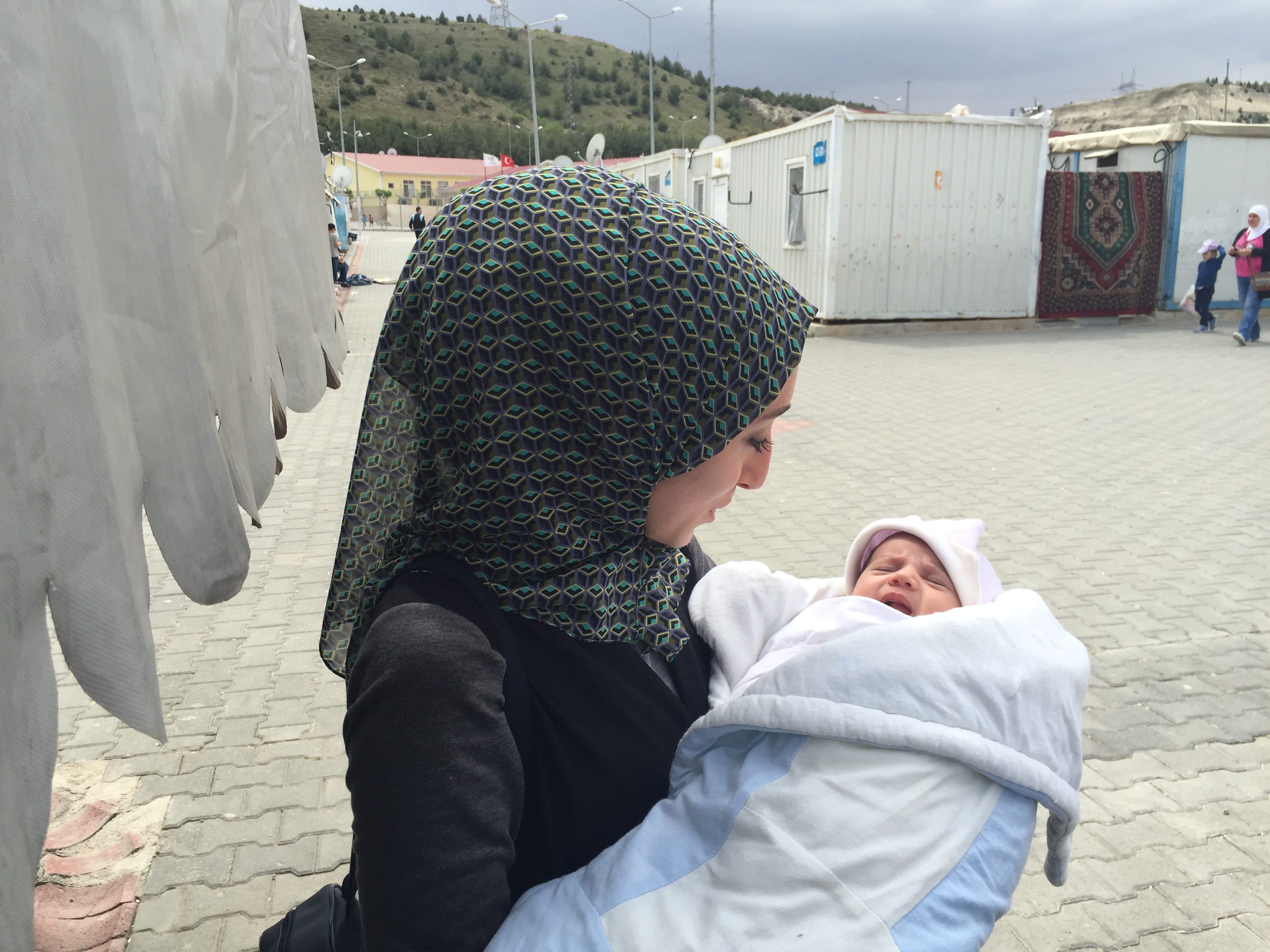 More than 15,000 Syrian refugees stay in the camp and container city, according to Disaster and Emergency Management Authority (AFAD), which runs the refugee camps. The "container city" journalists attending the academy from around the world visited boasts state-of-art services for refugees. Each housing unit has electricity, a water heater and a portable stove along with basic furniture. Along with regular food distribution, refugees are given pre-paid cards for shopping at the markets in the camp every month.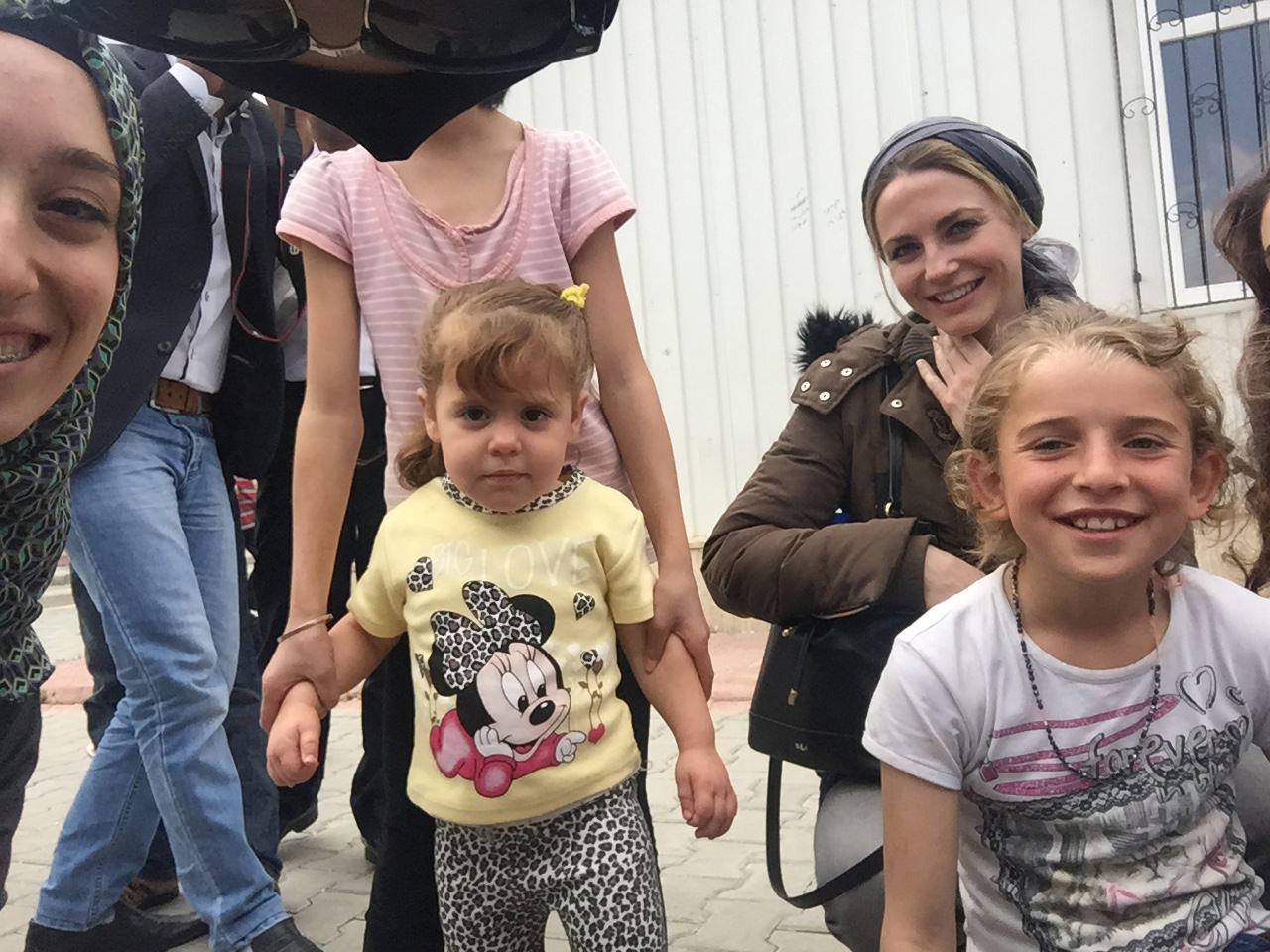 The camp also has two libraries, basketball courts, playgrounds and a mosque. Nizip Governor Harun Sarıfakıoğulları said 2,000 children had been born in the camp since it first started admission of refugees. "It is a good example of how life continues for refugees," he said. The governor said the camp was in high demand among refugees and they had a waiting list for the camp where occupants of each housing unit are limited to five people from the previous 10 occupants.
The camp also offers lifelong learning courses for refugees along with psychological and social consultation services.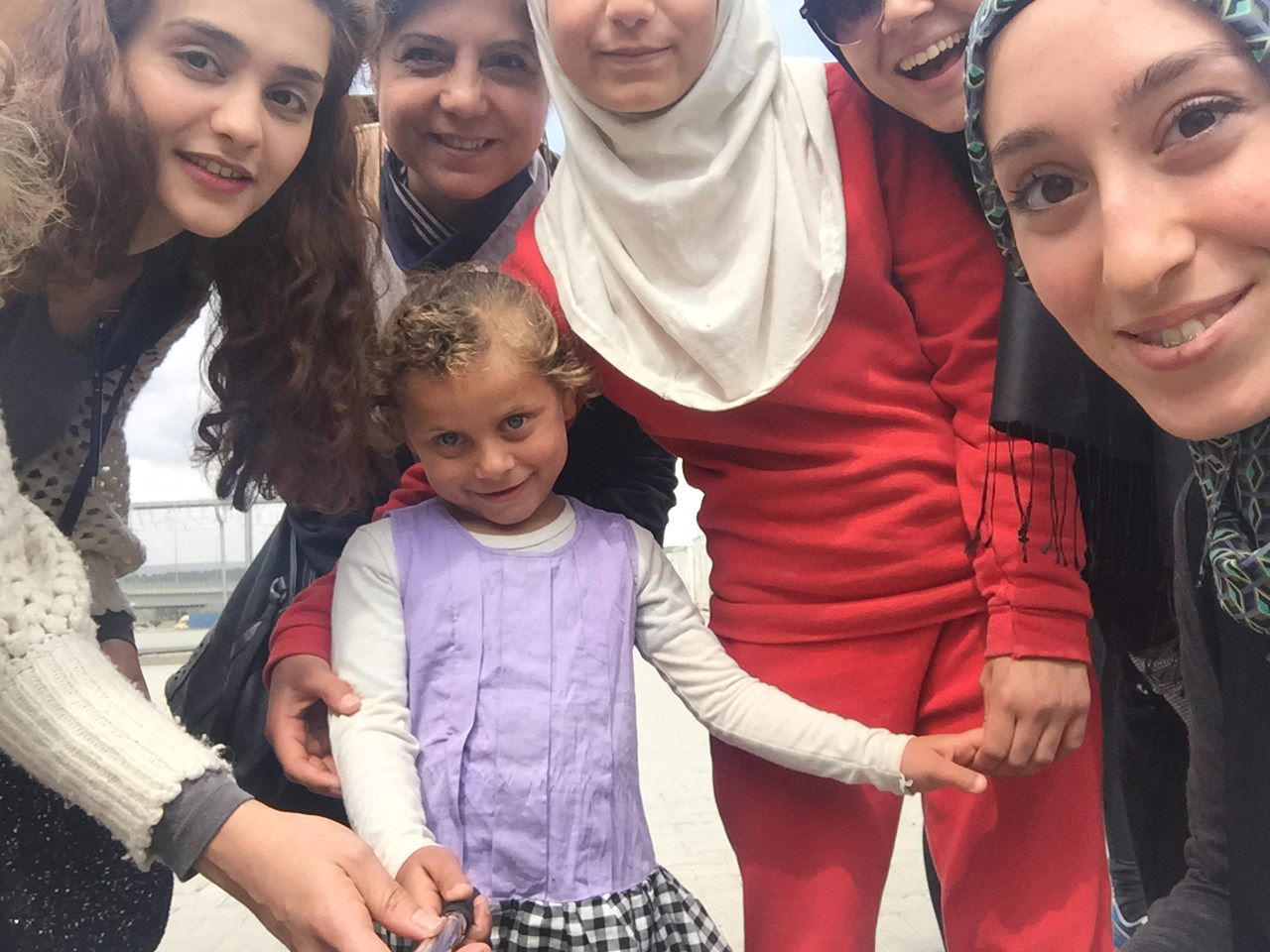 Turkey is home to more than 2.7 million Syrian refugees, whose numbers showed a slight increase this year, while there seems to be no end in sight for the ongoing civil war in Syria, aggravated by Russian military support for Bashar Assad's regime and the rise of DAESH battling for control of Syrian cities.
Some 145,000 refugees arrived in the first three months of 2016 and a further deterioration of the situation in the country could trigger a new influx of refugees.
The possibility to reach Europe in pursuit of a better life attracts more Syrians to Turkey, which is embattled with the highest number of refugees in the Middle East.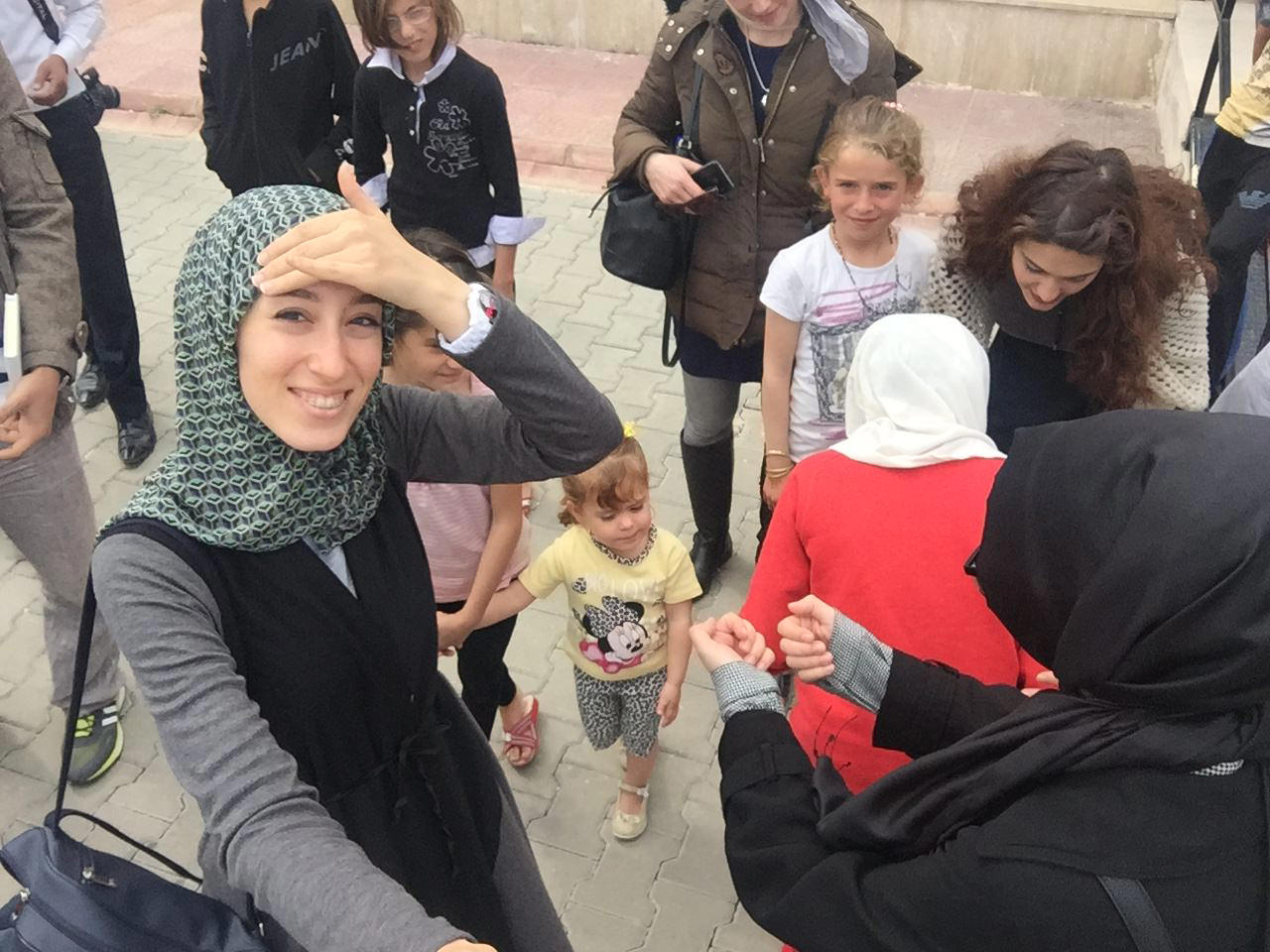 Interior Ministry figures show only 270,380 refugees are staying in the refugee camps set up by Turkey in border cities, while others either live on their own in rented houses, squat in old buildings or live in makeshift tents. Wealthier Syrians opt for starting up businesses catering to their community while the poor hope to eke out a living, as the government introduced temporary work permits for refugees earlier this year. The majority of refugees are men and more than 1.3 million are below the age of 19, raising concerns that a so-called lost generation of Syrians will face a bleak future.
Turkey has built 26 "temporary accommodation centers" for refugees in 10 cities near the border.
Although Ankara rightly boasts of having the largest number of refugees from Syria and is praised by the international community for the quality of refugee camps, it complains of a lack of international help sharing the burden. Ankara has repeatedly called for establishing a "safe zone" in Syria for internally displaced people and a transition period in the war-torn country without Assad to end the conflict and reverse the refugee flow to Turkey and other countries. Turkey recently signed a deal with the European Union to reduce the flow of refugees from Syria and other migrants to the continent, as more seek illegal means to travel to Europe. Under the new deal, which is still underway, Europe will deport newly arrived migrants from Greece to Turkey in return for which the EU will take in Syrian refugees from Turkey on a one-to-one basis.