A Sikorsky S-70 military helicopter carrying senior security personnel crashed Tuesday around 5:30 p.m. (local time) in Alucra district of northeastern Giresun province, killing seven including military personnel and family members.

Eight out of 15 onboard were wounded and are currently going under treatment in Alucra State Hospital.

The helicopter was carrying eight military personnel, including Gendarmerie Region Commander Brigadier Mustafa Doğru, one colonel, two majors, provincial gendarmerie post personnel, along with four military wives and three children.

Giresun Mayor Kerim Aksu initially said that six people were killed in the accident. Cemal Öztürk, a Giresun deputy from the ruling Justice and Development Party (AK Party) later stated that the death toll rose to 7 in the incident.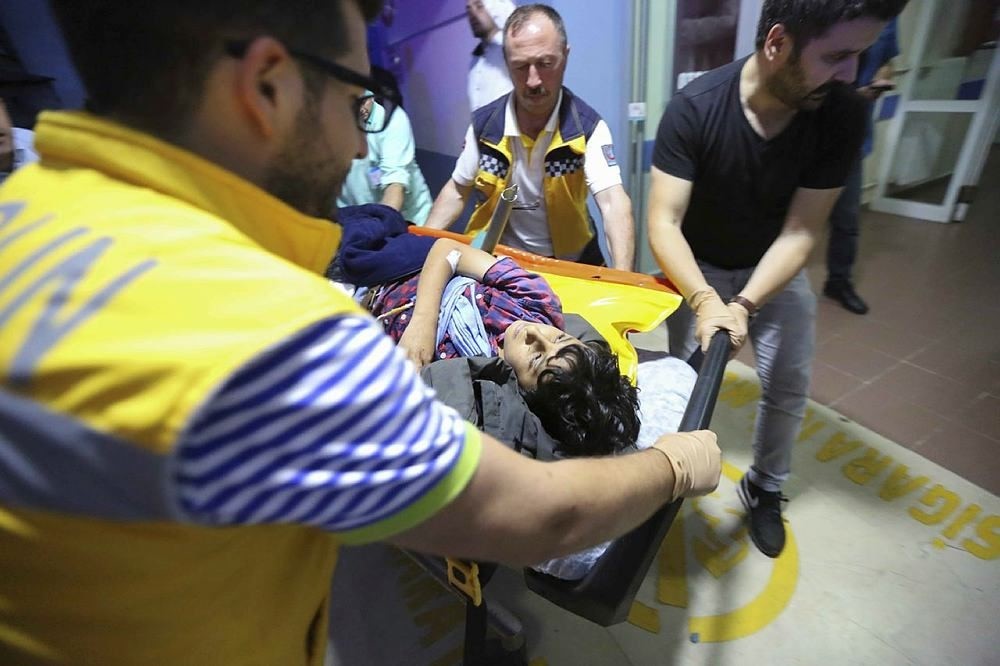 Wounded people were immediately transferred to hospitals in the area.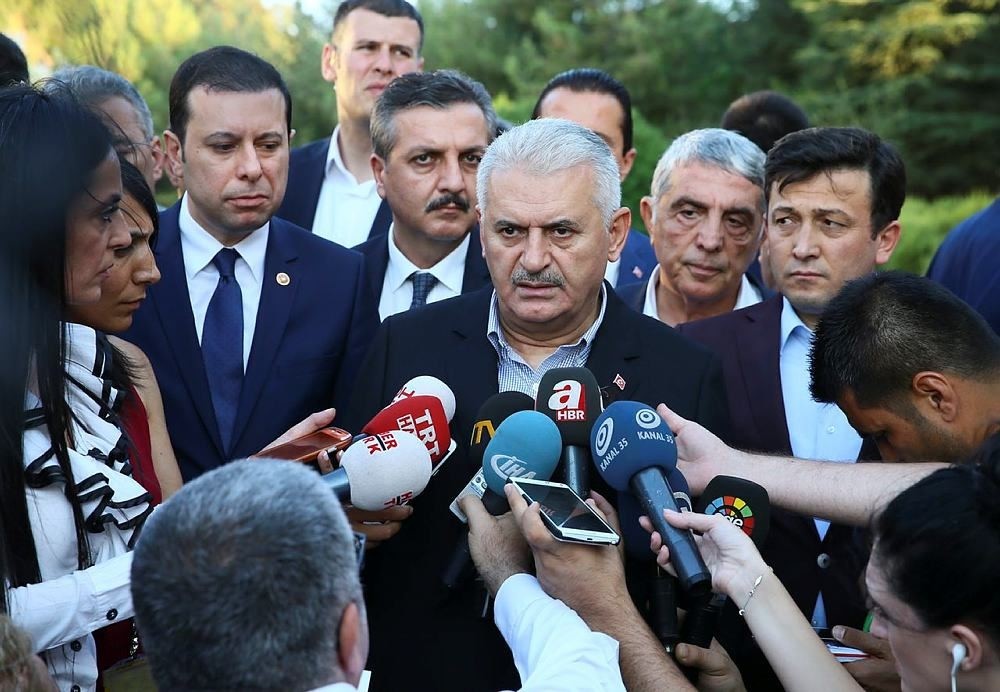 Prime Minister Binali Yıldırım confirmed that there were casualties and injuries and also said that the cause of the crash was likely bad weather conditions.
President Recep Tayyip Erdoğan sent a condolence letter to the Chief of Staff Hulusi Akar and Commander of Turkish Air Forces, Abidin Ünal later on the same day. In the letter, Erdoğan expressed his sorrow for the casualties and injuries the crash caused and wished the wounded a speedy recovery.

The aircraft crashed in the Tohumluk highlands of the Alucra district of Giresun.
The soldiers were on board to exchange bayram (Eid al-Fitr) greetings and visit the families of fallen soldiers.