Three endangered bat species have been discovered in the 'first lava tunnel caves' of Turkey, located in southern Hatay province.
The lava caves of Turkey were found last year, and research has revealed that they are home to three bat species including the horseshoe bat (Rhinolophus), long-fingered bat (Myotis Capaccinii) and common bent-wing bat (Miniopterus Schreibersii).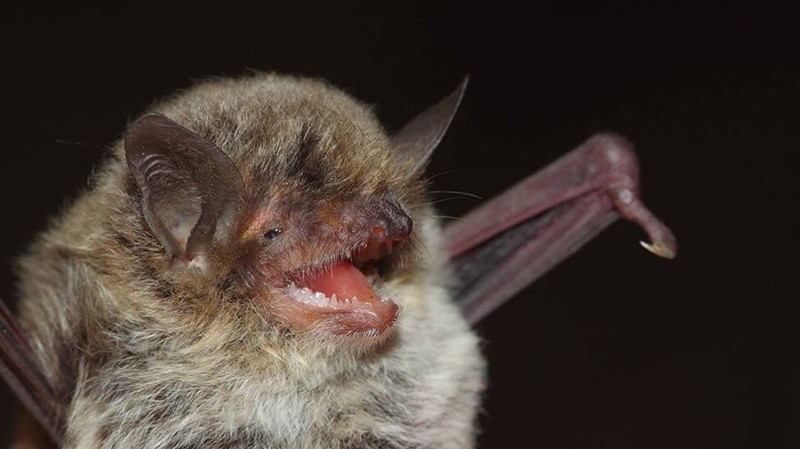 According to Nature Preservation Association Hatay Branch Director Abdullah Öğünç, a specialized team carried out the search in the caves located in Yarımaktepe cinder cone and found many Myotis Capaccinii and Miniopterus Schreibersii species, while there was only one Rhinolophus.
He noted that these species use the tunnels all year round and it is necessary to place the lava tunnel under protection to preserve the endangered bat species.
Miniopterus schreibersii is listed under the 'Near Threatened' category by the International Union for Conservation of Nature (IUCN), while Myotis Capaccinii is listed under the 'Vulnerable' category.