A town in Turkey's Black Sea region won a legal battle against a thermal power plant project and declared the site a natural park on Sudnay.
After a private firm made attempts to establish a thermal power plant that would use imported coal as fuel in the Terme district of northern Samsun province, locals led by the Terme Nature Platform, along with the support of the district and province municipality and Greenpeace, appealed to the Ministry of Environment and Urbanism for the environmental impact assessment process to be canceled.
Around 25,000 petitions were sent to the ministry from the town with a population of 73,000, and several mass protests were staged against the project.
The ministry's evaluation commission ended the environmental impact assessment process following Terme Municipality's objections to the project.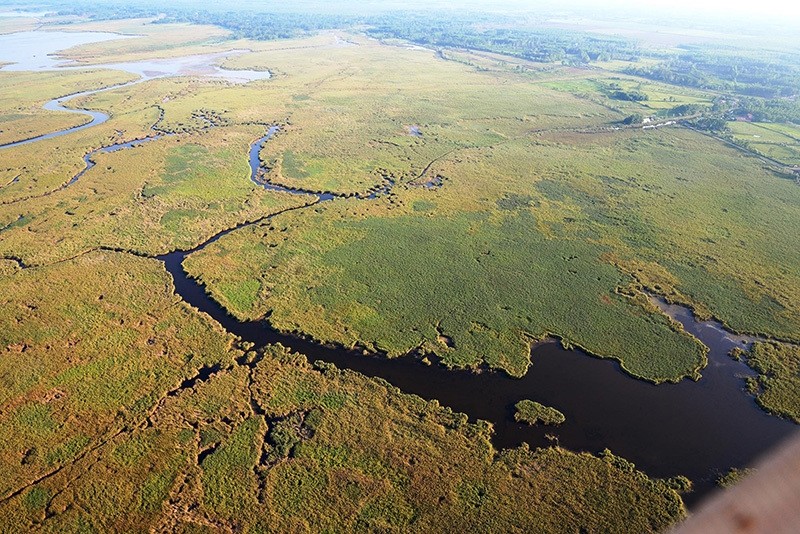 Following the ministry's decision, the municipality declared a 563-hectare area near the Gölyazı and Gölardı villages as "Amazon Nature Park," as a reference to the ancient female warrior tribe believed to have lived in the Samsun region.
The area is located at the eastern end of Yeşilırmak River Delta, an important nature preservation zone and the second largest delta in Turkey's Black Sea coast after the Kızılırmak River Delta. Due to the mountainous nature of the Black Sea region added with thick forests, the delta is also important for agriculture and contains an important portion of arable land in the region.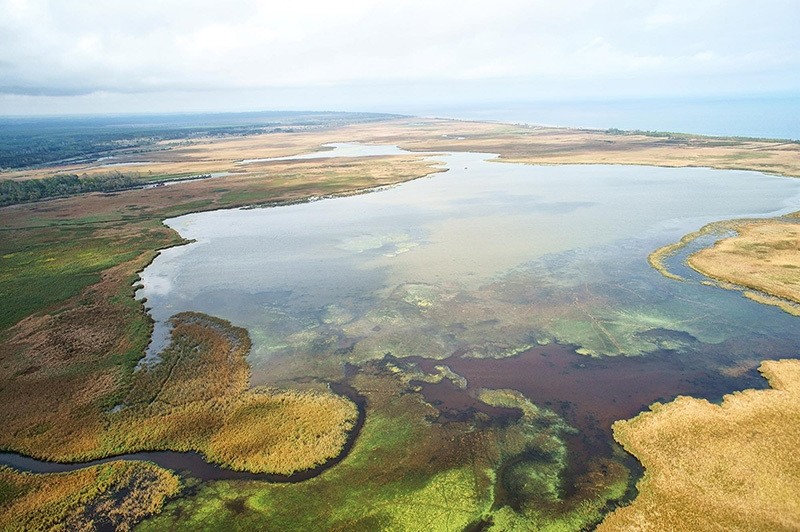 Terme Mayor Şenol Kul said that the area will greatly serve to the district's tourism with its 243 bird species, endemic plants, longoz forests and beaches. Kul added that the future of the district lies in agriculture, commerce and tourism.
Kul also thanked officials from the Ministry of Forestry and Water Affairs, Samsun Governor Ibrahim Şahin and Samsun Metropolitan Mayor Yusuf Ziya Yılmaz for their support.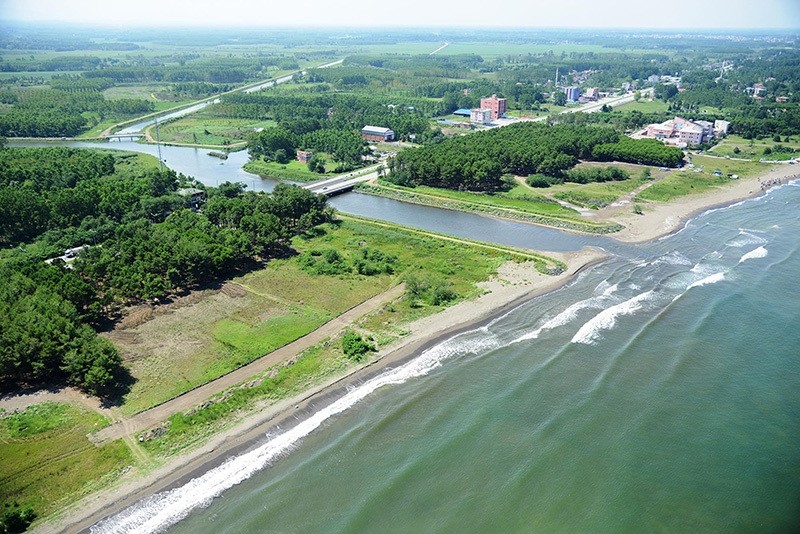 Mayor Kul added that the area was handed over to the Samsun Metropolitan Municipality through a protocol and works to establish a bird observatory building have started.
The park will also include a beach that will be operated with necessary facilities, a 37-hectare area for pheasants and a 40-hectare area for jades.