Ahlat district located in Turkey's eastern Bitlis province, which is home to thousands of historical monuments, will be moved to the main list of UNESCO, reports said on Tuesday.
Ahlat Mayor Mümtaz Çoban stated that Ahlat is on the temporary list of UNESCO but after 2017 it is going to be on the main list, saying that besides being a touristic place, Ahlat is also a historical place with its 8100 monuments.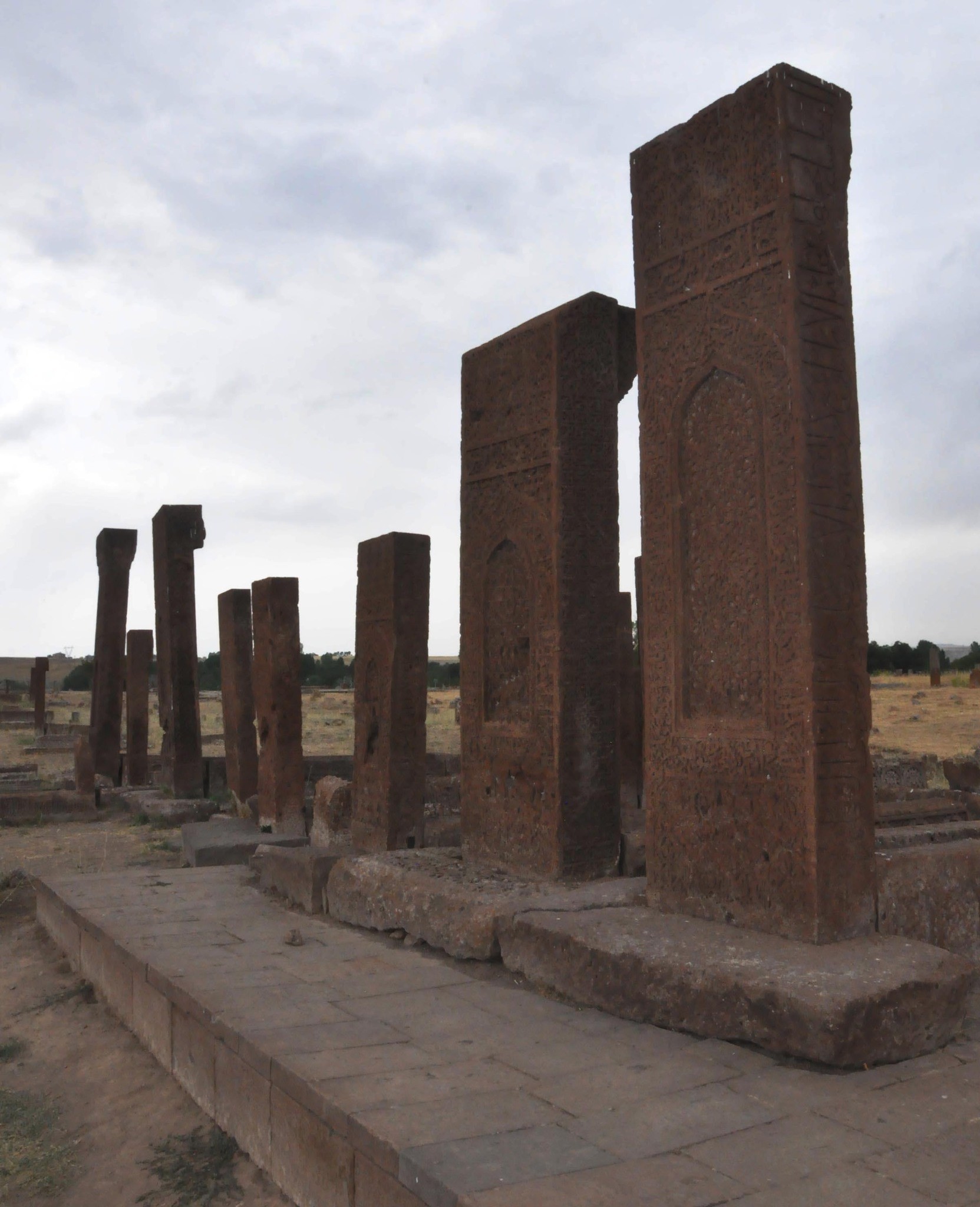 Dogan News Agency Photo
"Ahlat is a faith-based tourism center. One of the largest archaeological fields of Turkey is in Ahlat" Mümtaz said and added that 8,100 monuments have been recovered in the district.

A new museum and a reception center were also built to display the artifacts and welcome visitors in the district.

Moreover, with the cooperation of municipality and the Ministry of Culture and Tourism, cupolas have successfully been restored .
Ahlat is on UNESCO temporary list at the moment but will be on the main list in 2017.

There are currently over 1,000 World Heritage Sites in 161 countries. The UNESCO listing encourages the preservation of the sites and also promotes tourism.