Young fans who were left outside waiting at a teen star's sold out concert in Turkey's southeastern Diyarbakır on late Saturday responded by detonating homemade explosives in the music hall and while no one was injured in the explosion itself, the subsequent panic that ensued left six people injured.
The incident took place during the concert of Aleyna Tilki, the 16-year-old star who topped the charts through a single she released this summer. Initial reports suggested that the explosions might have been a terrorist attack, but Tilki's manager later stated that the attack was carried out by 12 or 13 year old teens who could not find tickets and were waiting outside the café in Kayapınar district where the concert was being held.
Left out fans throw explosives at teen star's concert, 6 injuredhttps://t.co/2LHIp8fTm7 pic.twitter.com/twdqJ2Ky1V

— DAILY SABAH (@DailySabah) November 20, 2016

The teenagers used two pipe bombs in the incident. Luckily however, no one was hurt by the explosion itself, but panic among the crowd left six fans injured as people rushed to leave the scene.
Tilki later posted on her official Twitter account that she and her crew were fine.
An investigation has been launched into the incident.
Just like many cities and towns in the southeast, Diyarbakır was recently targeted by PKK terrorists in a car bomb attack on Nov. 4, killing 11 people and injuring dozens in the central Bağlar district, raising concerns that the attack is terror.

Since the PKK relaunched its terror campaign in July 2015, nearly 800 security officials have been killed in terror attacks, in addition to more than 300 civilians slain in suicide bombings or armed clashes in urban locations. More than 10,000 PKK terrorists are estimated to have been killed or arrested in the same period, which also saw terror attacks by other terror groups like Daesh or the left-wing DHKP-C.
Prior to the concert, Tilki announced that she would donate the concert revenue to the victims of the Nov. 4 attack.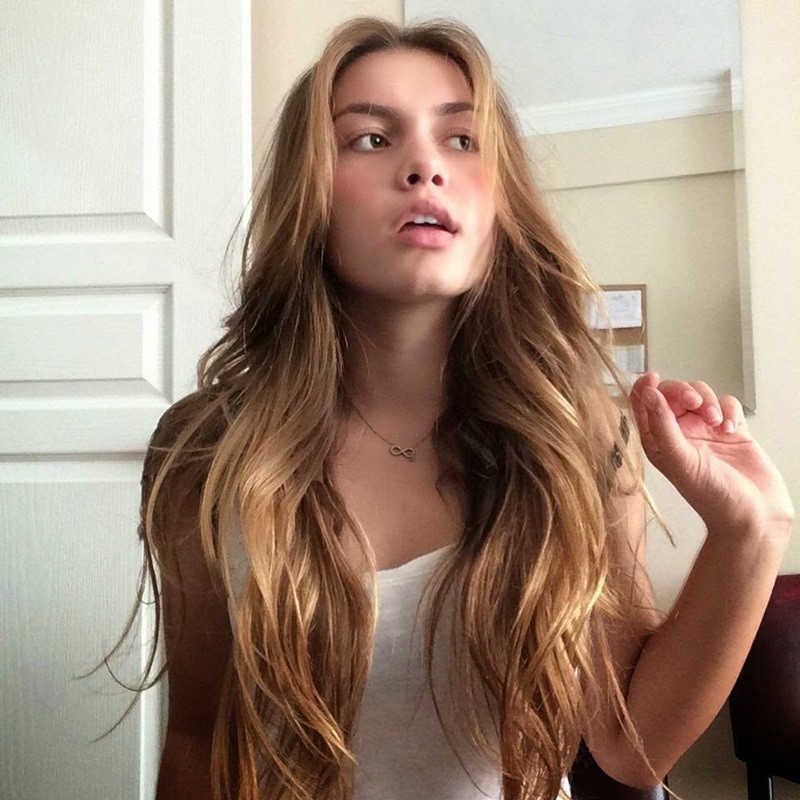 The 16-year-old teenager first drew attention with her noteworthy performances in a singing contest in 2014. She later released a single called "Cevapsız çınlama" (which can be loosely translated as "missed ringing") in the summer of 2016, which went viral among Turkish youngsters, bringing her sold-out performances in every venue she performed ever since.
However, Tilki also caused controversy as she was allowed to perform in several nightclubs despite age restrictions, resulting in a three-Ministry Commission launching an investigation into the matter while she made headlines on nationwide entertainment media outlets.

She was banned from performing in venues with age restrictions, and the teenage star went on performing in cafes afterwards, which are also more suitable for her young audience.